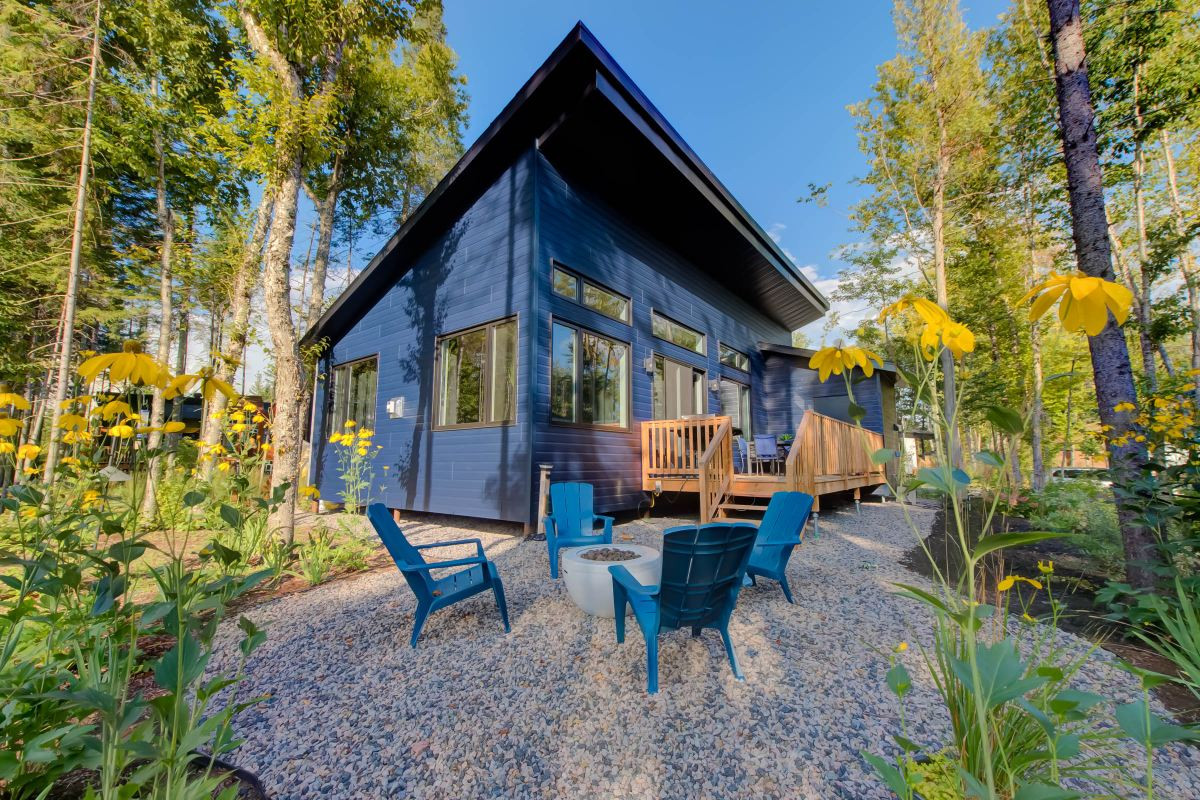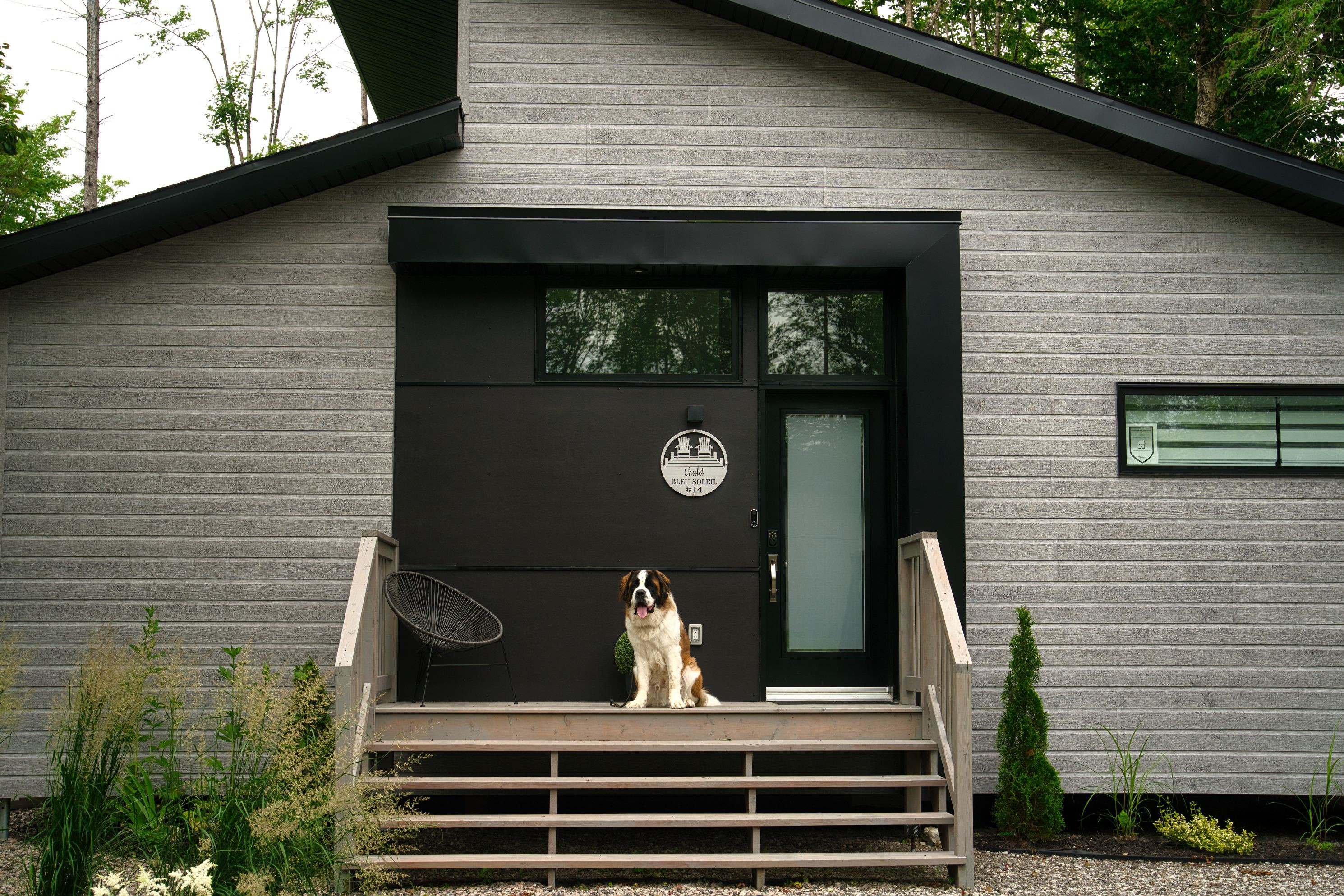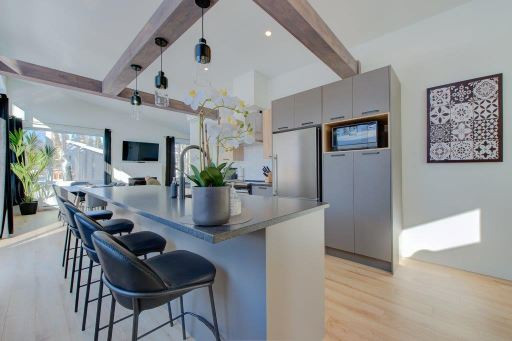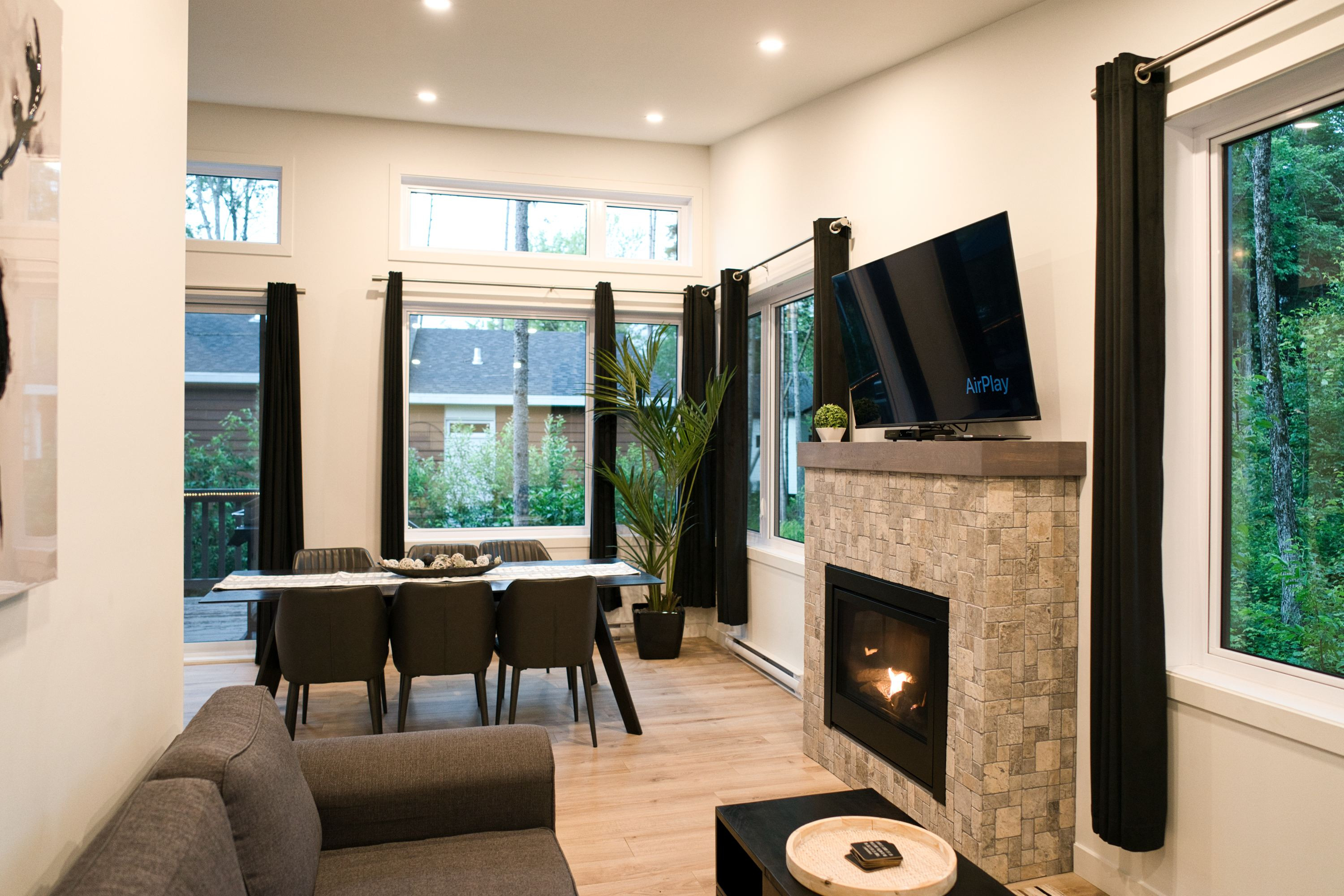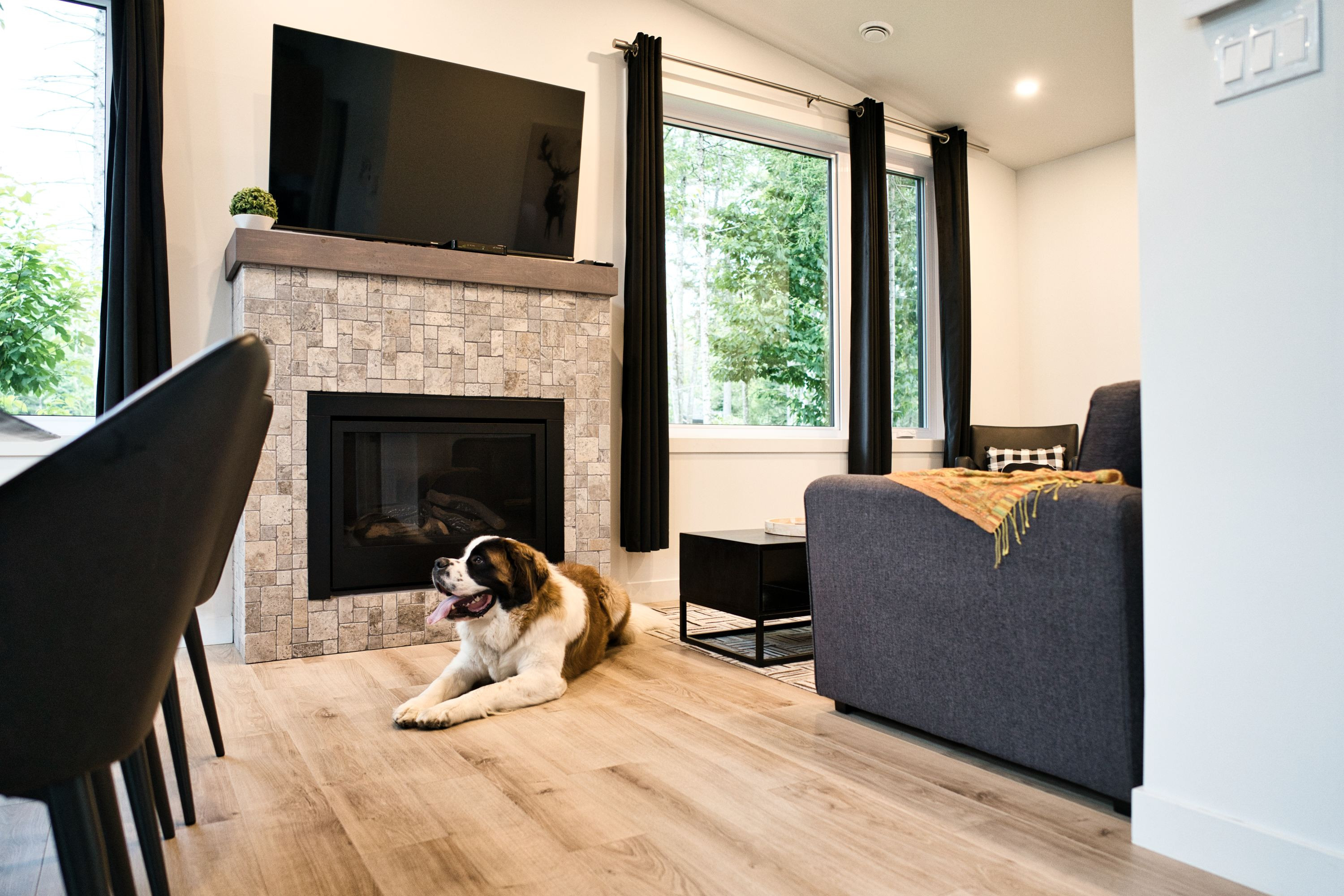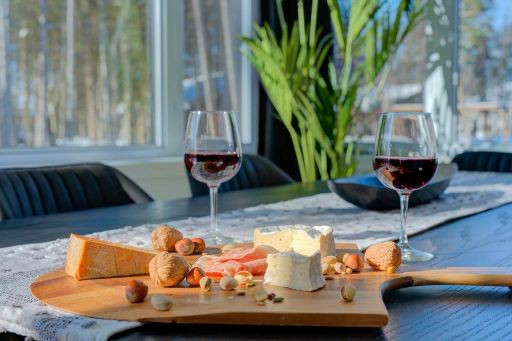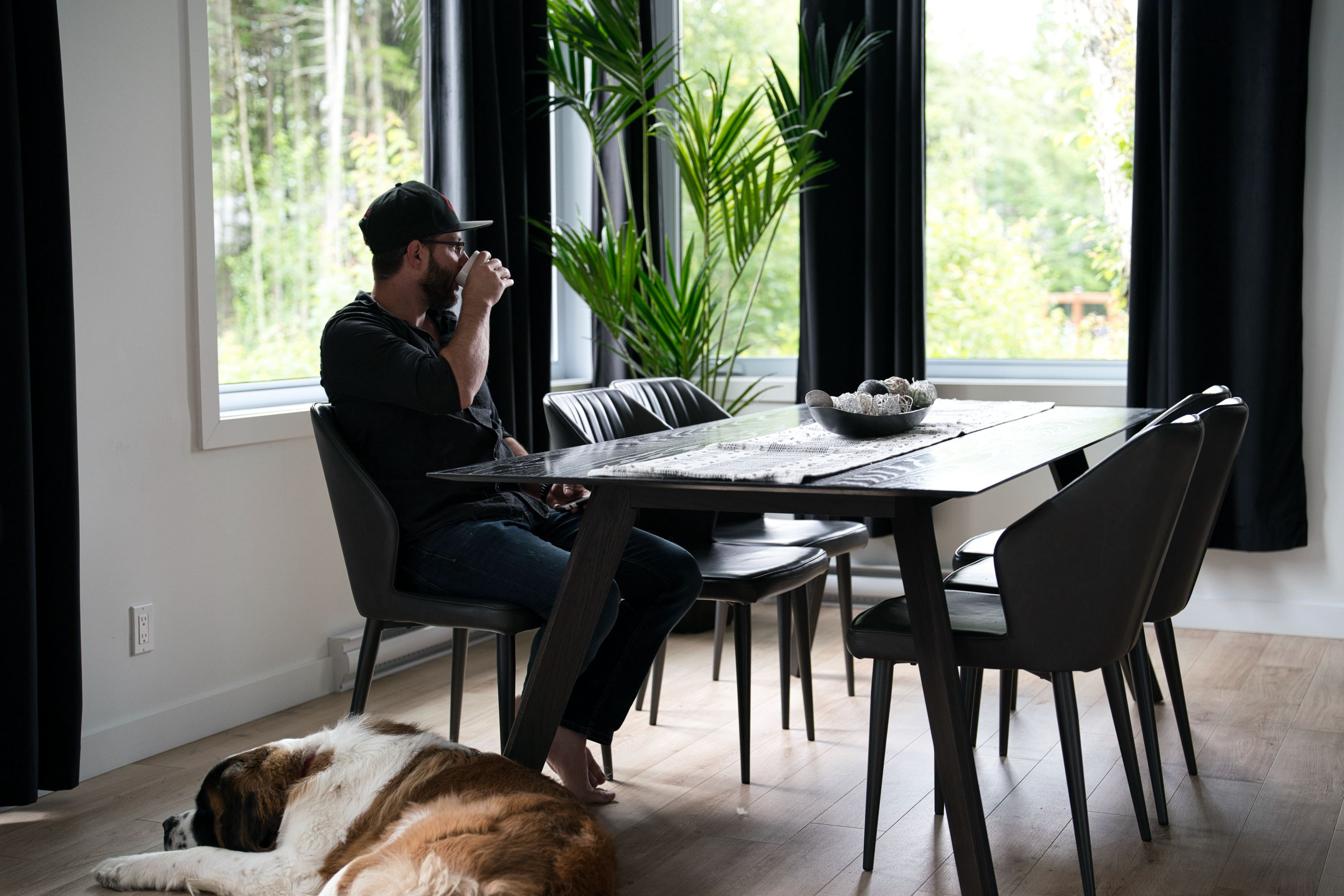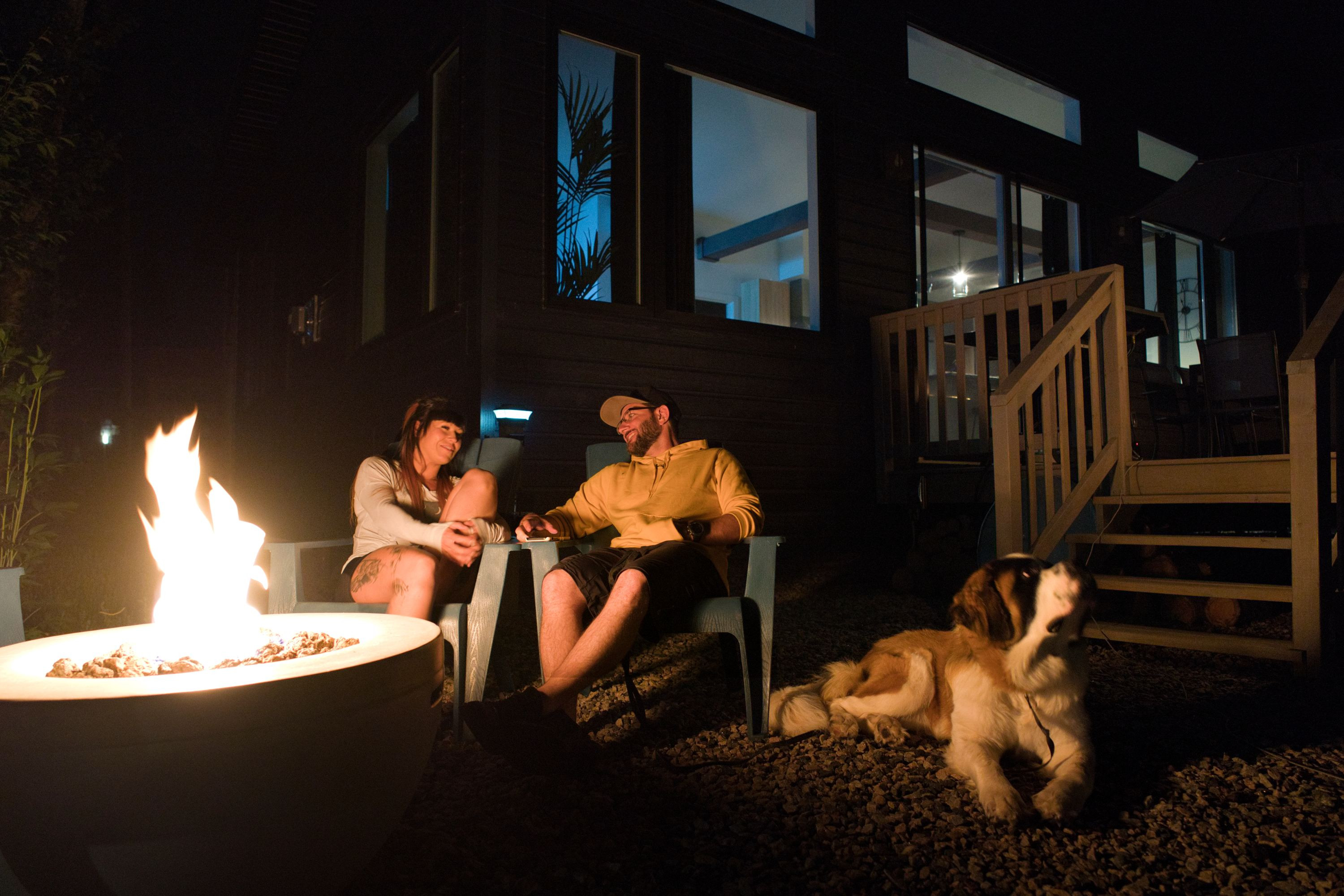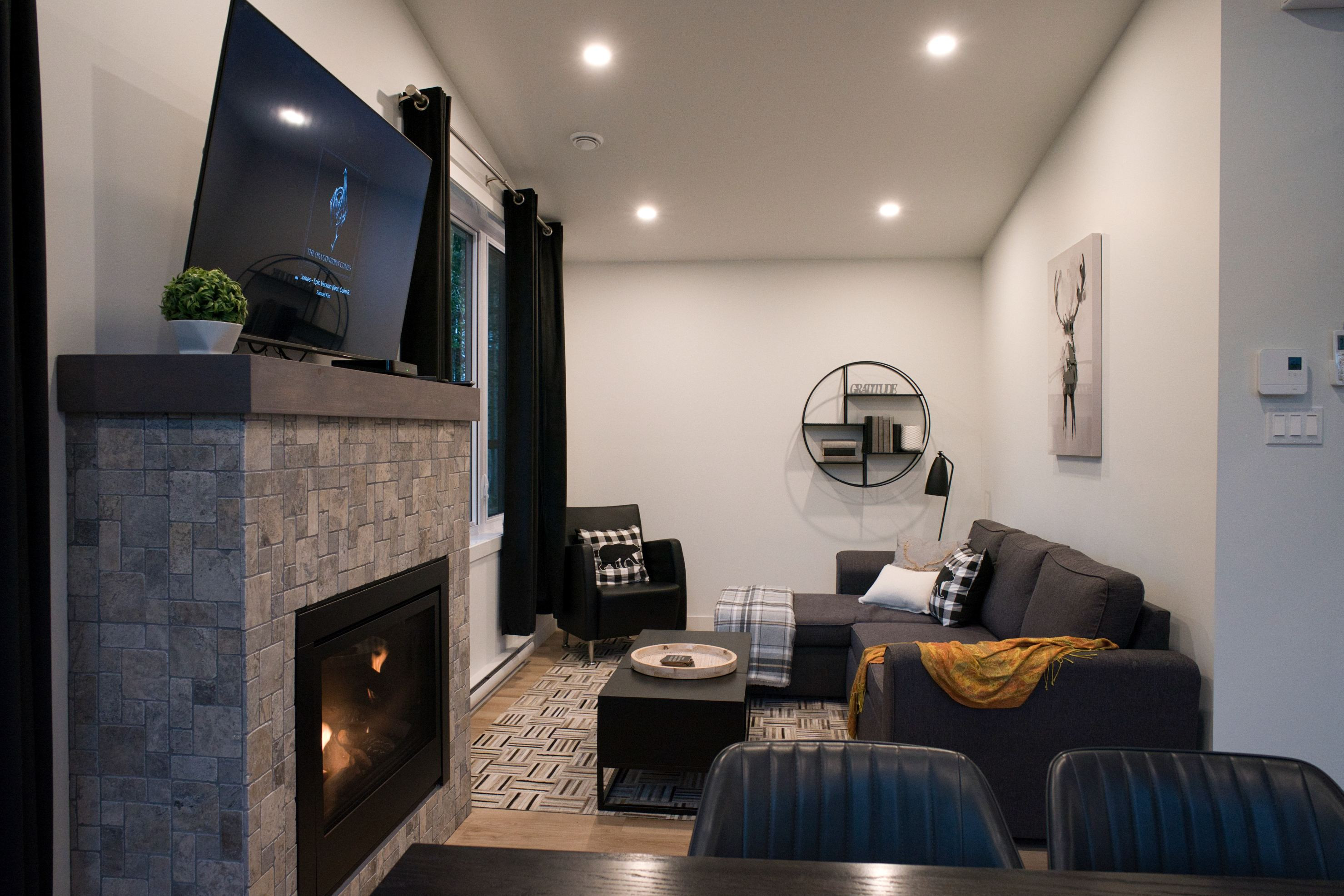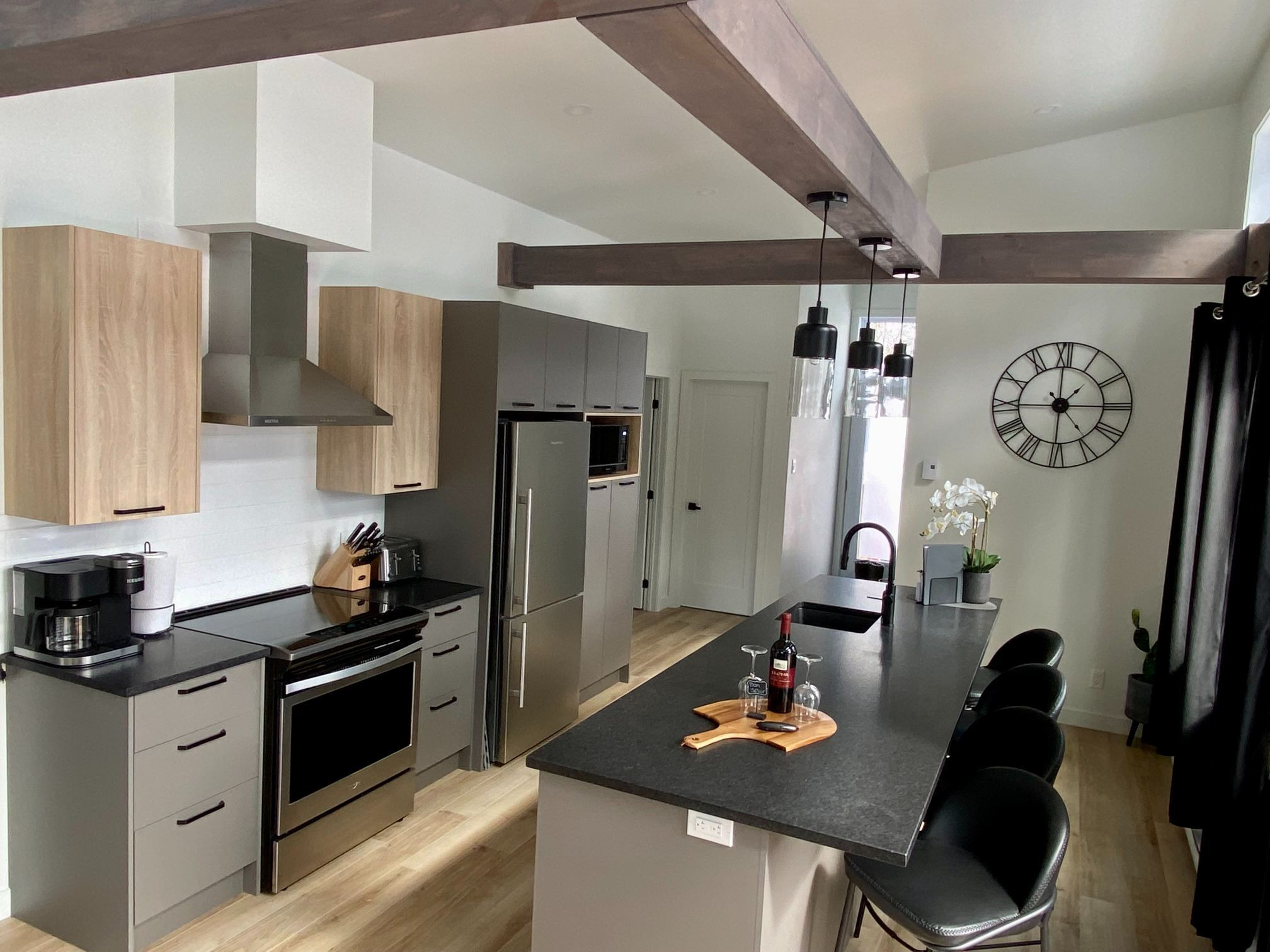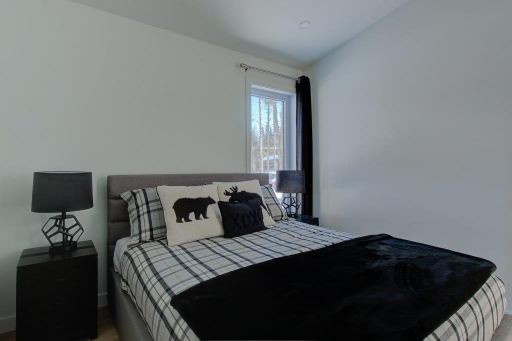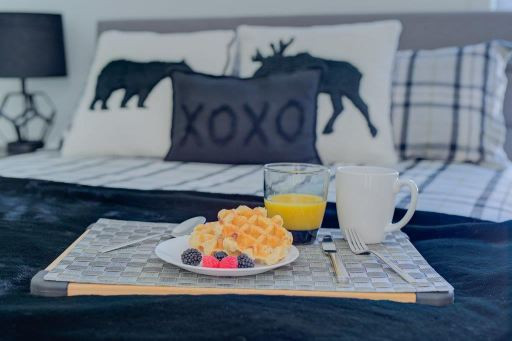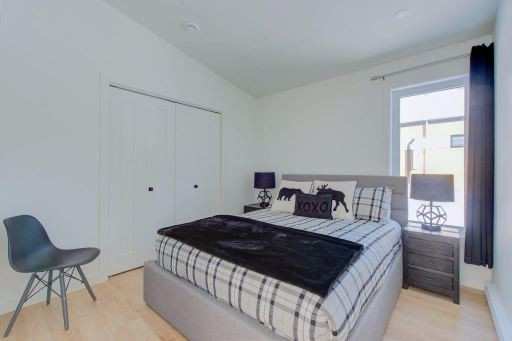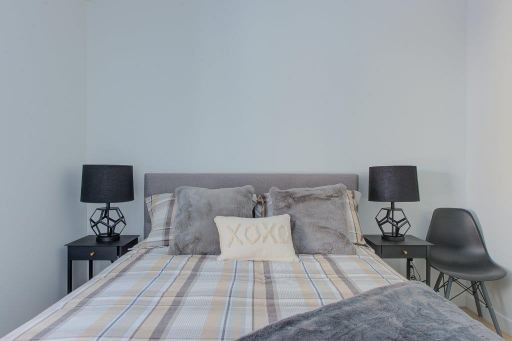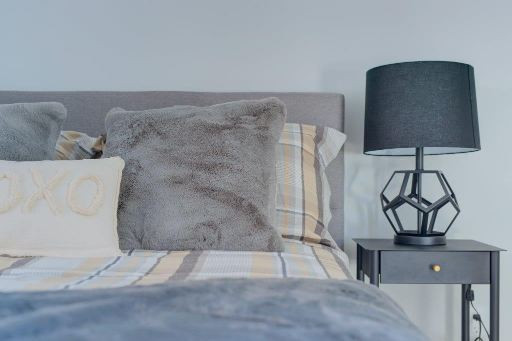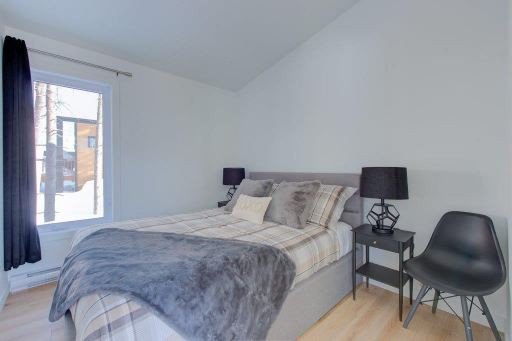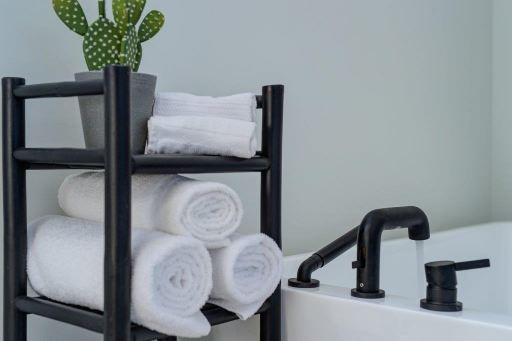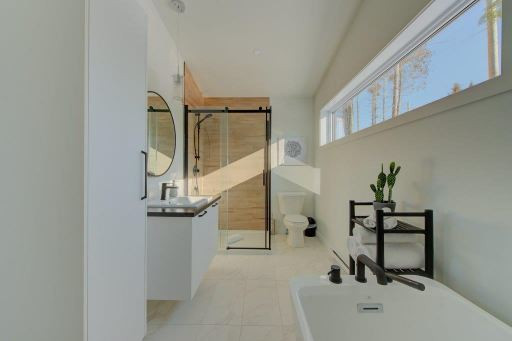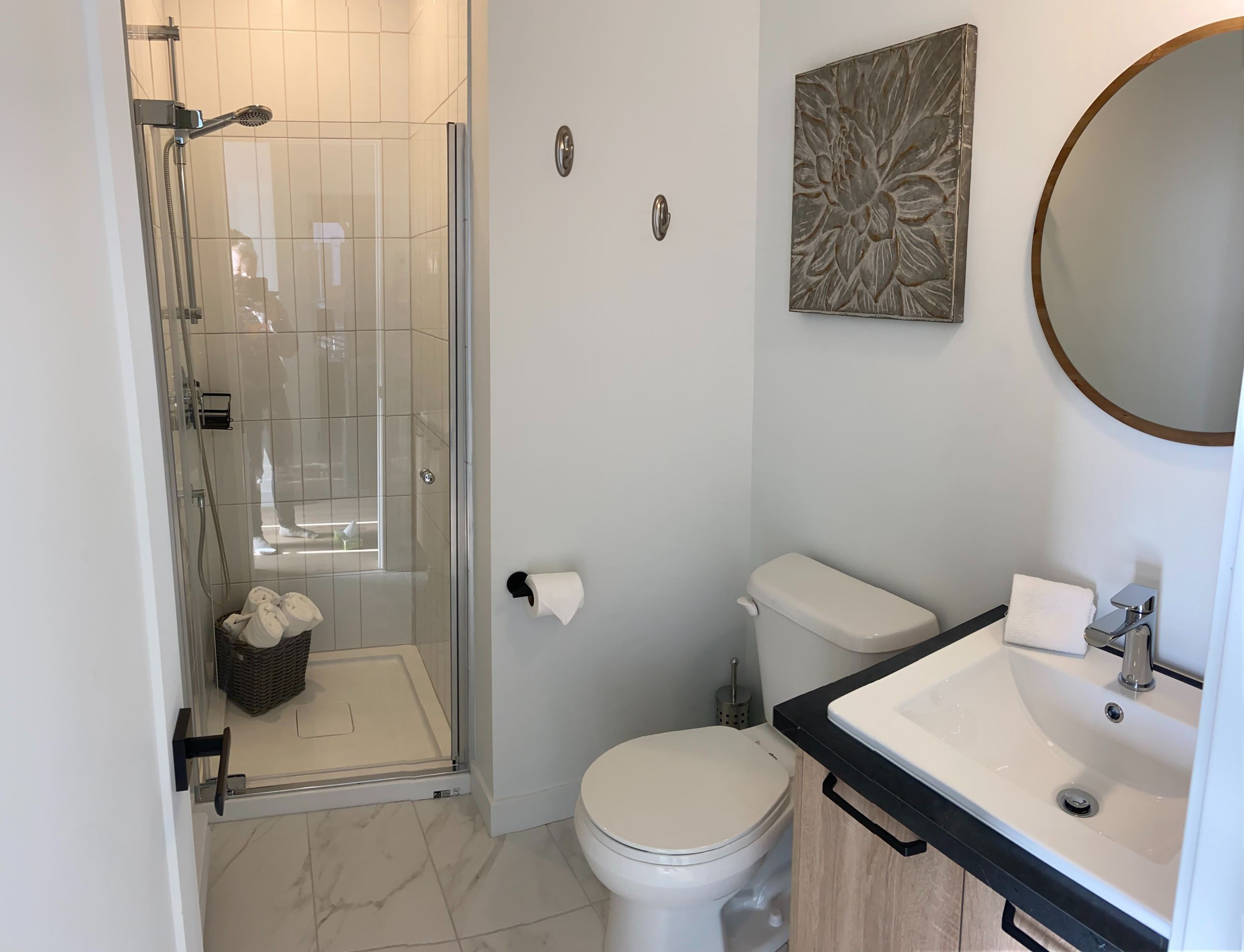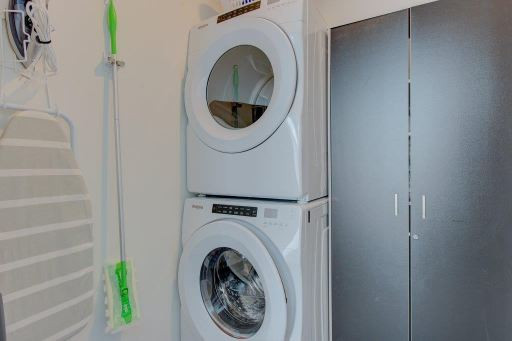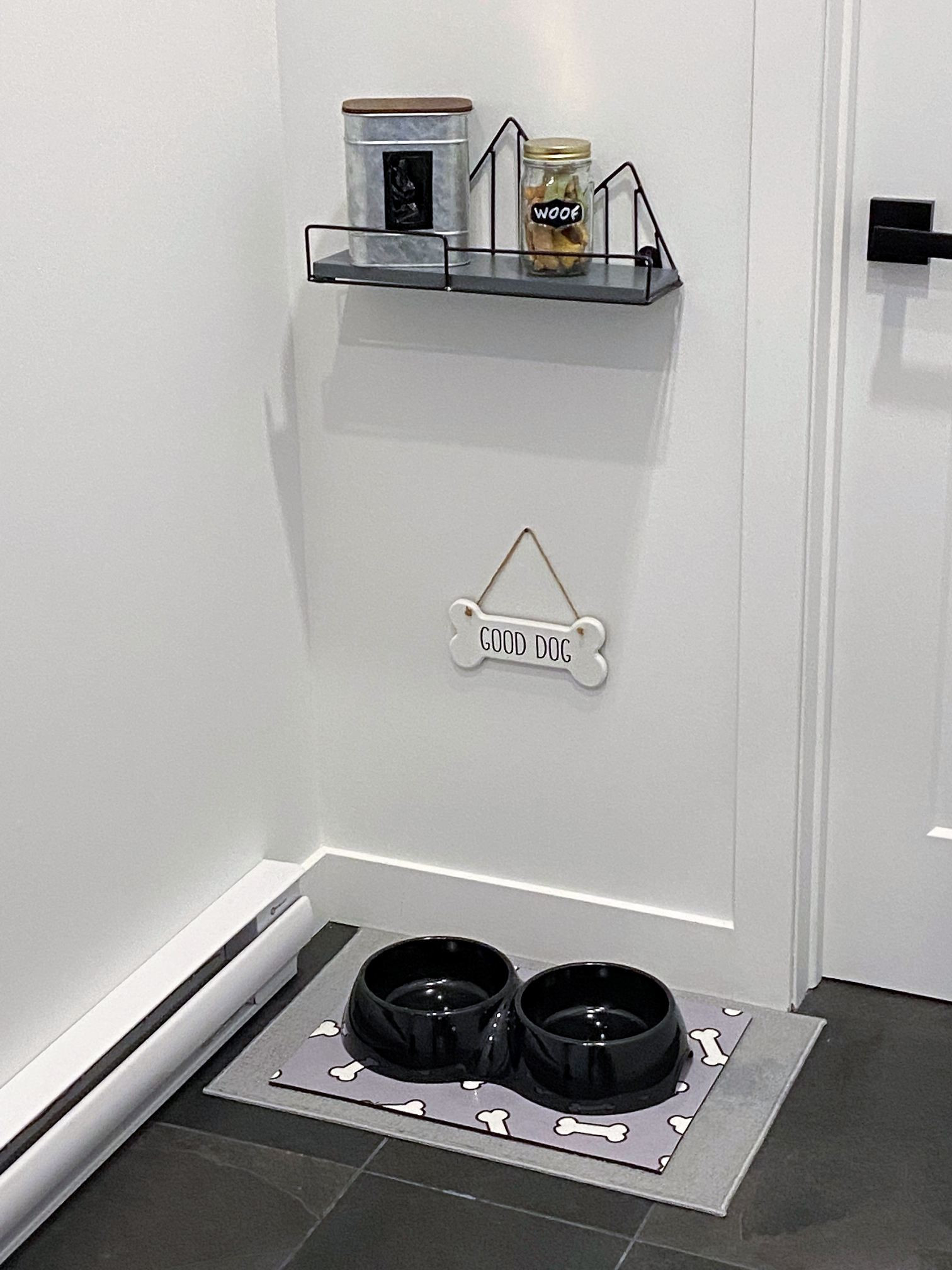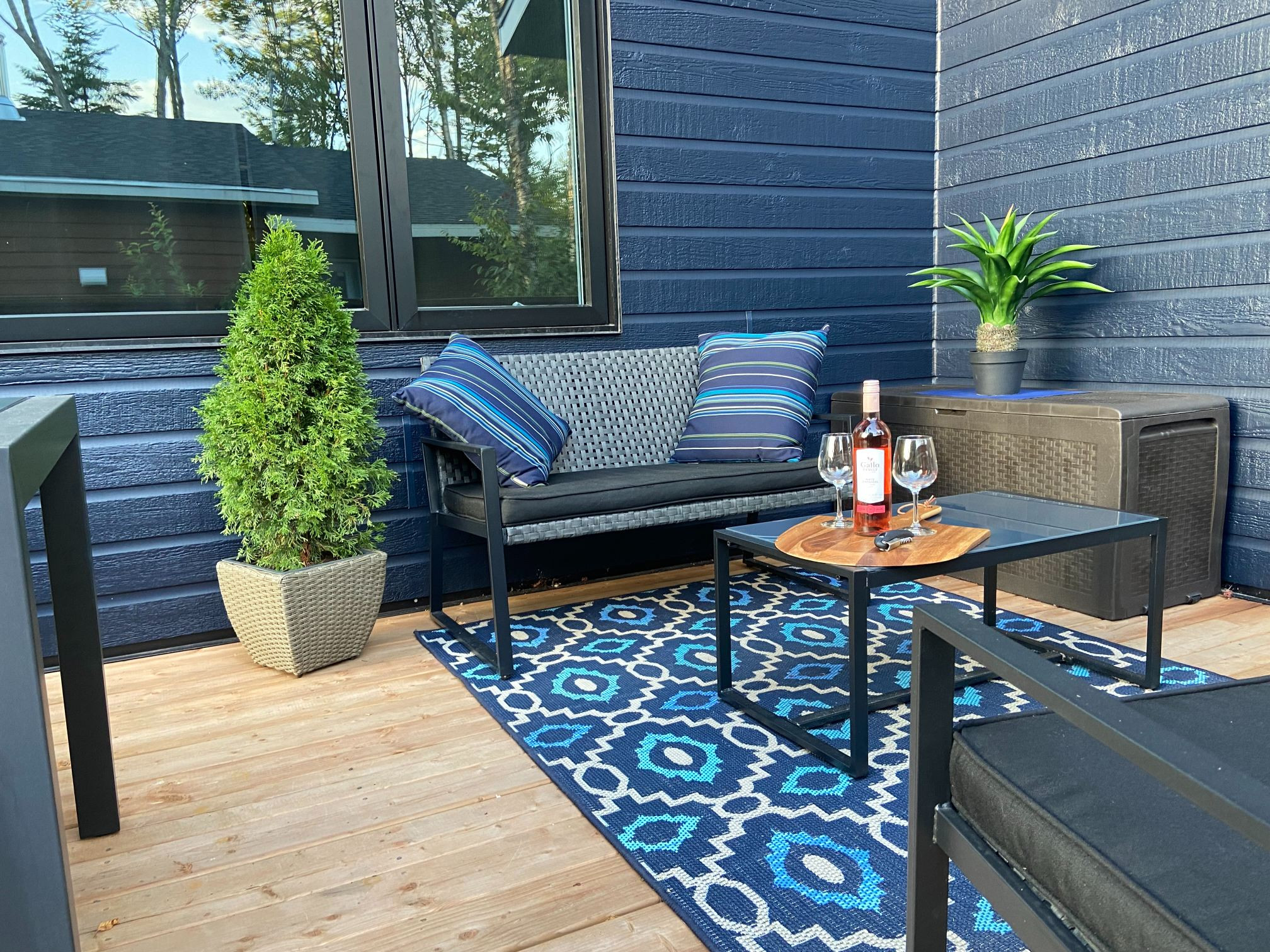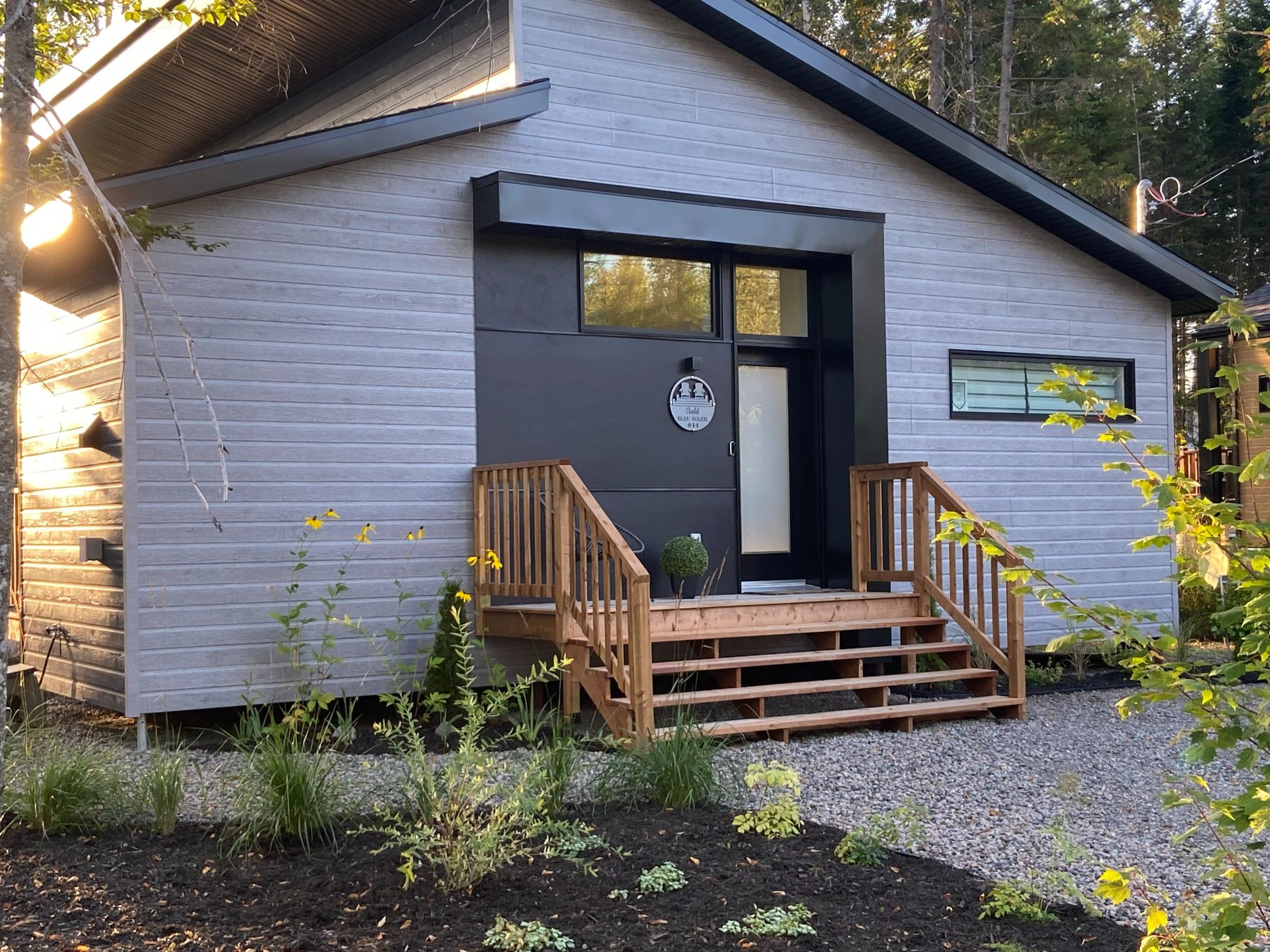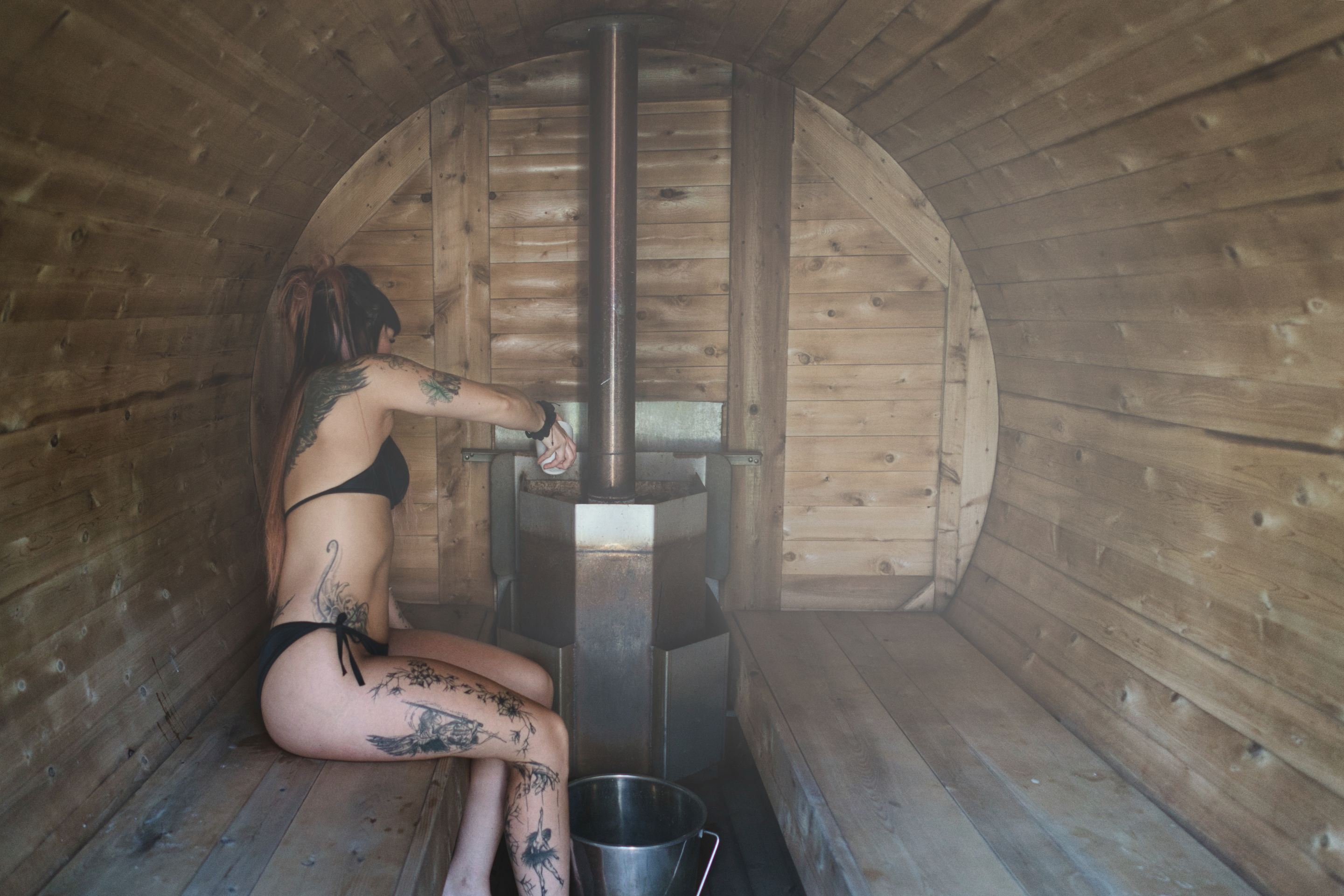 BLEU SOLEIL
Pont-Rouge, Portneuf
Registration : 307919
EXP : 2024-12-31
Rental type :
Short-term rental,
PETS ALLOWED
Payments accepted :
Credit card (Visa, MasterCard & Amex)
2 bathrooms
Washer/dryer

Internet access

A/C

Pets allowed *restrictions applies

Indoor fireplace

Dishwasher
Outdoor fire space

BBQ

Commun space (spa, sauna, pool and pool table)
The Villa Bleu Soleil is ideal for a relaxing stay, with all the amenities for a "home away from home". Ideal for a stay of up to 6 people, the cottage has 2 bedrooms with 1 queen bed, a living room with 1 sofa bed and 2 full bathrooms. A washer and dryer are also available.
In well as a fully equipped kitchen including a dishwasher, you will find a fondue stove and an outdoor BBQ available from May to October for the grill lovers.
Villa Bleu Soleil is equipped with a smart TV, an air conditioner for those hot days and a high speed internet connection. You will also appreciate the indoor and outdoor fireplaces (propane) for your relaxing evenings.
Please note that your pet is allowed during your stay at this cottage. Please ensure that the cottage and the site are clean and that your pet is kept on a leash outside and in a cage while you are away. Additional charges apply.
Take a break from everyday life on a visit to the "Grotte le Trou du Diable" in the Portneuf Natural Park. Do you like golf? Take advantage of your visit to challenge your friends during your visit.
RESTRICTIONS:
Minimum age for booking: 21 years old
Mandatory minimum stay (minimum 3 nights):
-Christmas holidays
-School break
-Easter
-National Patriot's Day
-St-Jean Baptiste Day
-Canada Day
-Labour Day
-Thanksgiving
Pets allowed (cats or dogs). Fees of 25$ + tx per pet.
No arrival possible on December 25th and January 1st
The common areas of the site (spa, swimming pool, sauna) are shared with other travelers
Book your time slot for the use of the spa or sauna once on site
The number of travelers indicated at the time of booking must not be exceeded
Other restrictions may apply, please contact Chalets Confort
307919
Discover our other cottages