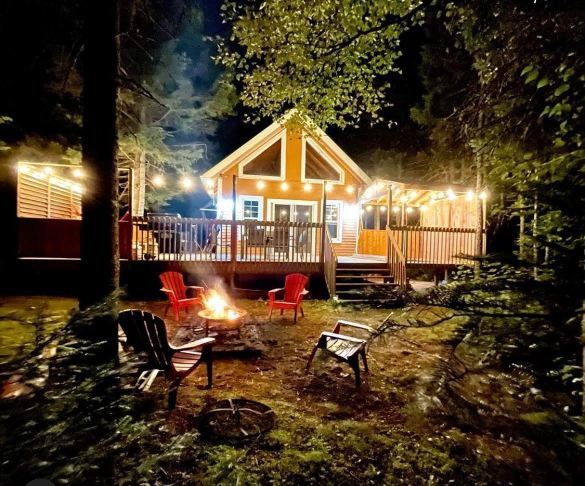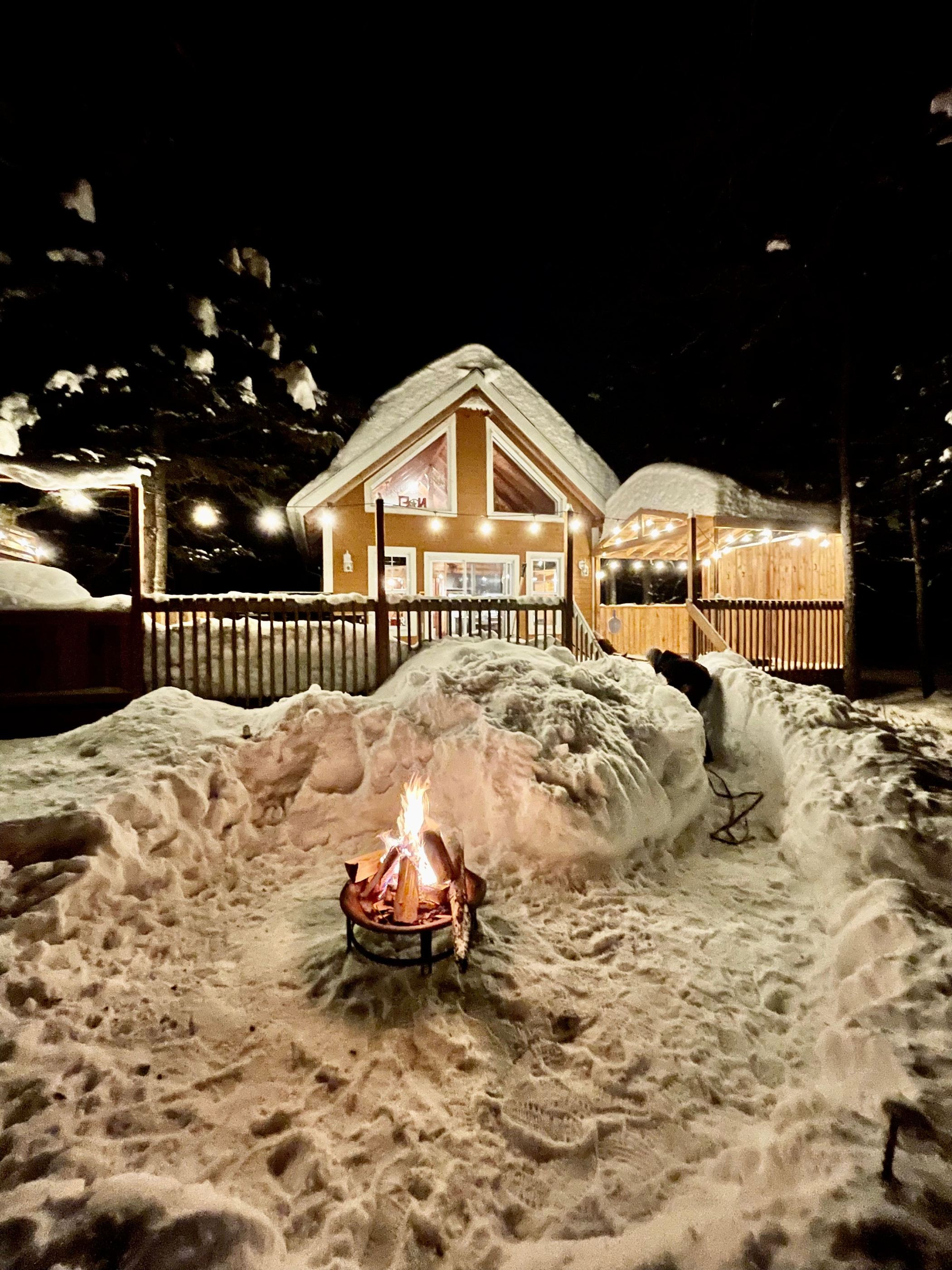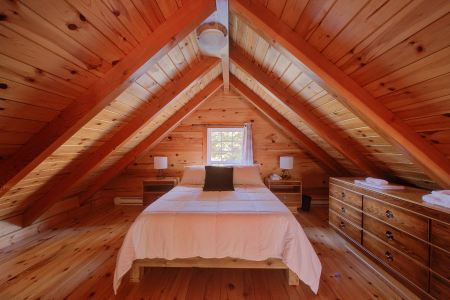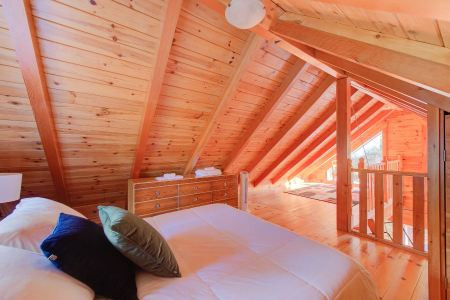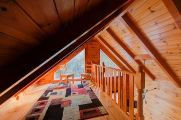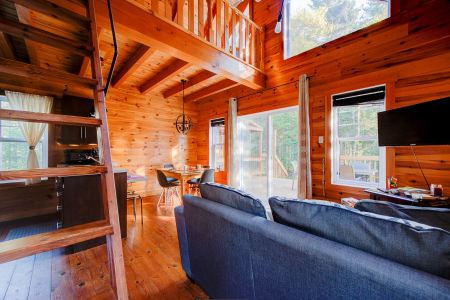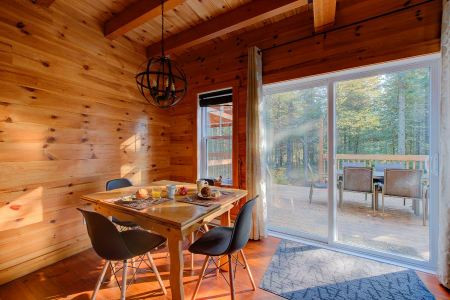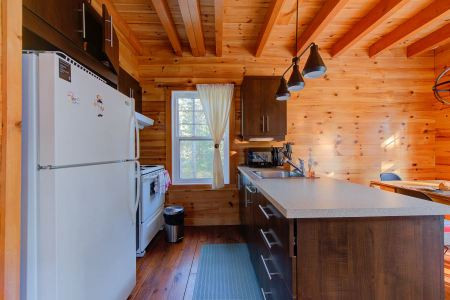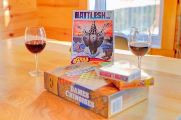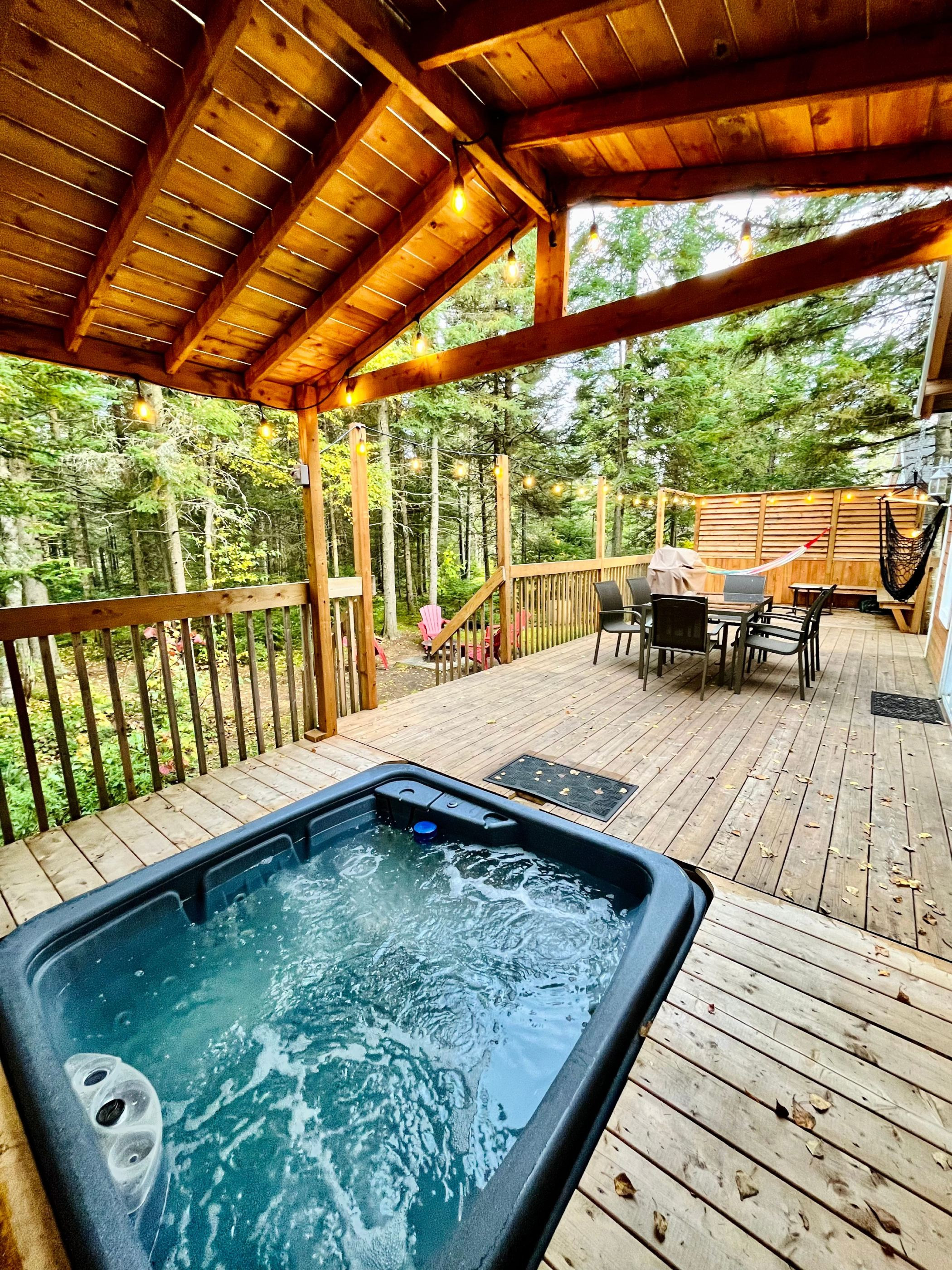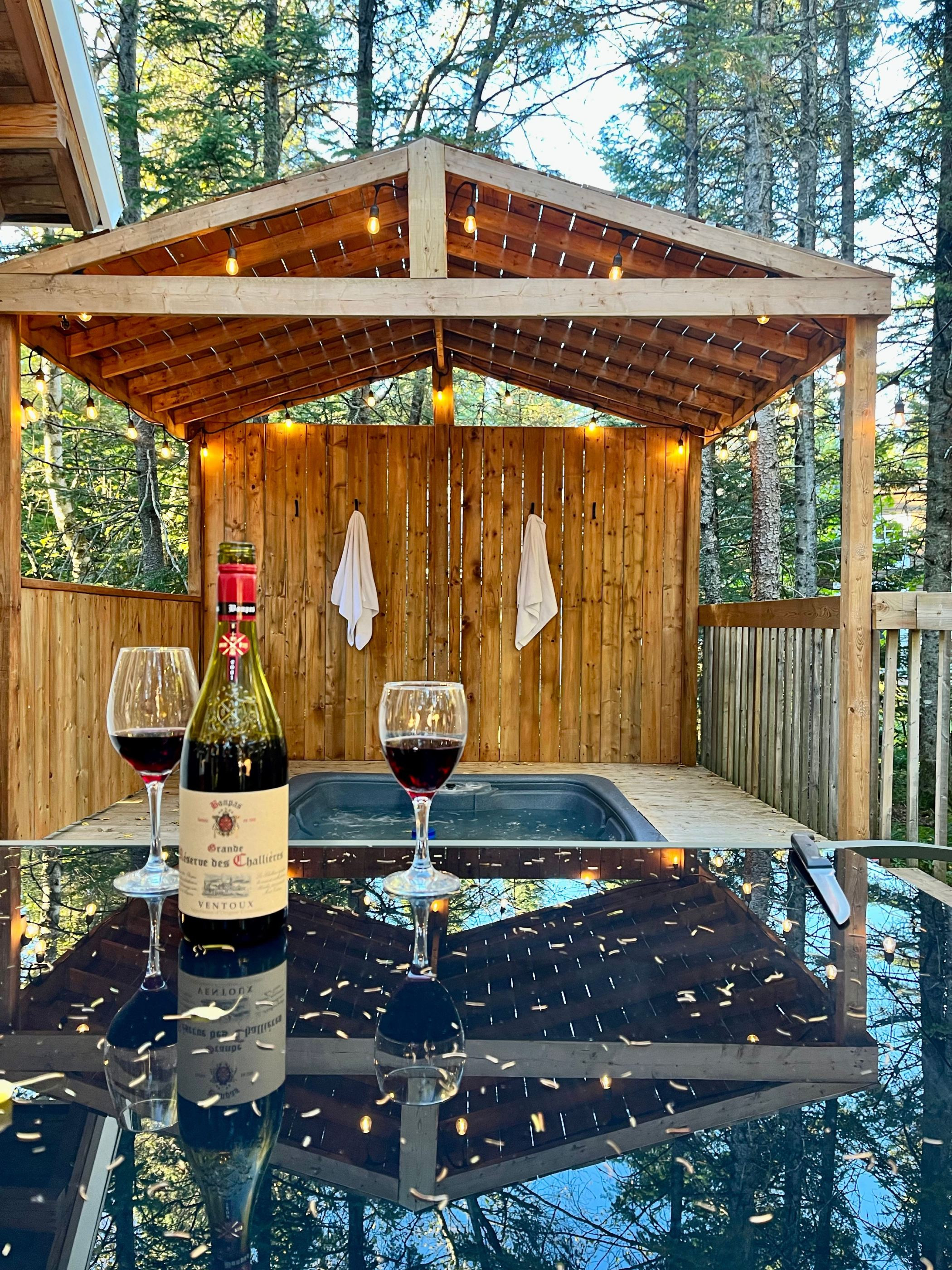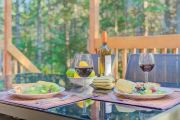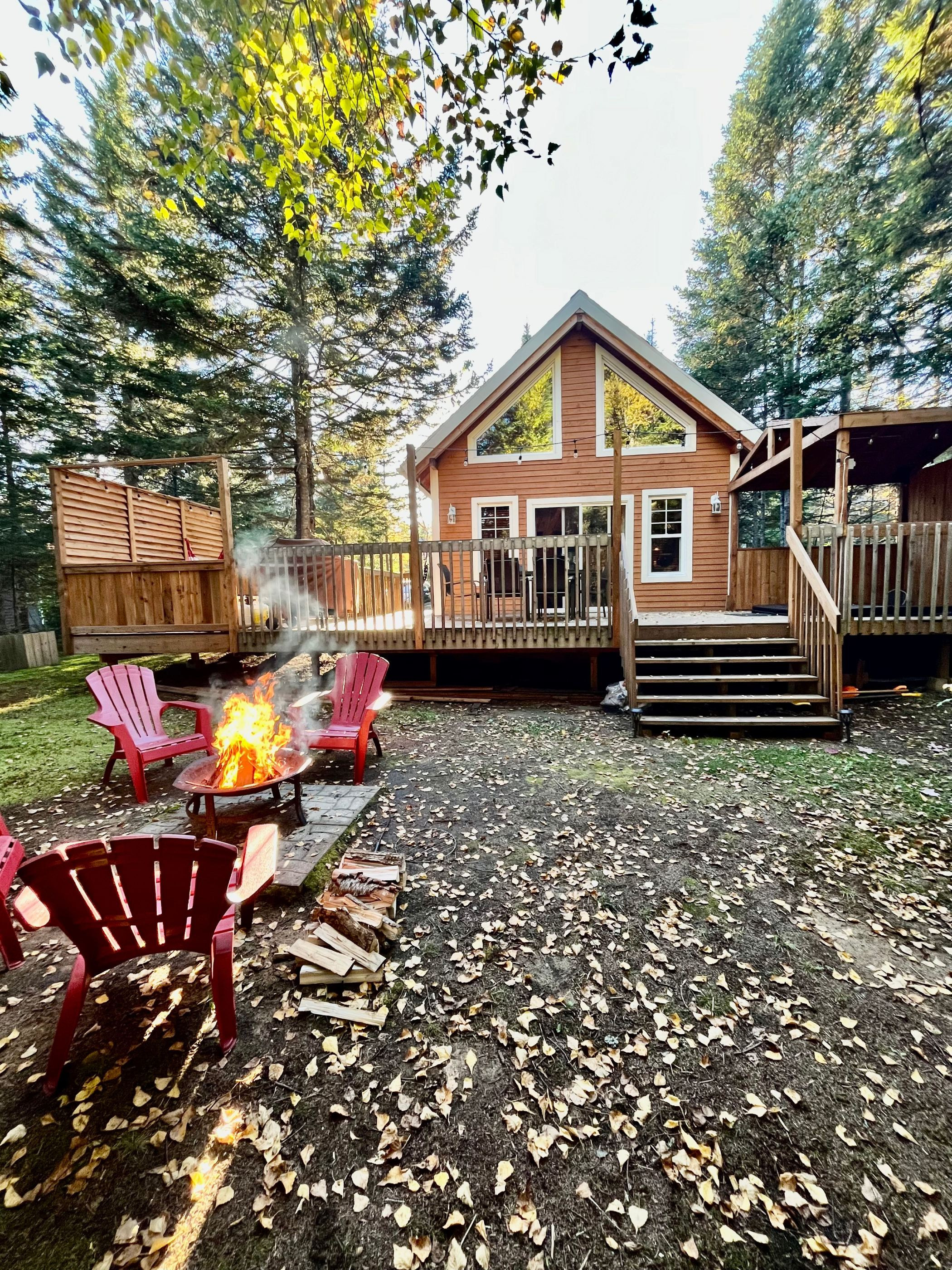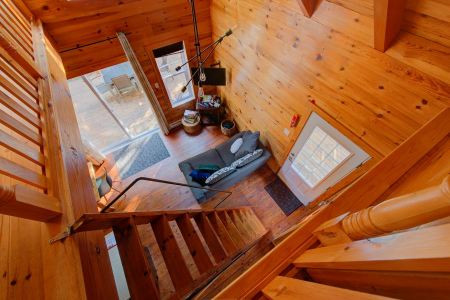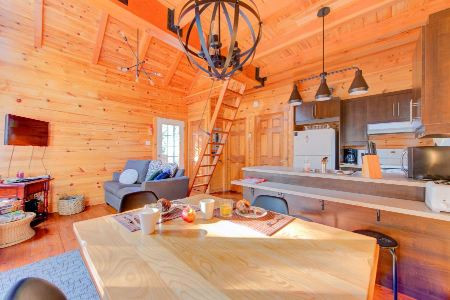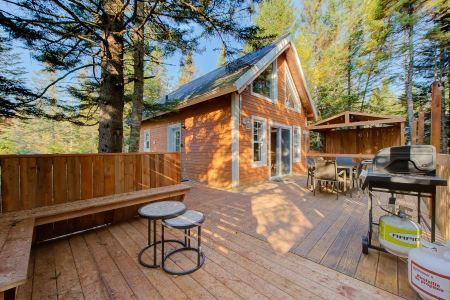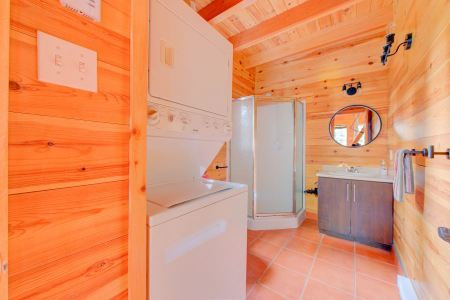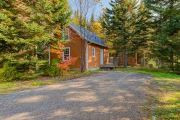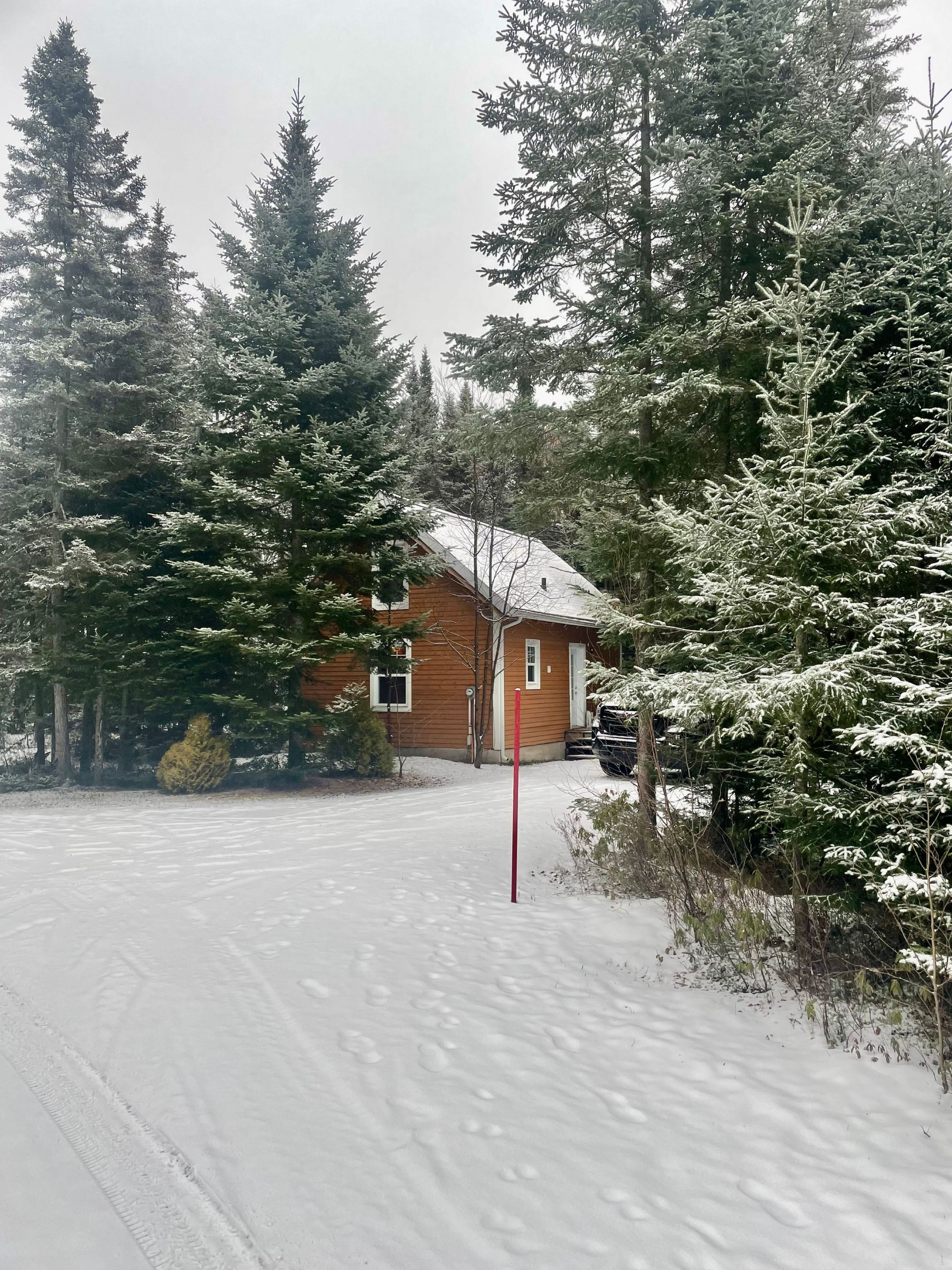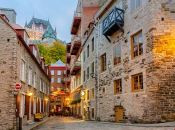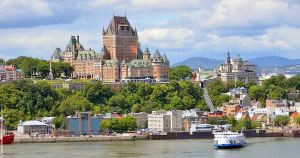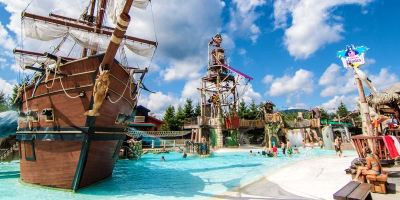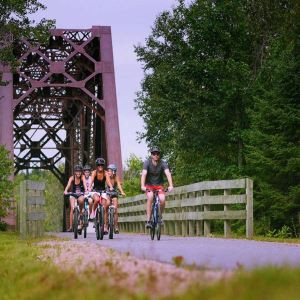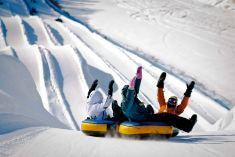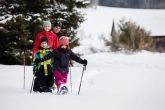 SHERWOOD 4
Shannon, Québec
Rental type :
Short-term rental,
Discounts 5 nights and more
Payments accepted :
Credit card (Visa, MasterCard & Amex)
2 Single bed

1 Double bed
1 bathroom
Washer/dryer

Internet access
Spa (private)

Outdoor fire space

BBQ
Charming wooden chalet with cathedral roof and SPA located at DOMAINE SHERWOOD in the municipality of Shannon, 30 minutes from Quebec City and 20 minutes from VILLAGE VACANCES VALCARTIER. This resort where you can practice, depending on the season, cross-country skiing, snowshoeing, sliding, swimming, etc. In addition, in winter, snowmobile trails are directly accessible from the Domaine.
In summer, you can cycle, walk, run in the heart of nature, while being very close to the city and its attractions.( 09)
This is one of our 2 chalets on this outdoor base. You can reserve more than one chalet for the families accompanying you! (Sherwood #4 #12 )
Sherwood #4 located in the heart of nature
includes:
1 mezzanine for the master bedroom with 1 double bed
1 bedroom with 2 single beds
1 full bathroom with washer and dryer
1 fully equipped kitchen
1 outdoor fireplace in summer (bring your wood)
SPA 4 seasons
BBQ (May to October)
You won't miss anything during your stay.
DOMAINE SHERWOOD has this big advantage that few sites can boast:nature and its charms, a few kilometers from several attractions, to provide you with the most diversified stay, according to your good wishes!
Welcome to our chalet!
RESTRICTIONS:
Minimum age for booking: 21 years old
Mandatory minimum stay (minimum 3 nights):
-Christmas holidays
-School break
-Easter
-National Patriot's Day
-St-Jean Baptiste Day
-Canada Day
-Labour Day
-Thanksgiving
No arrival possible on December 25th and January 1st
Other restrictions may apply, please contact Chalets Confort
Discover our other cottages