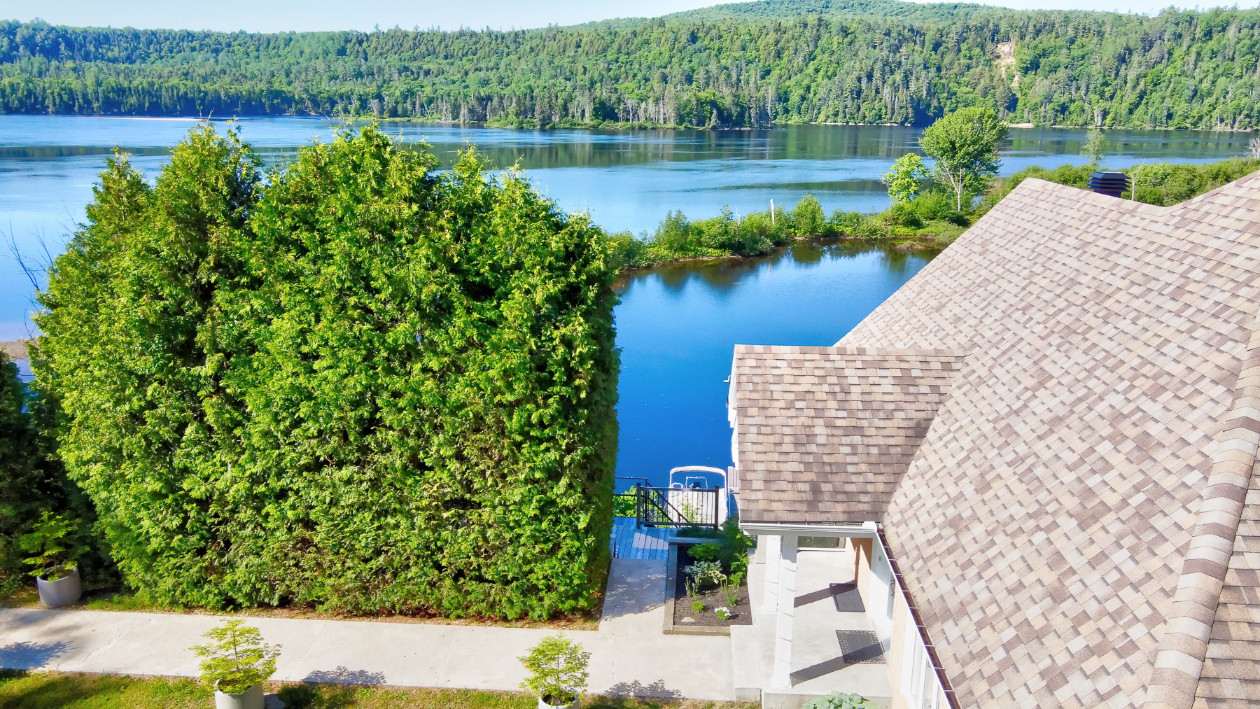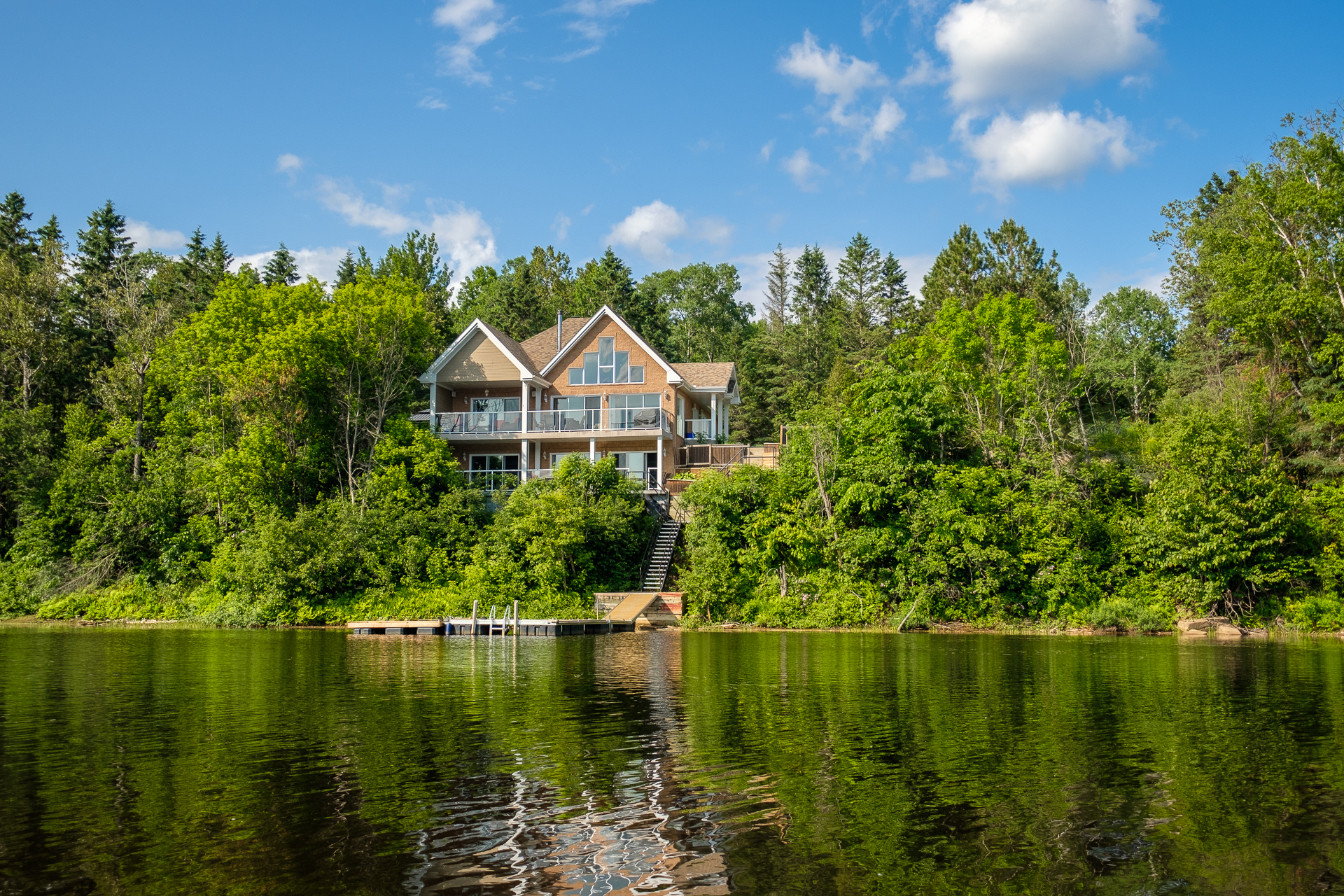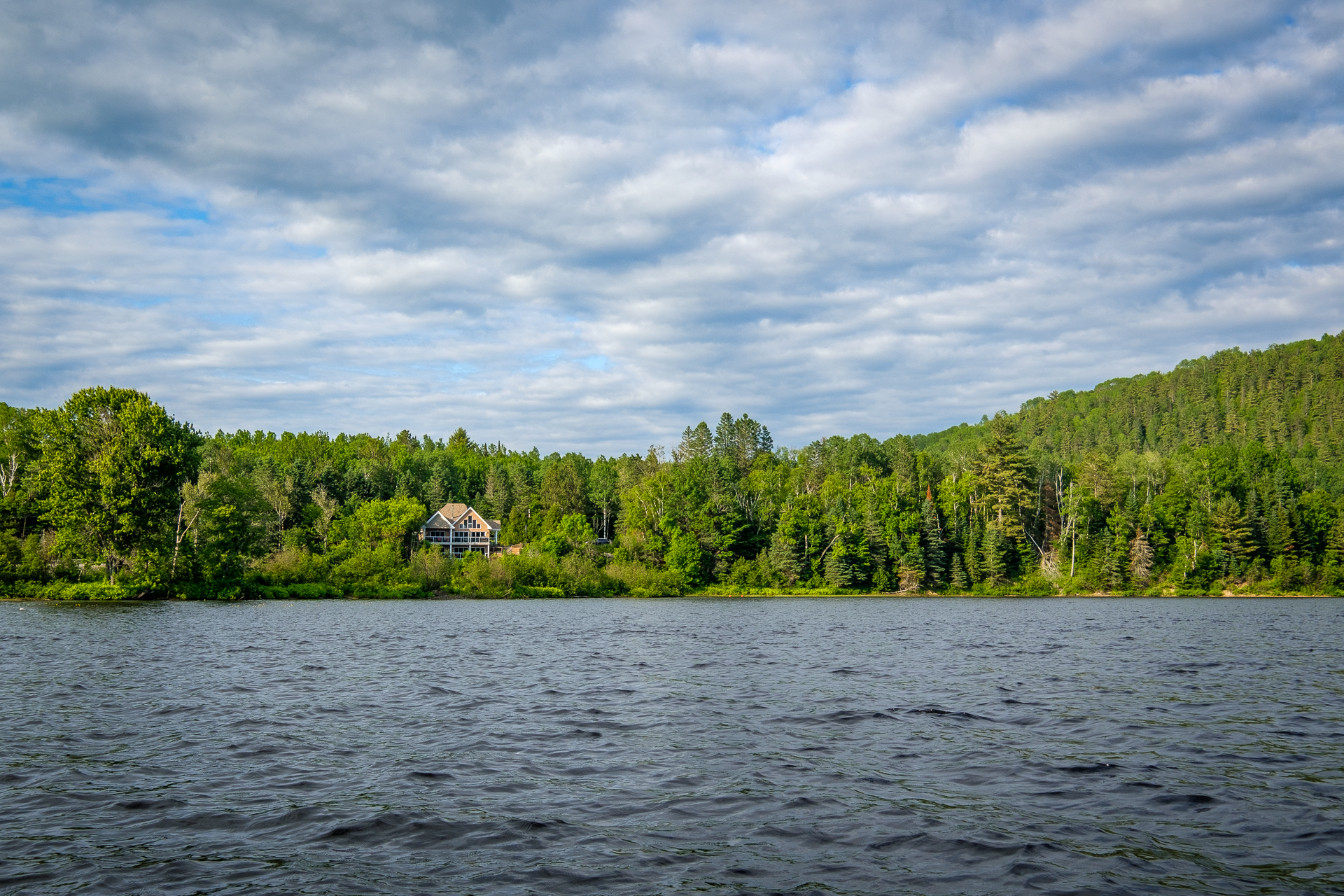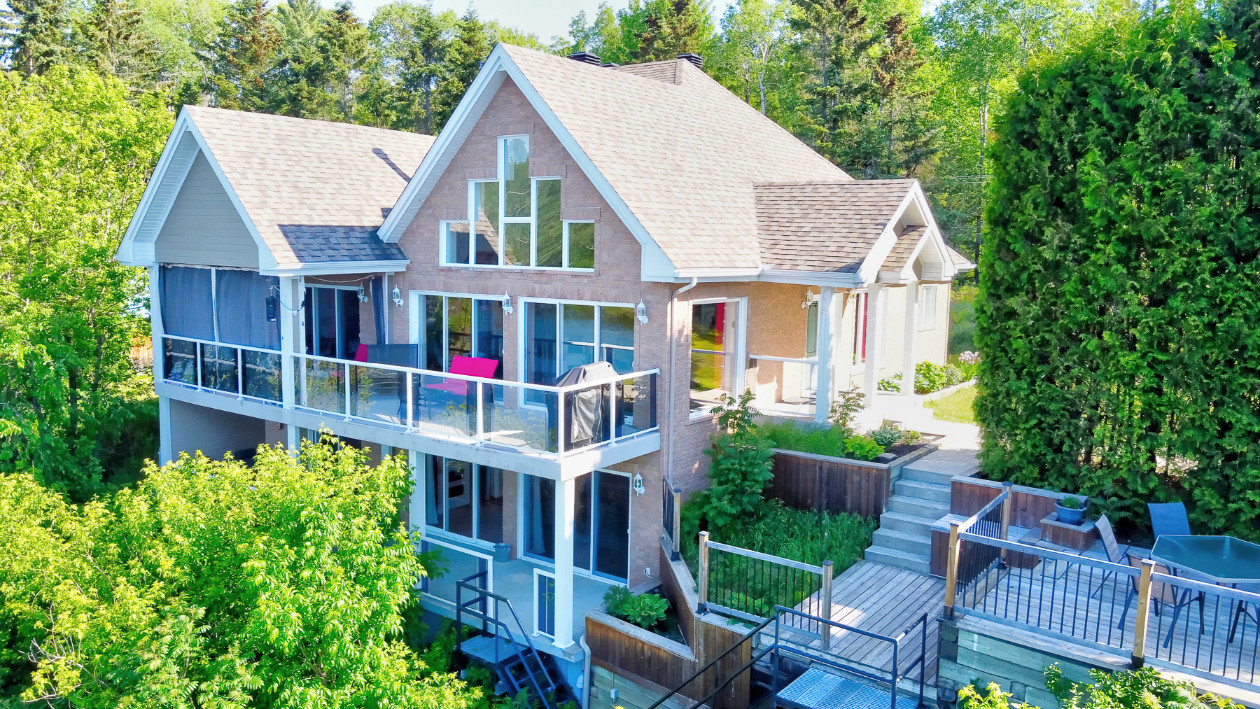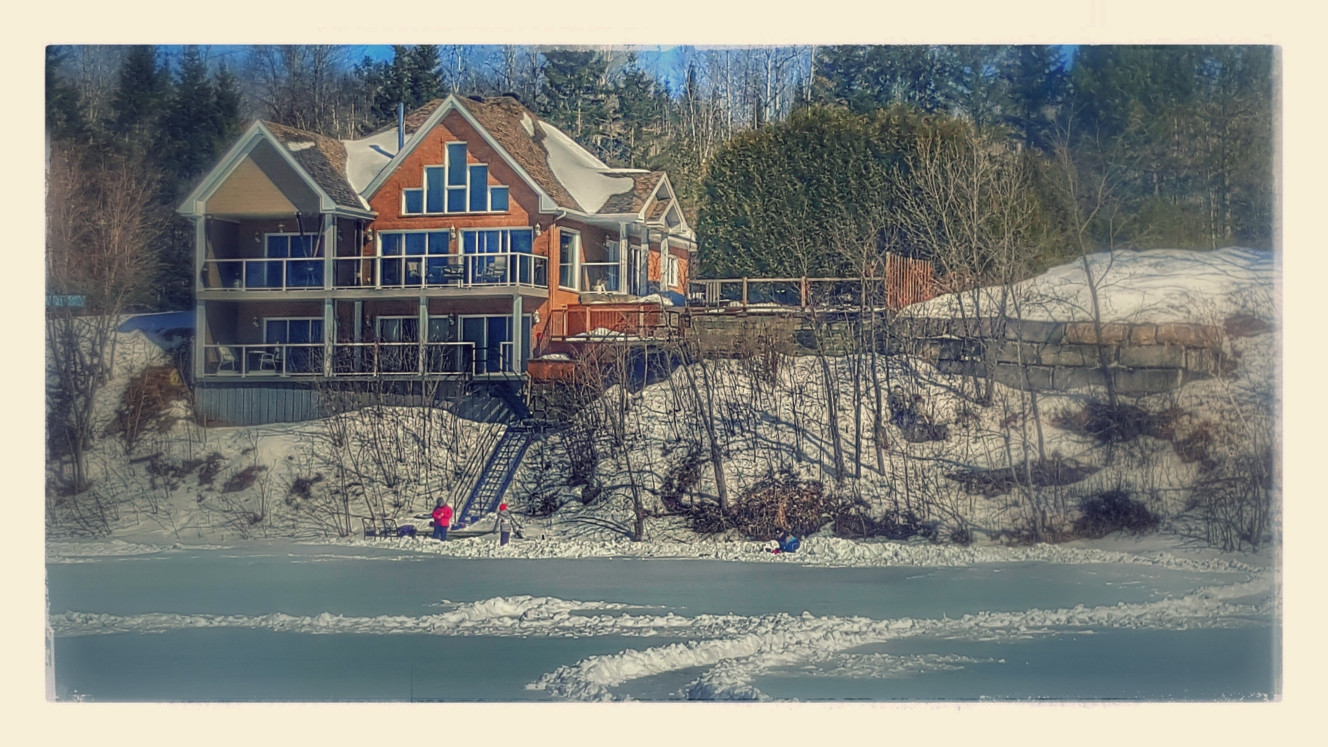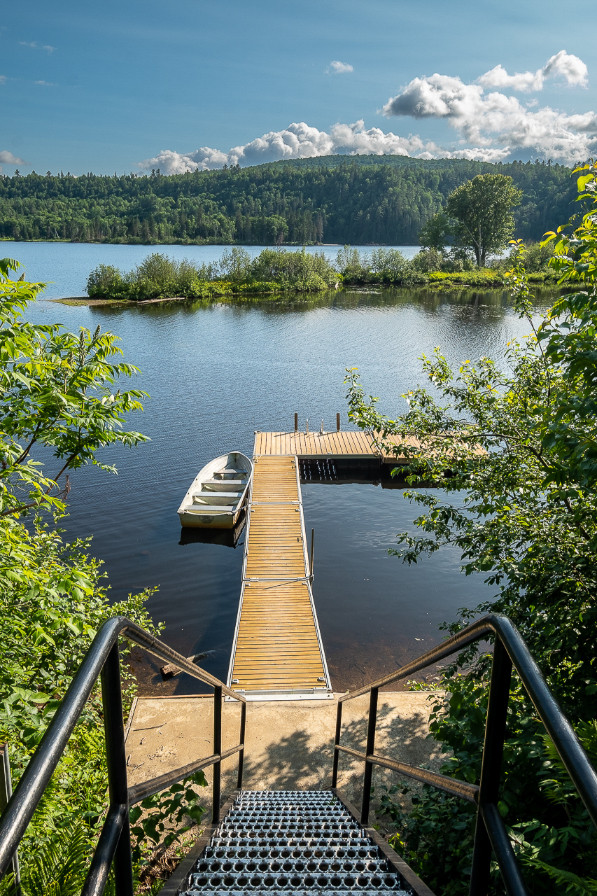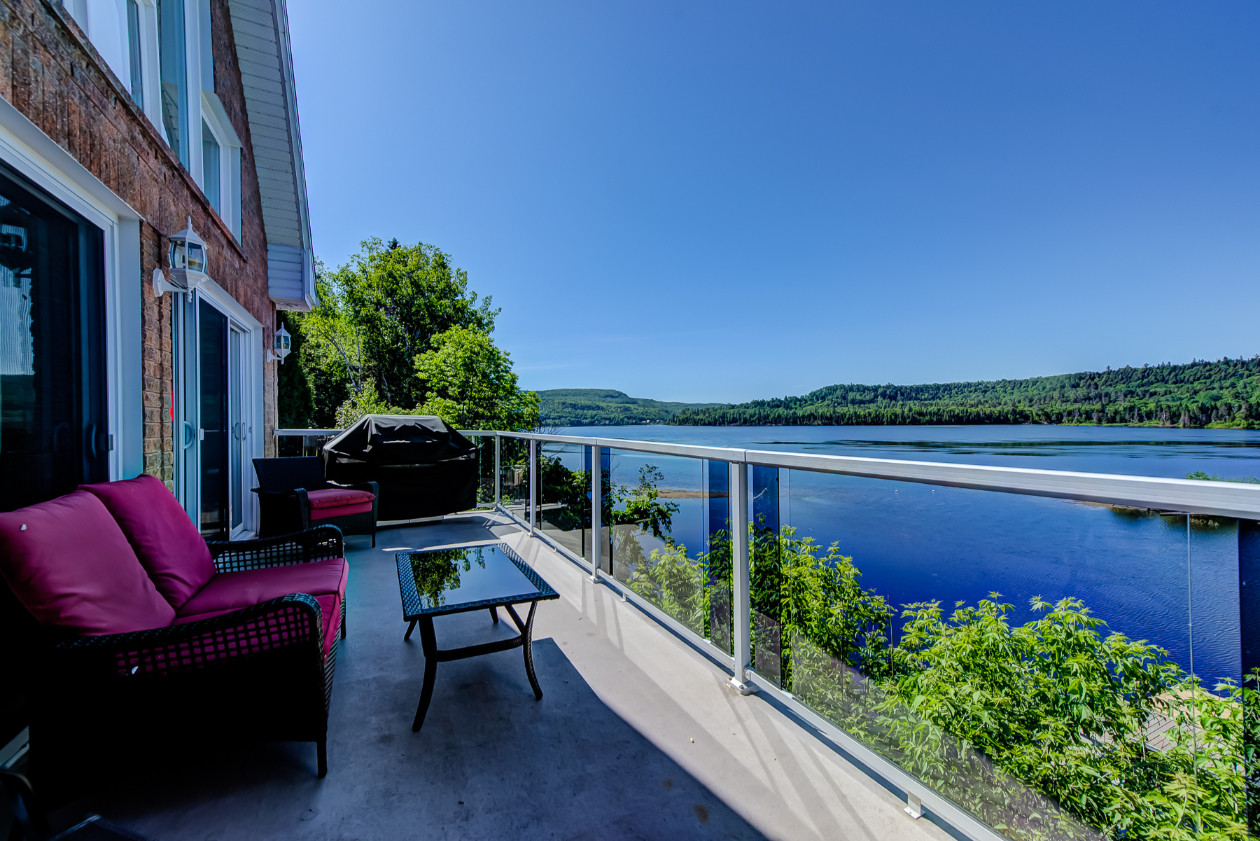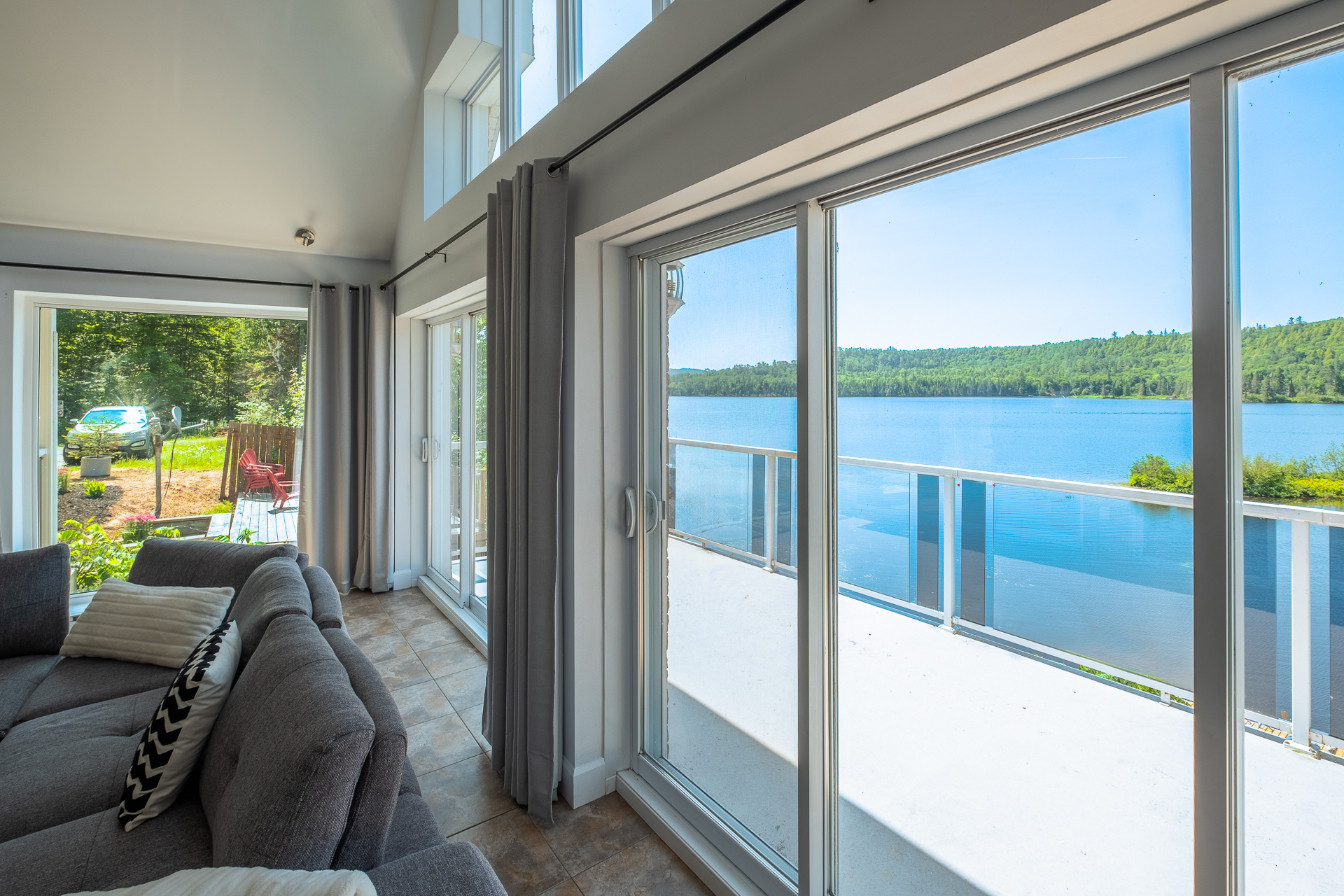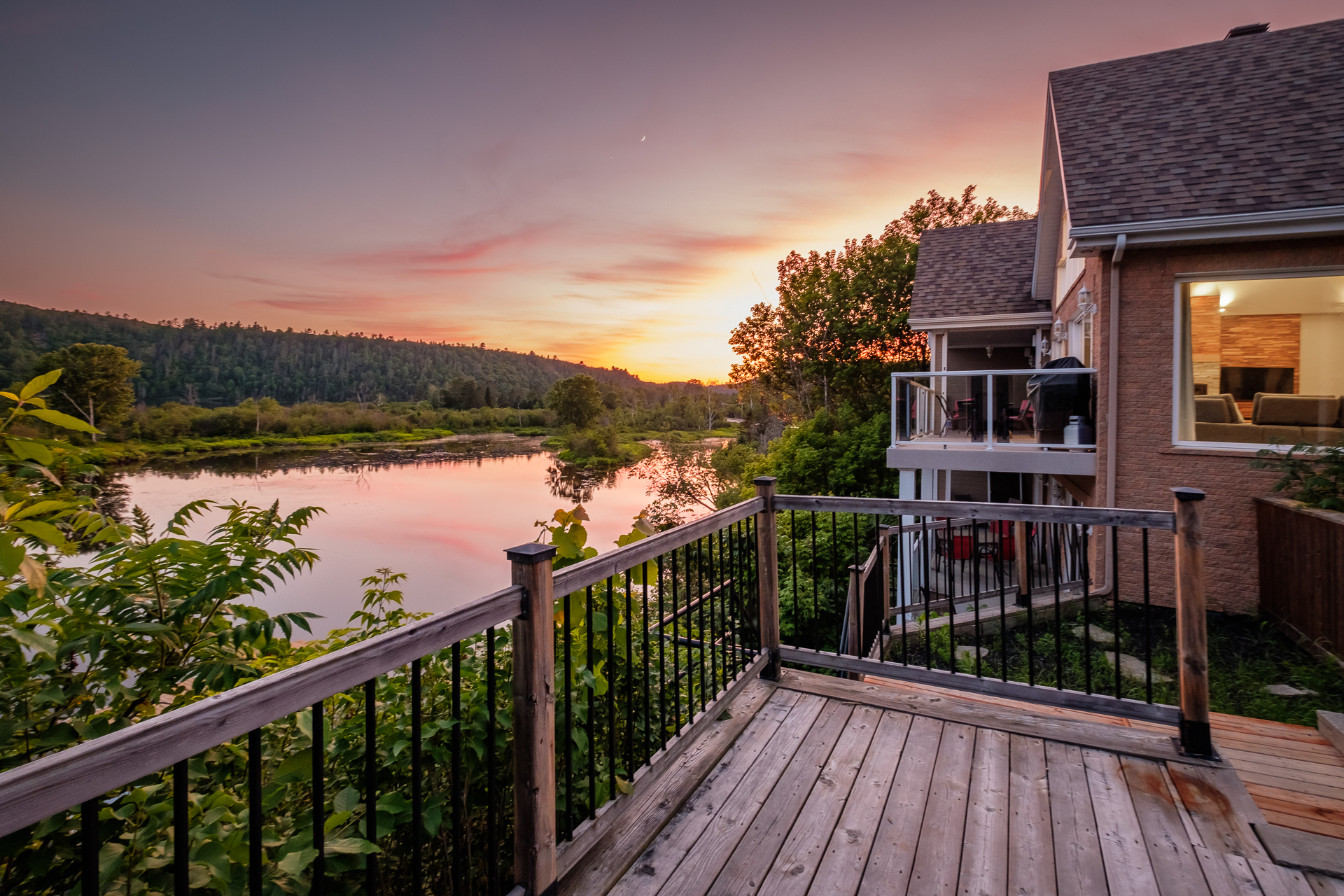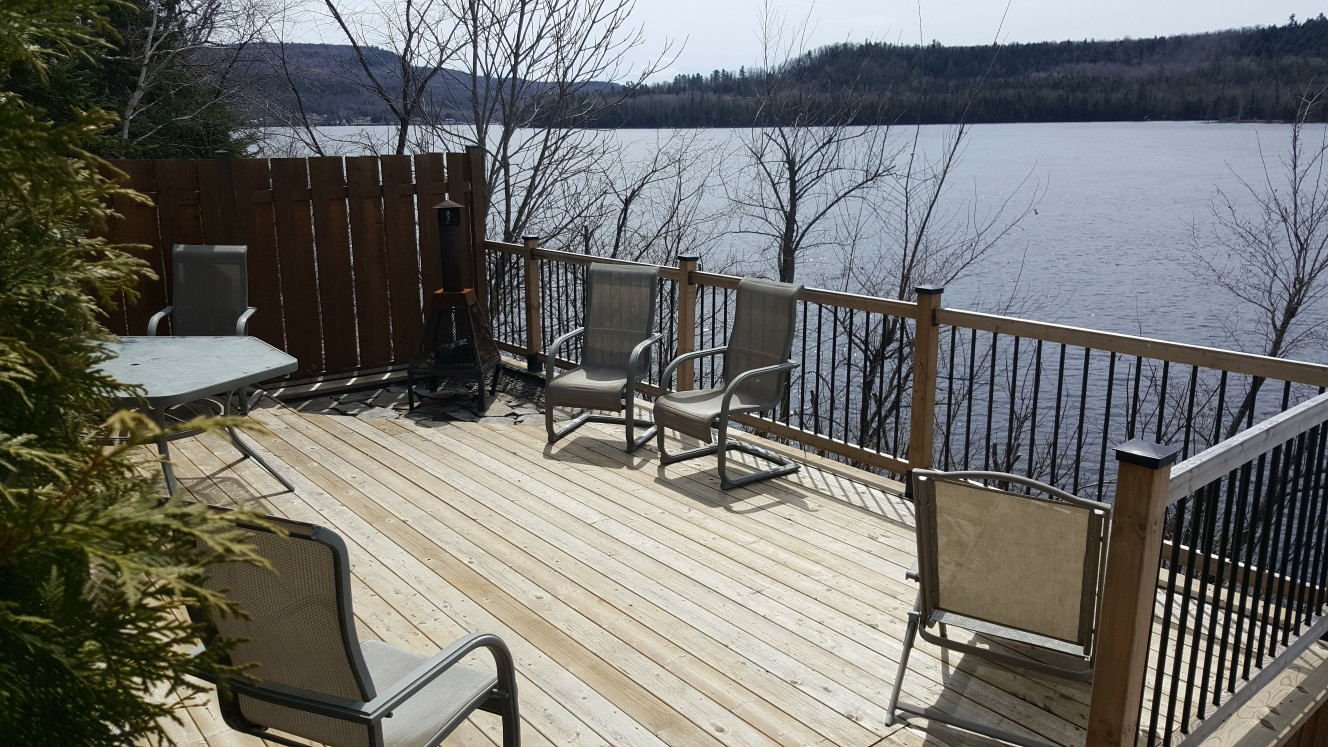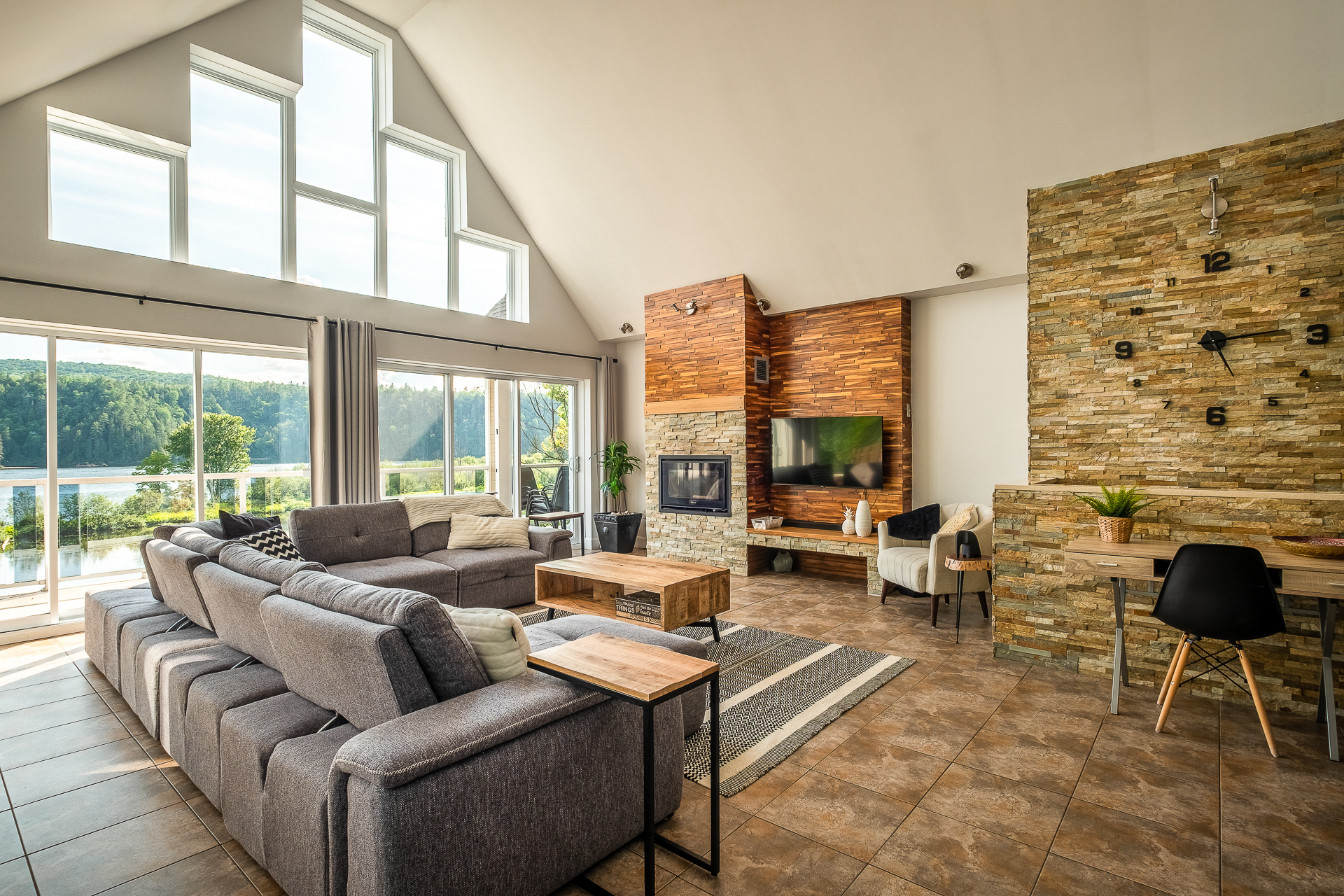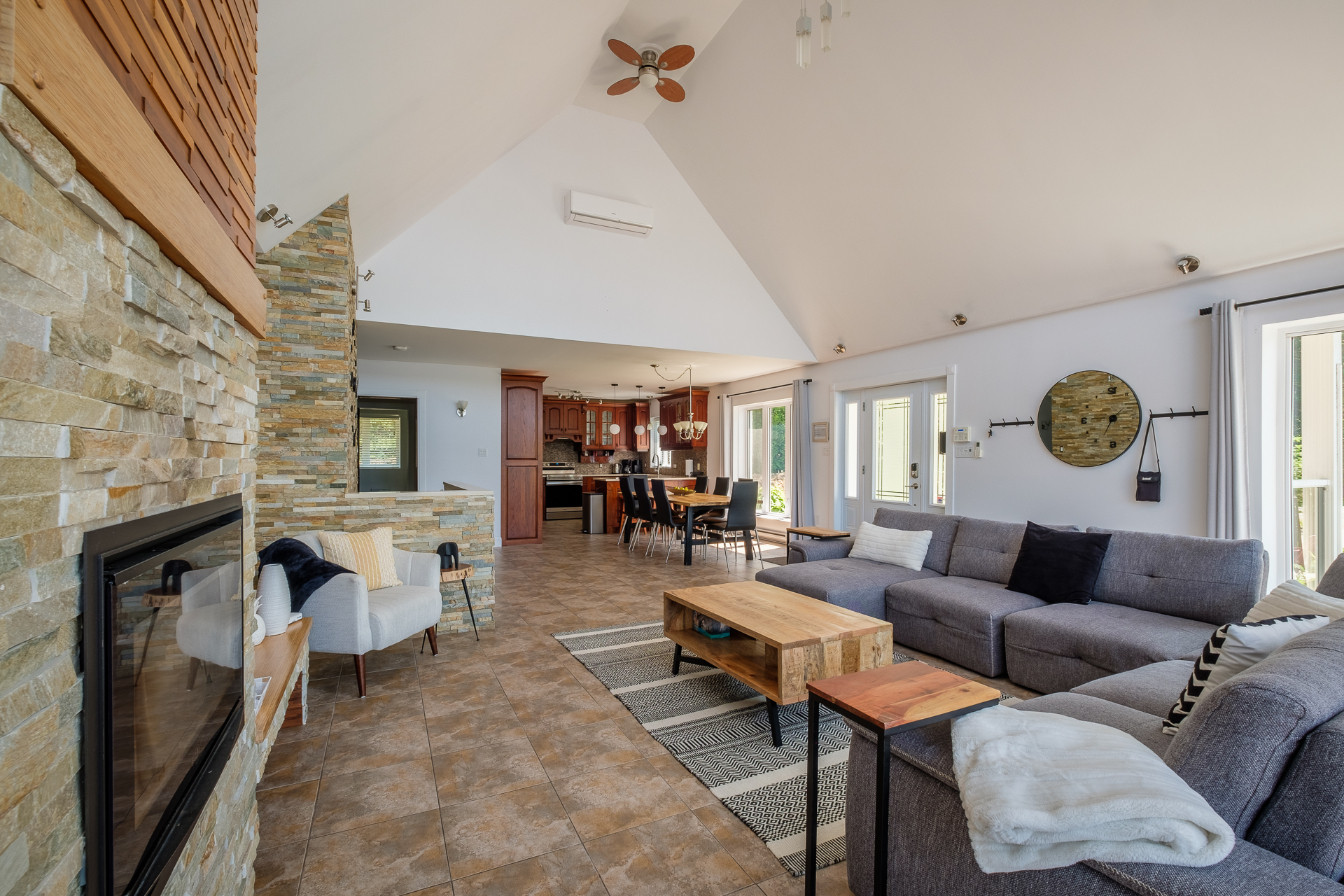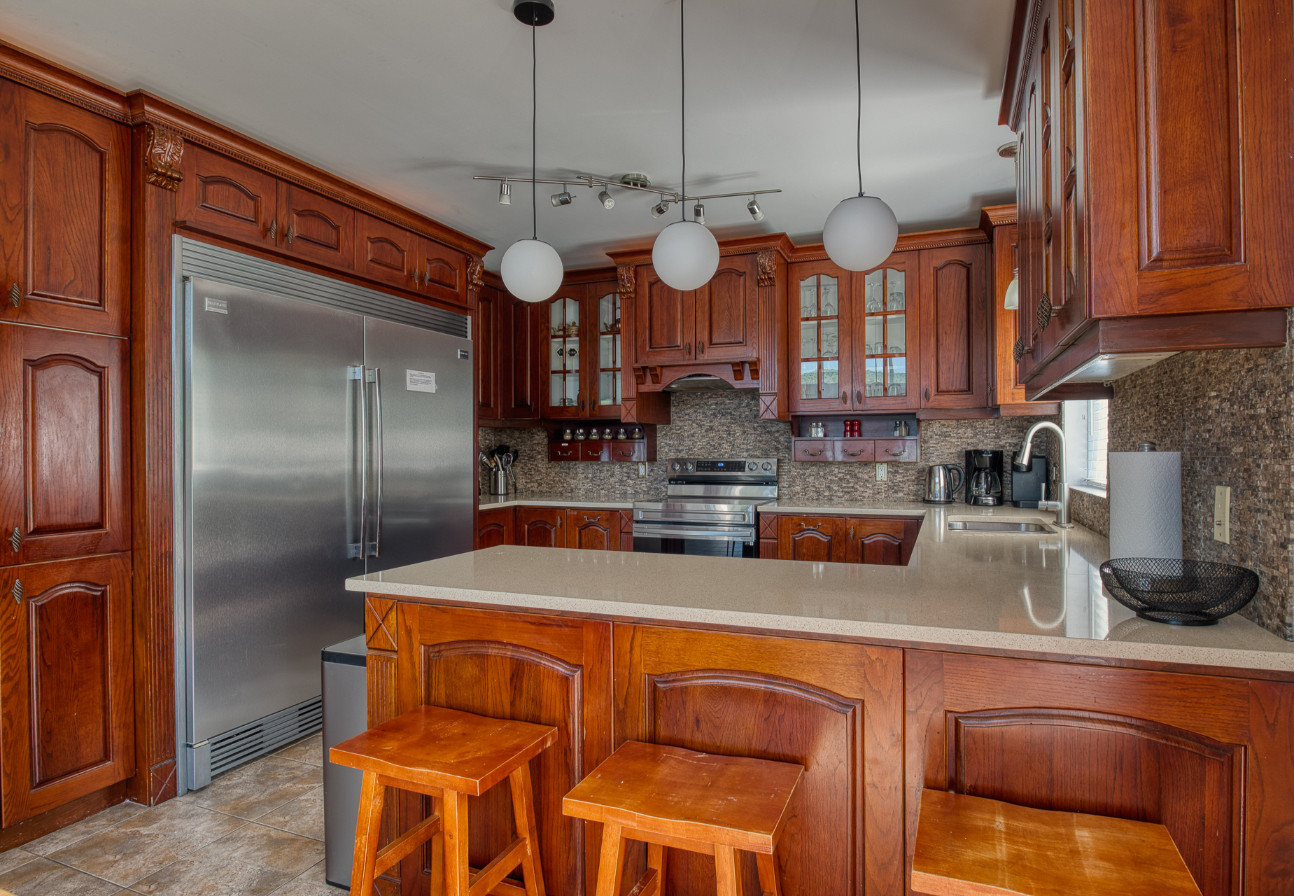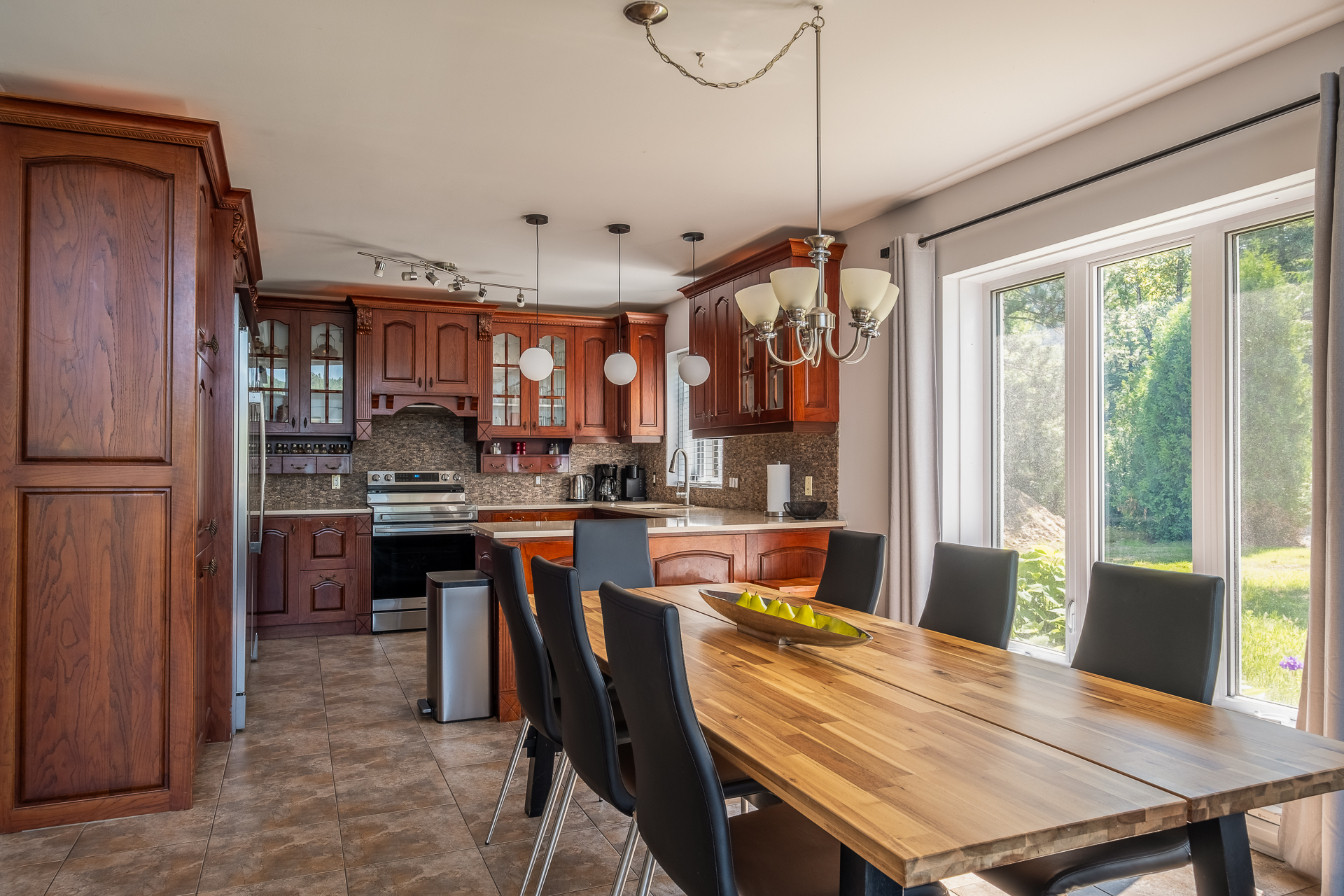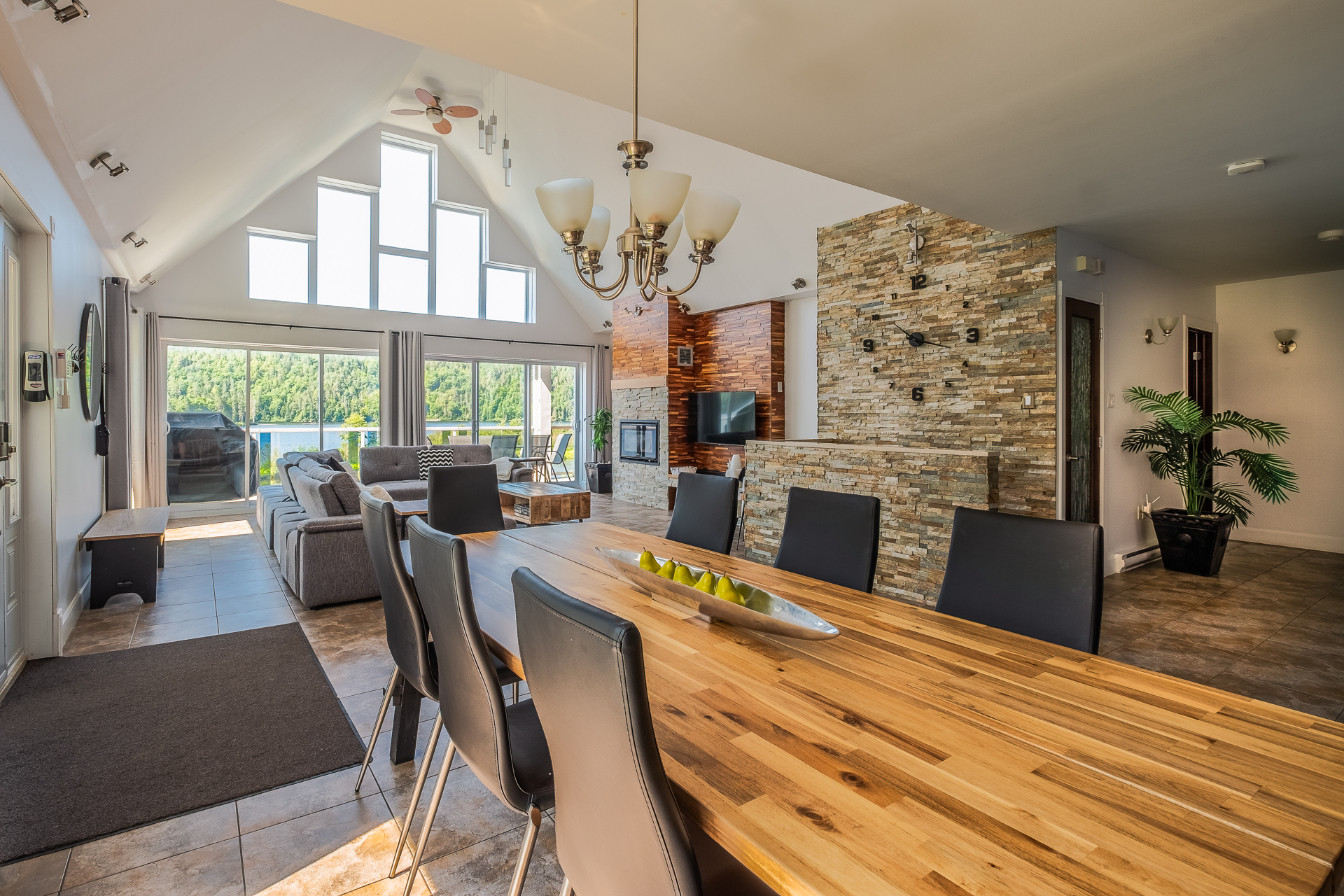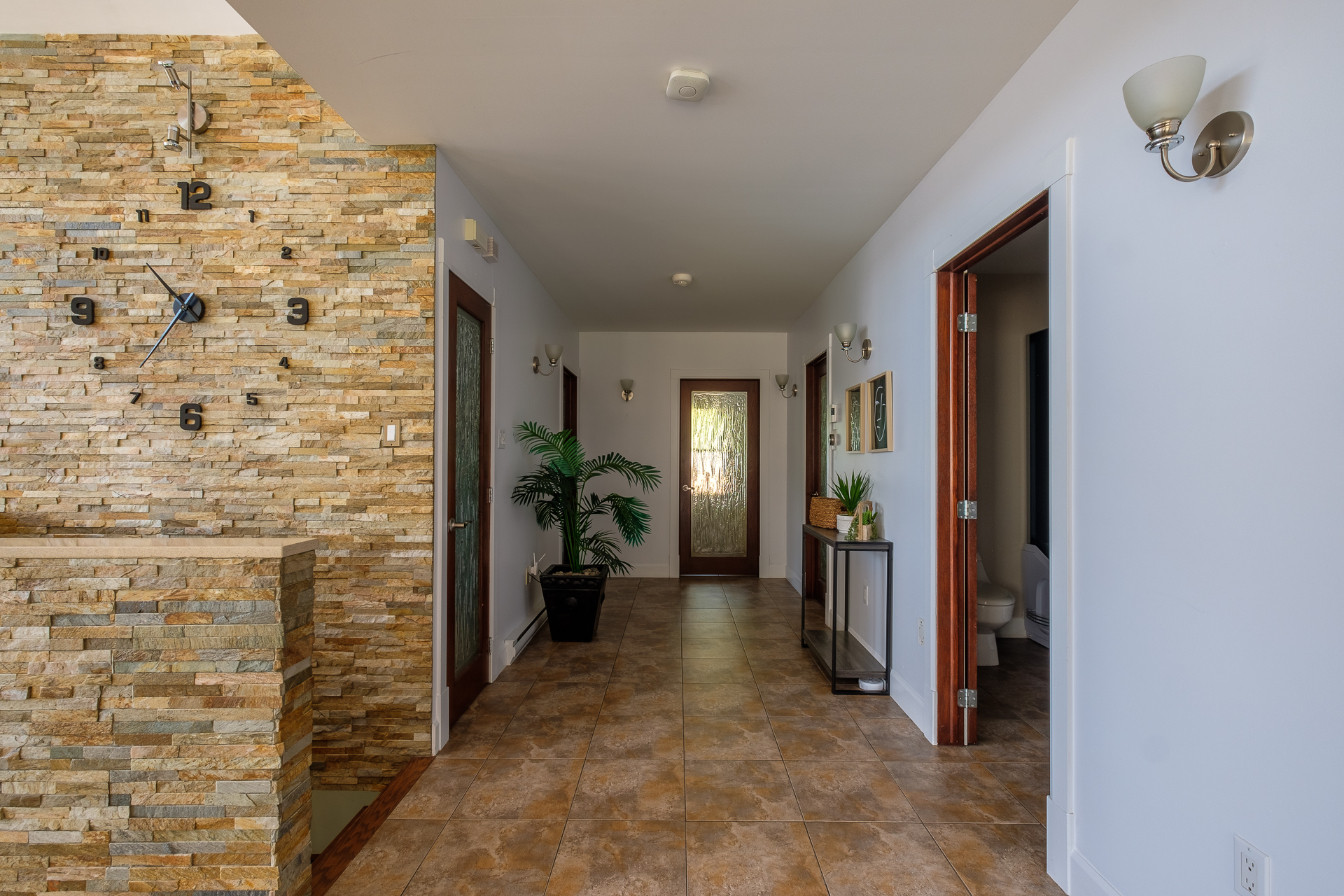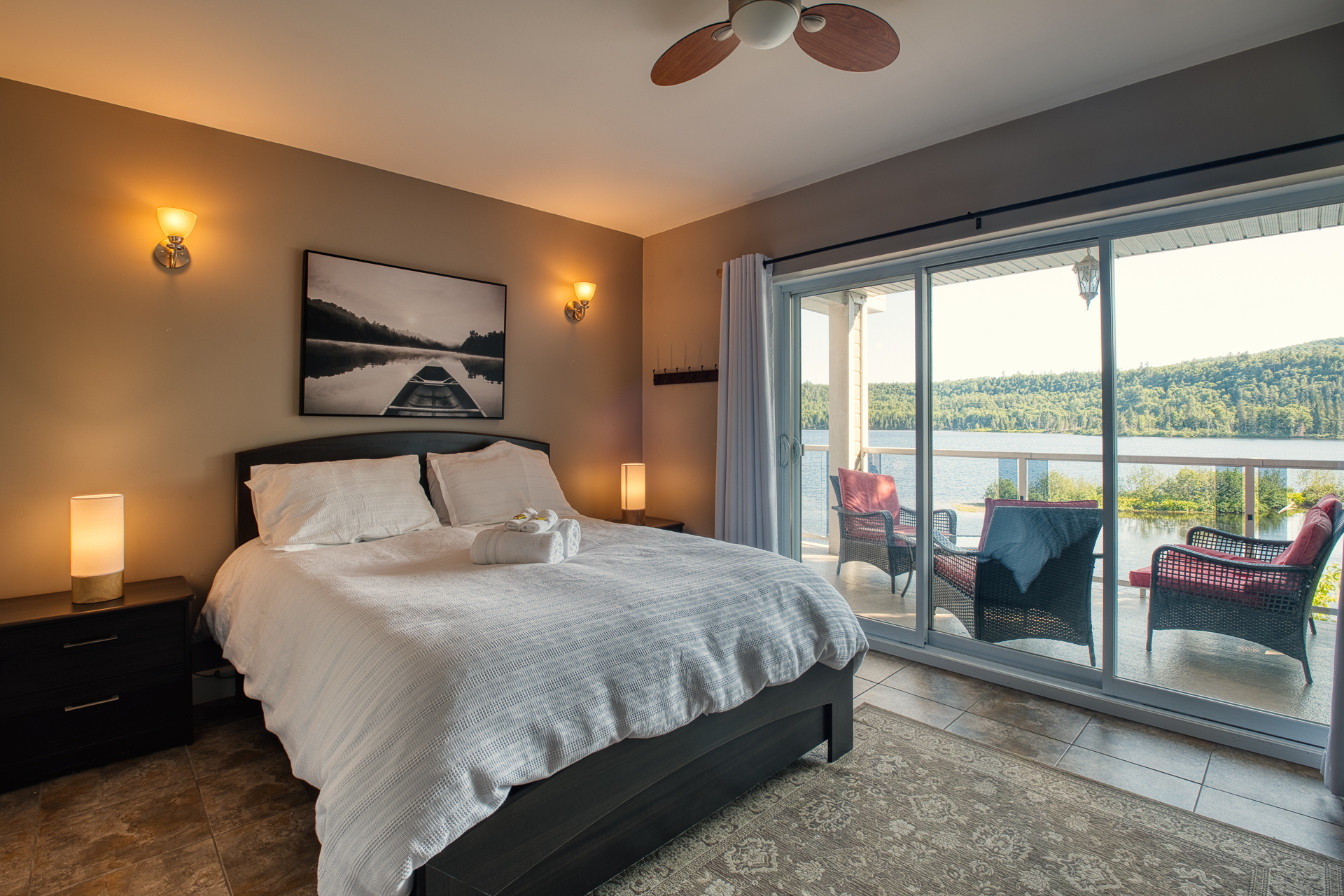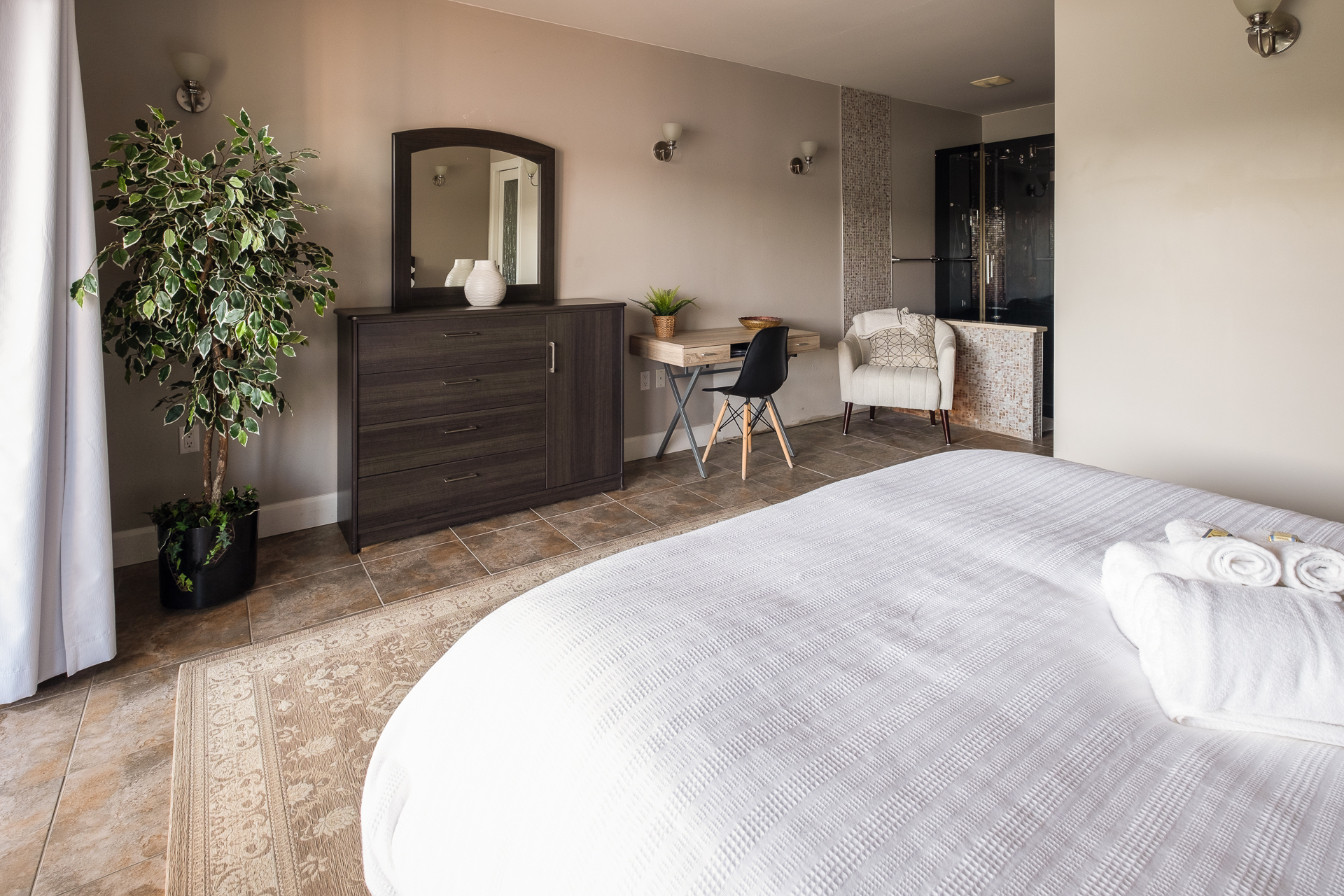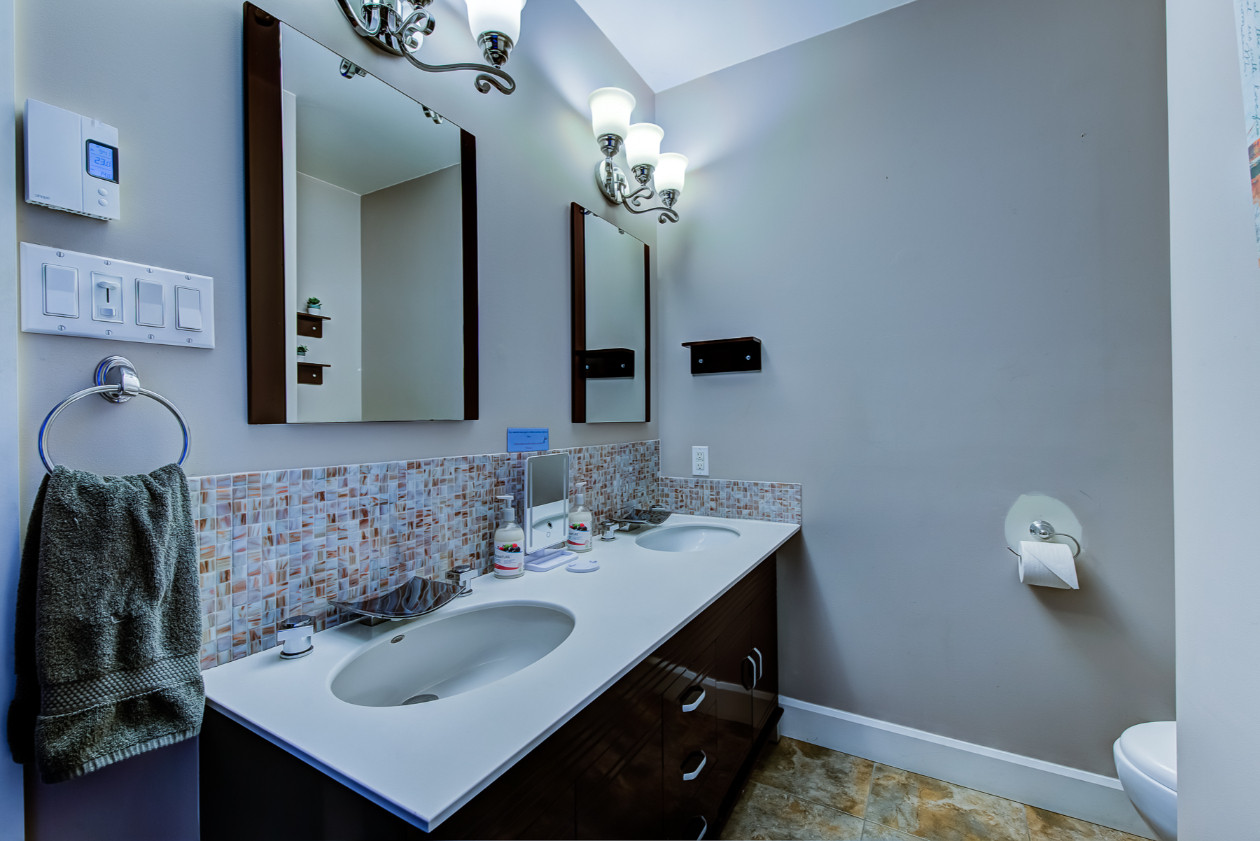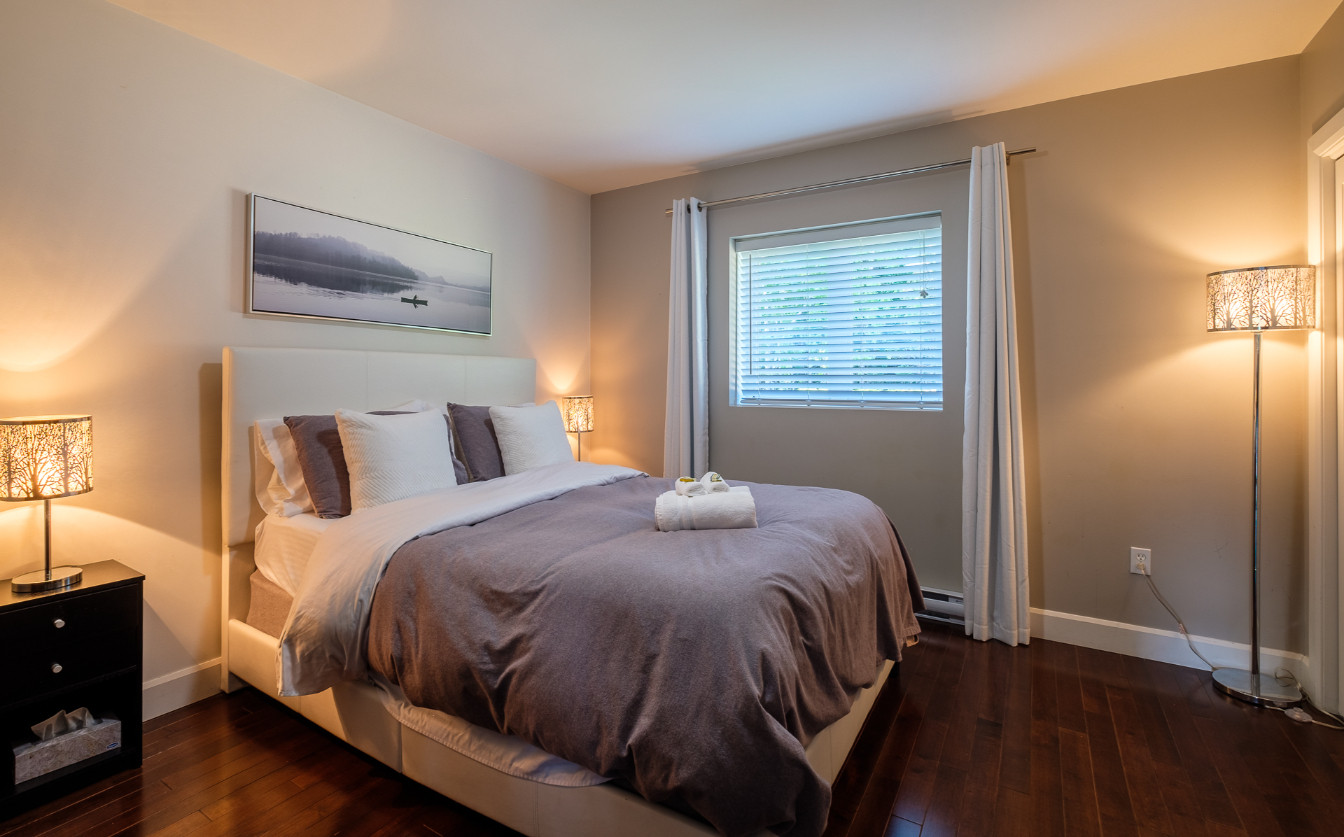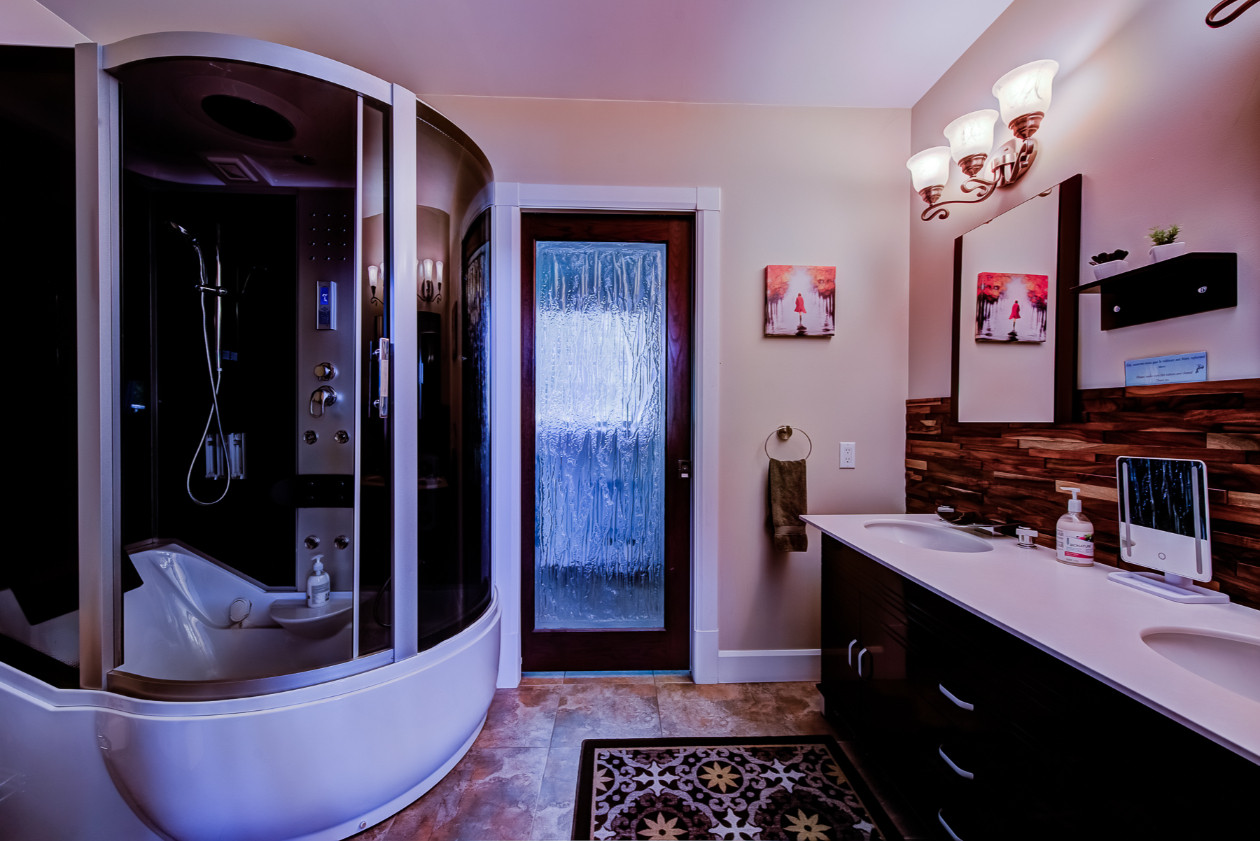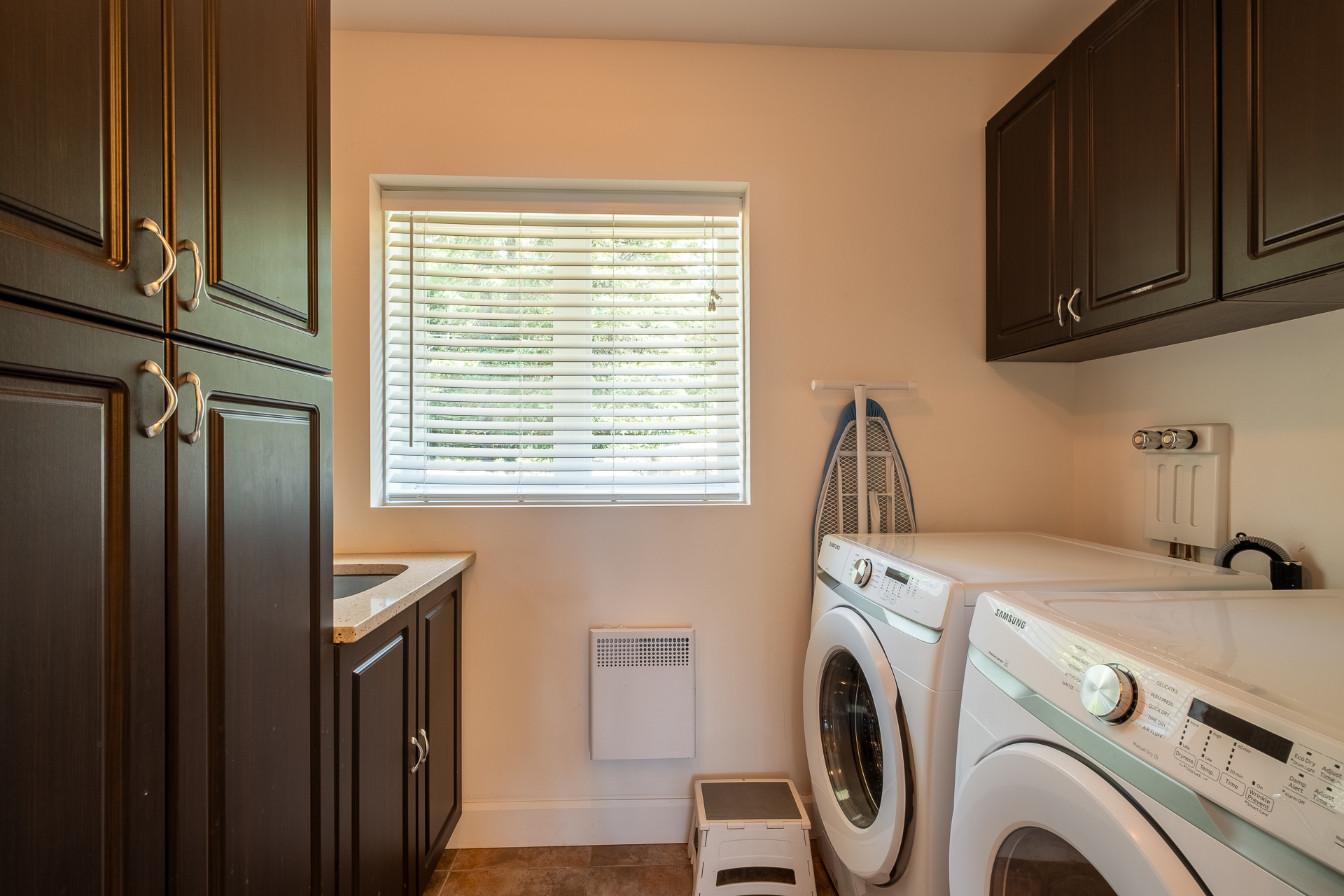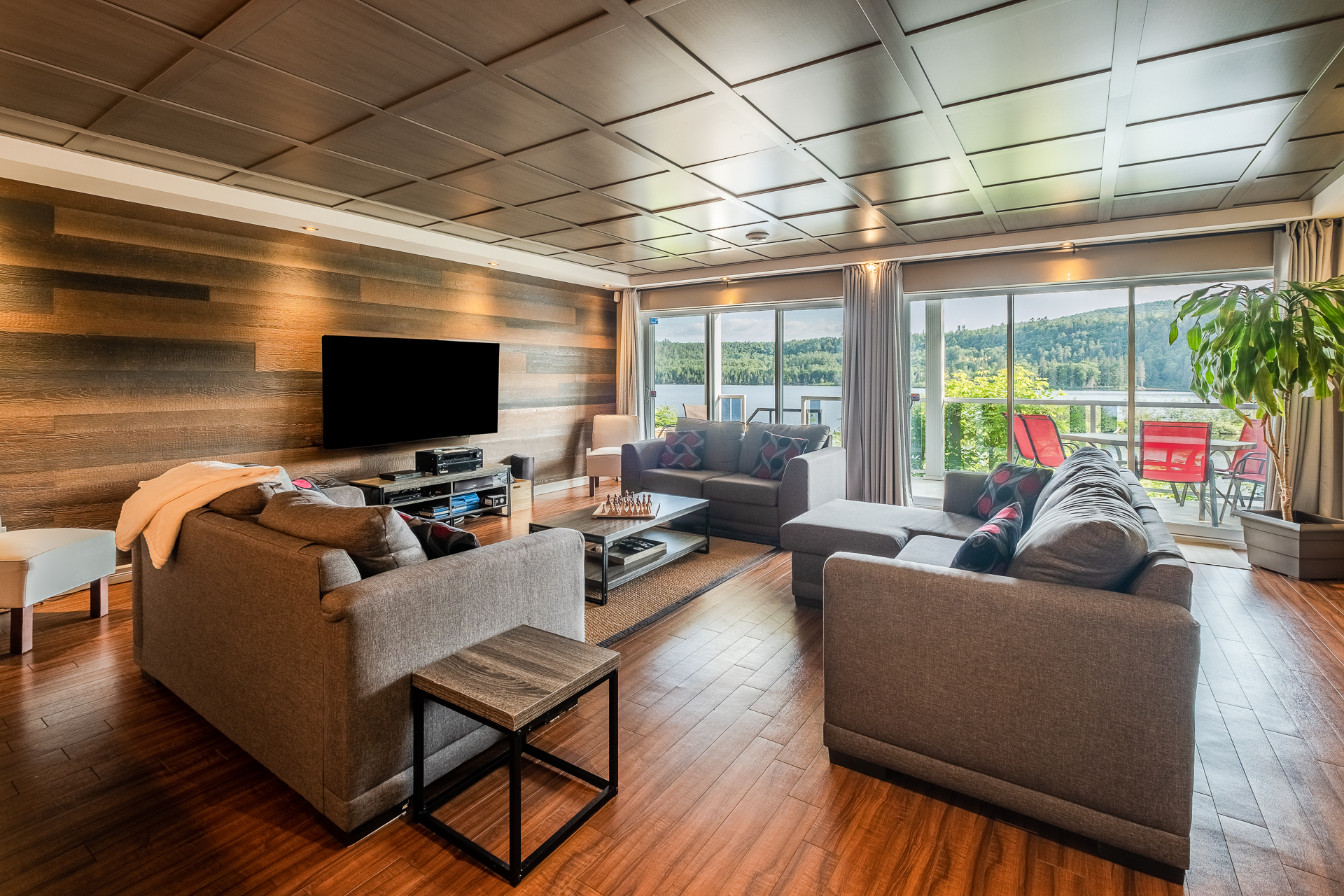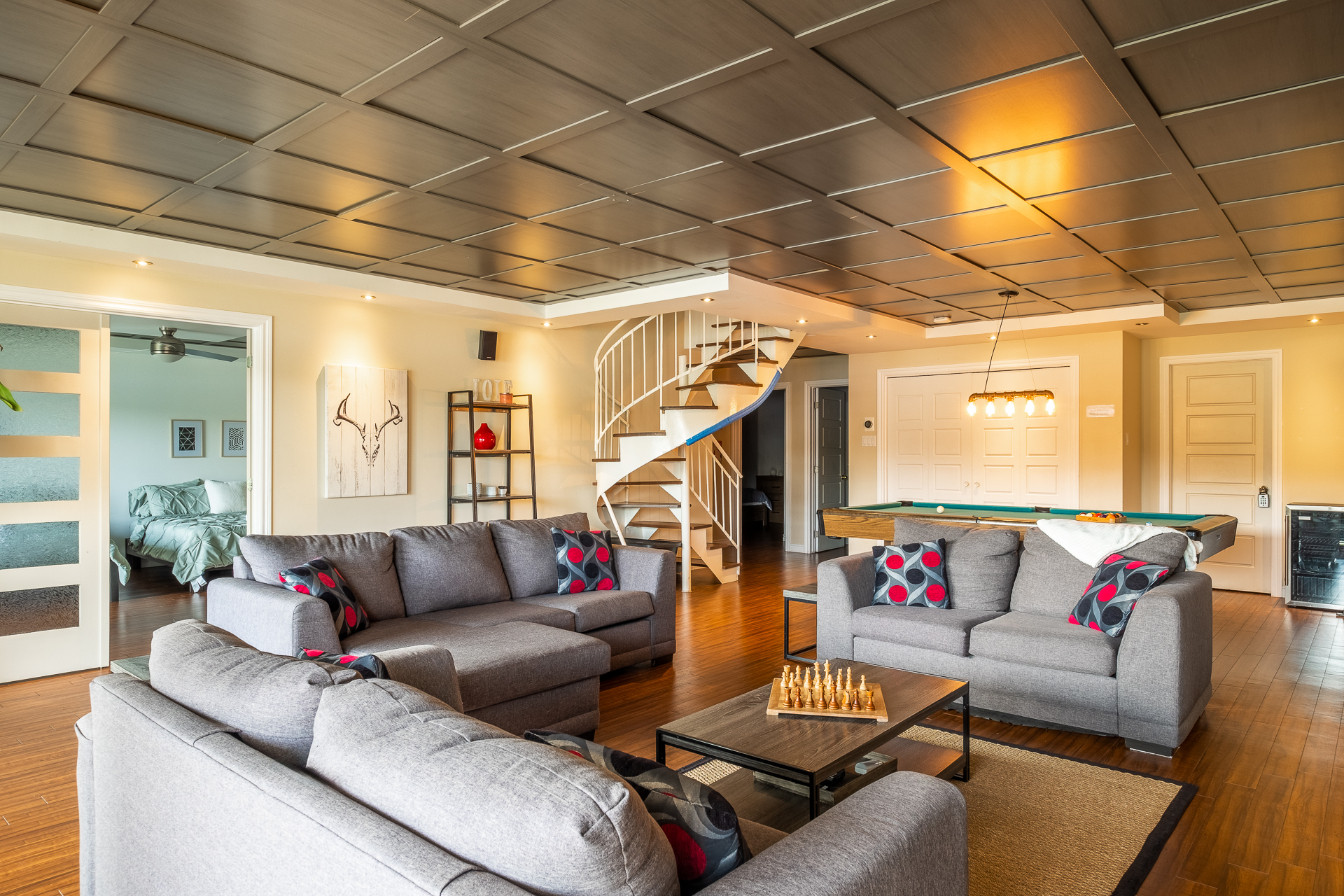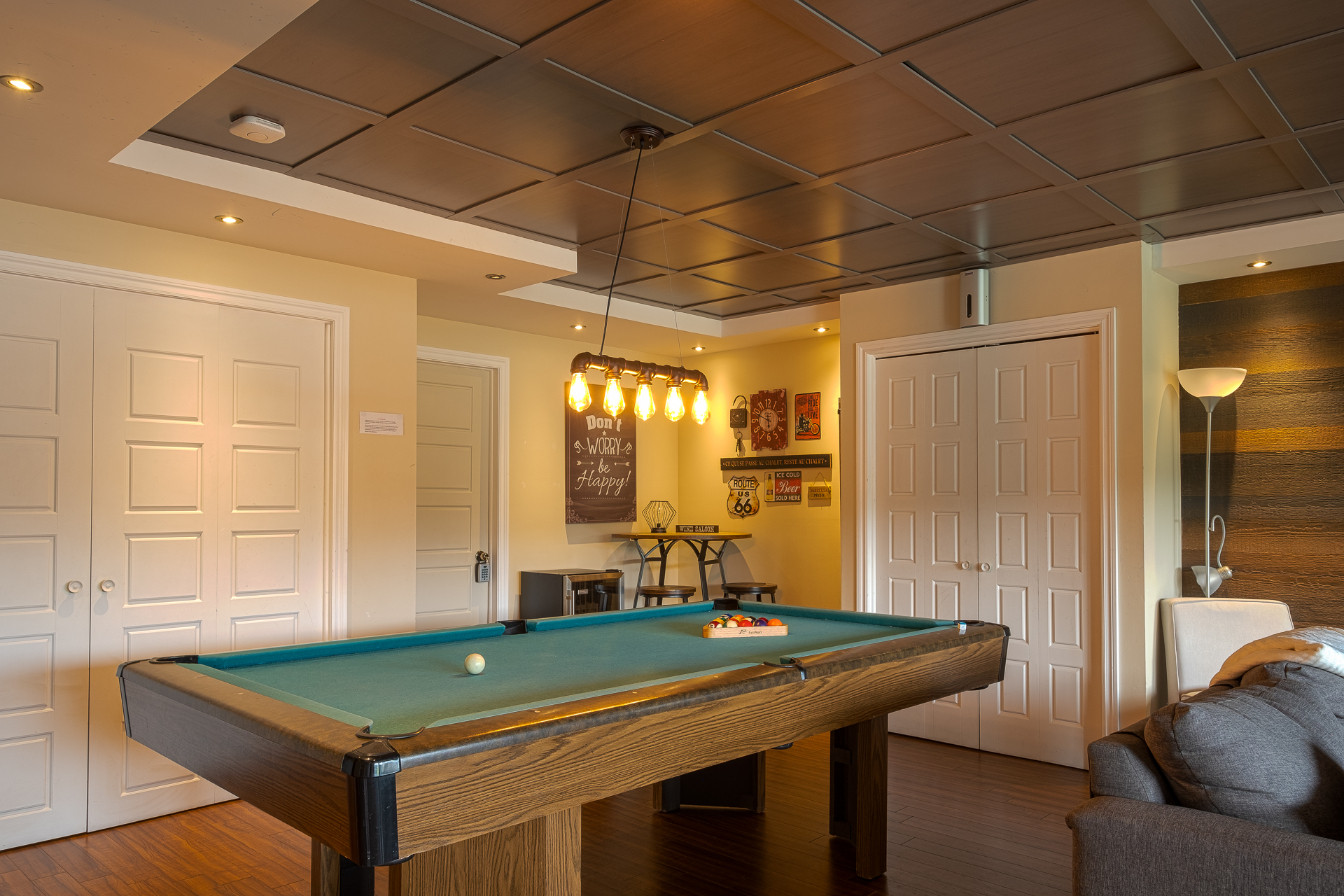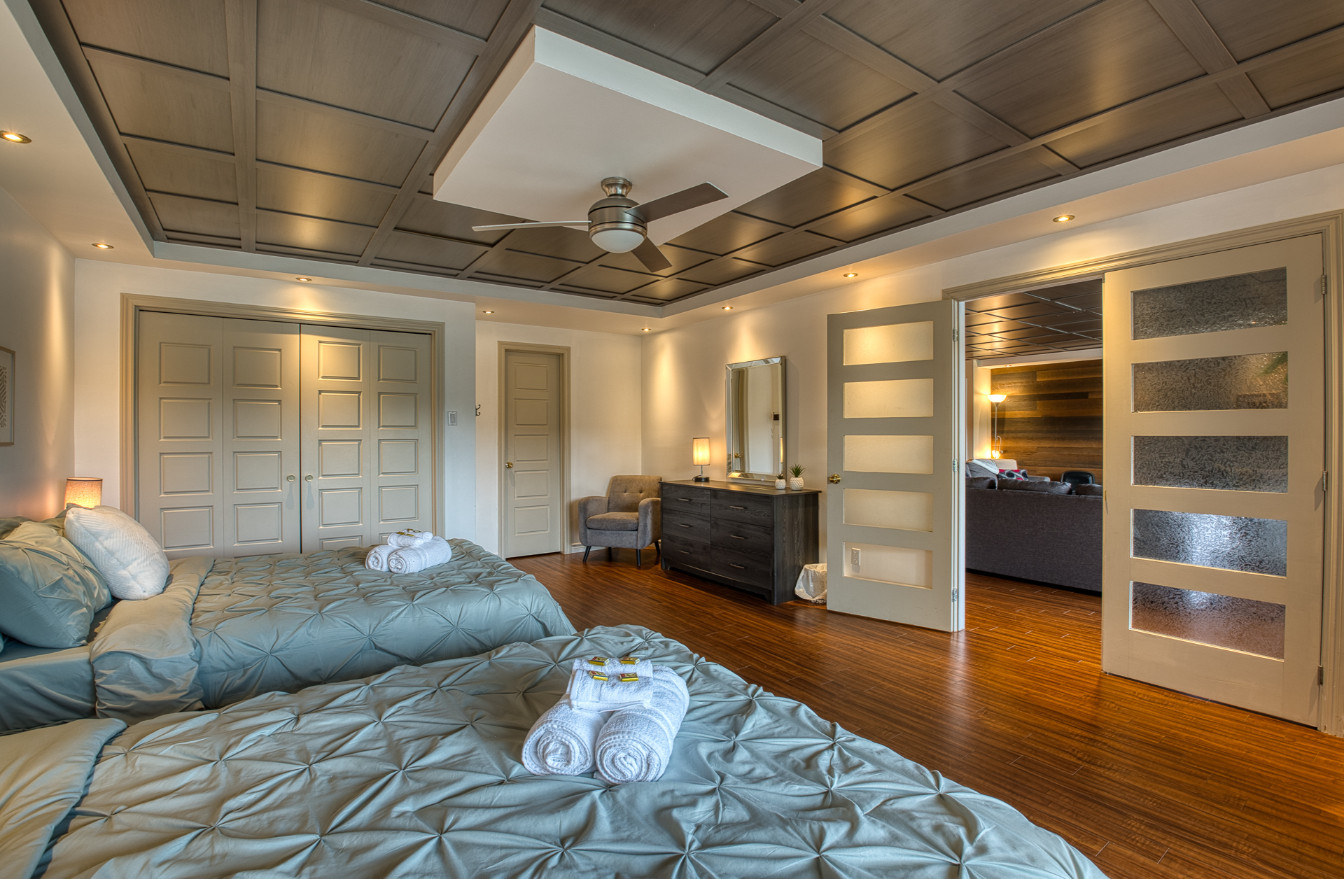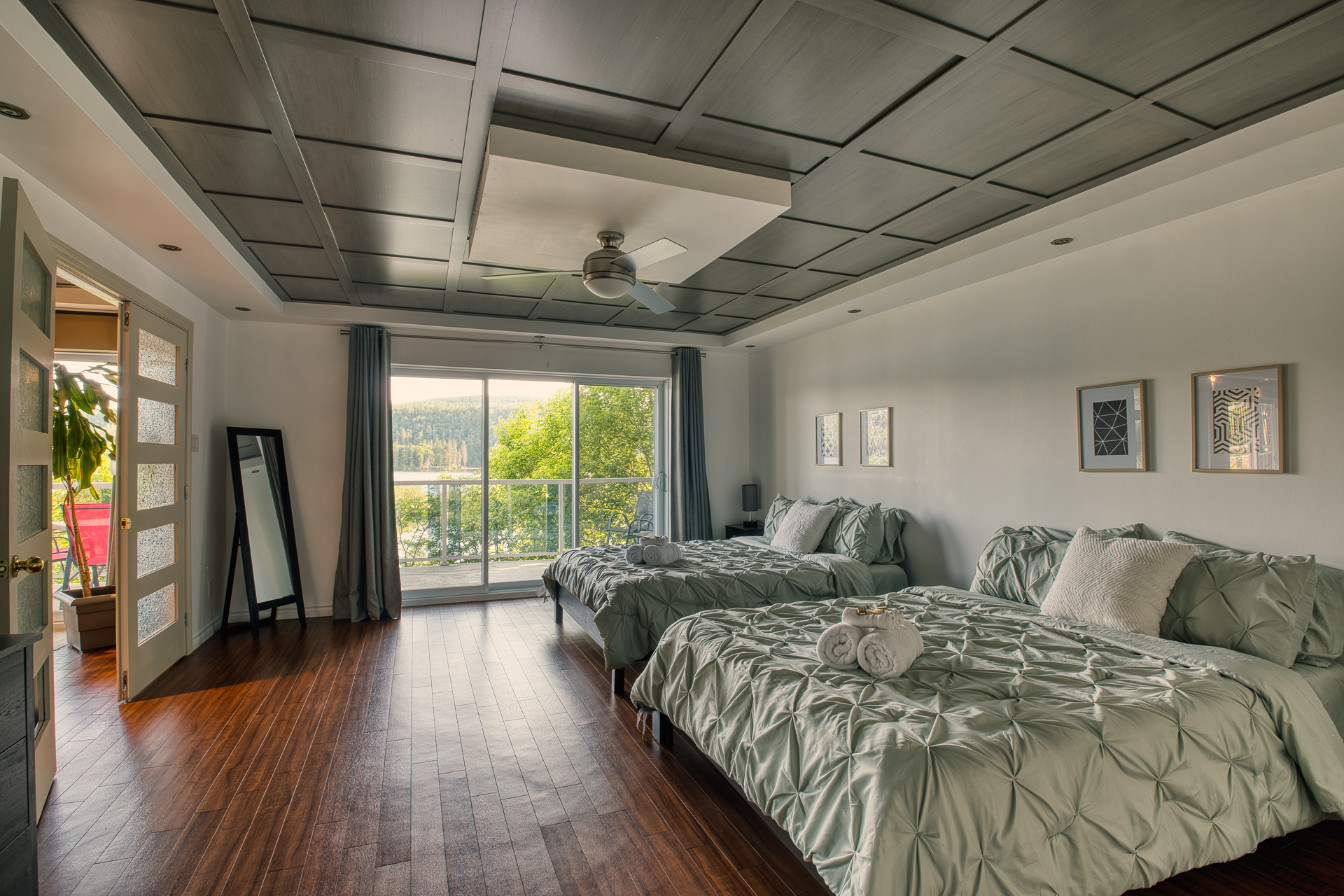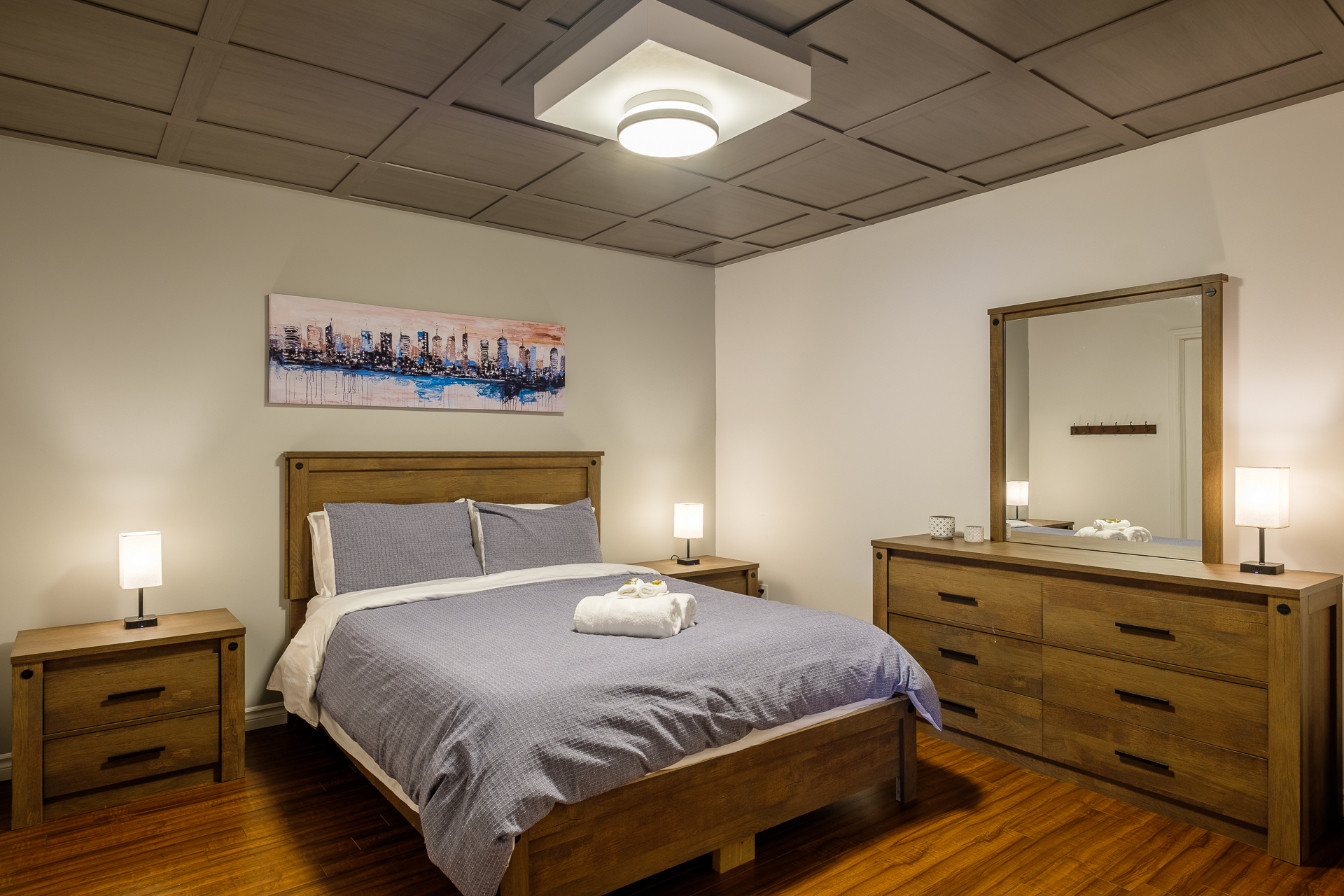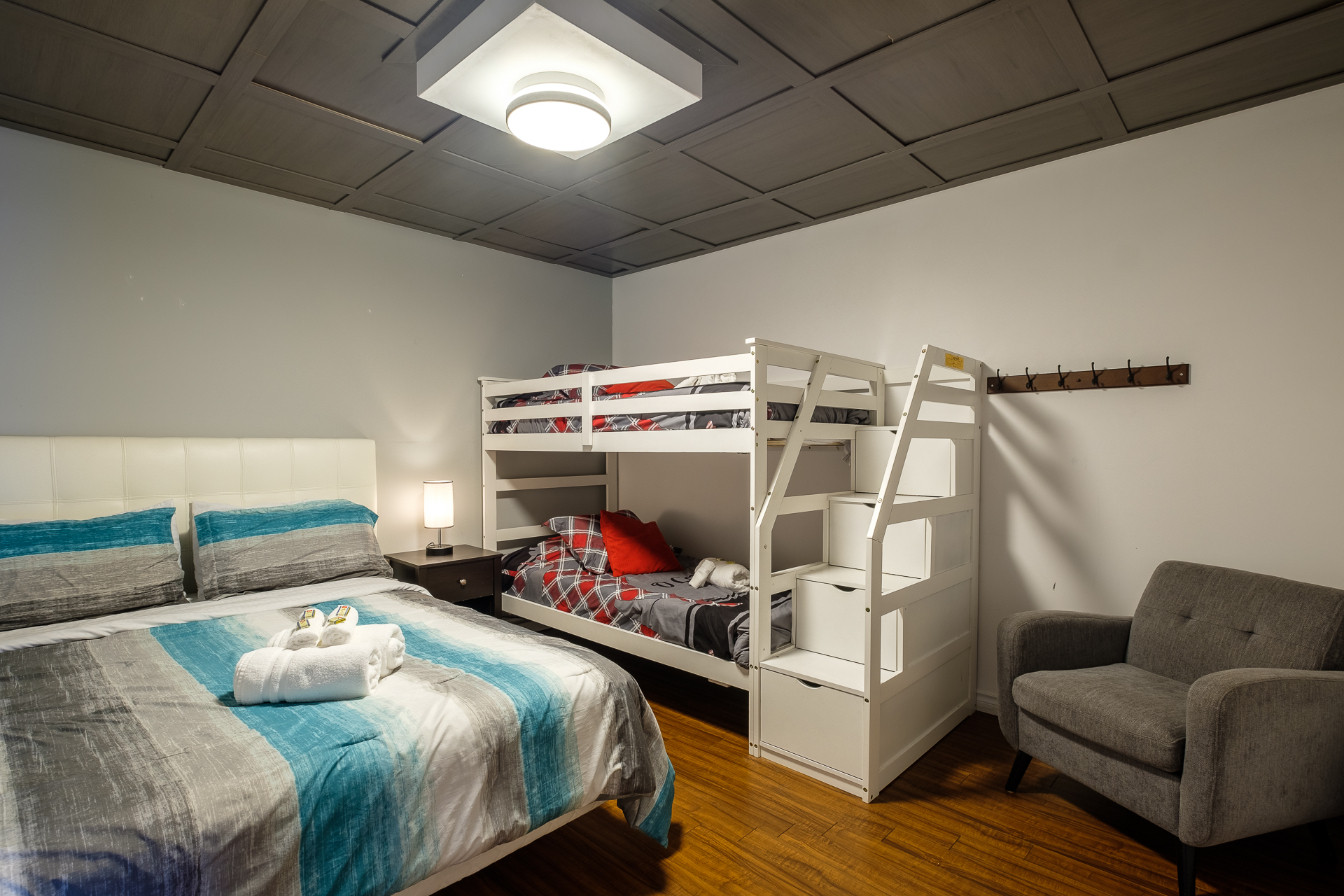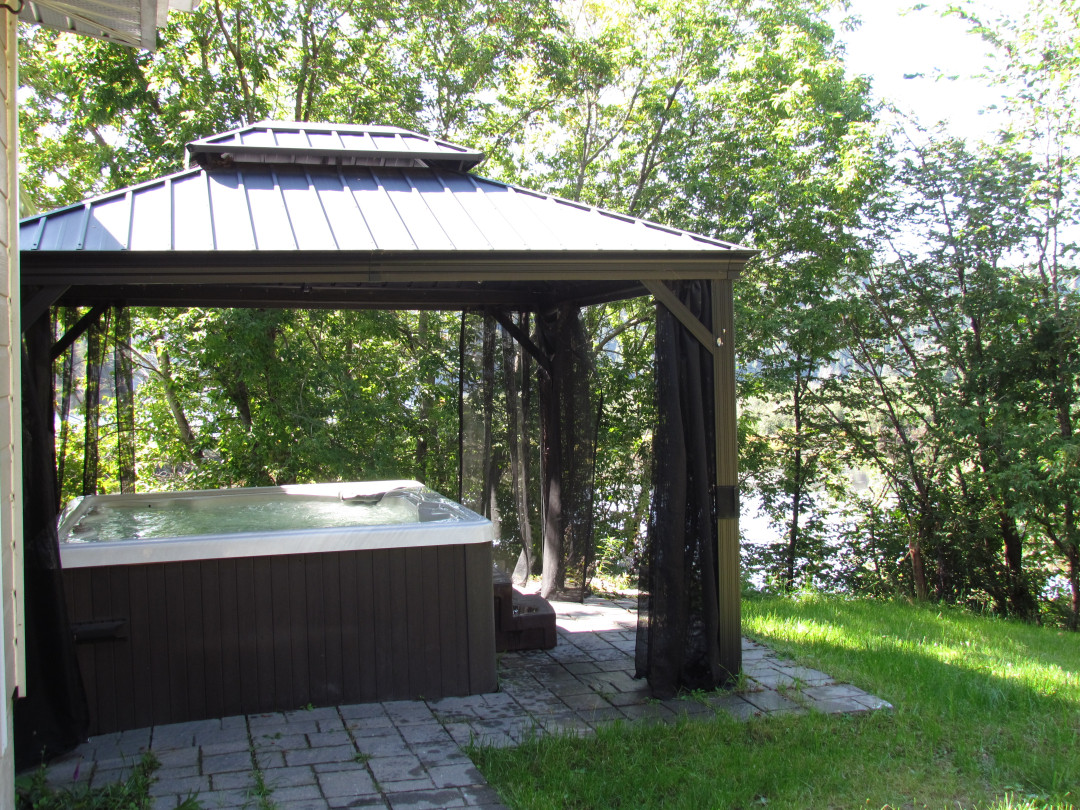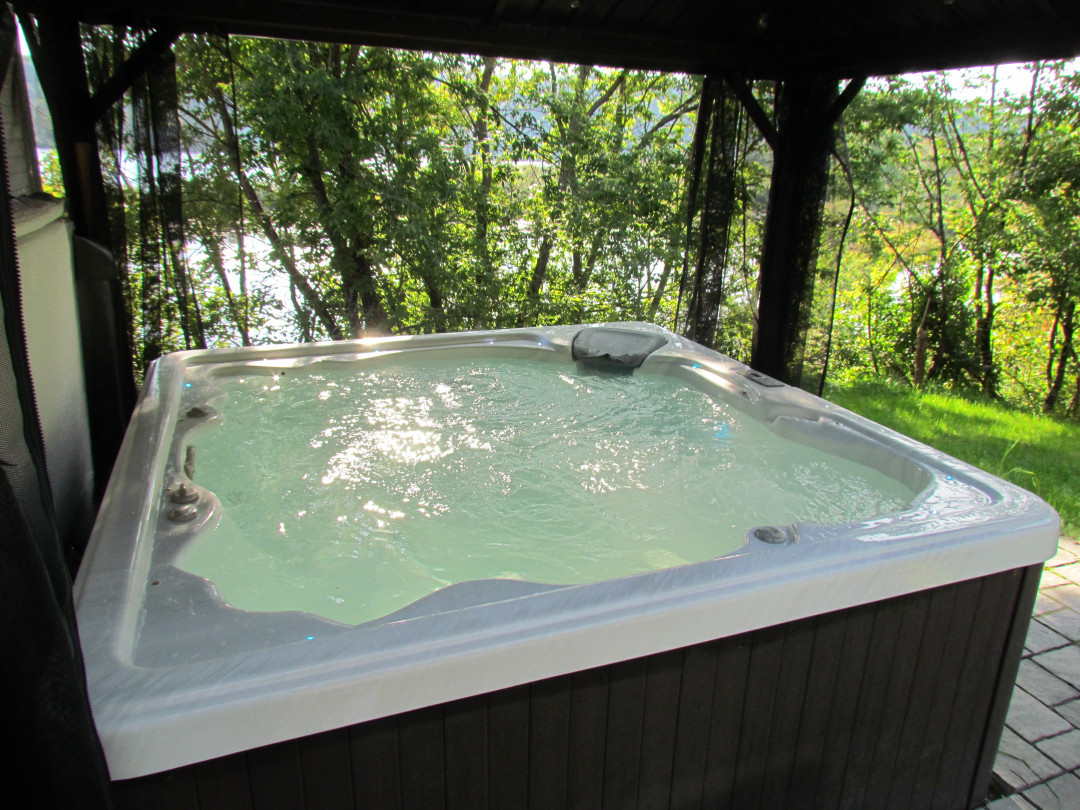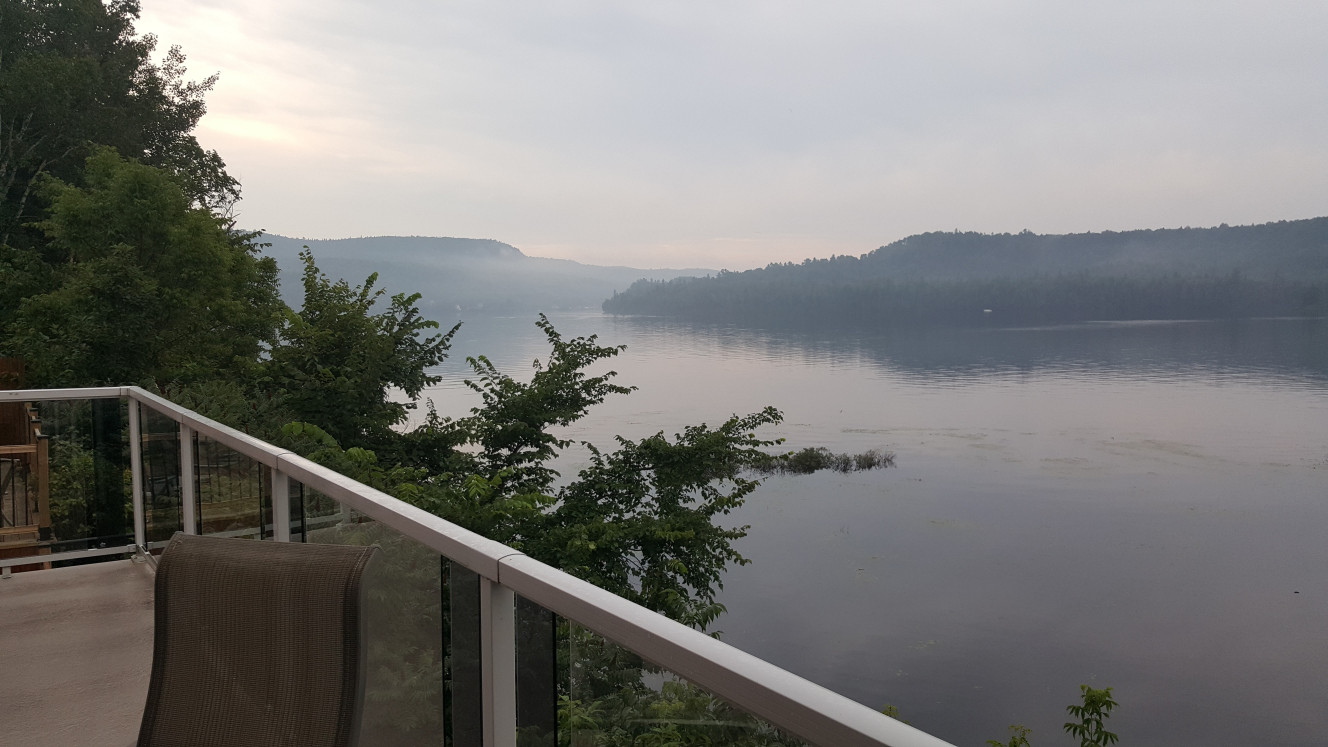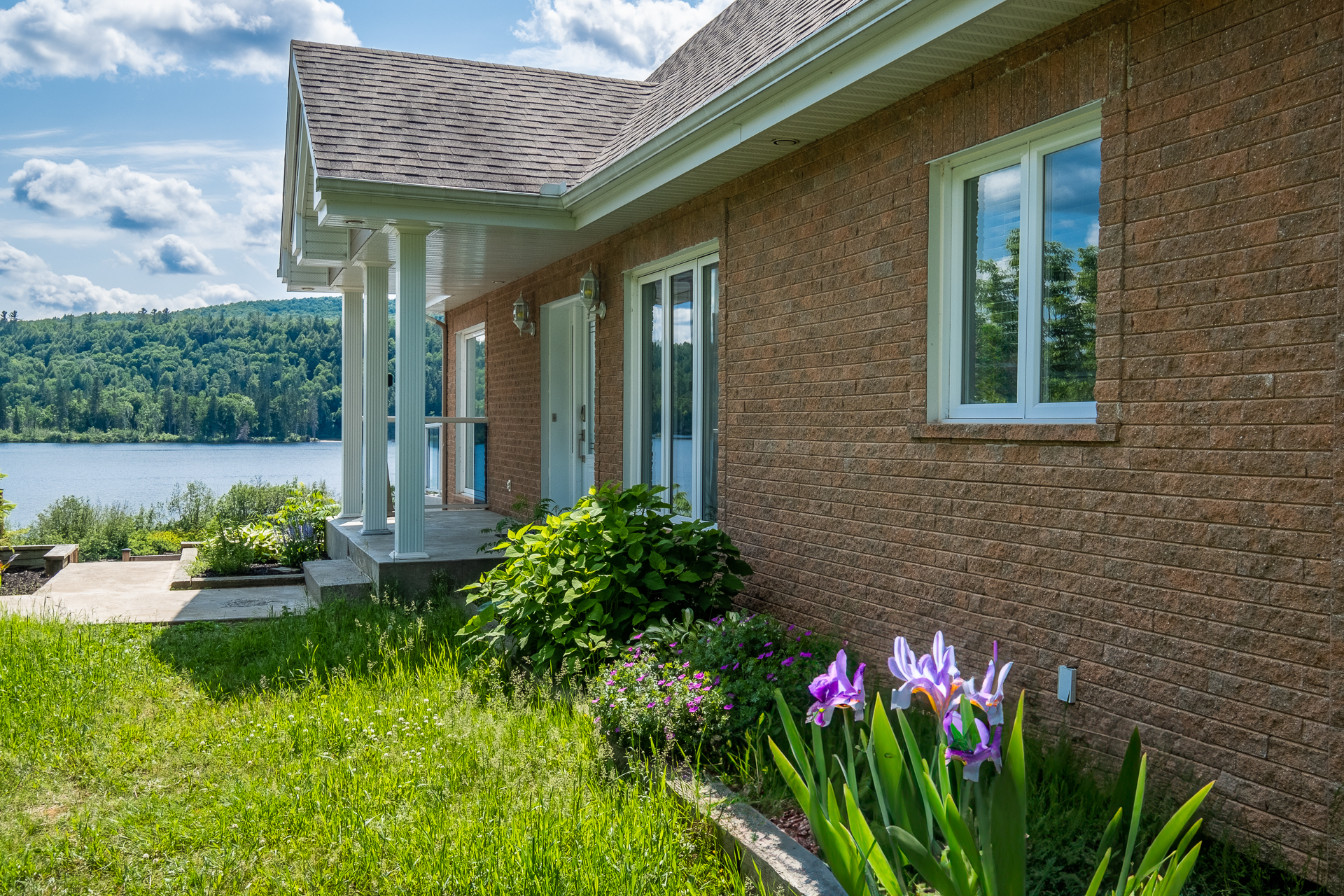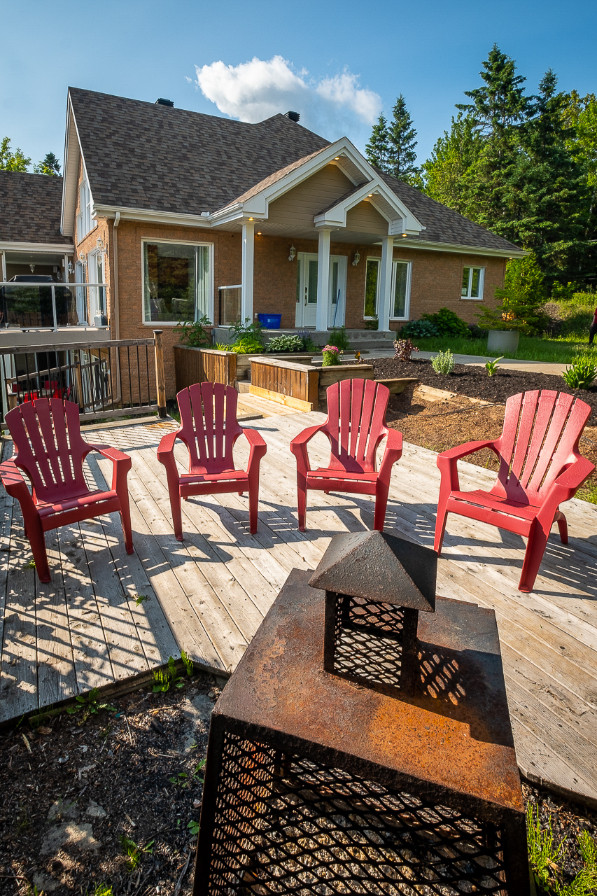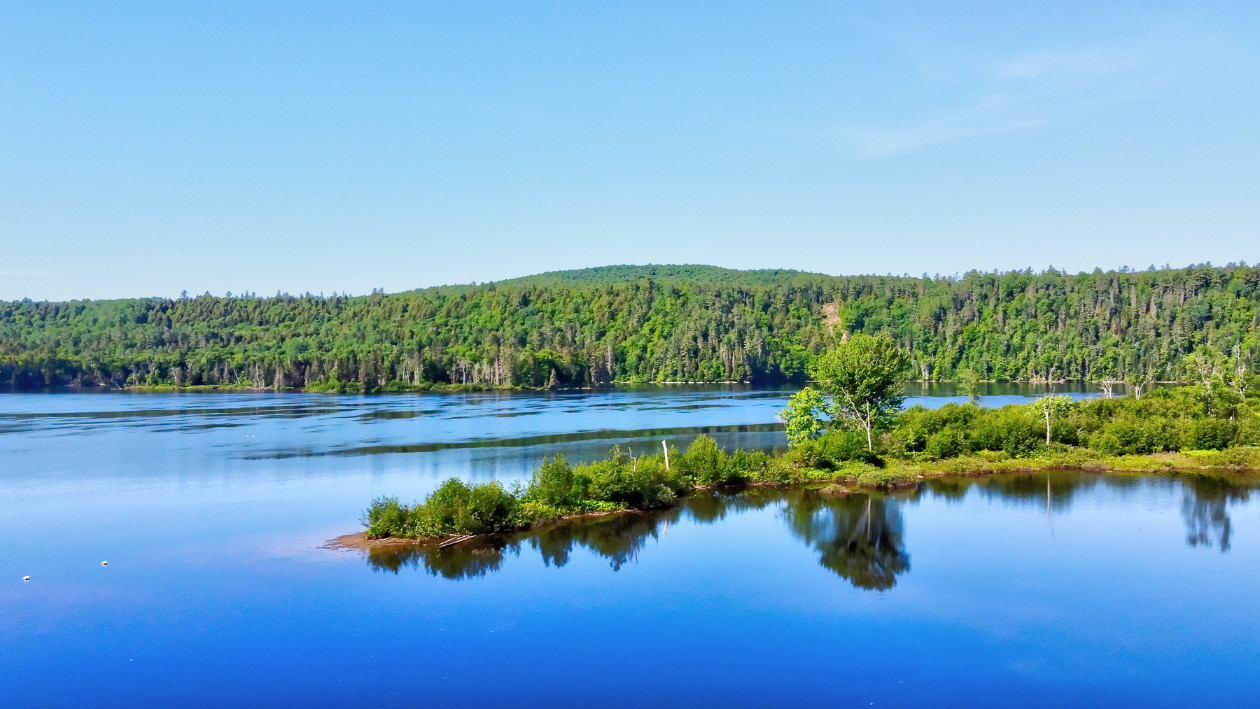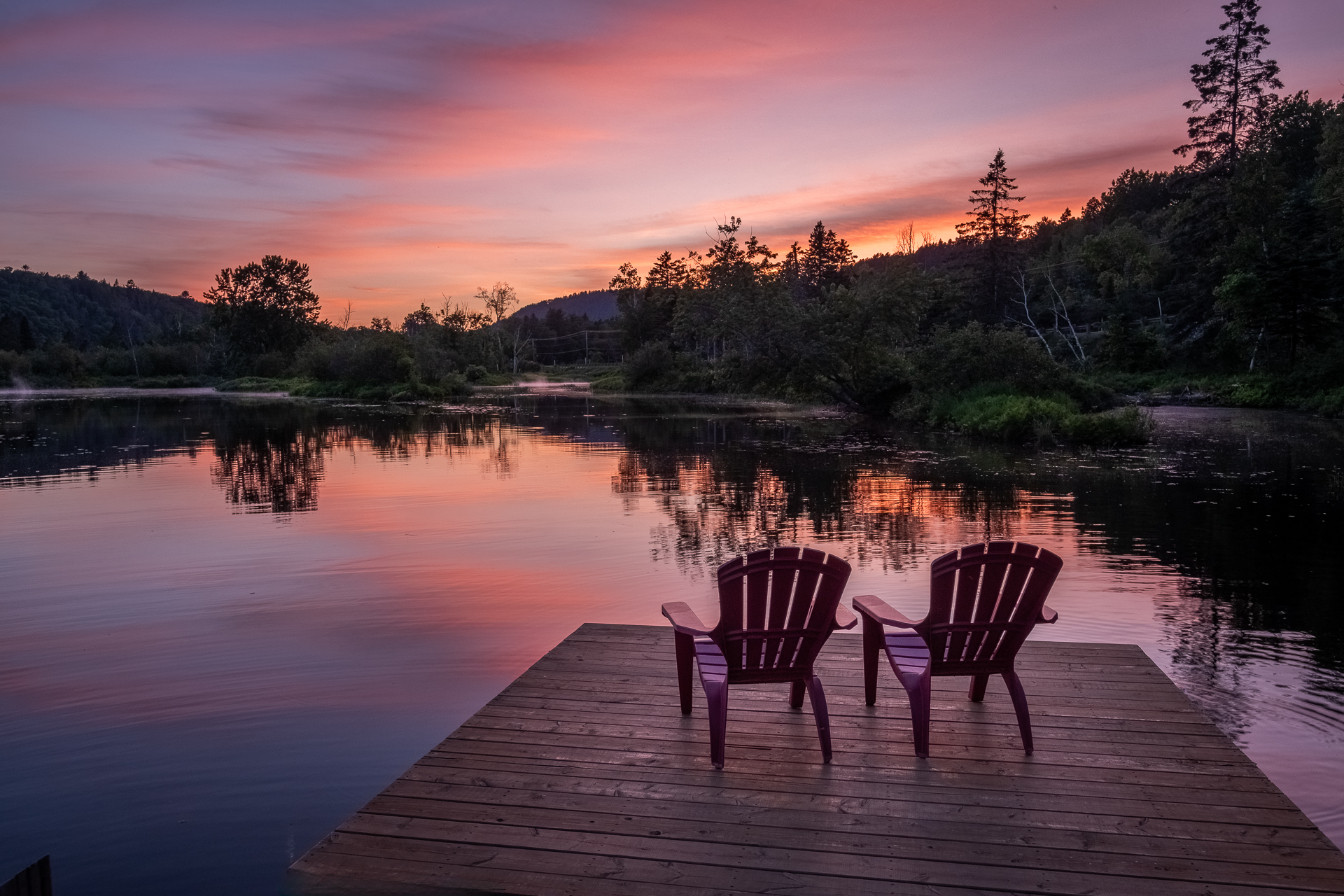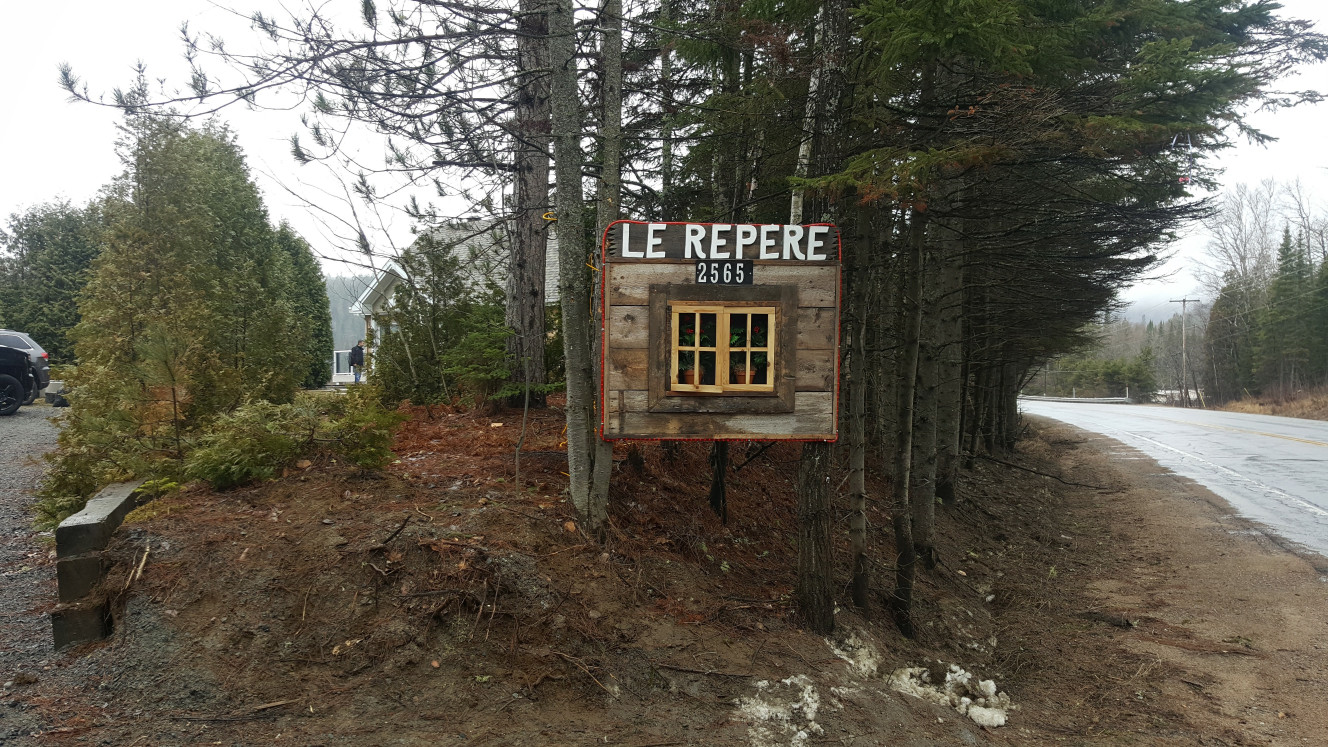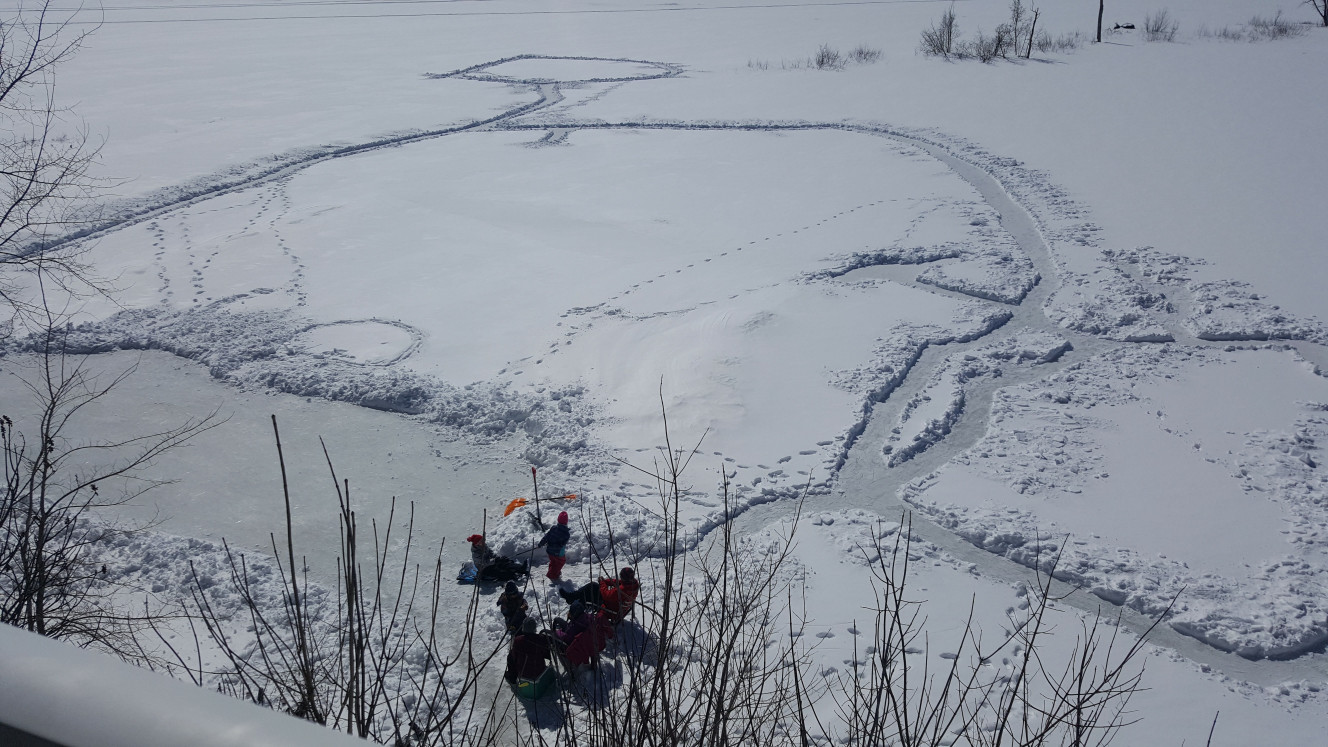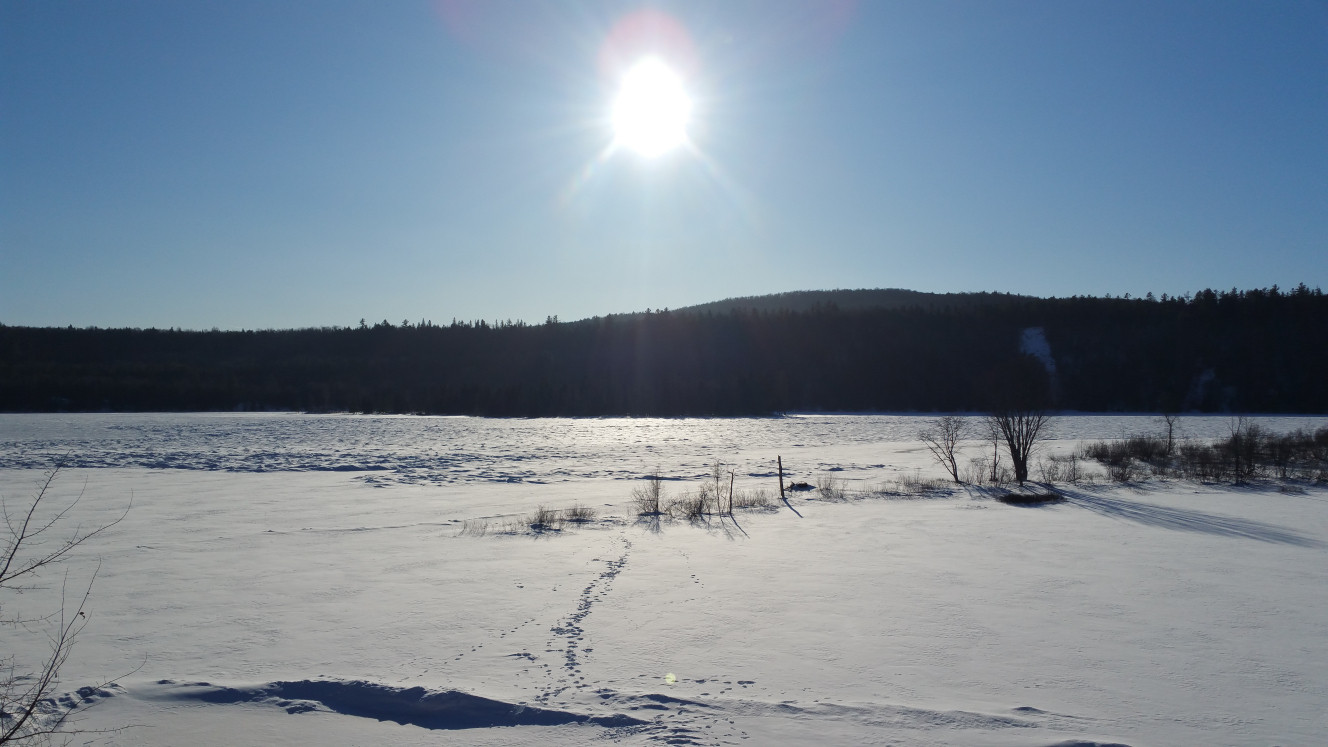 LE REPÈRE SPA
Saint-Roch-de-Mékinac, Mauricie
Registration : 294652
EXP : 2024-05-17
Rental type :
Short-term rental,
Discounts 5 nights and more,
PETS ARE NOT ALLOWED
Payments accepted :
Credit card (Visa, MasterCard & Amex)
6 Queen bed

2 Single bed

1 Matelas Queen
3 bathrooms
Washer/dryer

Internet access

A/C

Pool table

Dishwasher

Wood stove
Spa (private)

Accès au lac ou rivière

Outdoor fire space

BBQ

Vue lac ou rivière
Le Repère - registration 294652 - exp 2024-05-17
A postcard view, breathtaking!!!
Le Repère offers you paradise in the heart of Mauricie. Situated in Saint-Roch-de-Mékinac, this magnificent property is built very close to the Saint-Maurice River, thus offering a most captivating plunging view of the river's panorama. The blue of the river in sunny weather, the sunrises and sunsets, or the moon shining on the water evoke deep and unforgettable emotions.
The large private dock allows you to enjoy our nautical facilities: 4 single kayaks and 1 rowboat with oars (life jackets are not provided). At the foot of the chalet, the large private bay, calm and without current, will allow the little ones and the grown-ups to row in complete serenity. The more romantic will set up an Adirondack chair on the dock, read a good book, or be rocked by the delicate rays of the sun. It will also be the perfect time to showcase your fishing talents, as it's a common activity in the area, with muskellunge being the star catch.
Highly popular with families, Le Repère offers a generous interior space, with a living area of over 3500 square feet and it can accommodate up to 14 people. It is ideal for exploring the beautiful region of Mauricie, its nature, and its colors.
The ultimate haven of peace for teleworking and off-site meetings! Here, unlimited internet connectivity will boost your productivity in an idyllic setting for your workgroups, where the majestic St-Maurice River offers a view that takes your breath away. Our facilities guarantee comfort and privacy for each traveler, allowing you to combine work and nature for an unparalleled professional experience!
Le Repère offers all the conveniences for a "home away from home". You will find a total of five large bedrooms (6 Queen beds, 2 bunk beds, 1 Queen mattress, 1 child's mattress, and 1 baby crib), a magnificent fully equipped kitchen, two very generous living spaces, three complete bathrooms, and a laundry room. You can enjoy a relaxing moment in the outdoor spa (operational year-round) or simply in one of the three therapeutic showers.
For more privacy, the master bedroom is adjacent to its private bathroom. Enjoy the outdoor space and the stunning view of the river from the wooden patio (with outdoor fireplace), the dock, or one of the large glass-enclosed balconies. Or warm up by the indoor fireplace in the cathedral living room. Feel like cooking? A fondue stove and a year-round BBQ are also available to awaken the cook in you. Board games, a pool table, and Wi-Fi access are available to keep everyone entertained.
Having been on the short-term rental market for several years, Le Repère has built a clientele that returns again and again.
RESTRICTIONS:
From mid-October to mid-May: we cannot guarantee that the dock will be installed and that the nautical vessels will be available.
Minimum age for reservation: 28 years
Mandatory minimum stay (3 nights minimum):
- Holiday season
- School break
- Easter
- National Patriots' Day
- National Day of Quebec
- Canada Day
- Labor Day
- Thanksgiving
No arrivals possible on December 25 and January 1
Other restrictions may apply, please inquire with Chalets Comfort.
Discover our other cottages