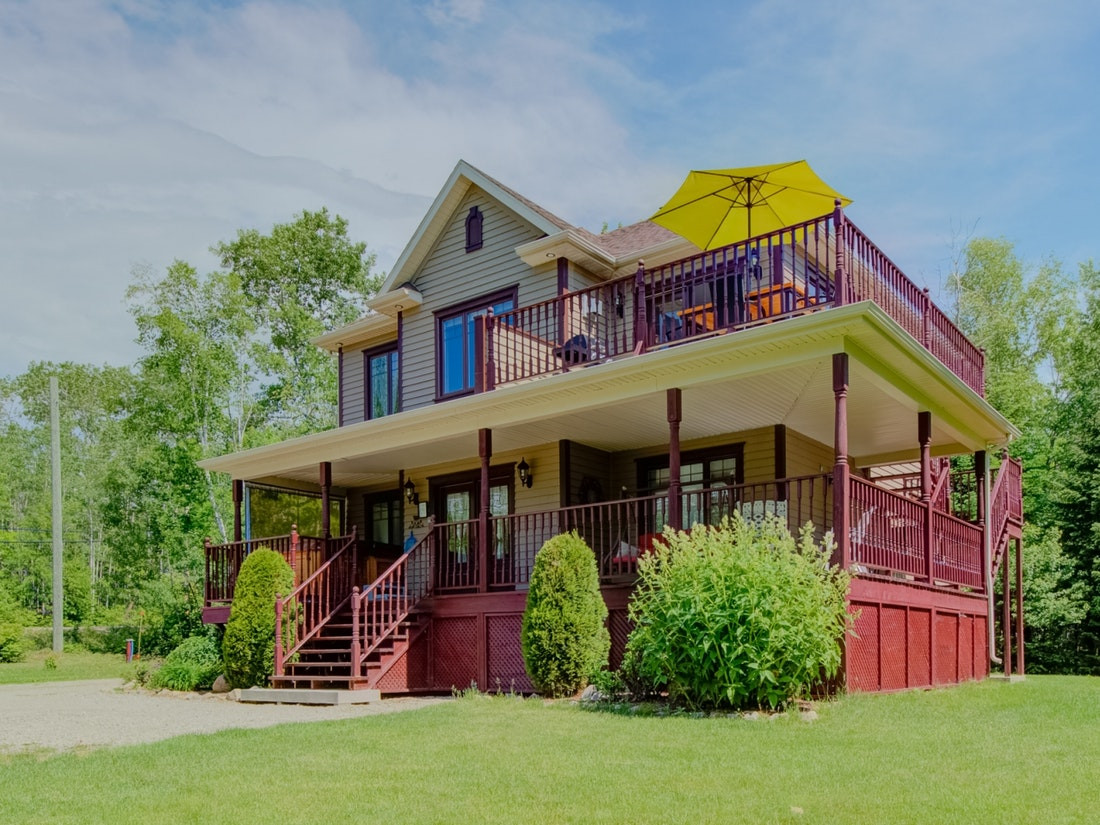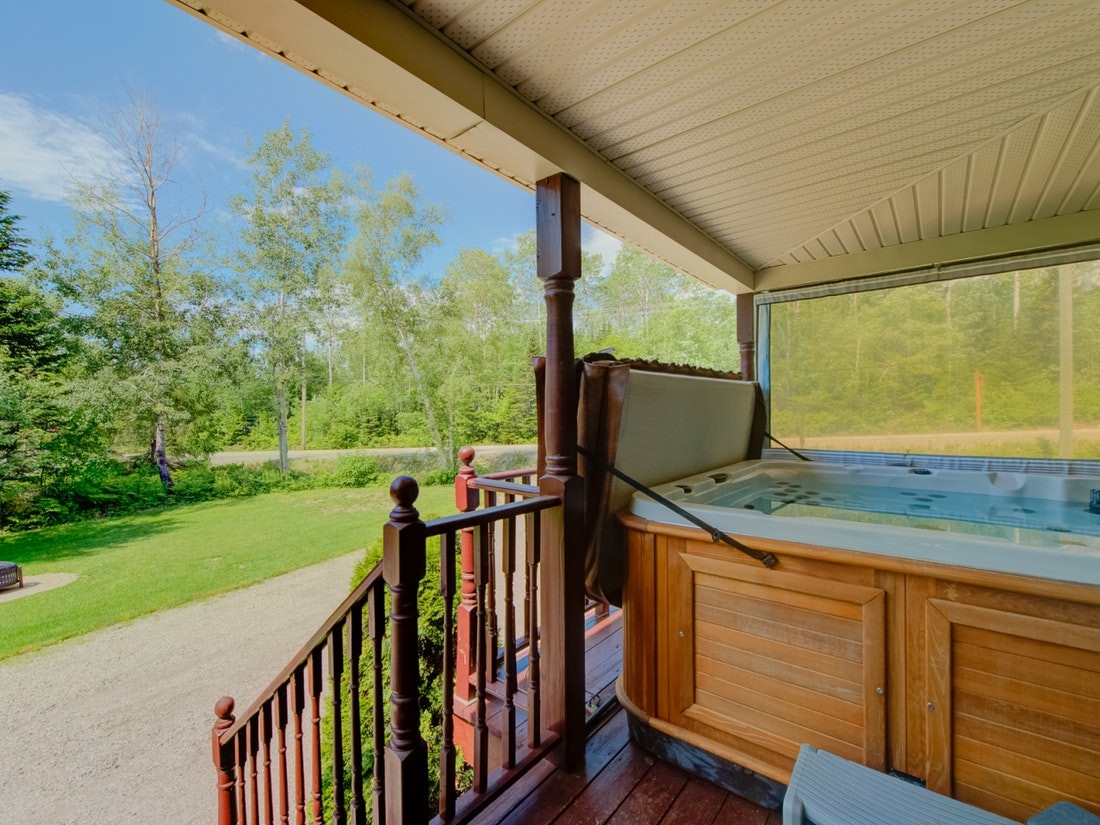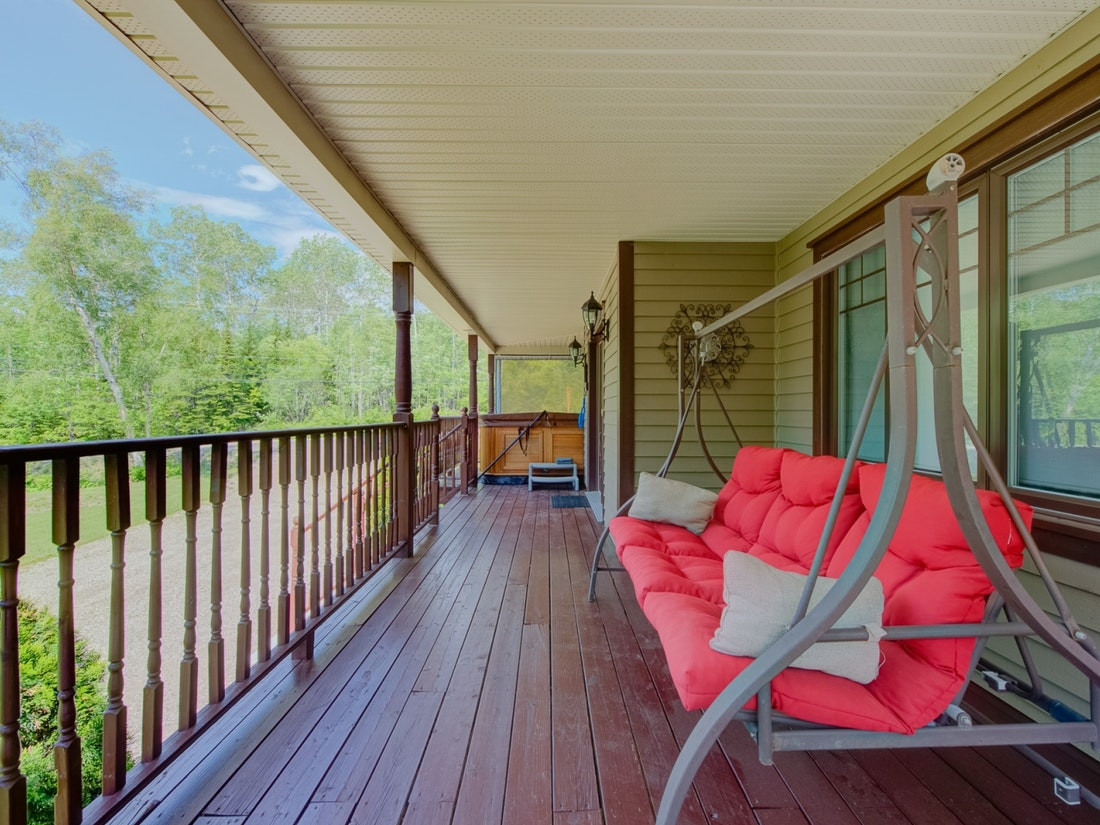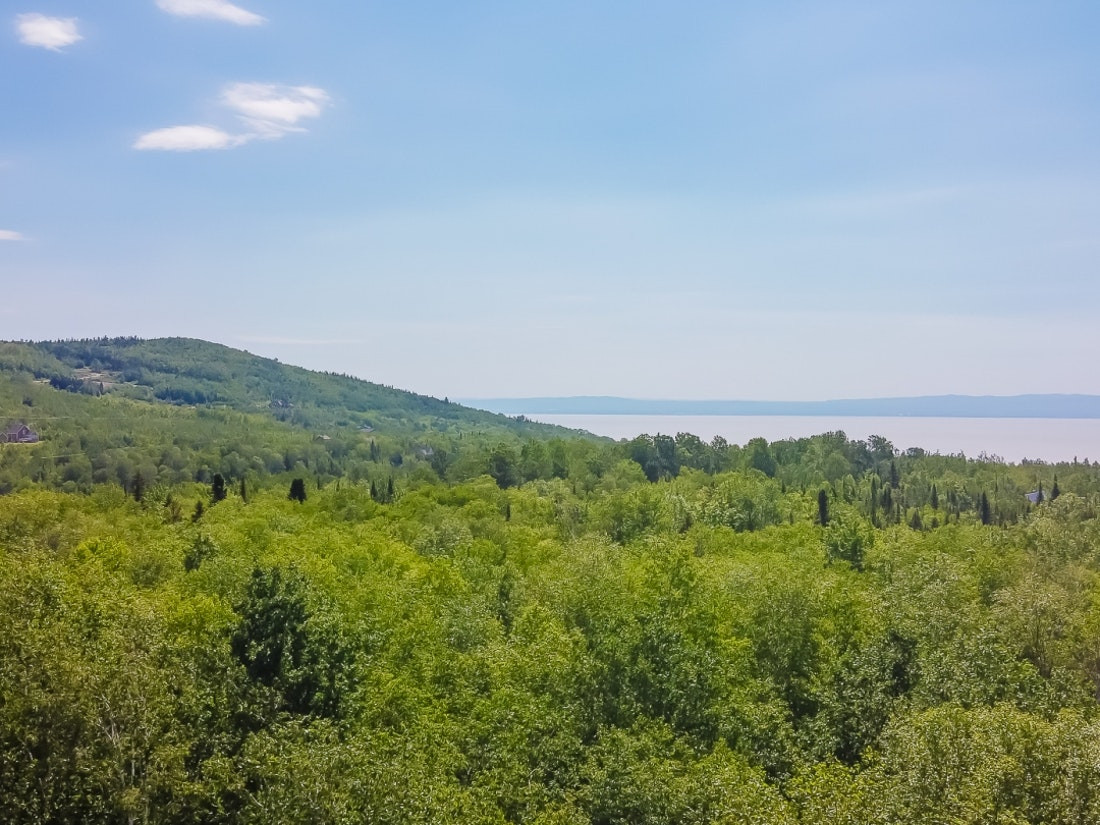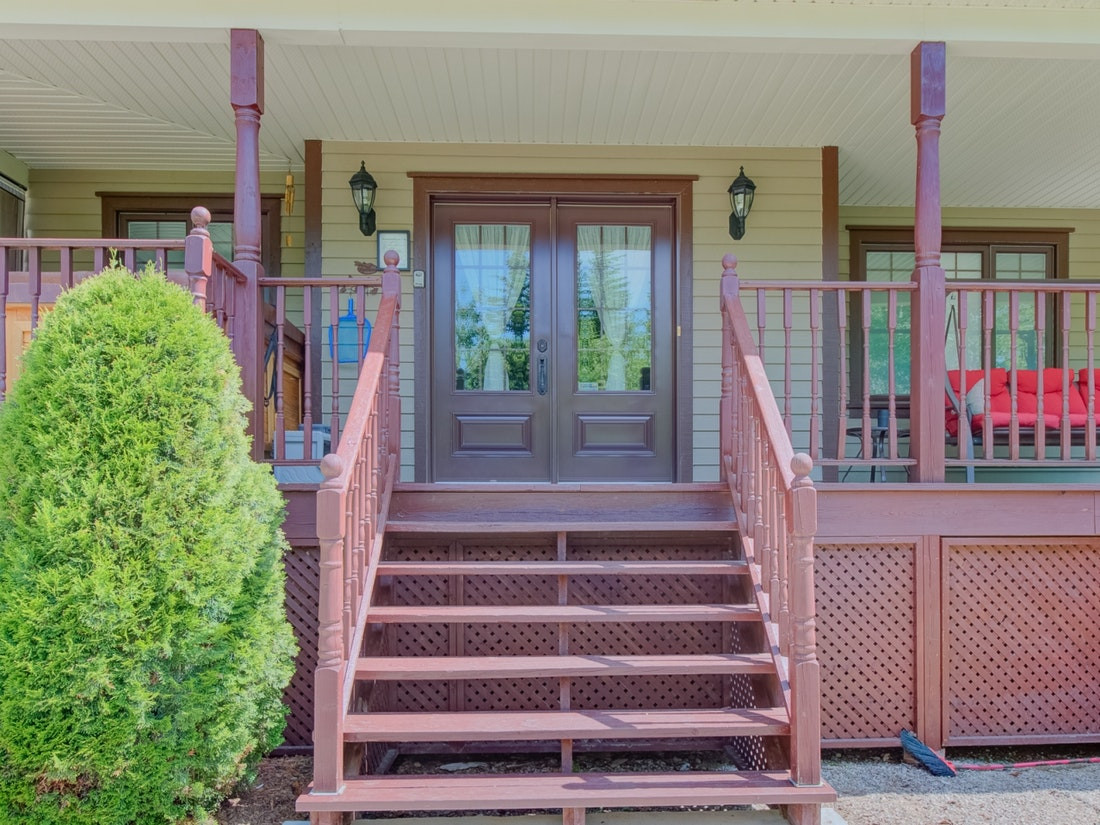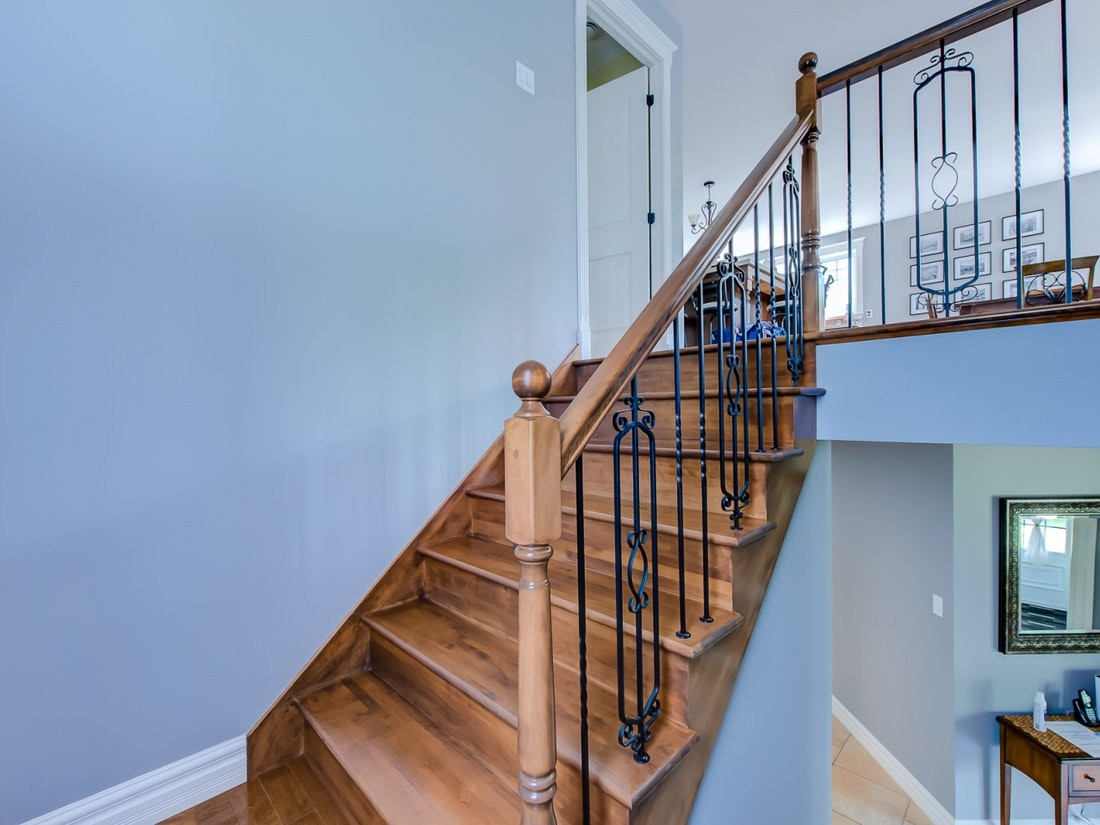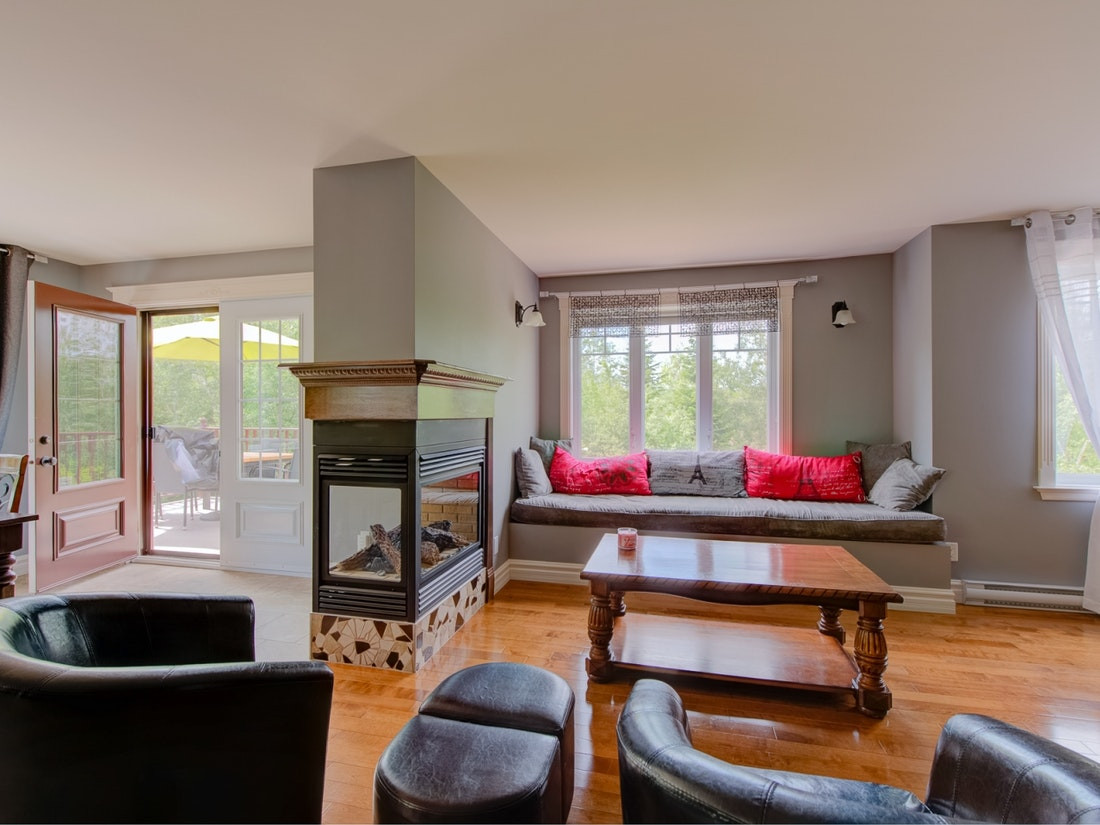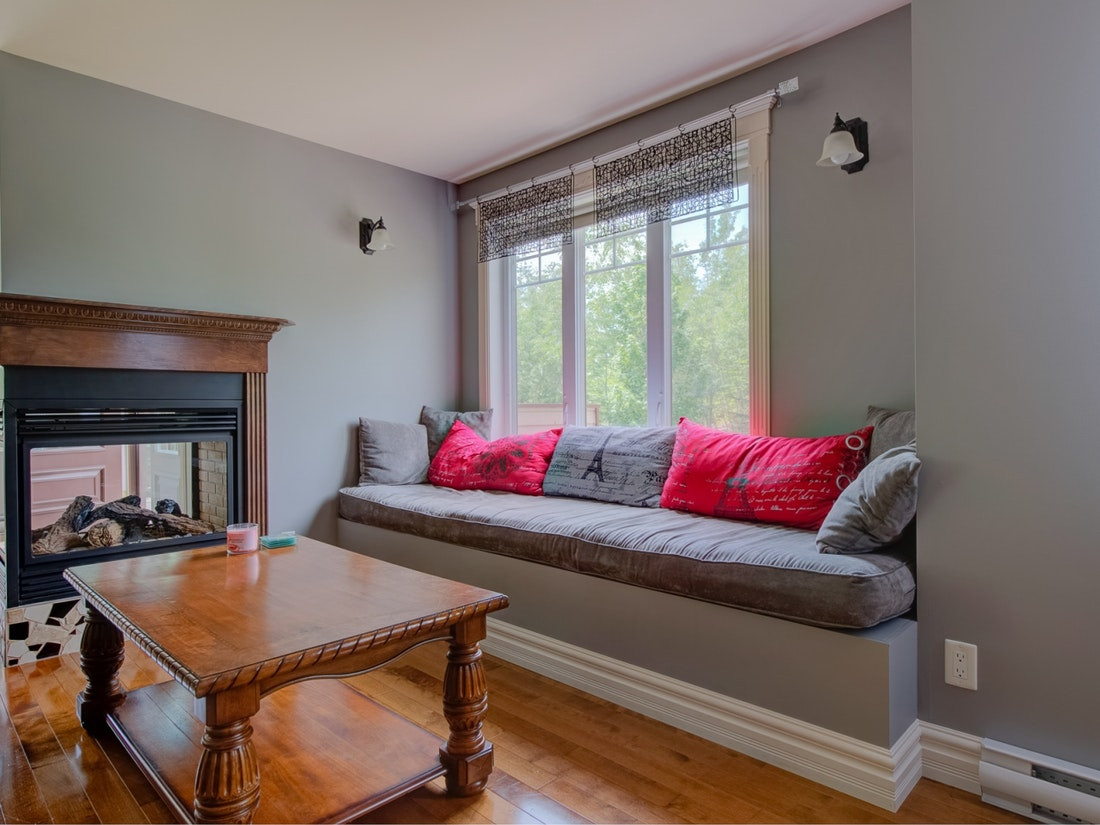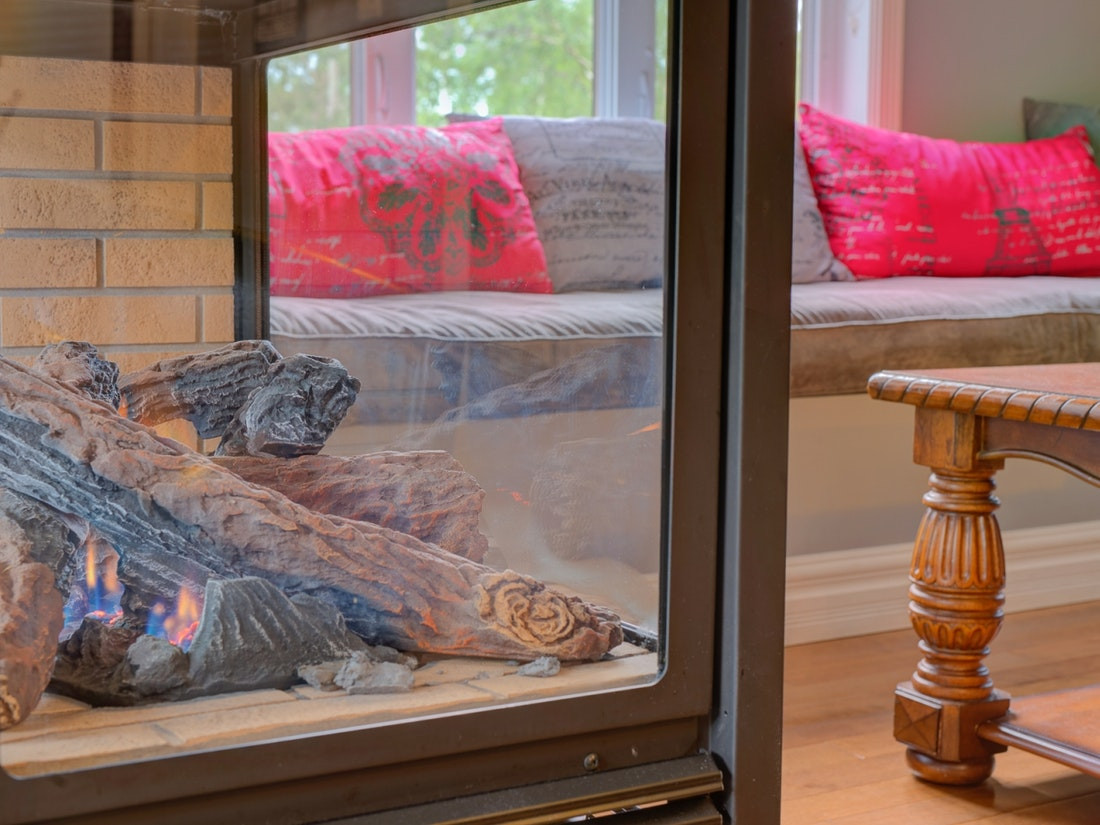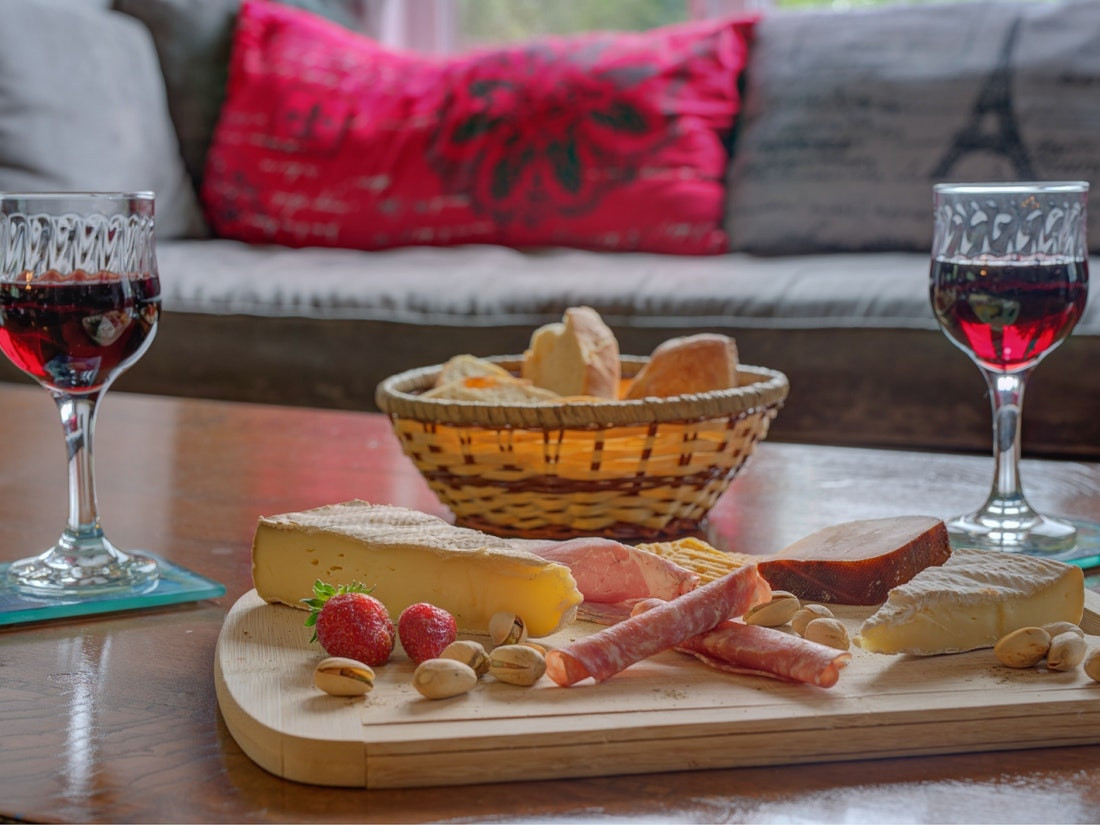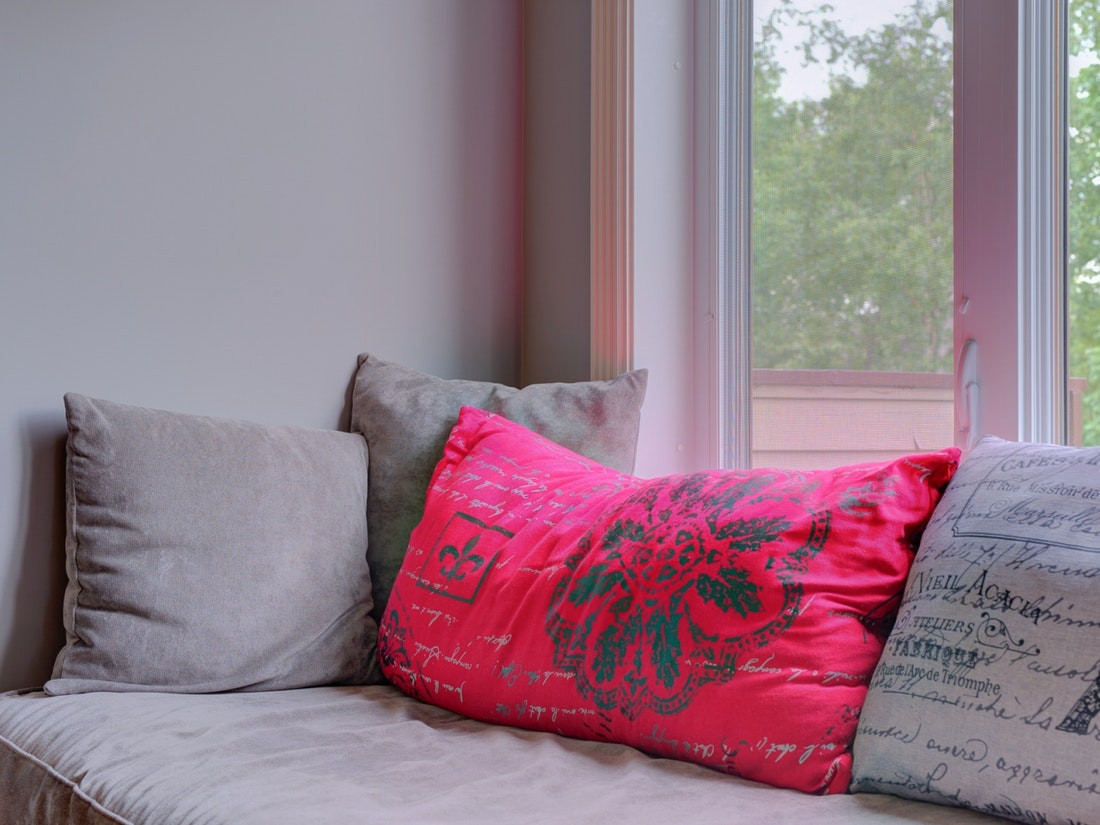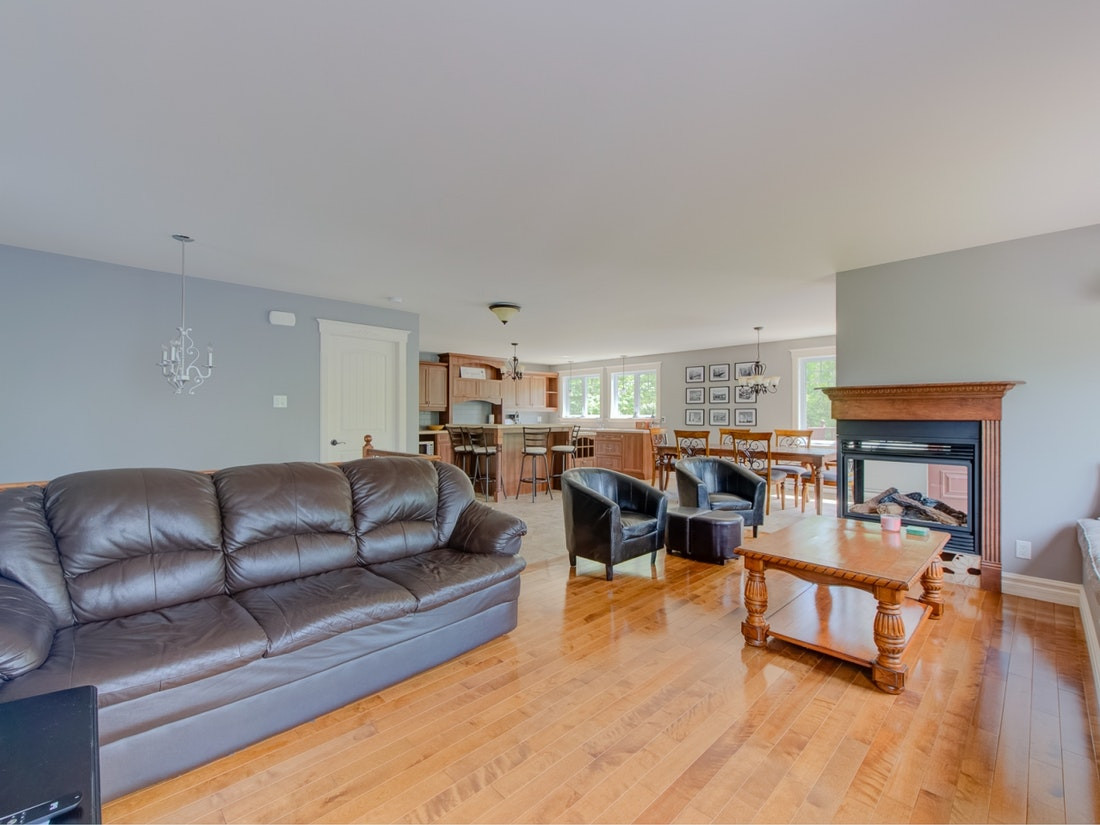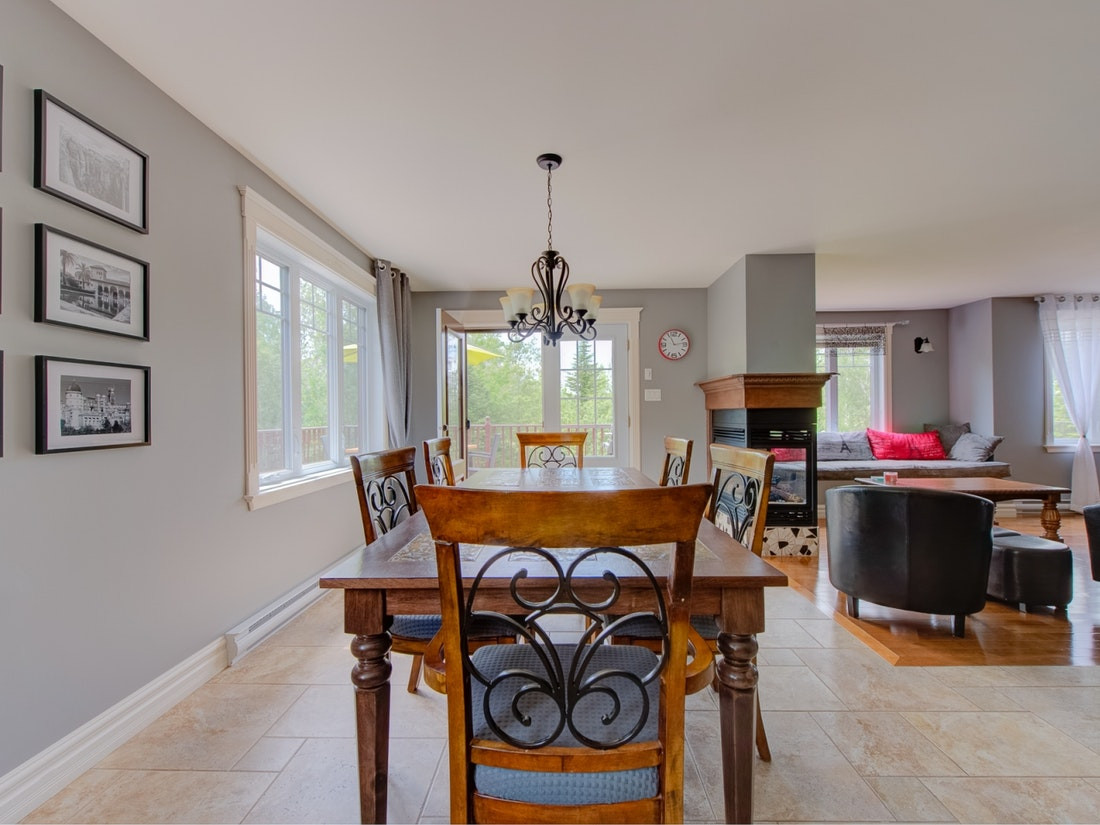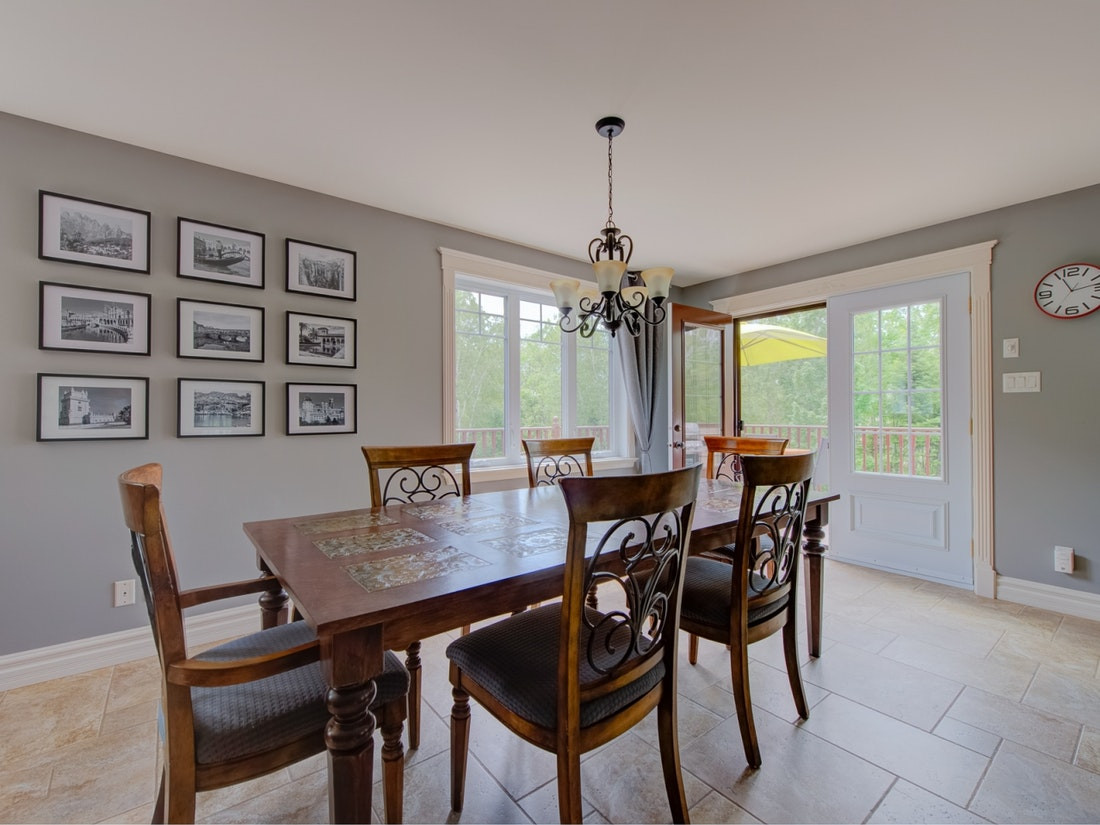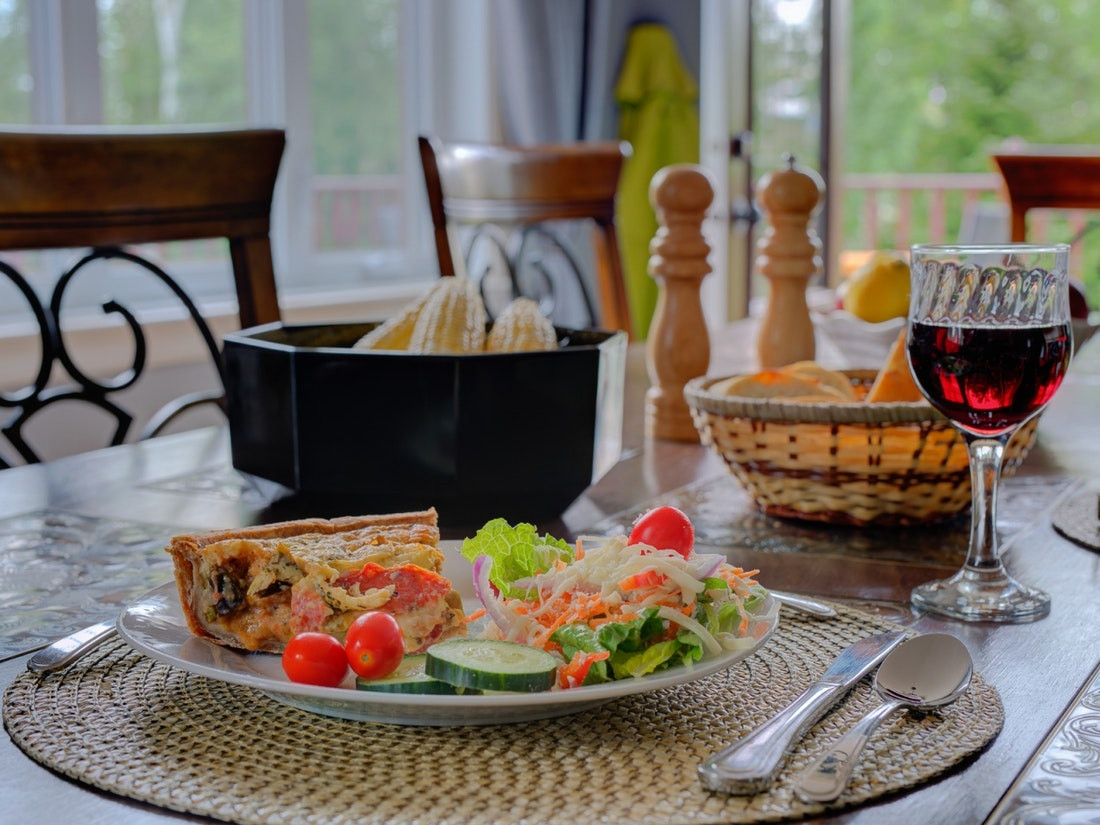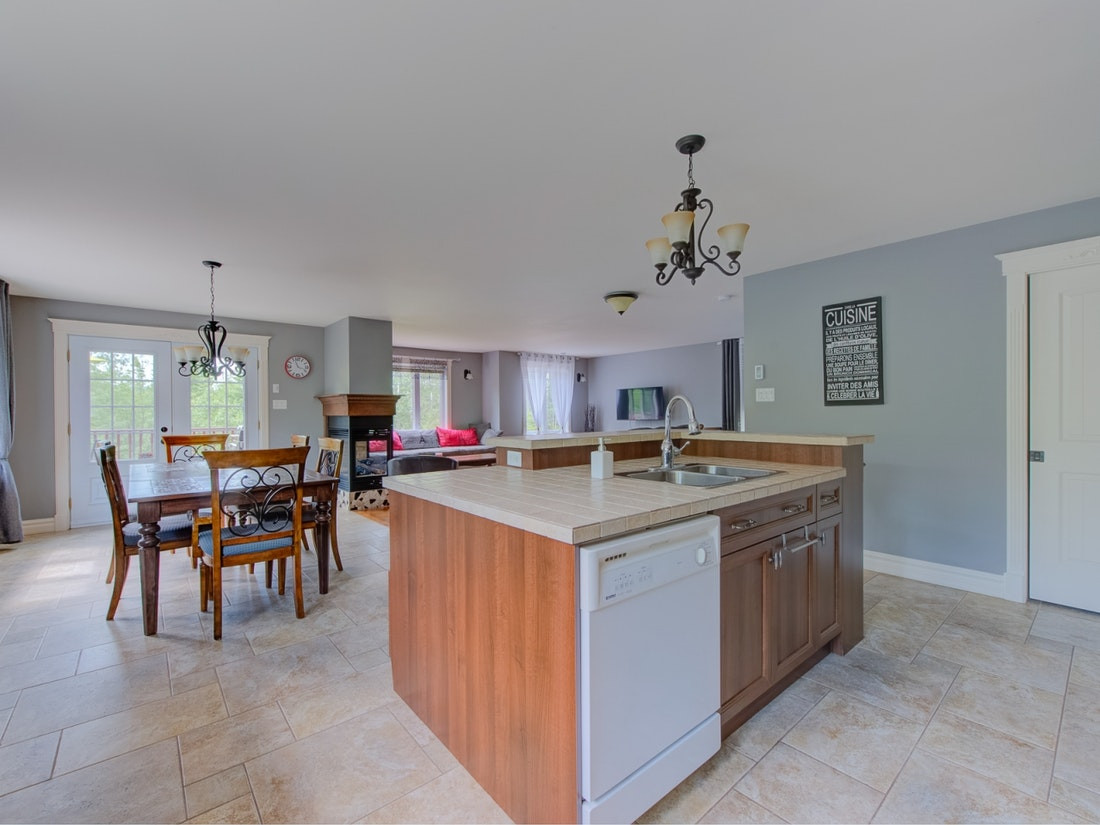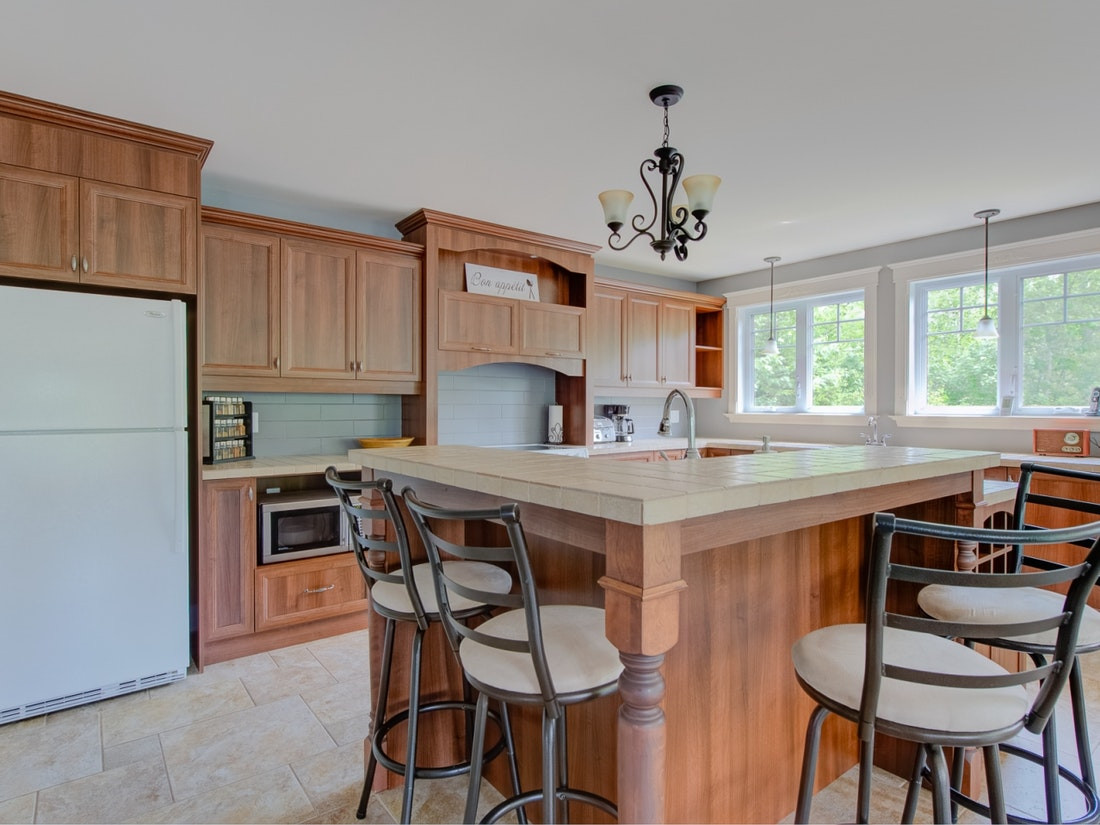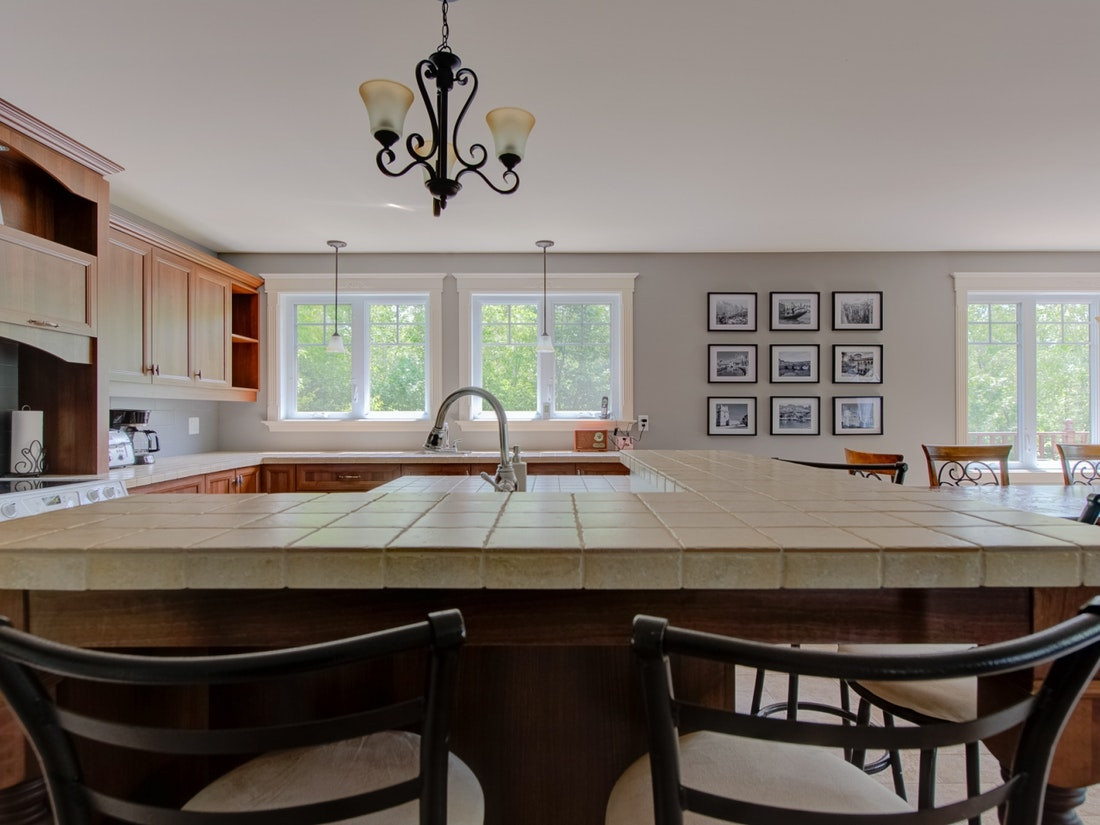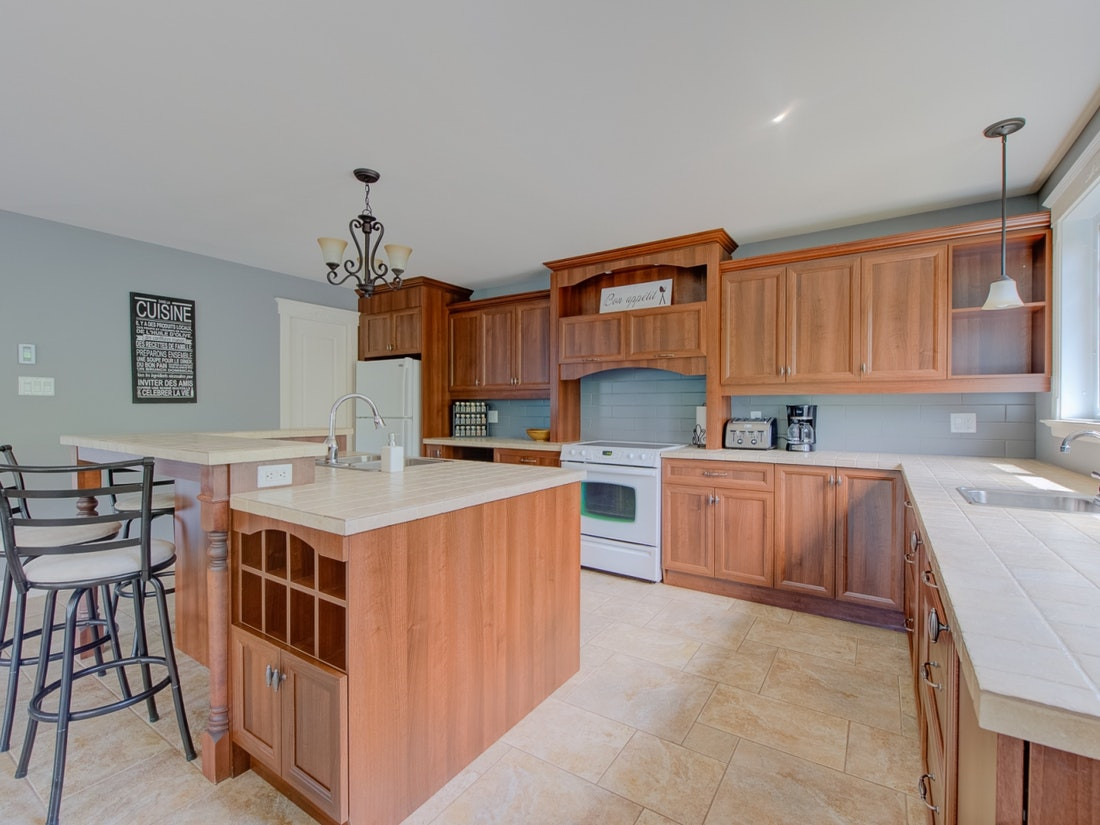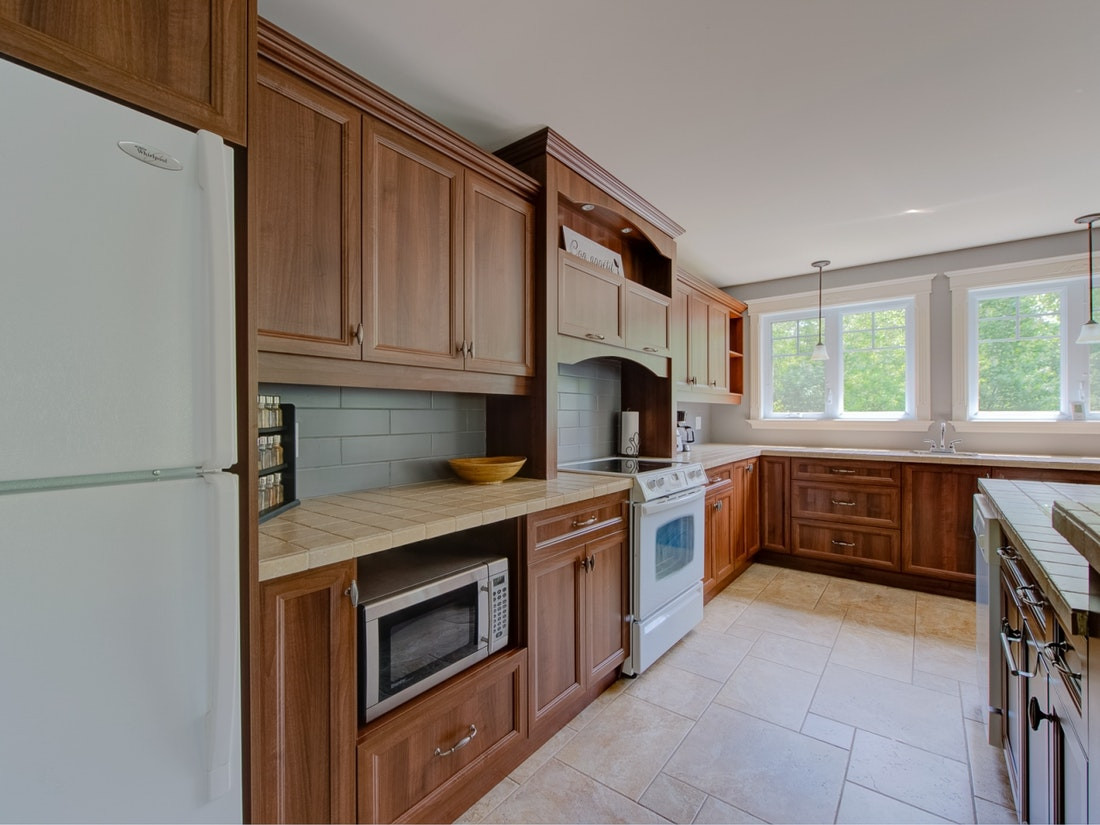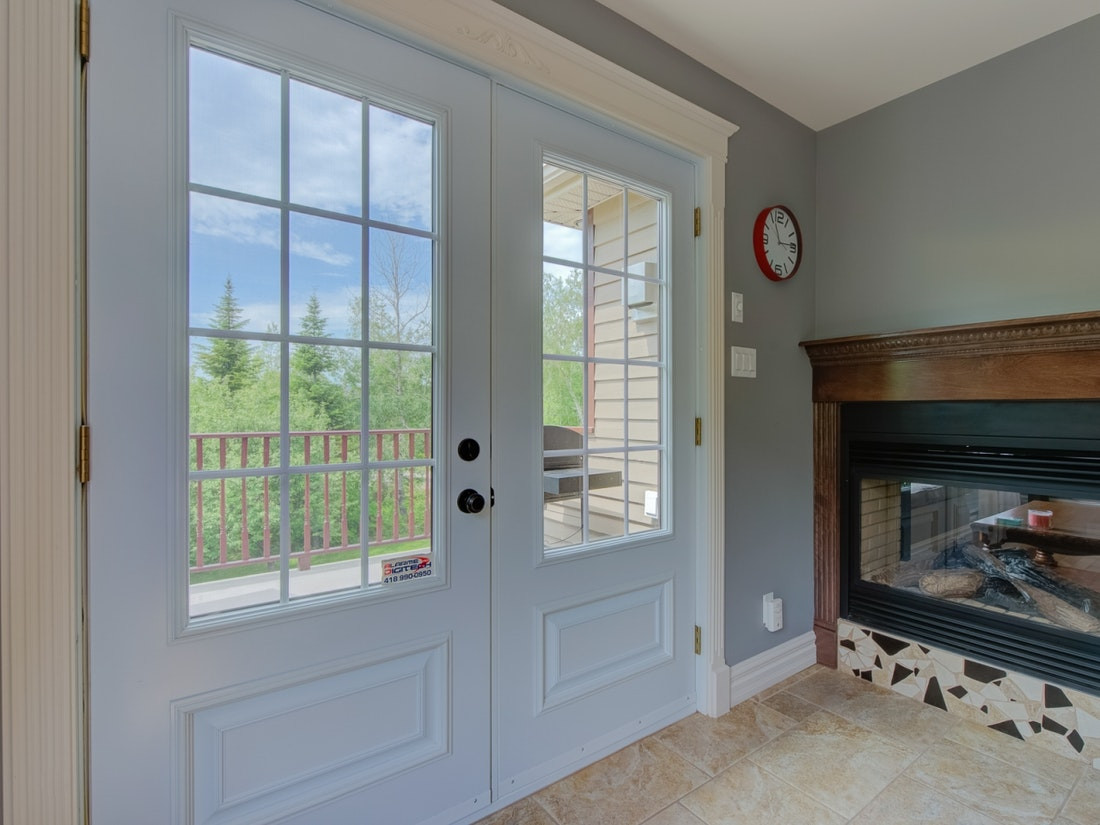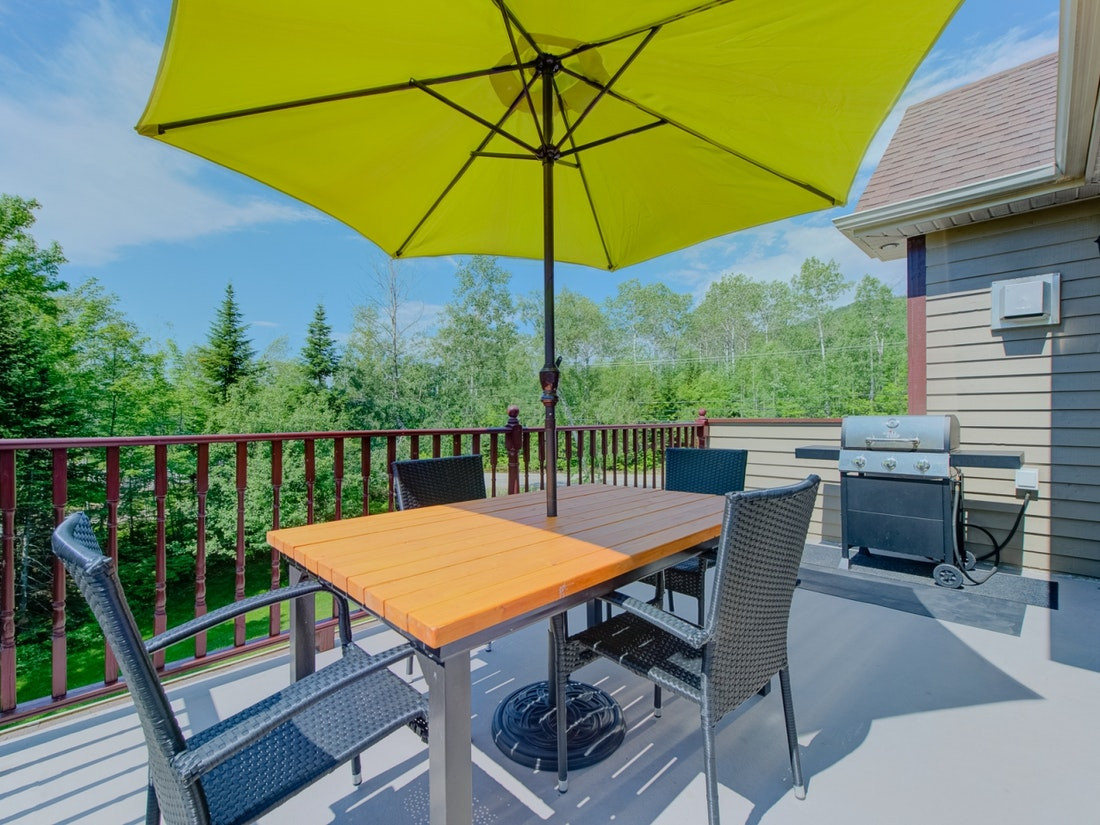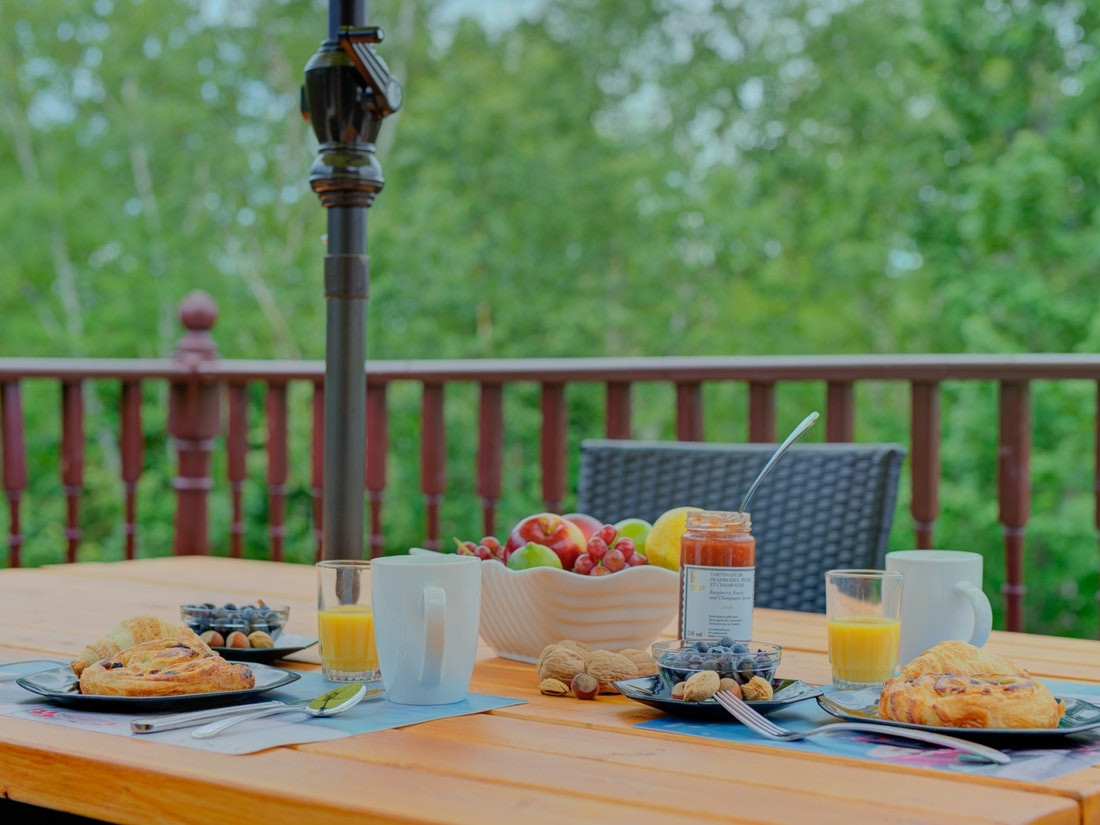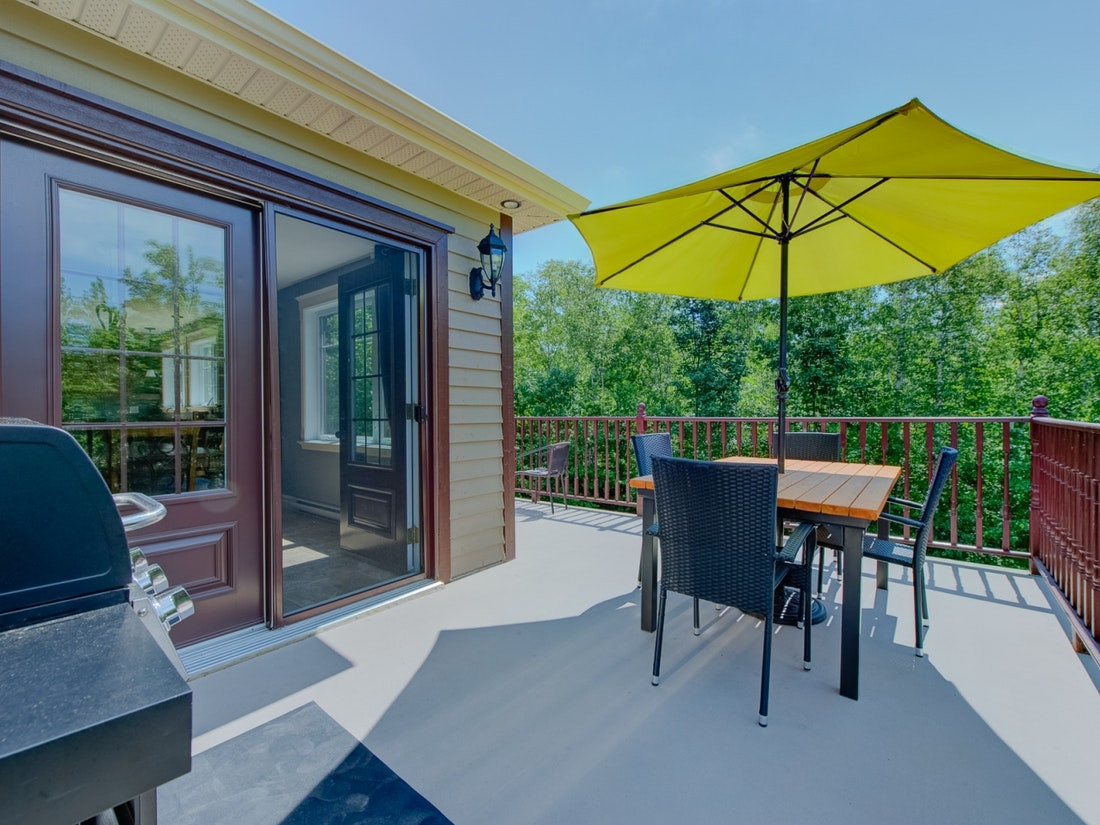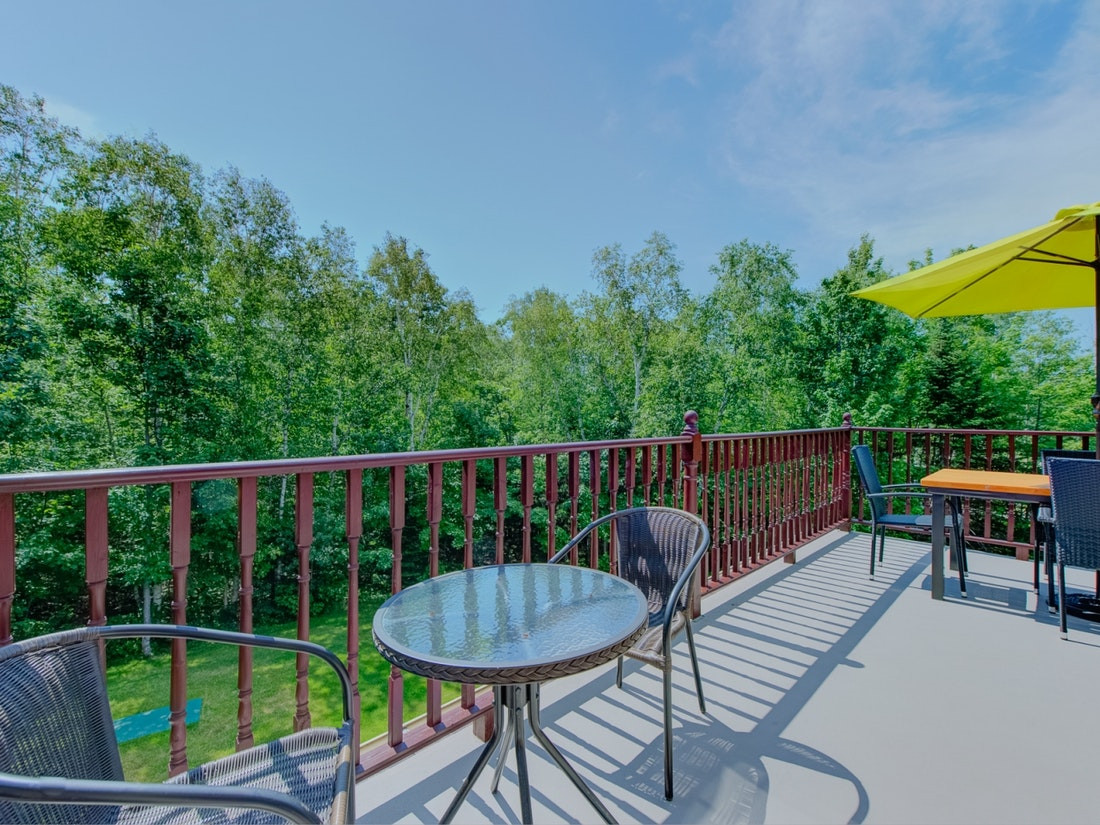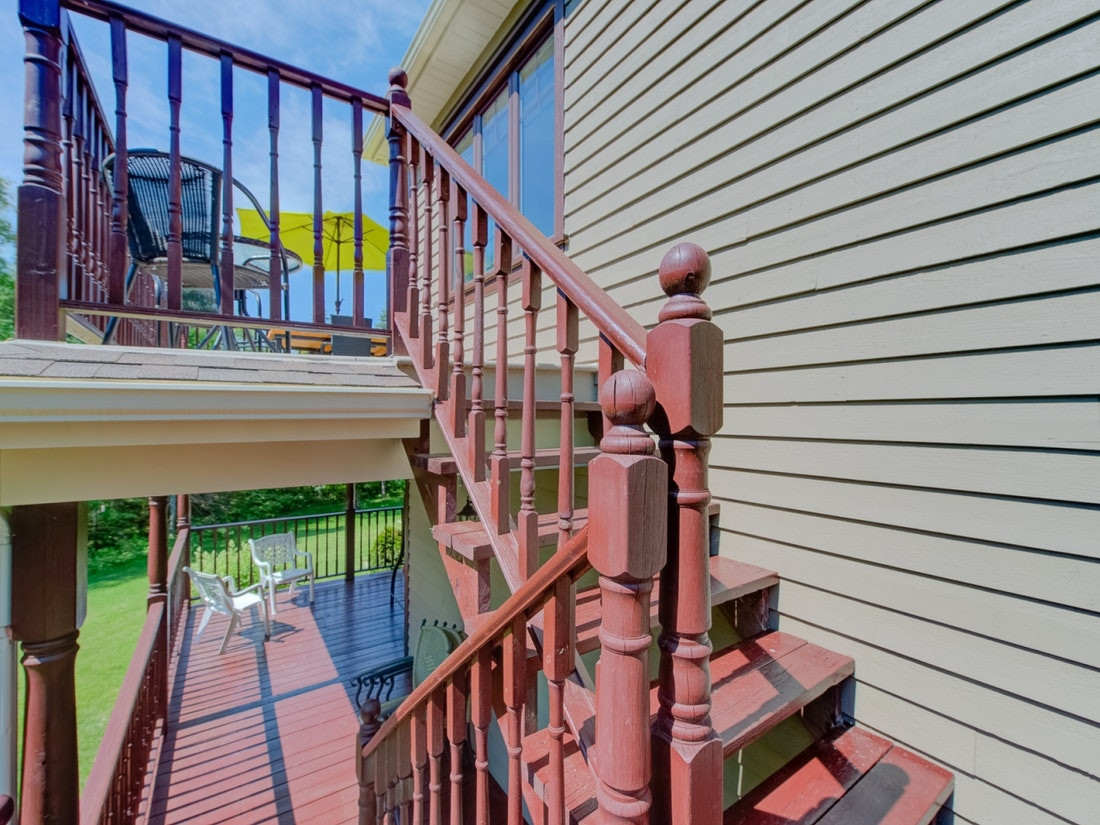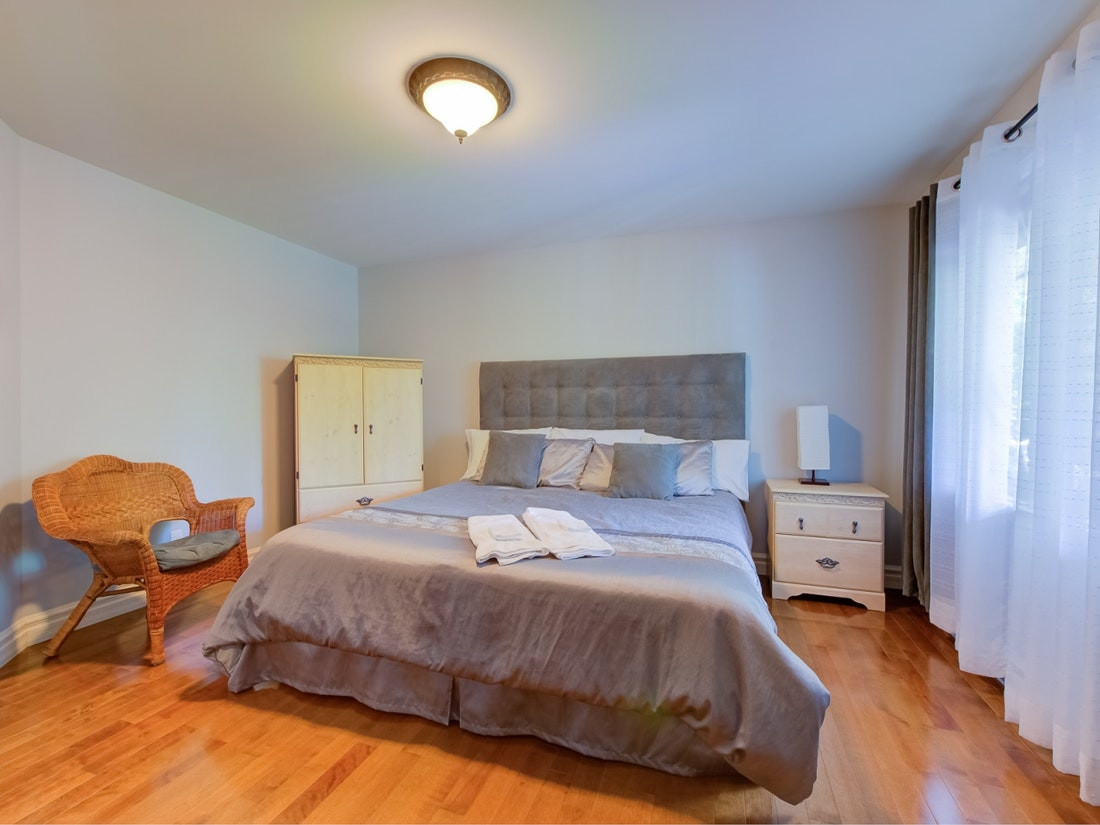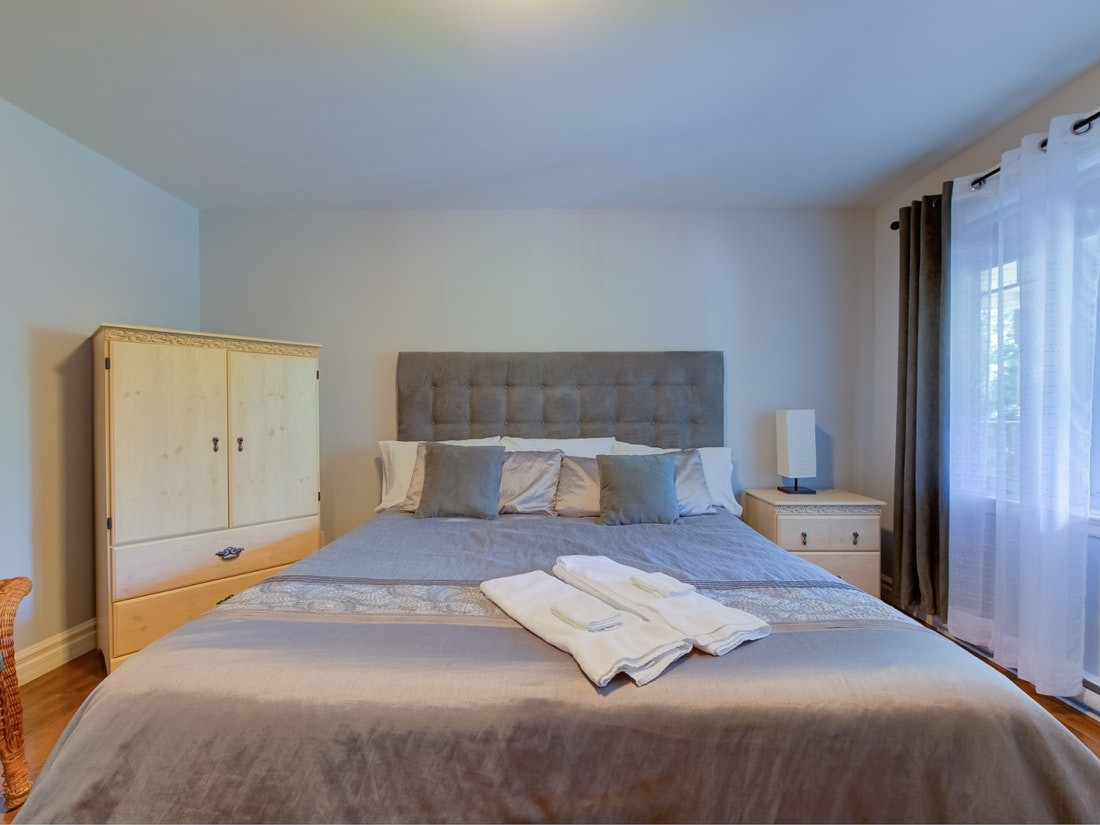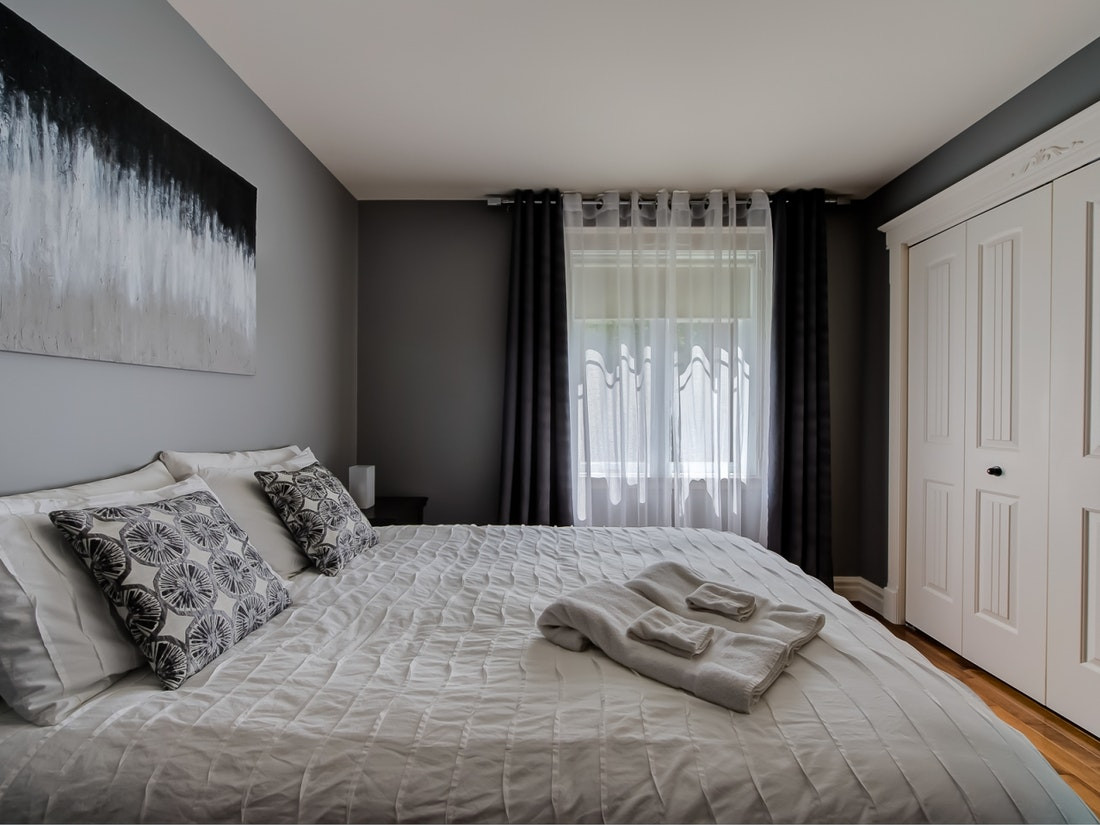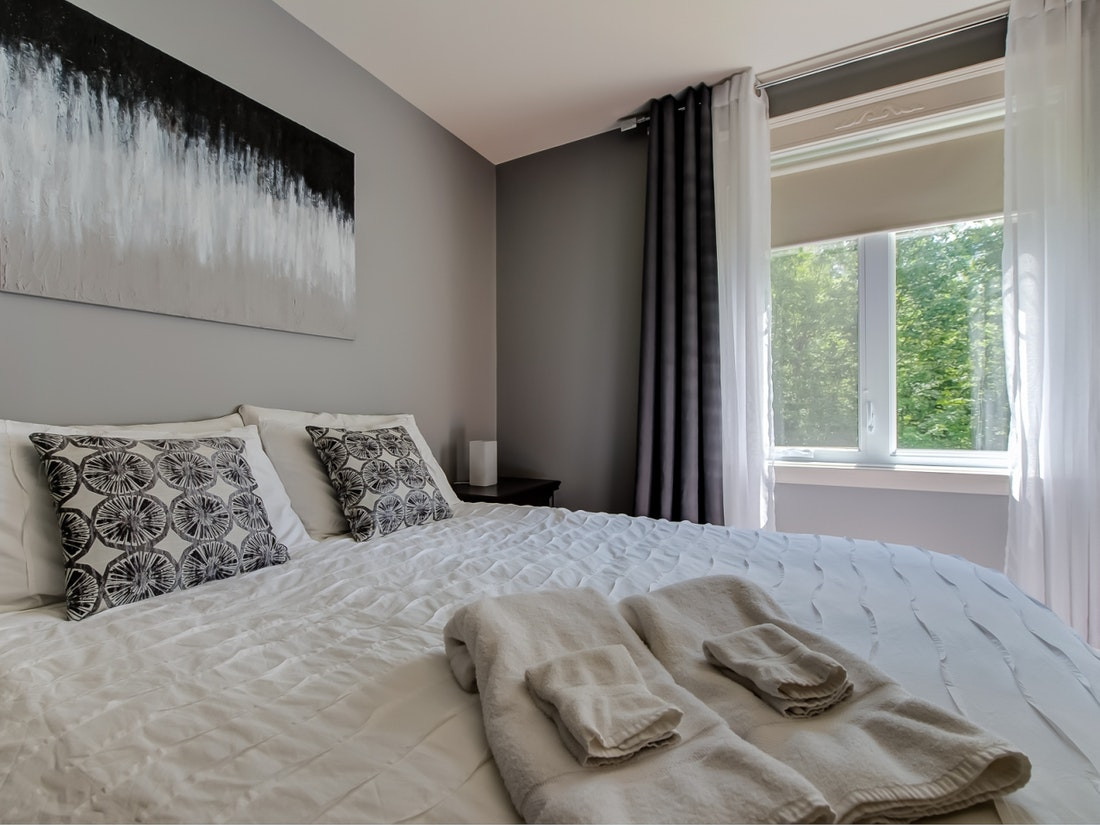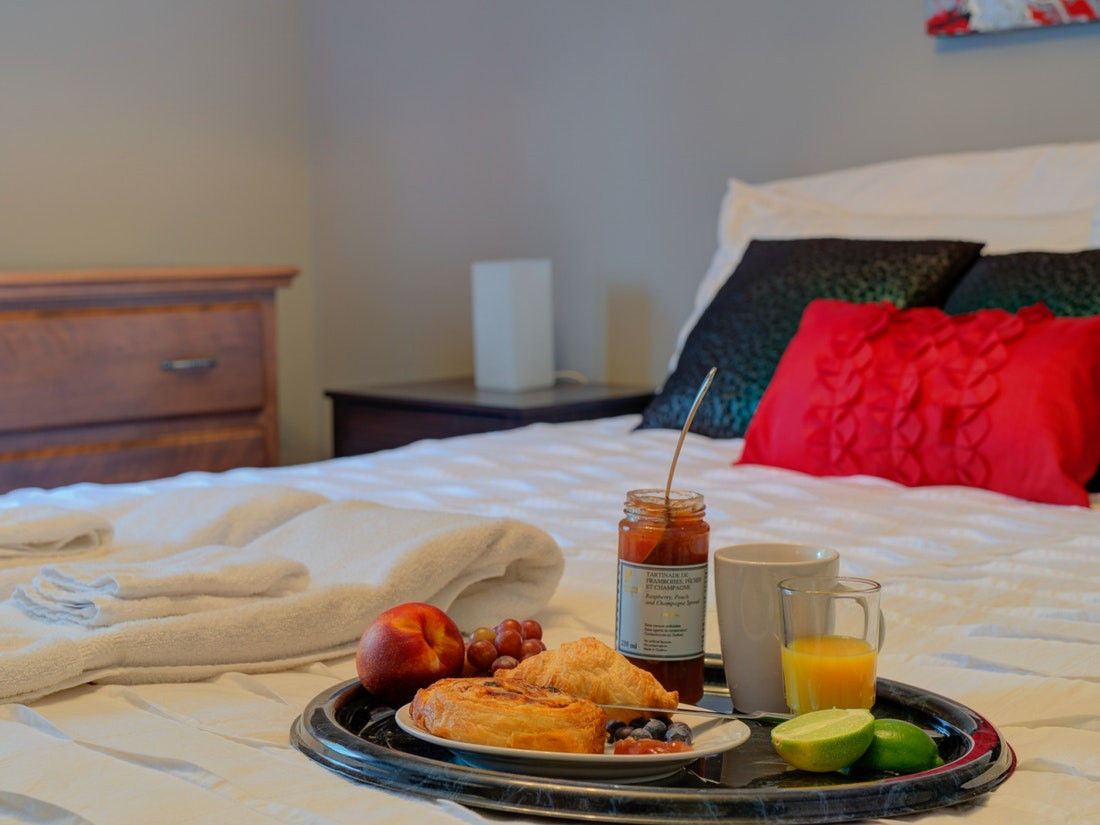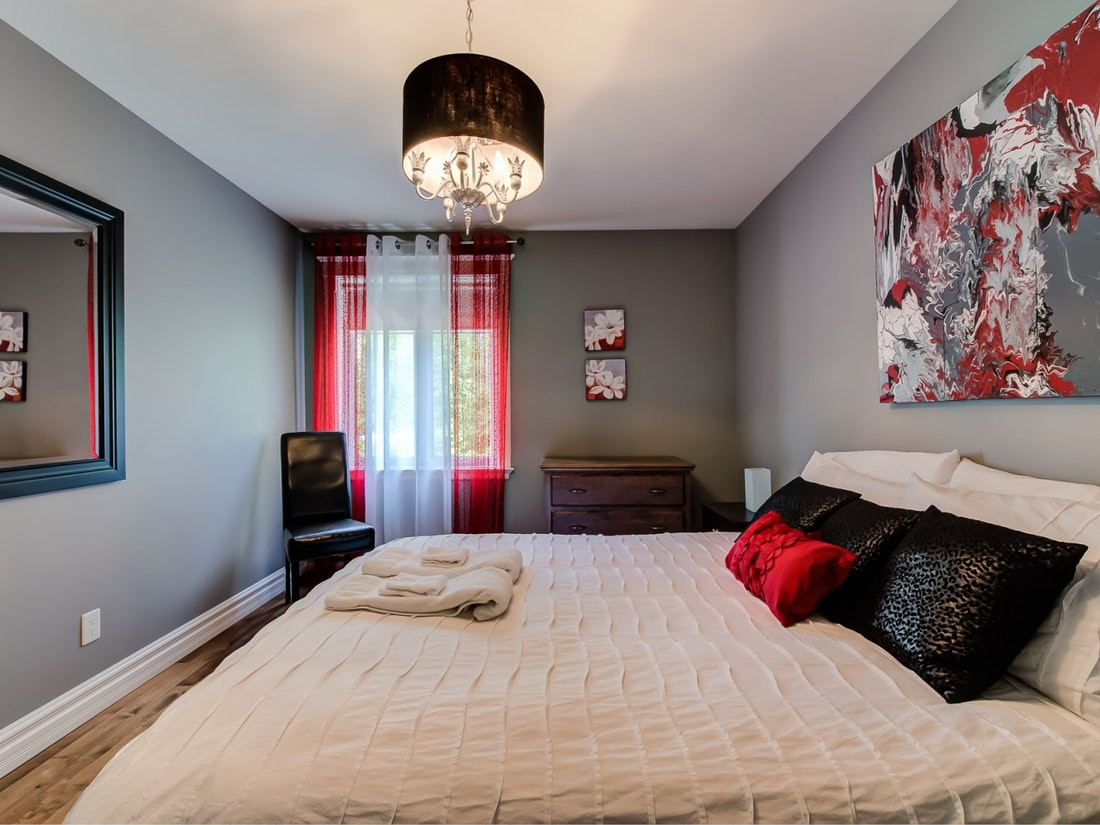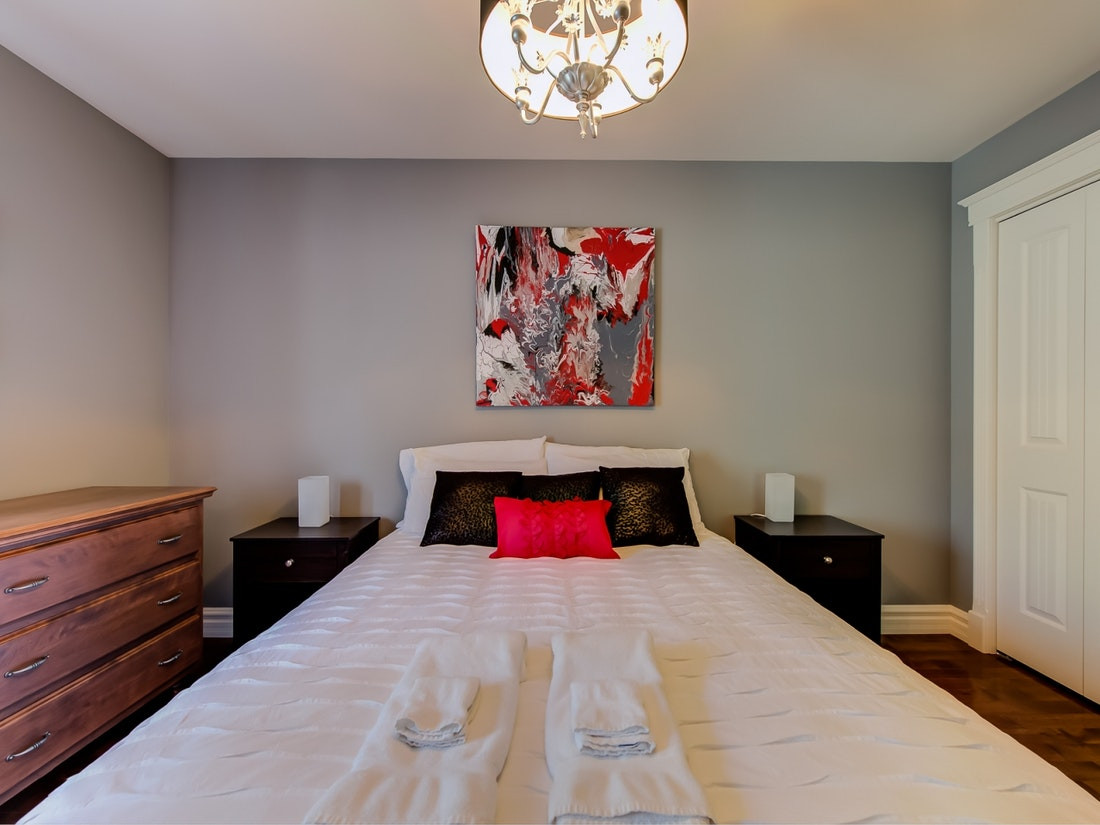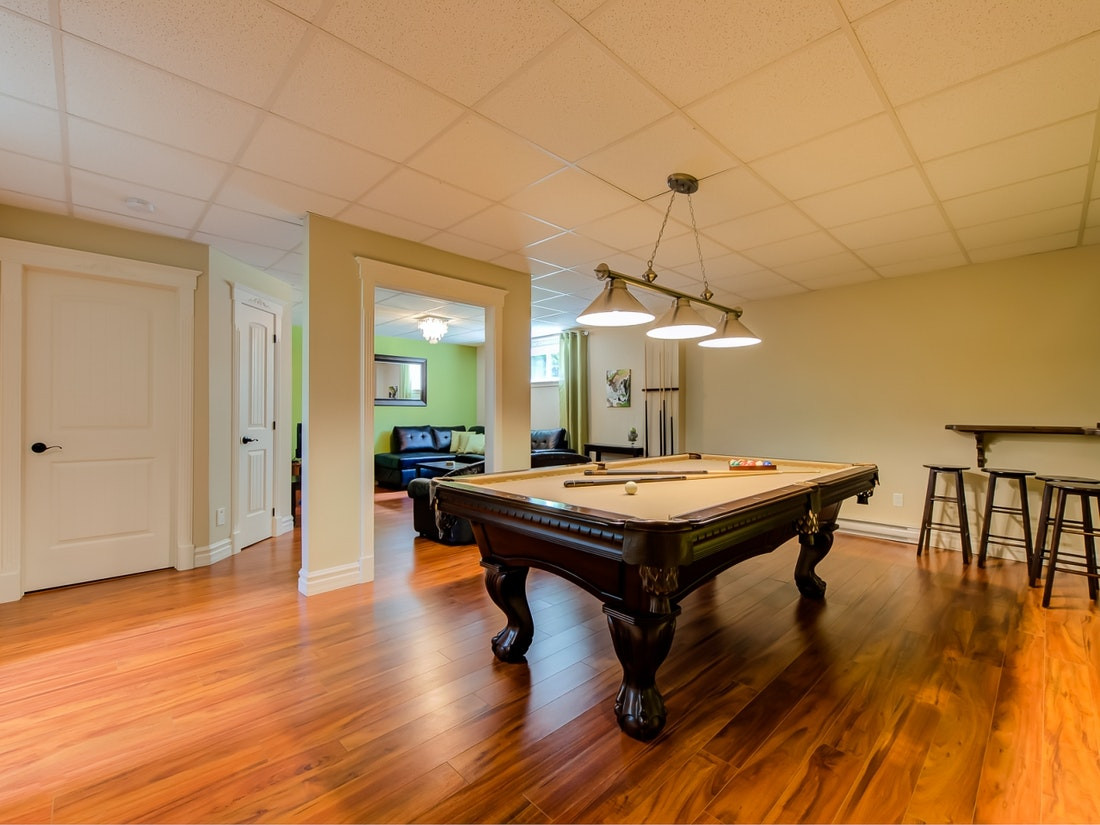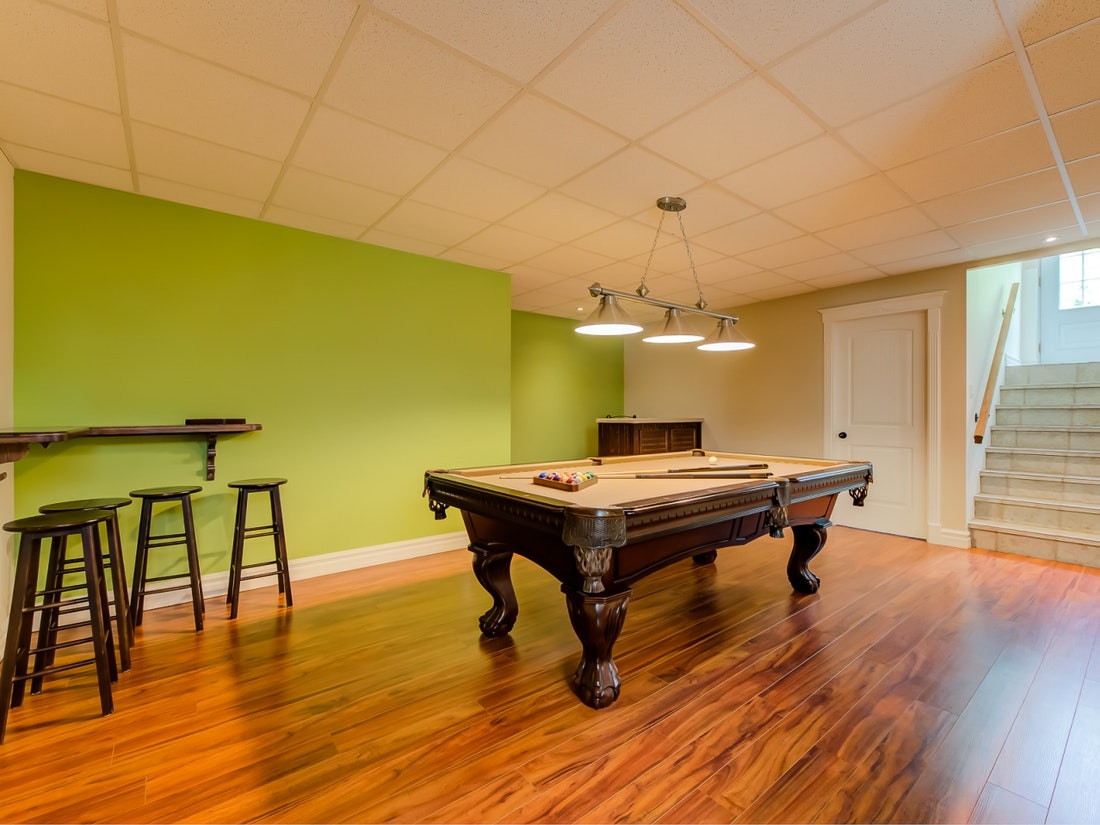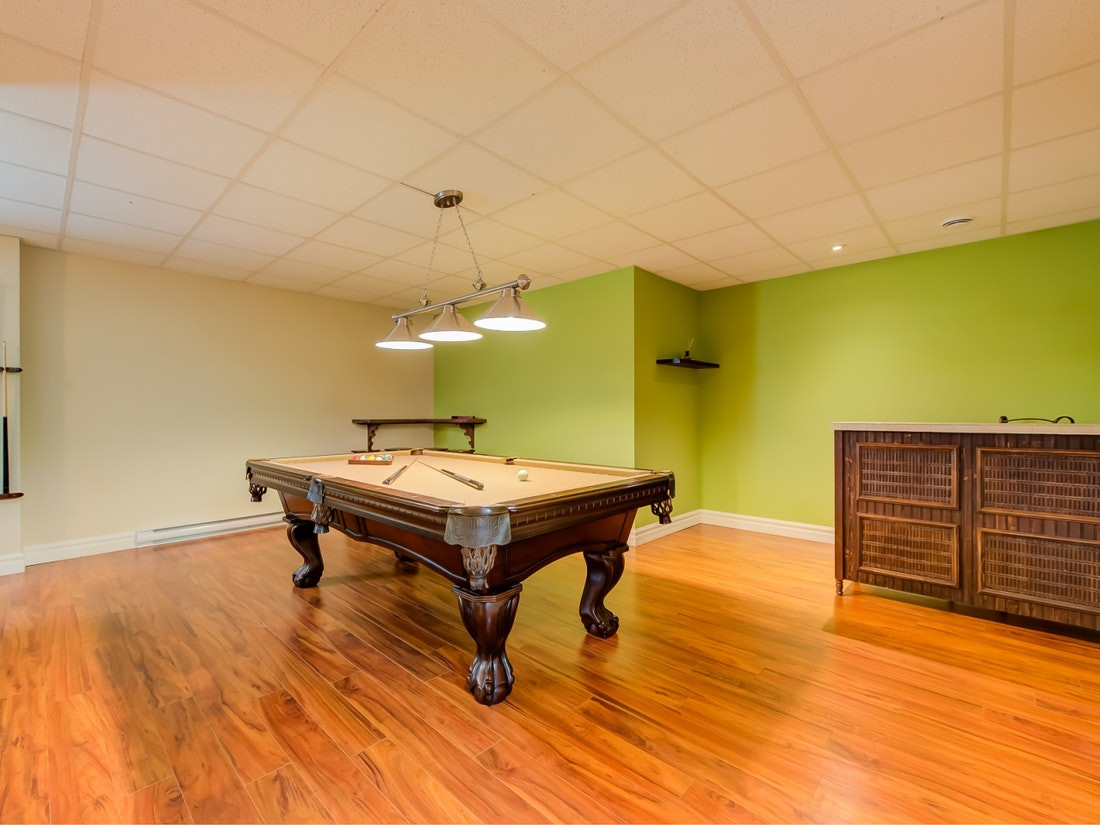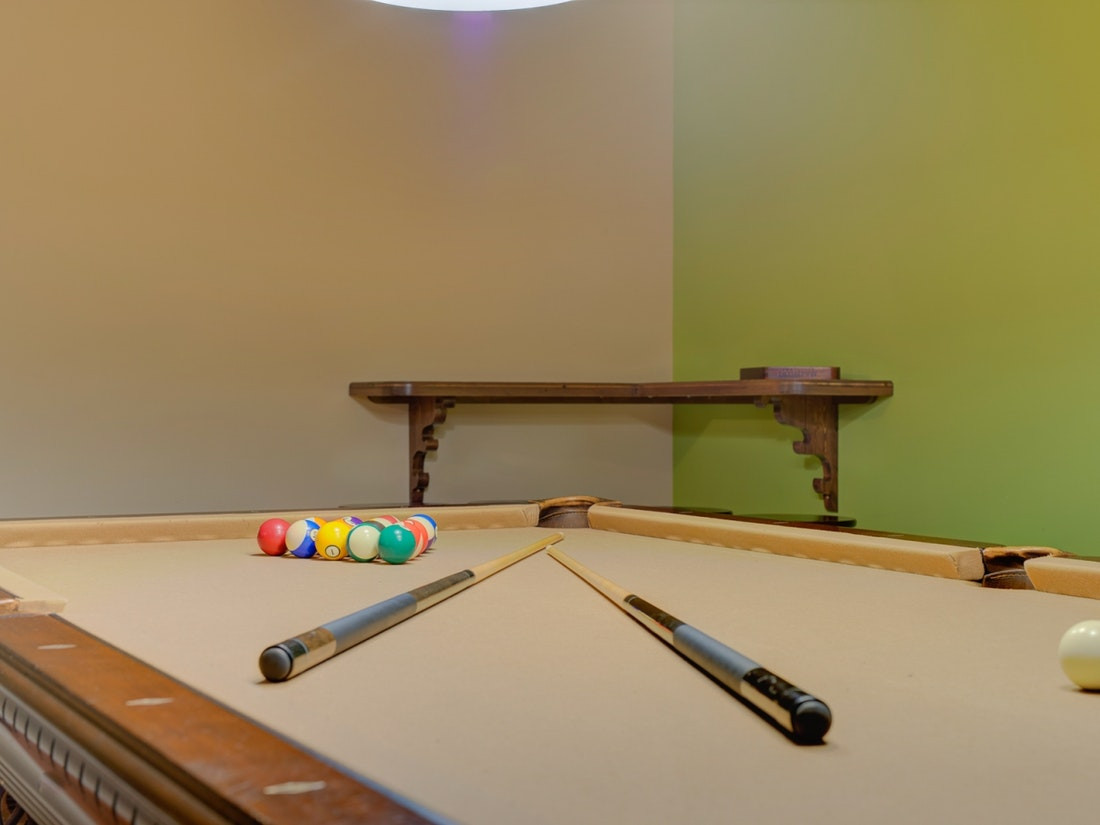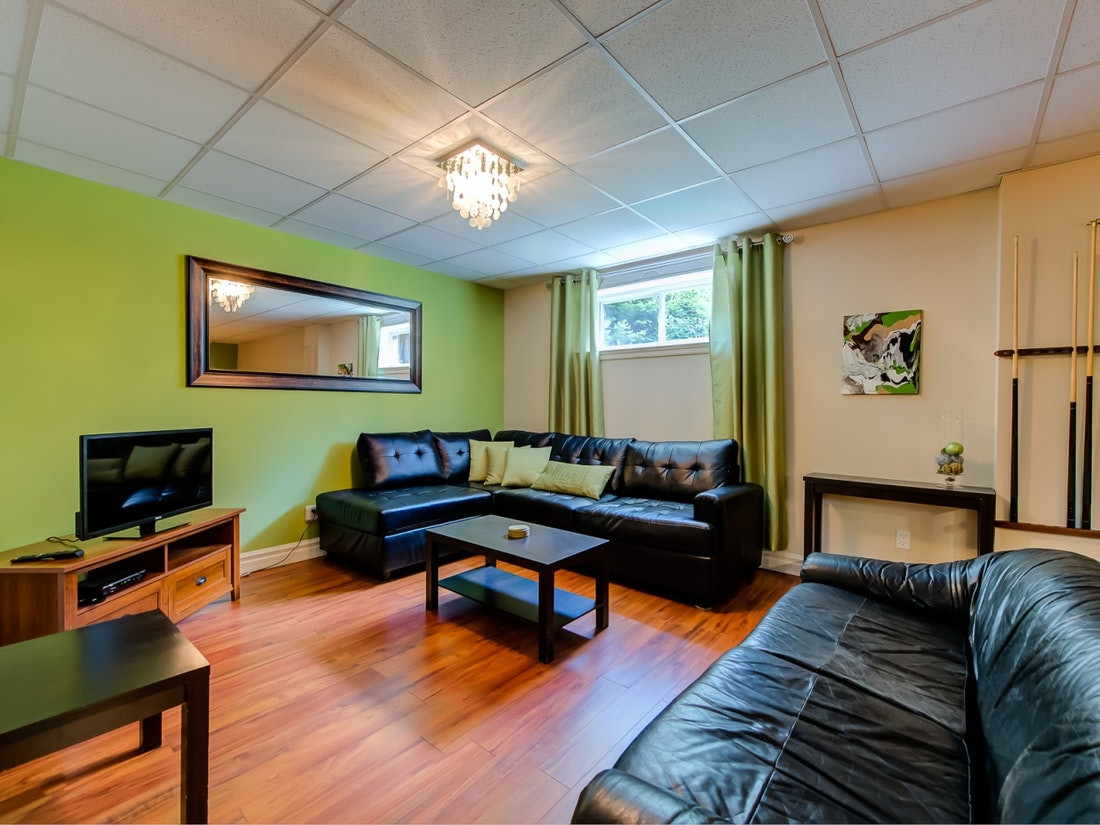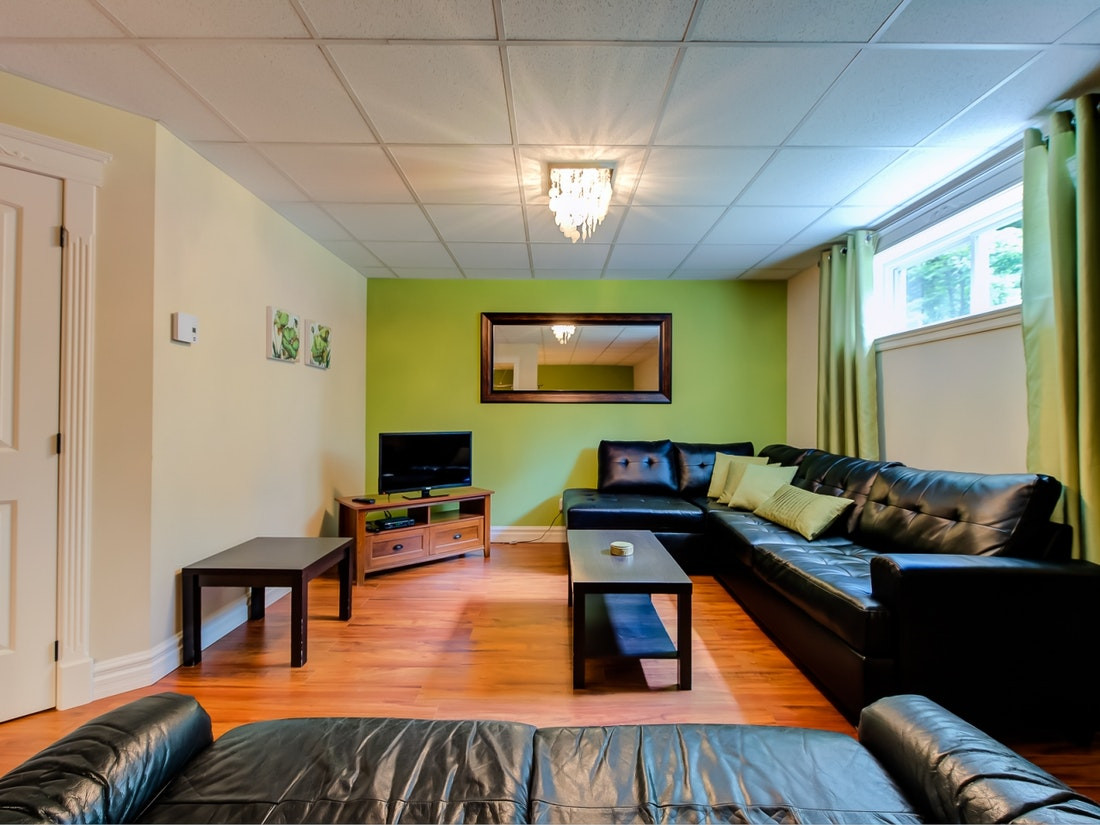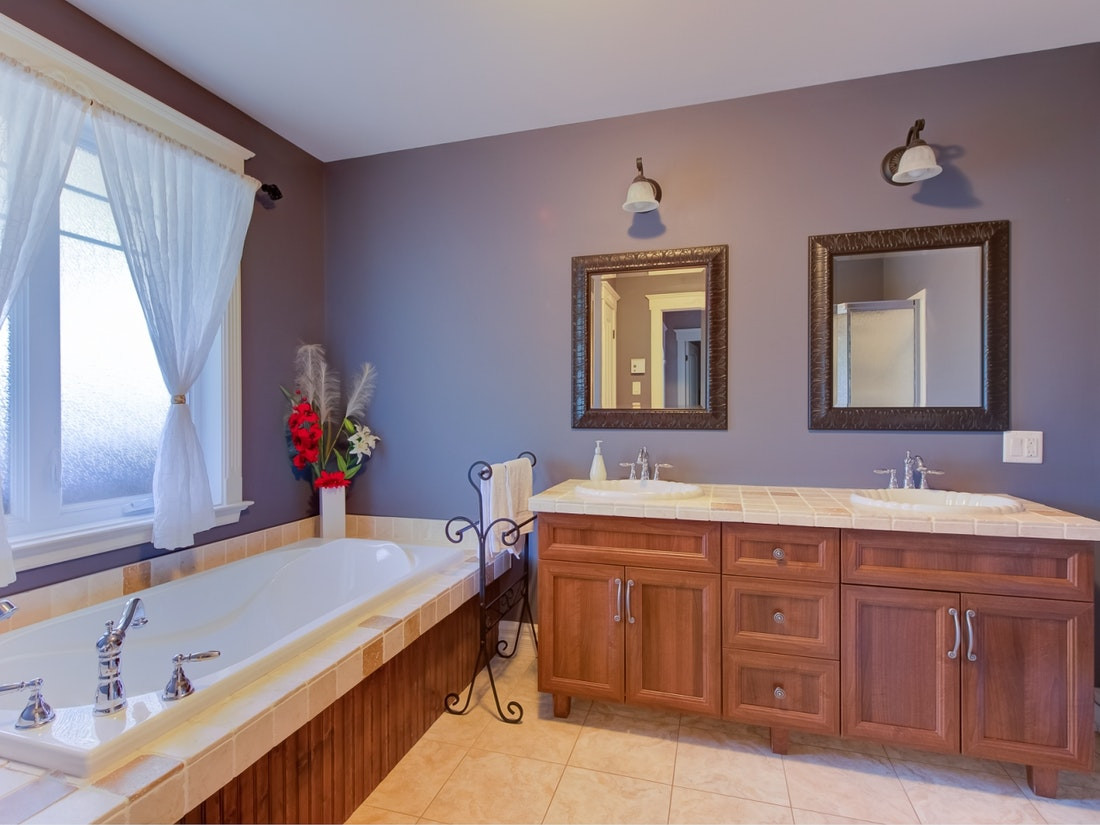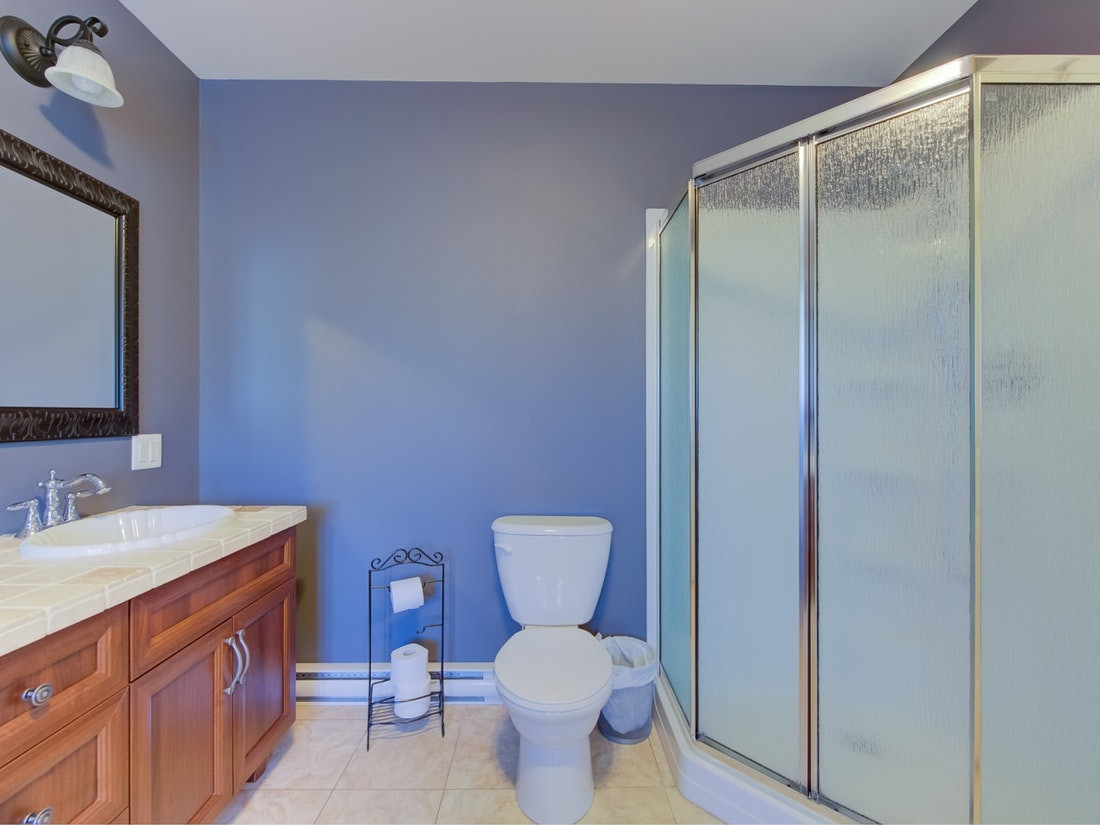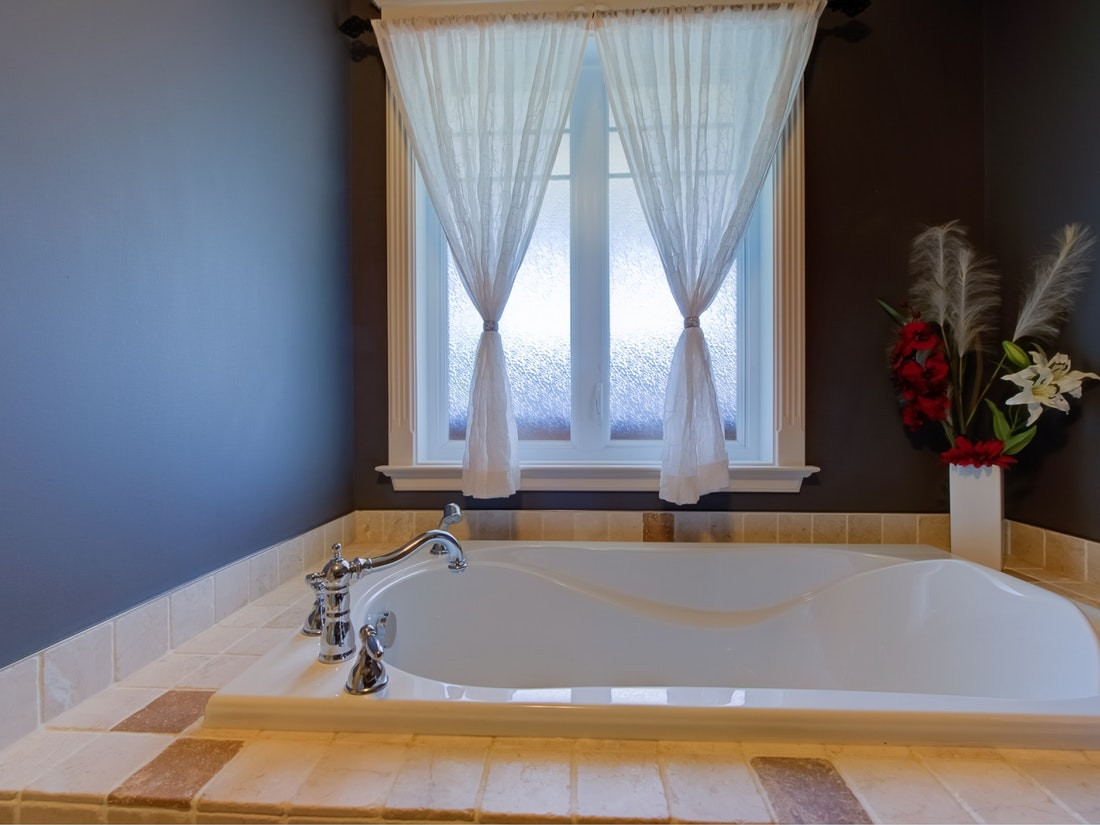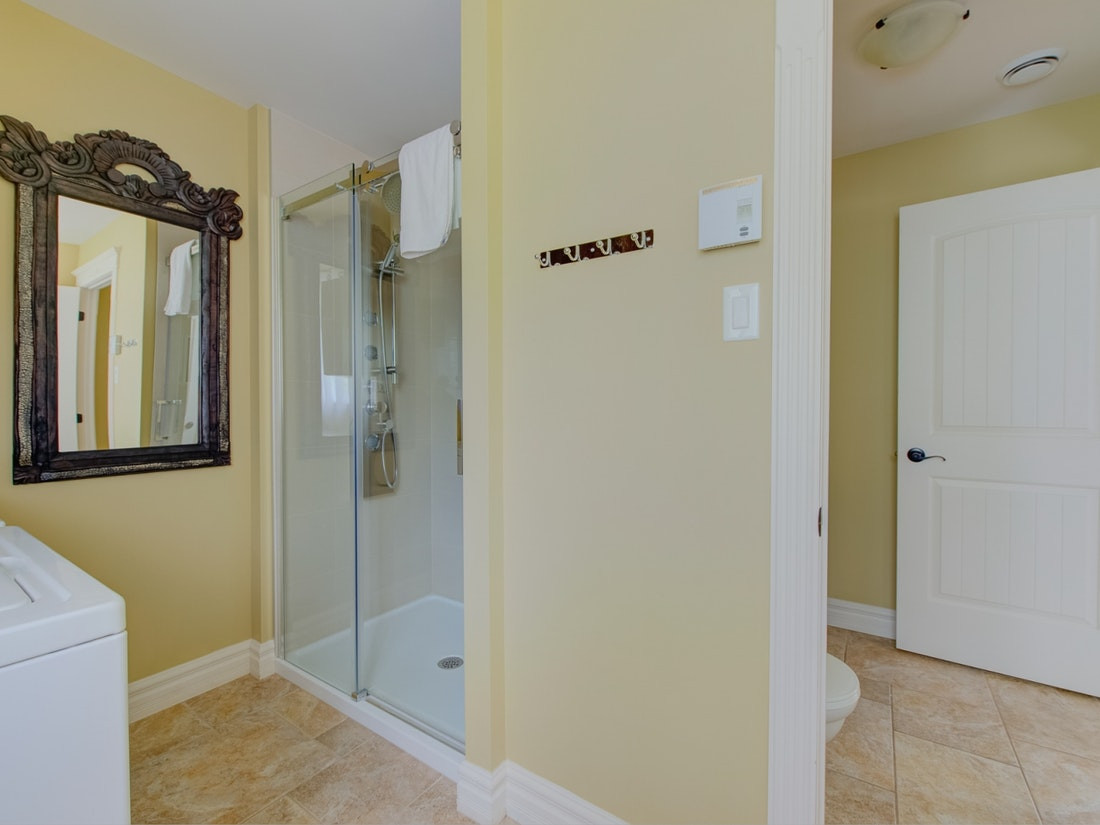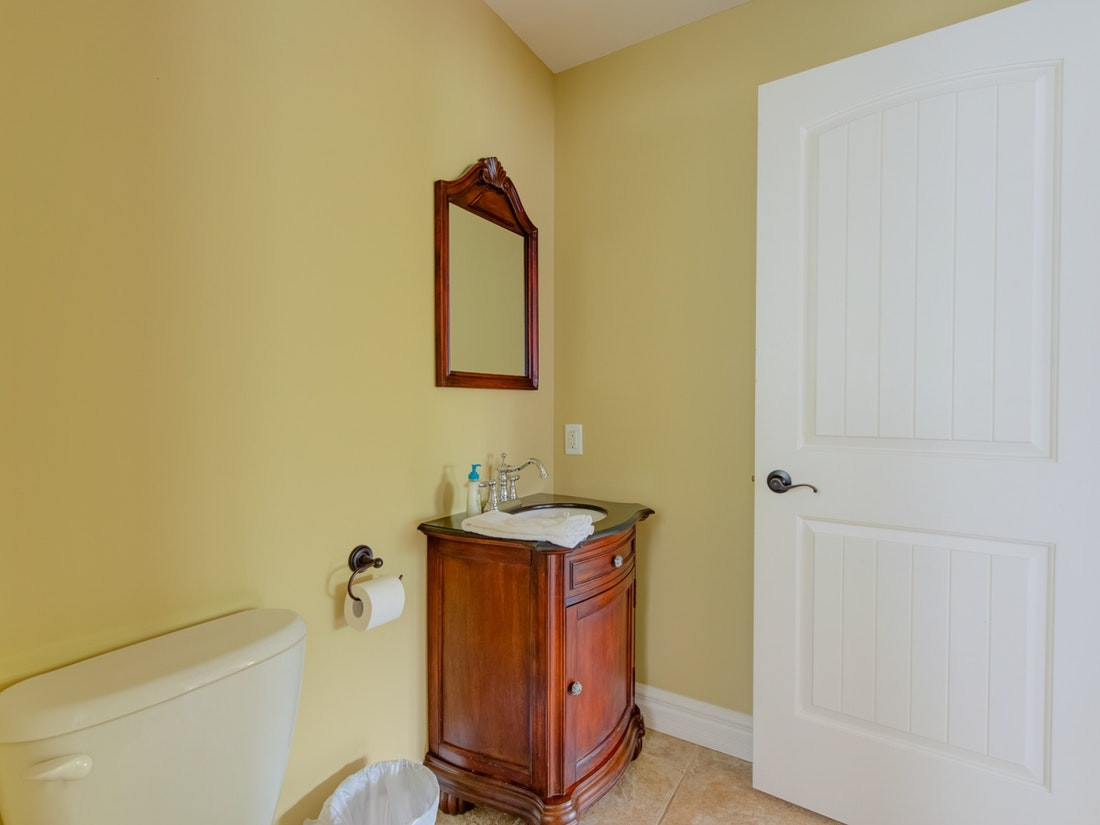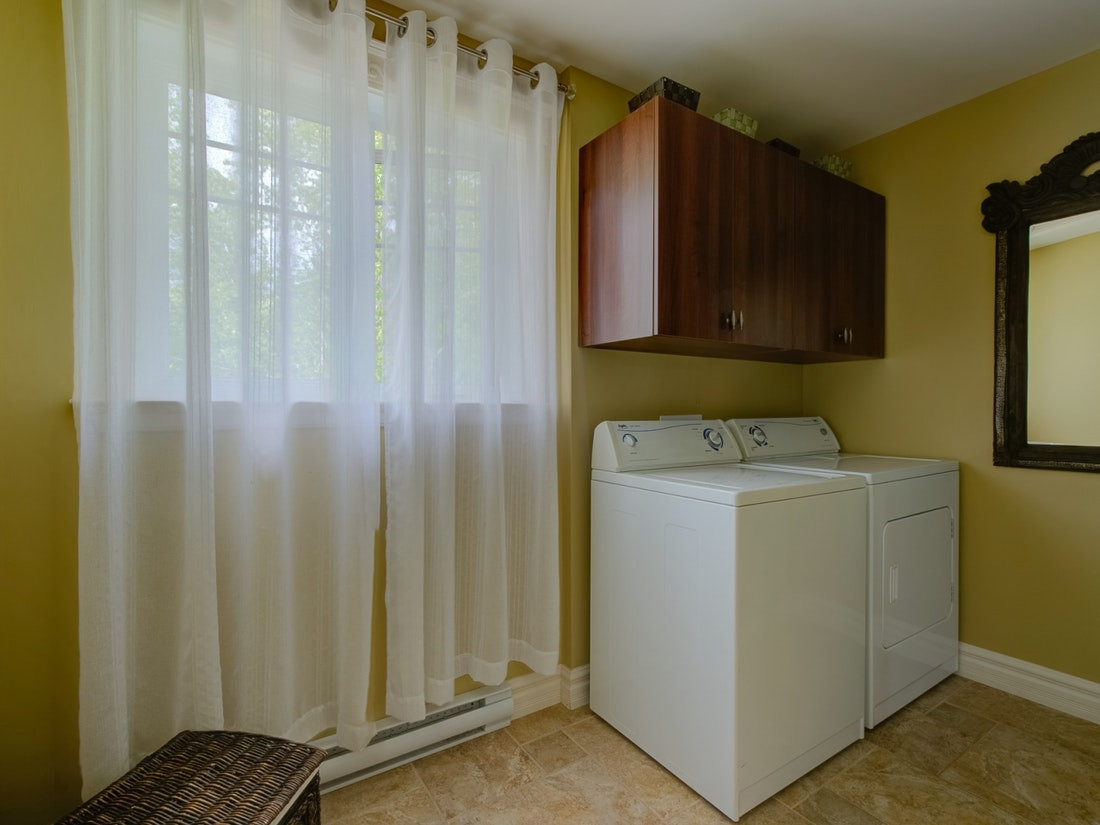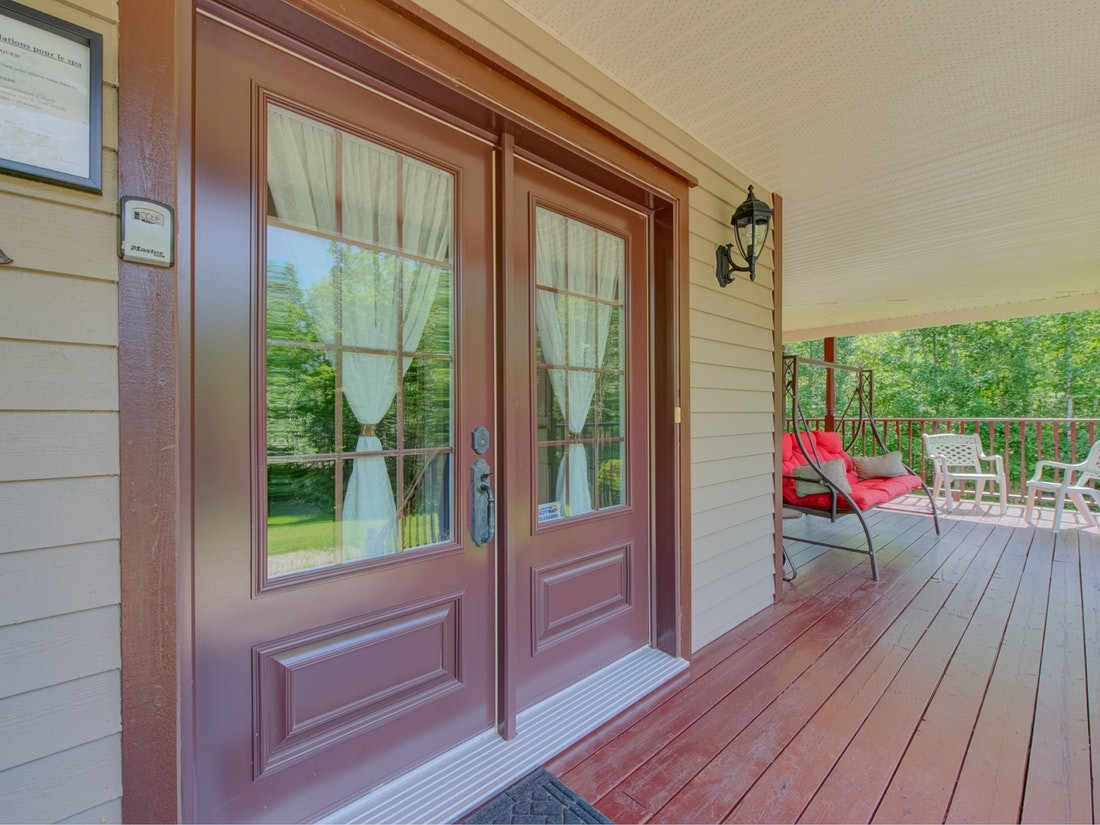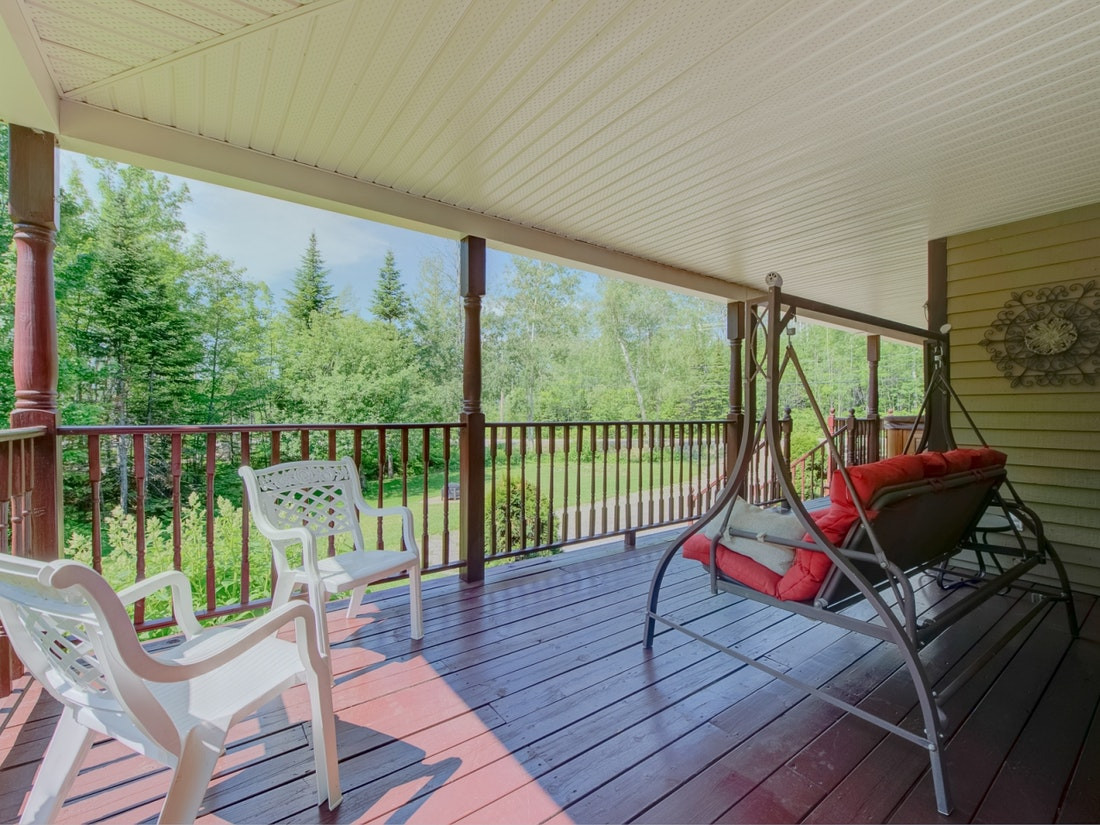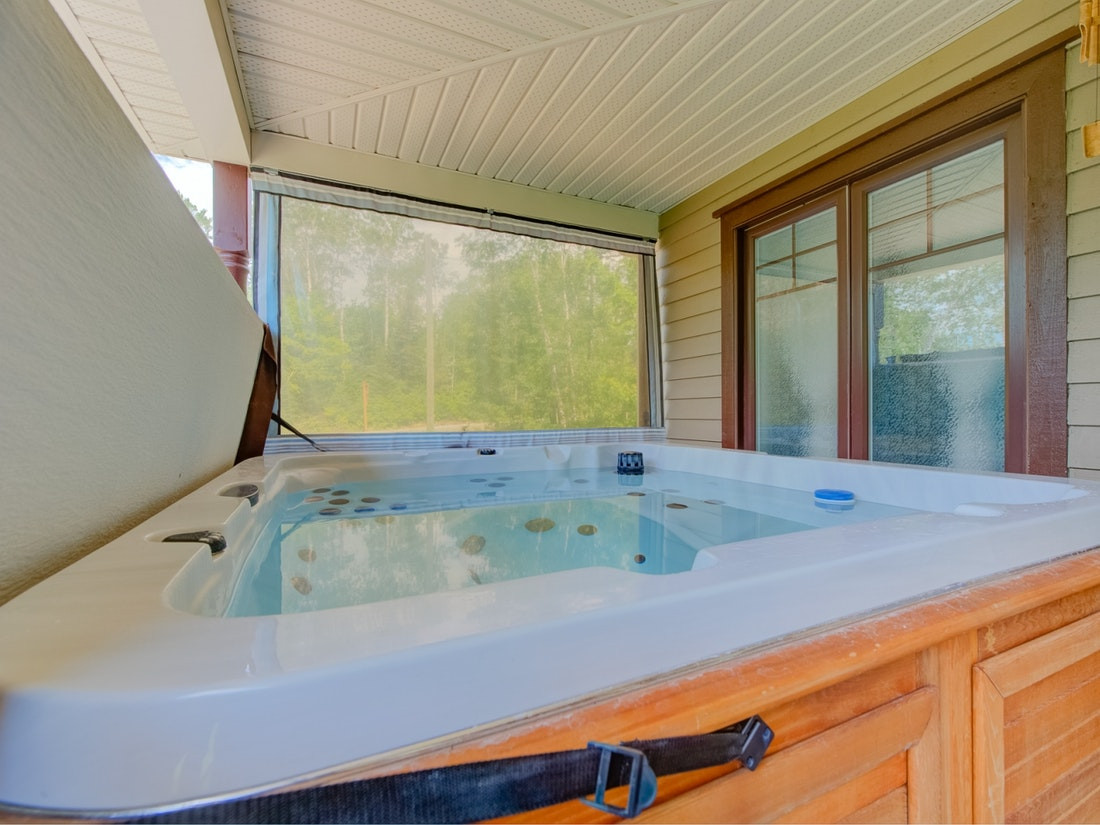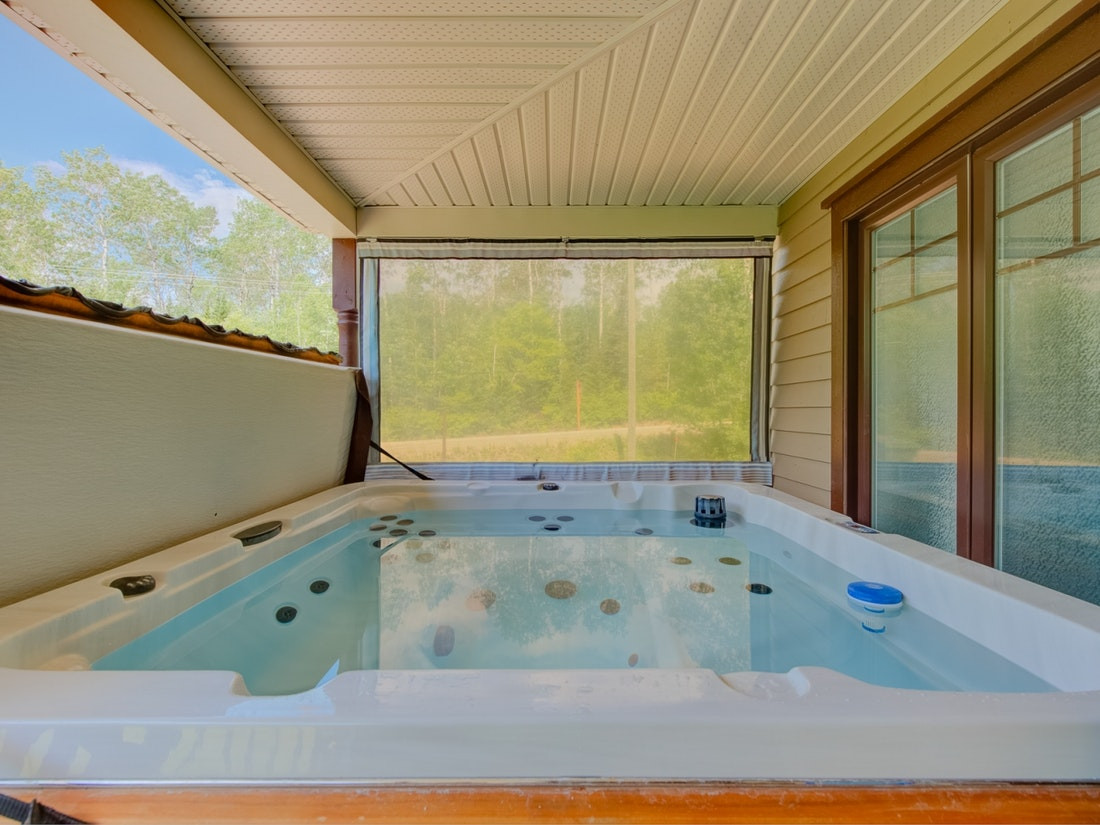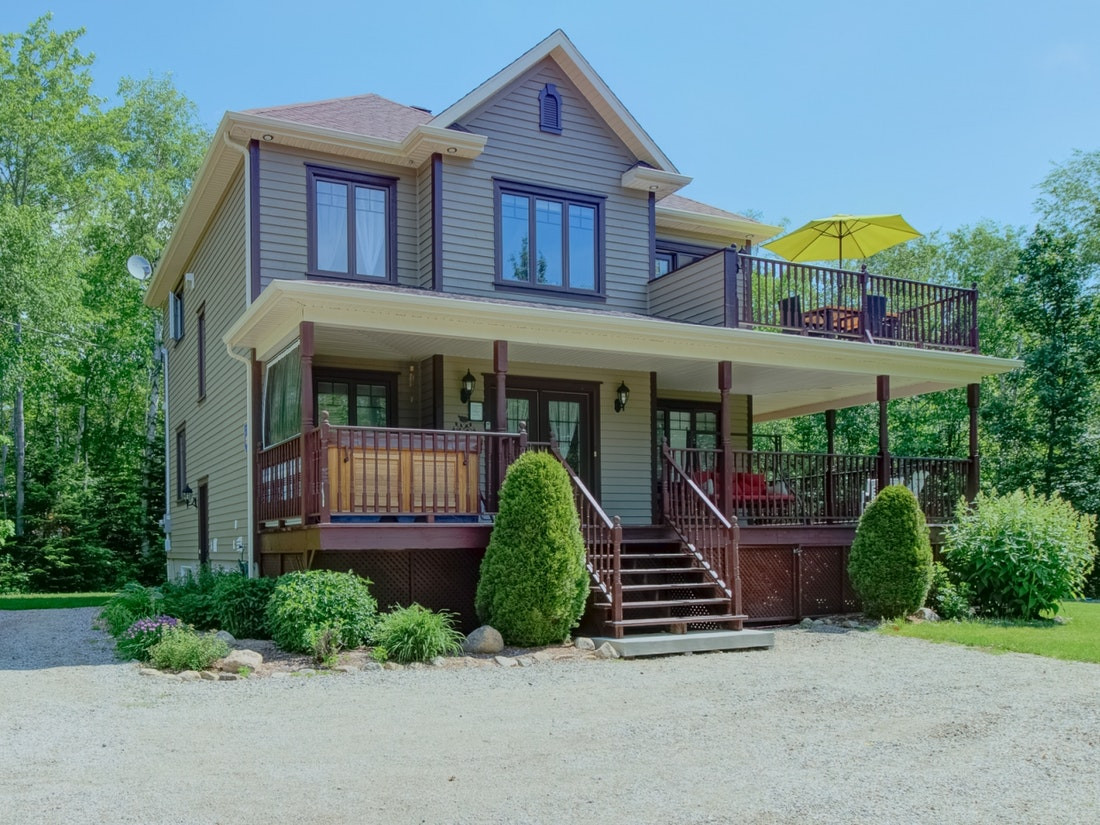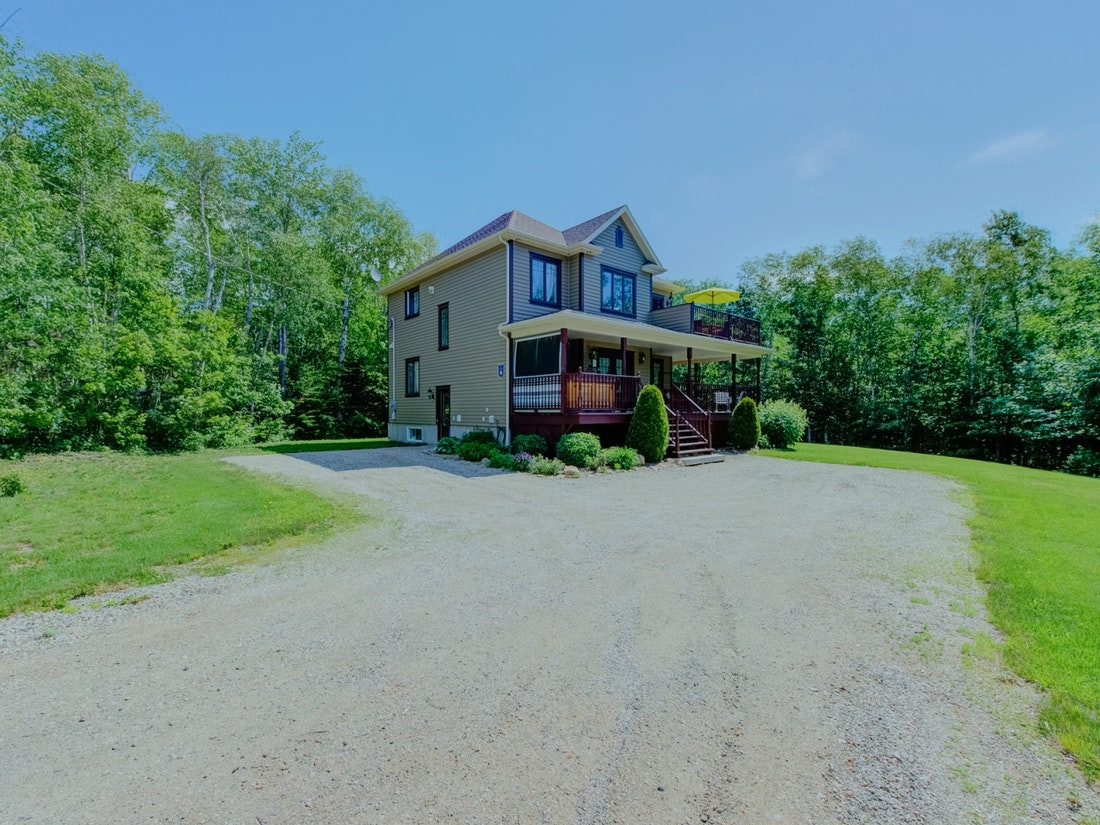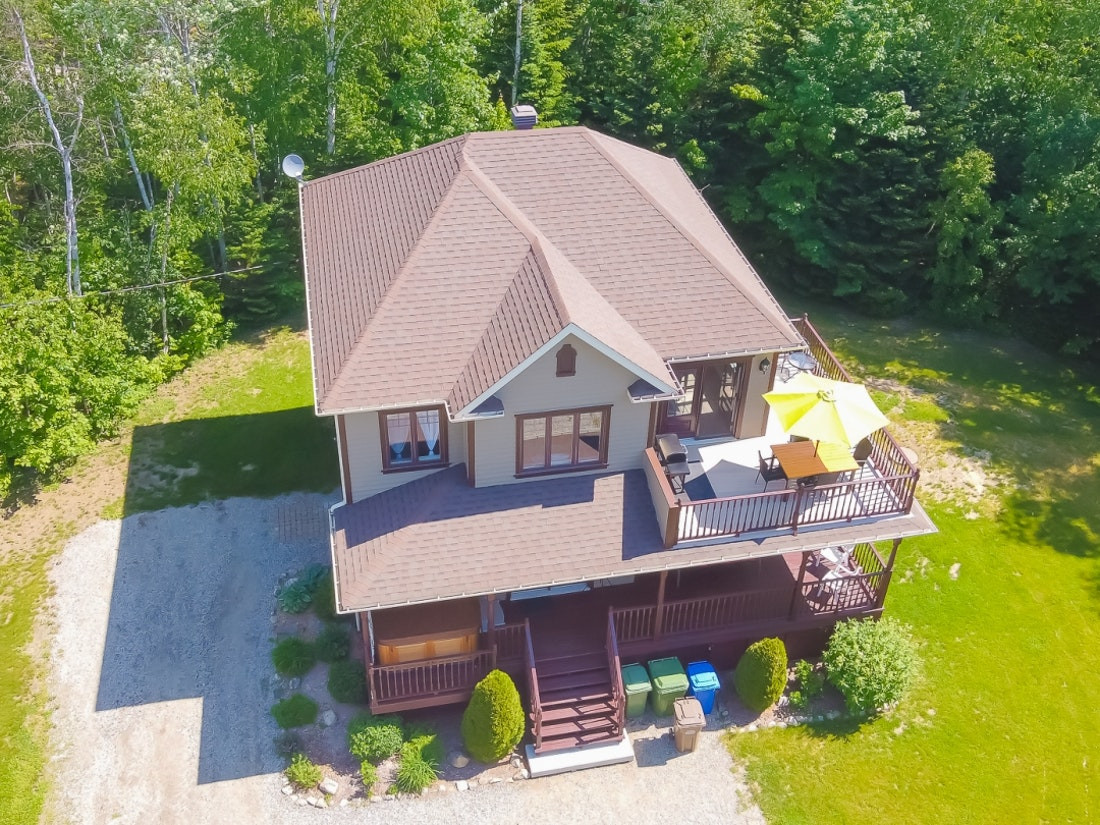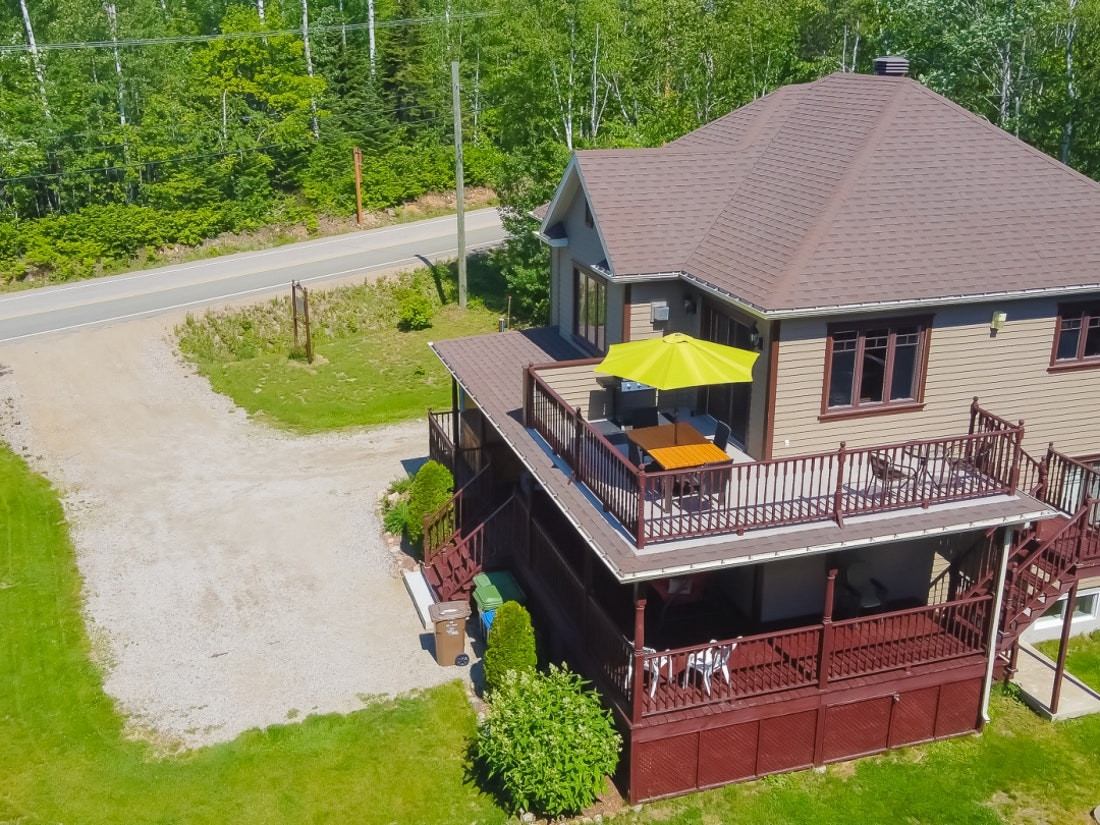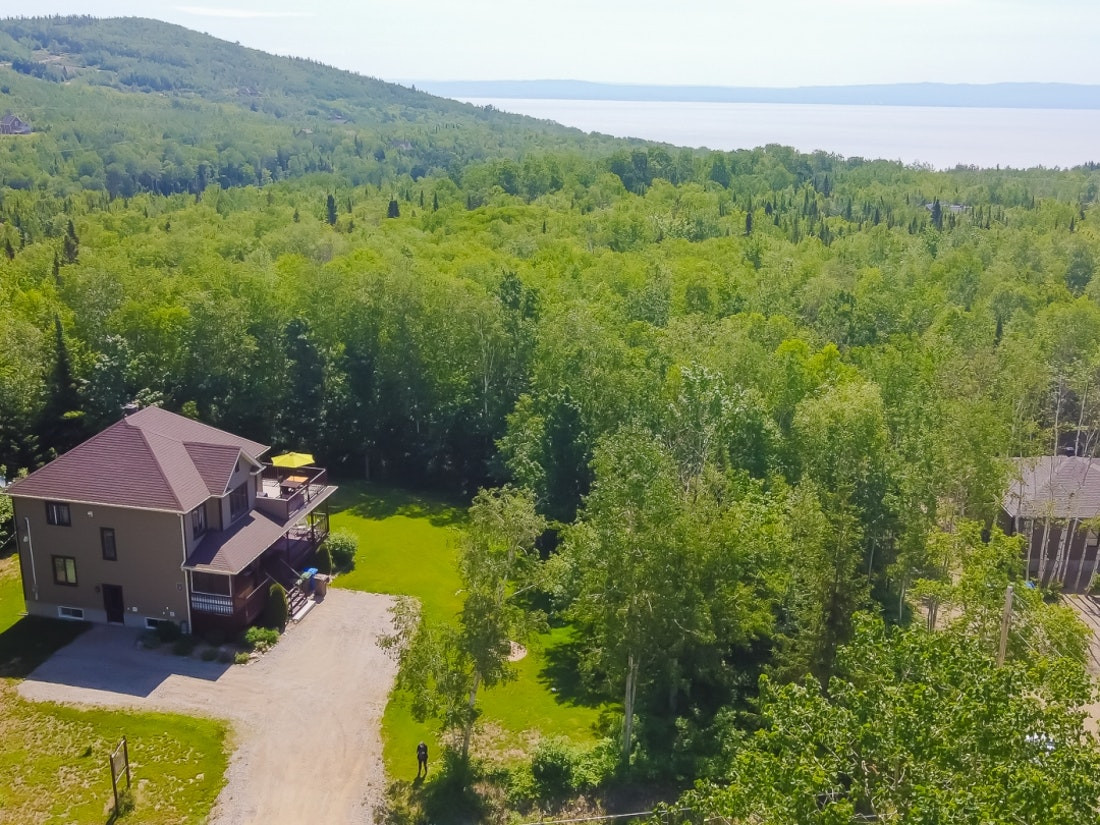 L'ESCAPADE
Petite-Rivière-Saint-François, Charlevoix
Registration : 222720
EXP : 2024-05-31
Rental type :
PETS ARE NOT ALLOWED,
Short-term rental,
Discounts 5 nights and more
Payments accepted :
Credit card (Visa, MasterCard & Amex)
2 bathrooms
Washer/dryer

Internet access

Indoor fireplace

Pool table

Dishwasher
Spa (private)

Outdoor fire space

BBQ

Trampoline
L'Escapade offers you a warm decor located in Petite-Rivière Saint-François. Less than an hour from Quebec City, the Escapade is just a few minutes from the famous Massif de Charlevoix and 15 minutes from Baie-Saint-Paul. You will be able to stop time and admire nature. Summer or winter, you will succumb to the charm of the Charlevoix region, an unequivocal outdoor destination. Rich in culture, let yourself be told about nature in its raw state. Also discover the gastronomic flavors of the region!
L'Escapade is ideal for a stay of up to 8 people. You will find all the amenities for a "home away from home".
L'Escapade:
4 bedrooms (1 King bed, 3 Queen beds)
Living room
Fully equipped kitchen
Dishwasher
2 bathrooms
Washer / dryer
Wireless internet connection
Indoor fireplace (propane)
Outdoor fireplace (wood not supplied)
Billiard table
Large outdoor terrace
BBQ
SPA 4 saisons
Trampoline (June to September)
Want to cook? Fondue pan and BBQ are available for your cooking skills. An interior fireplace will accompany your romantic or family moments. Wi-Fi internet access and a billiard table are available to keep young and old alike.
Get out of the daily grind during your visit. Whether it's for a ski ride, a cable car ride, a mountain bike ride, a hike or a snowshoe ride or a toboggan ride, a stop at the Massif de Charlevoix is ​​a must. Visit "Ah La Vache" for the gourmet Swiss fondue experience, or the bakery-café "À chacun son pain" where a relaxed, warm and friendly atmosphere reigns to purchase your bread, pastries or even delicious maple baked beans.
RESTRICTIONS:
Minimum age for booking: 28 years old
Mandatory minimum stay (minimum 3 nights):
-Christmas holidays
-School break
-Easter
-National Patriot's Day
-St-Jean Baptiste Day
-Canada Day
-Labour Day
-Thanksgiving
No arrival possible on December 25th and January 1st
Other restrictions may apply, please contact Chalets Confort
Discover our other cottages