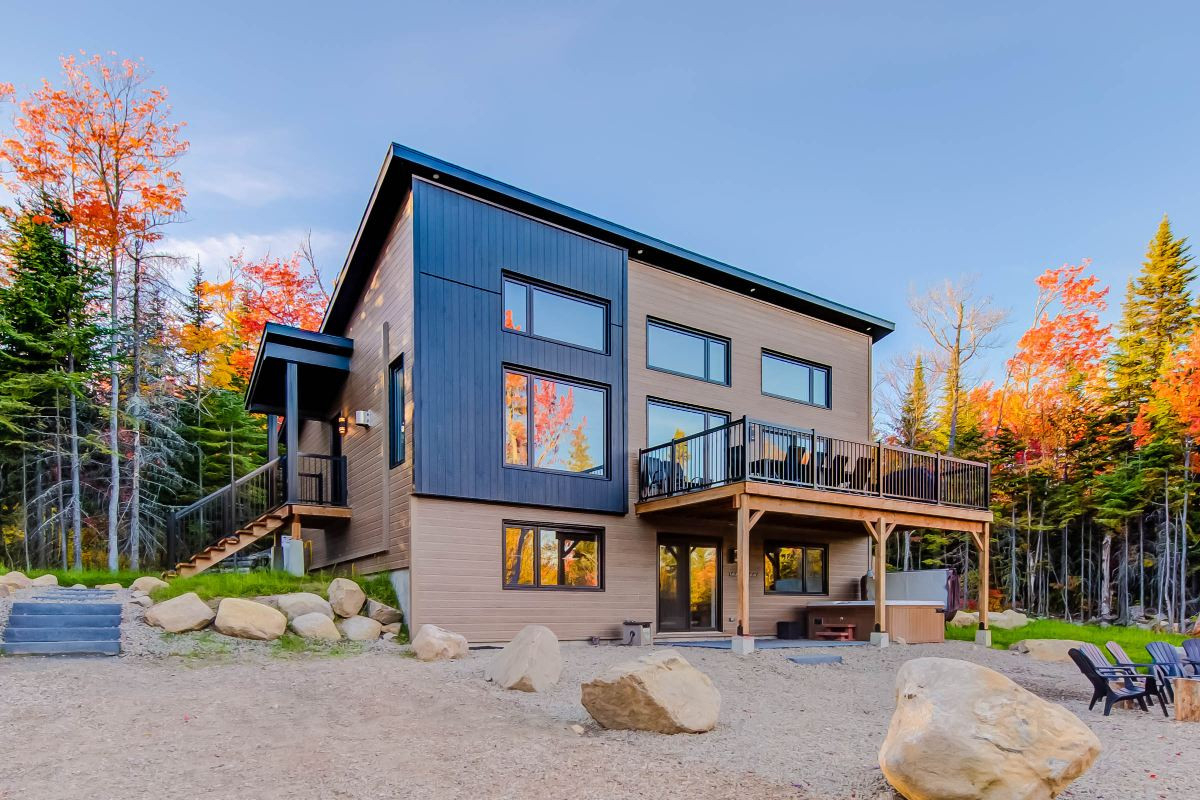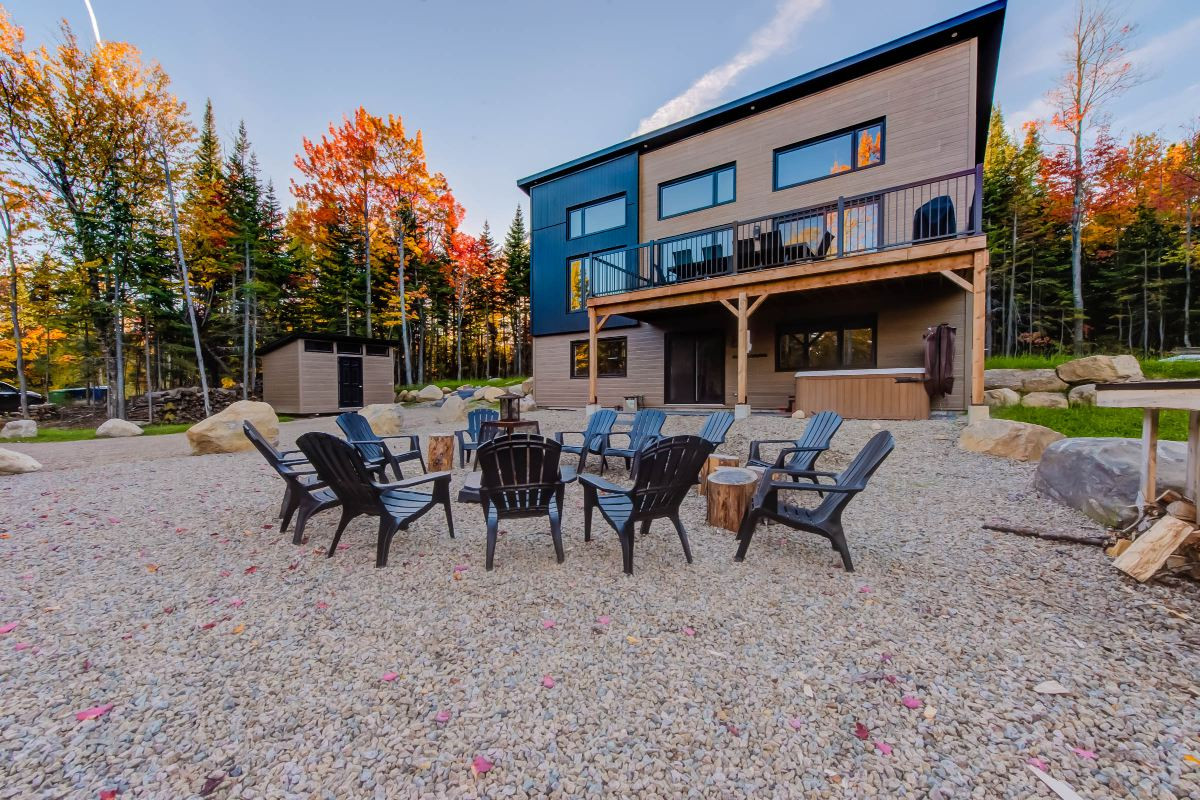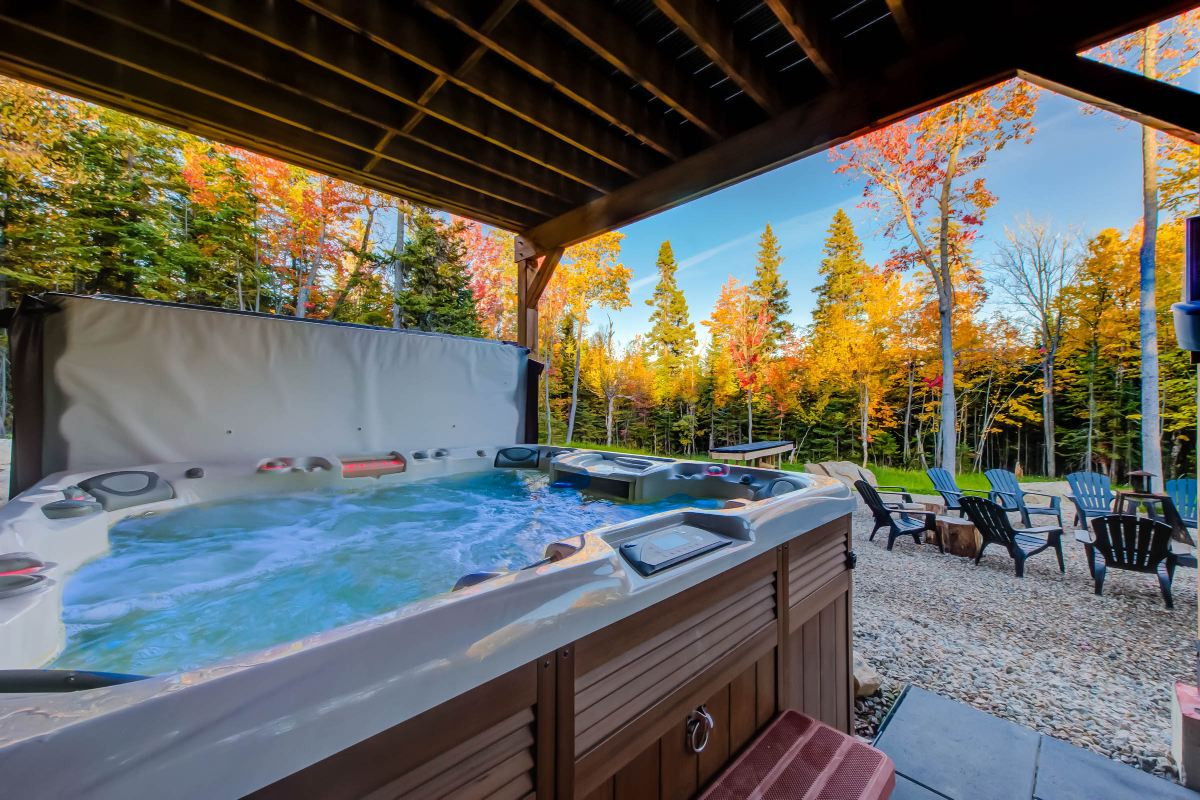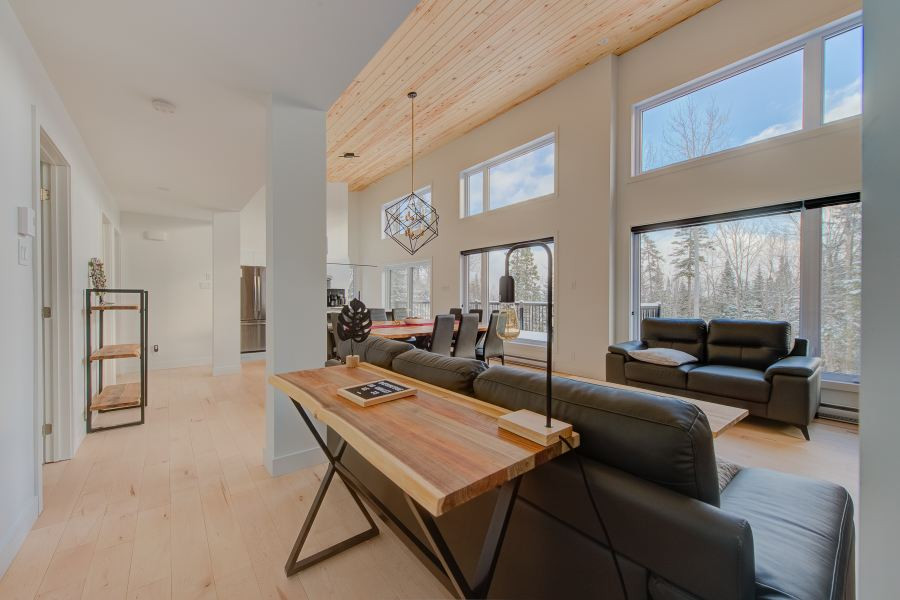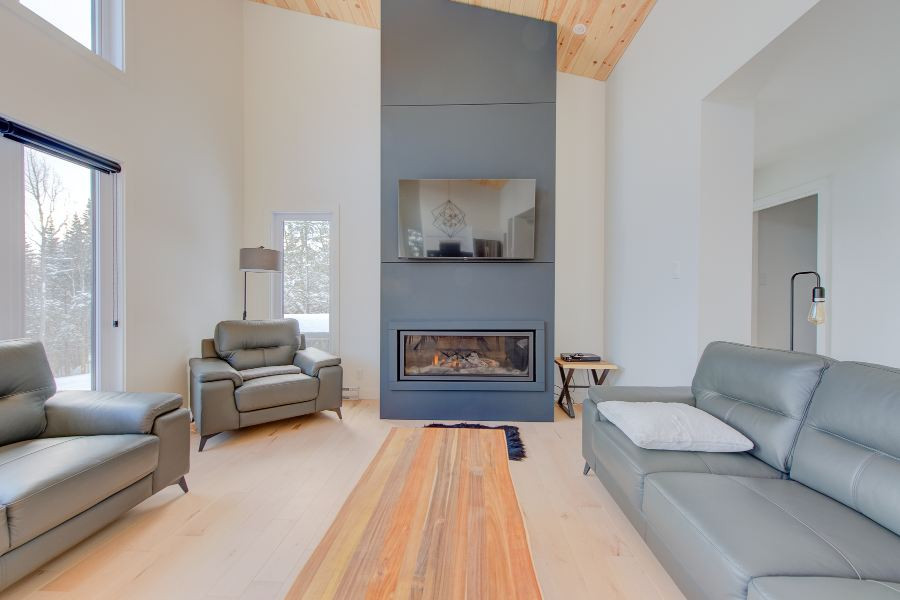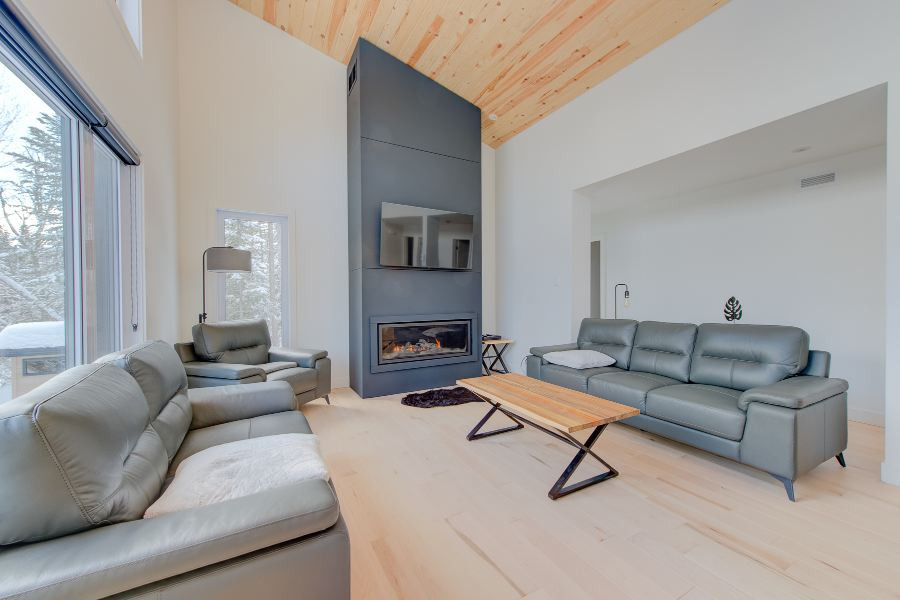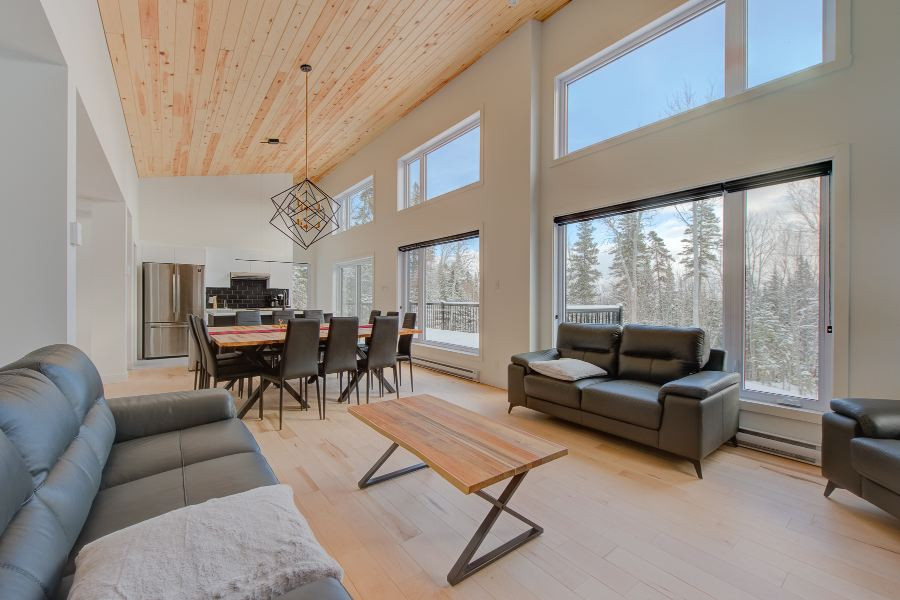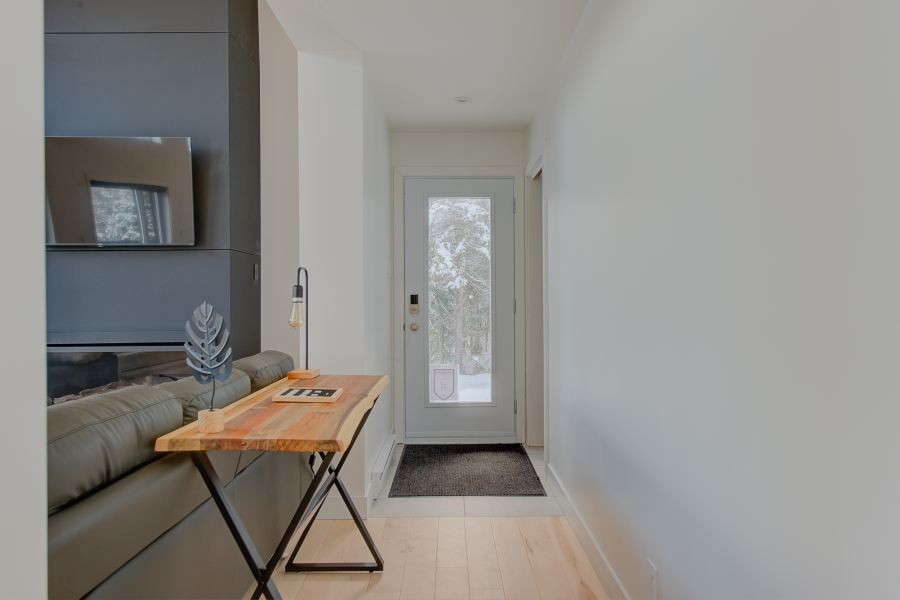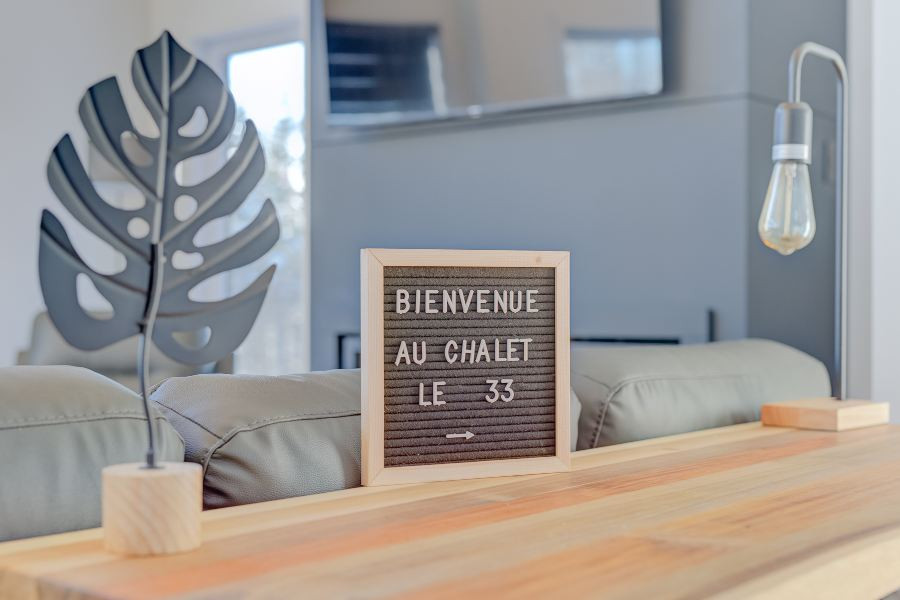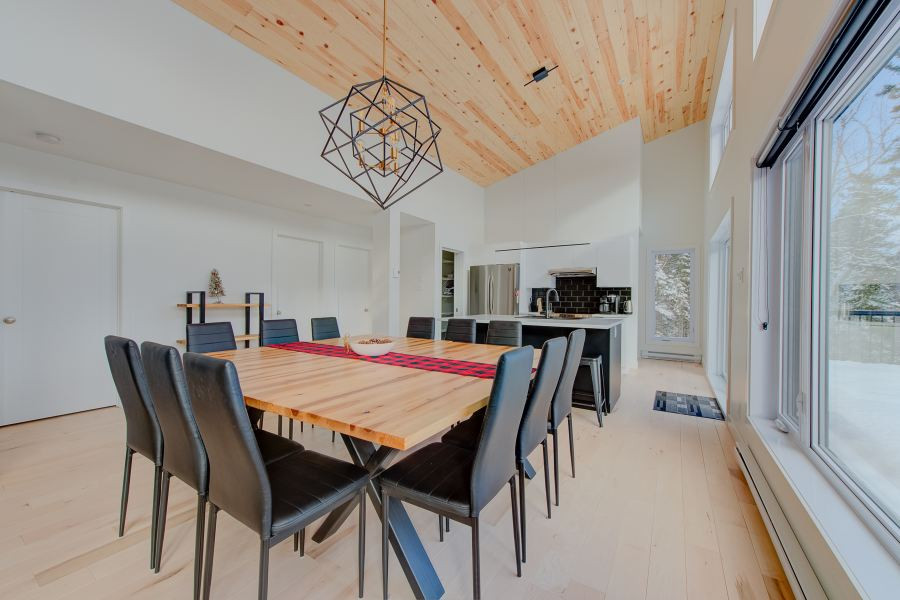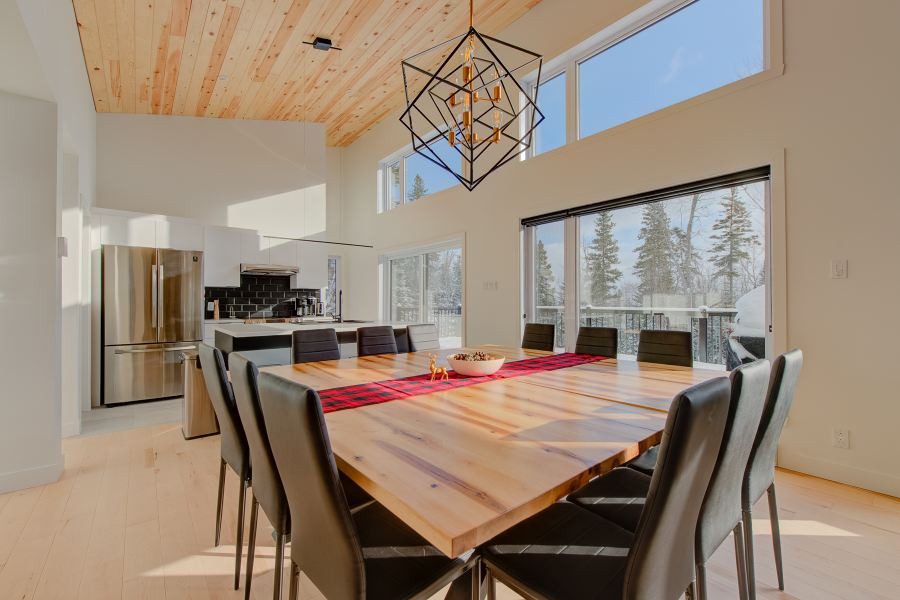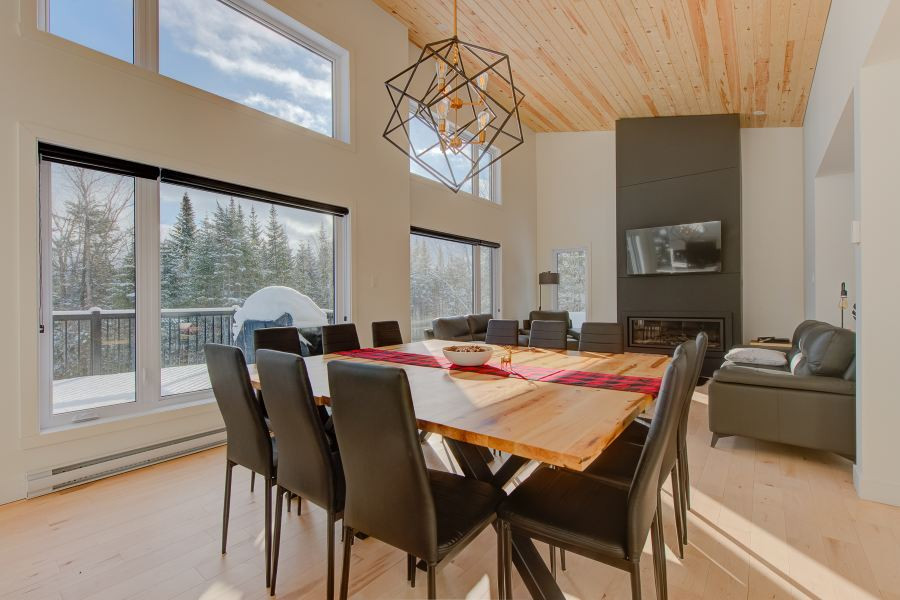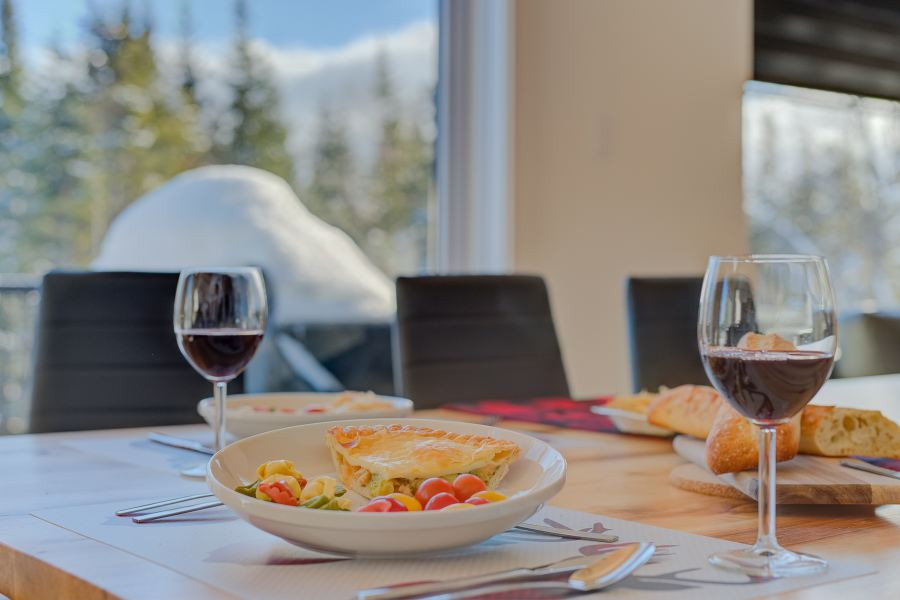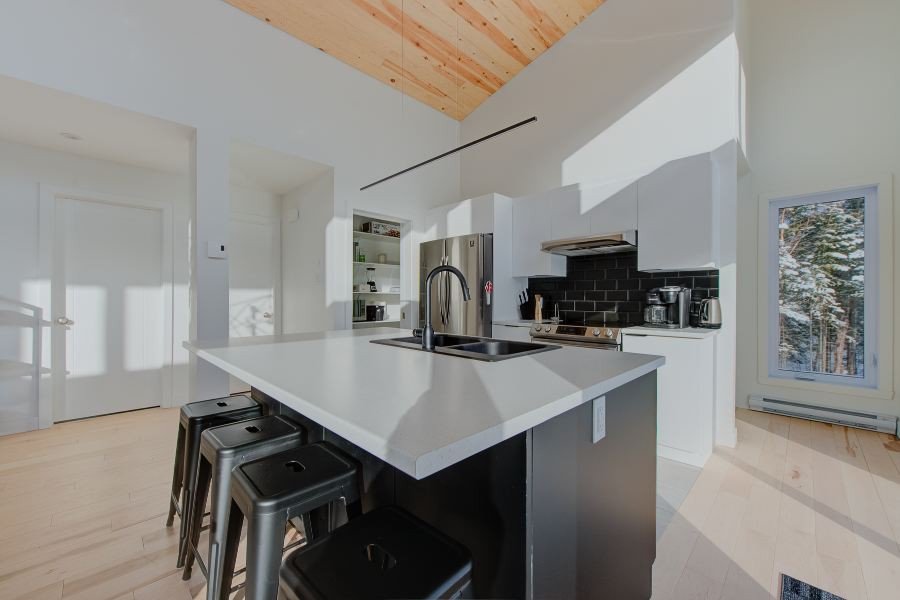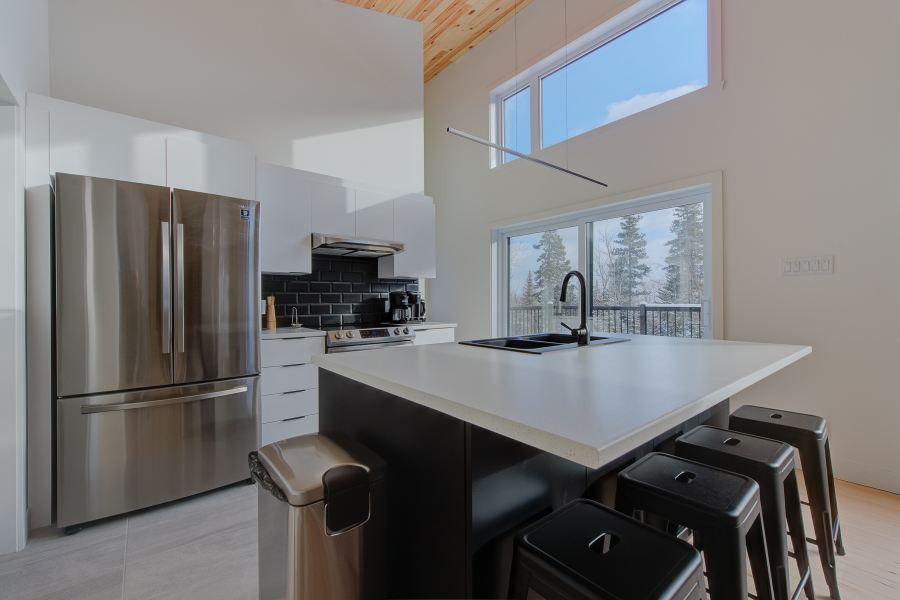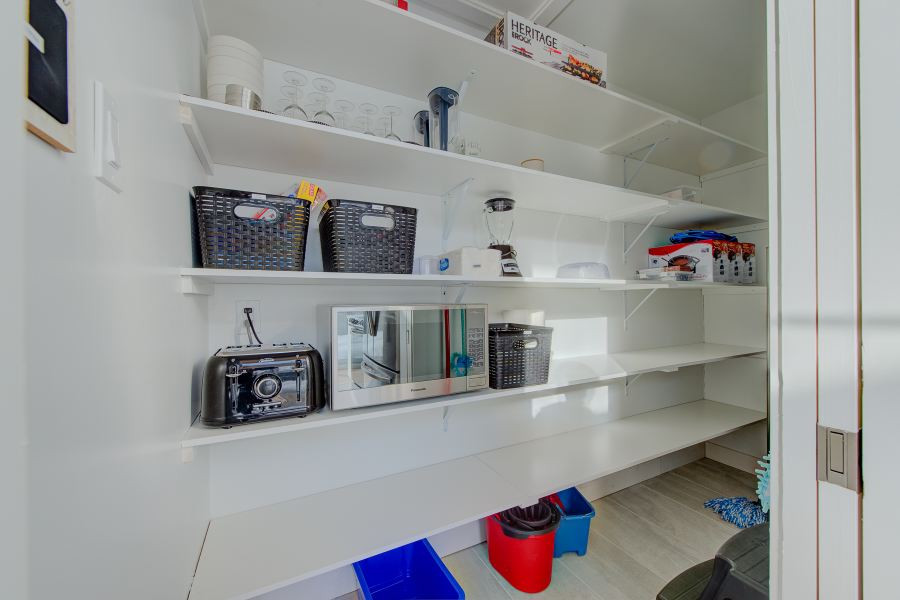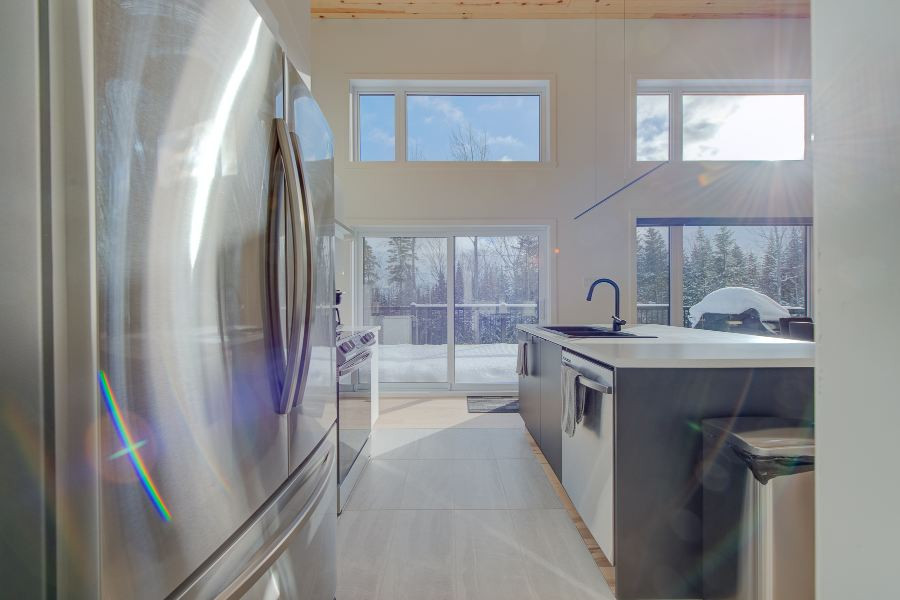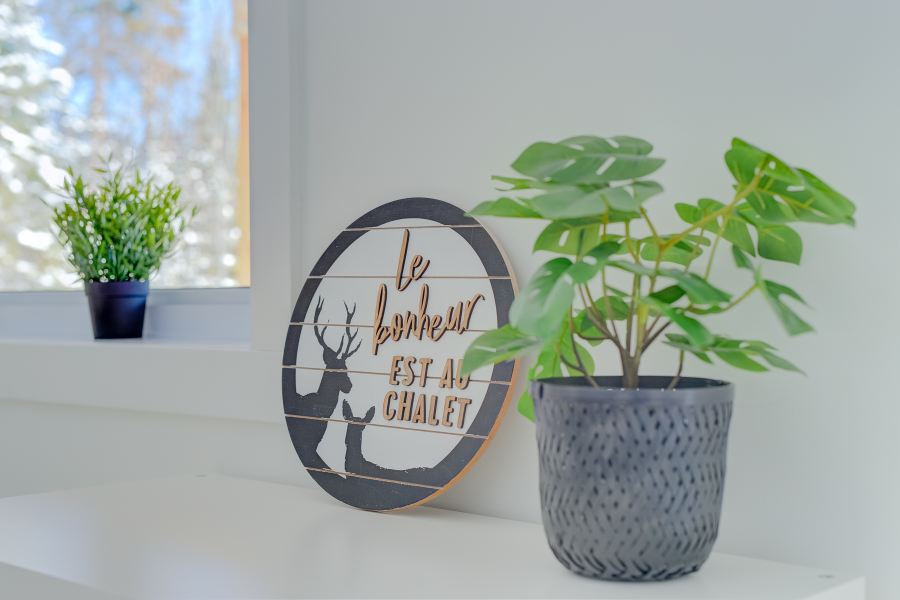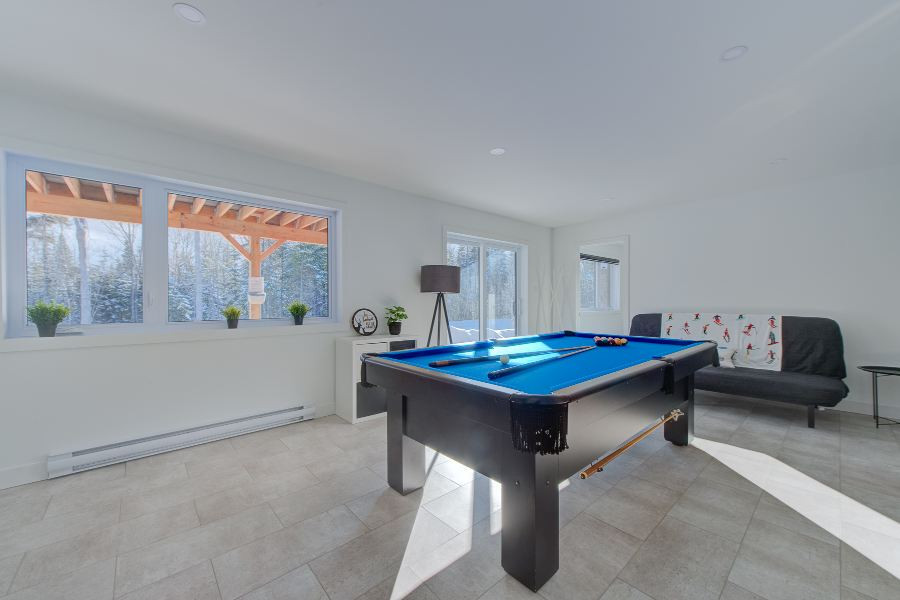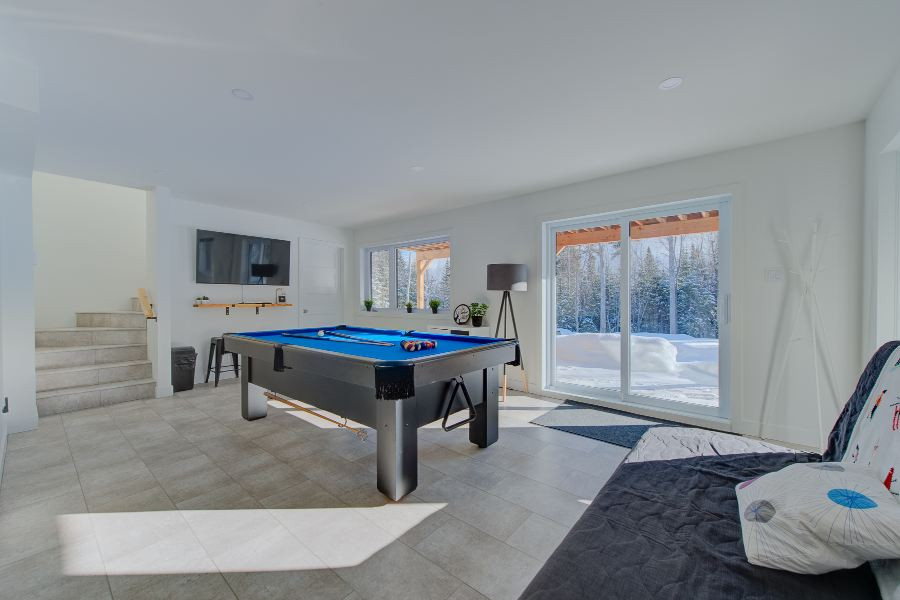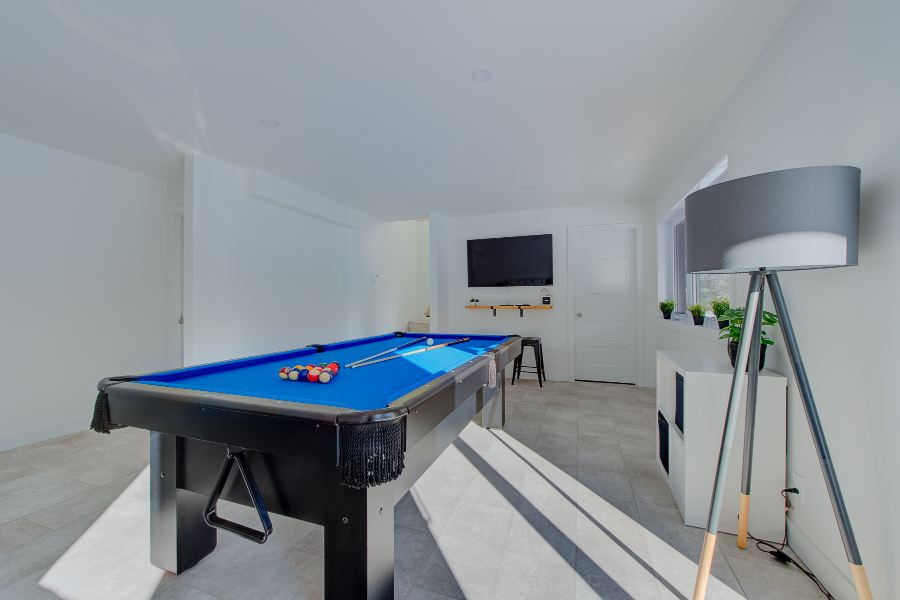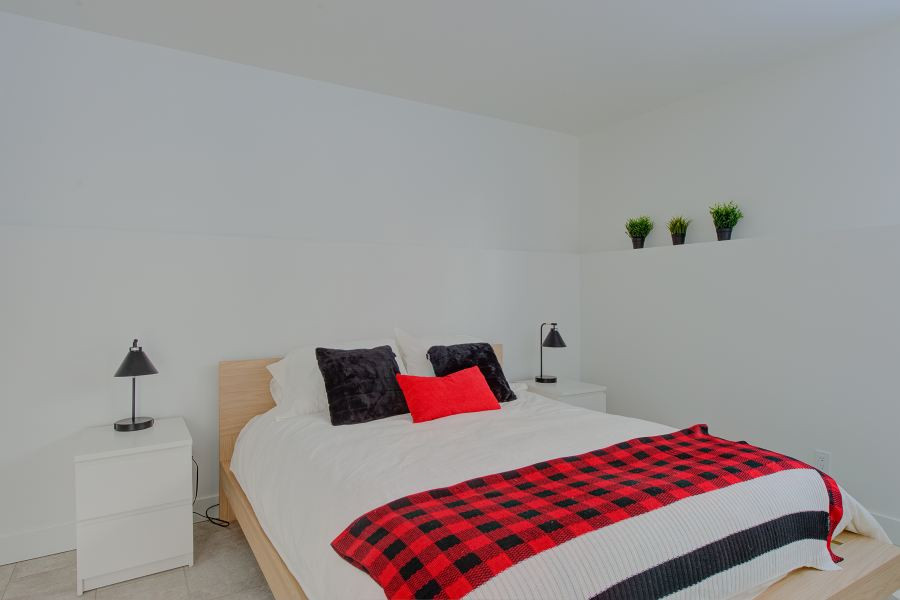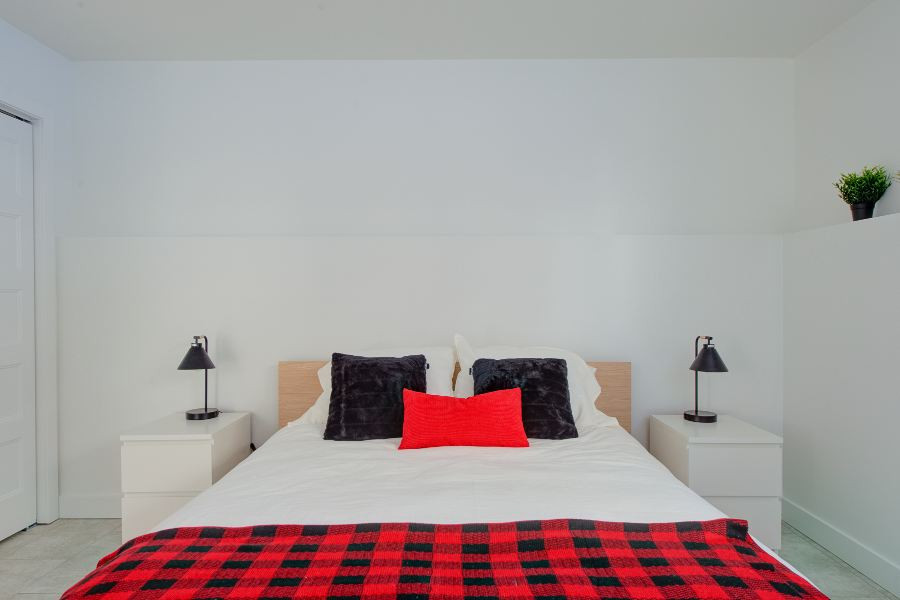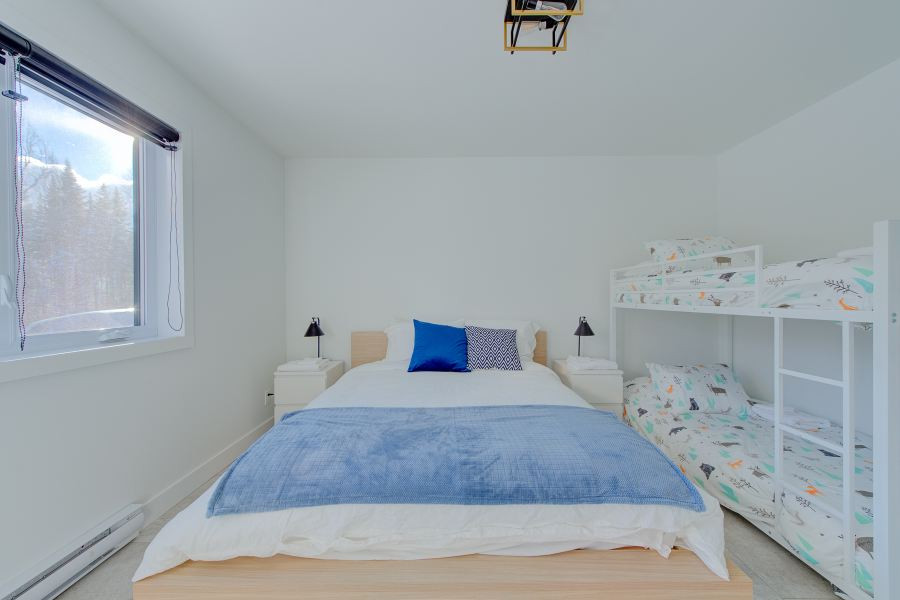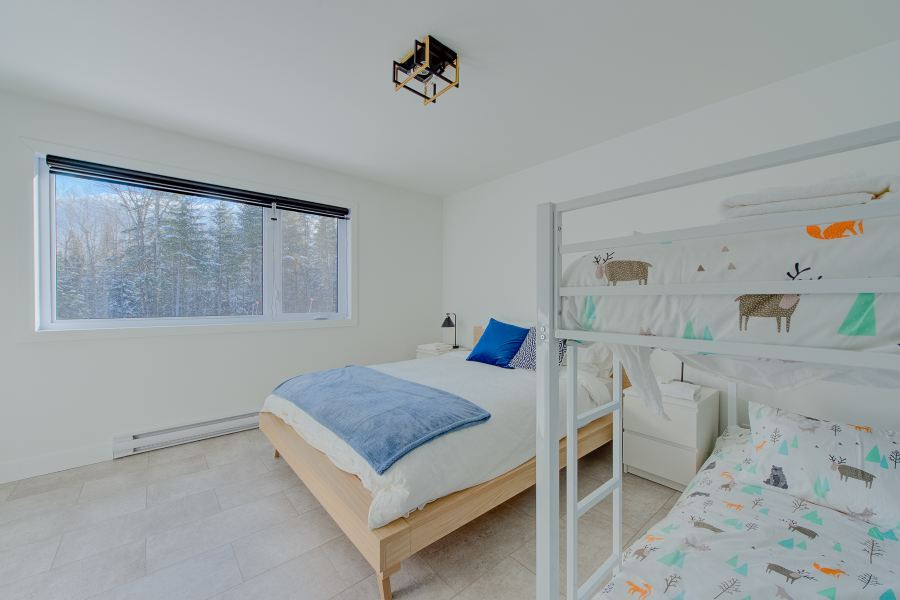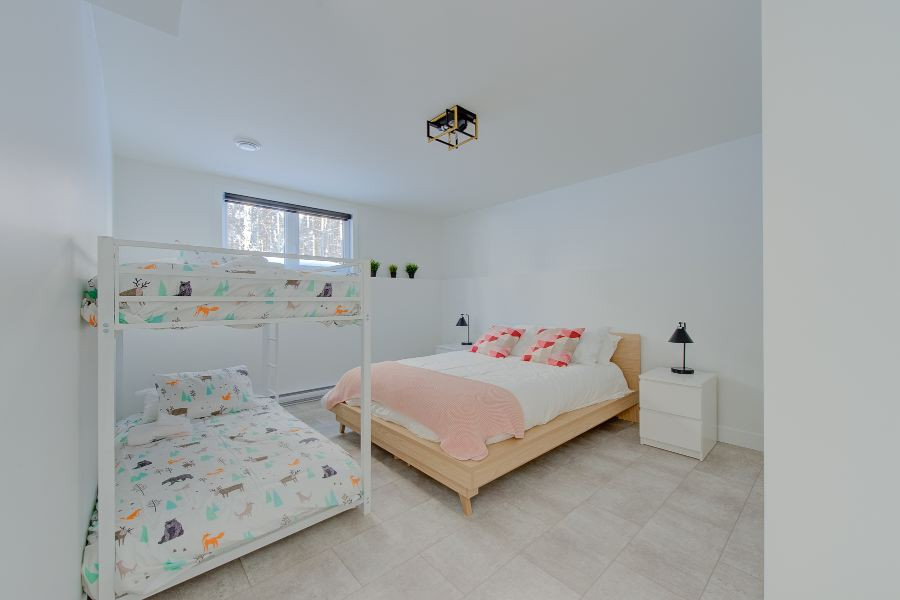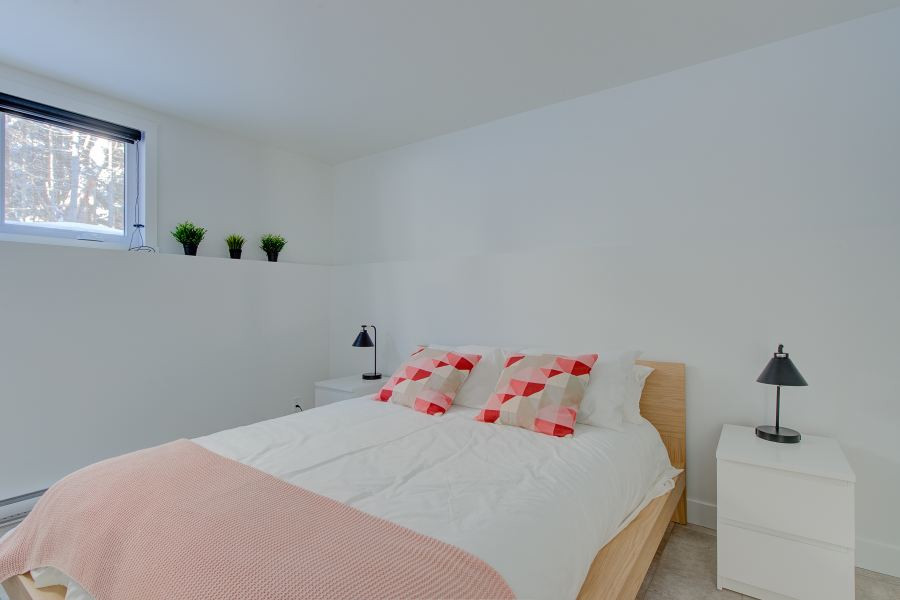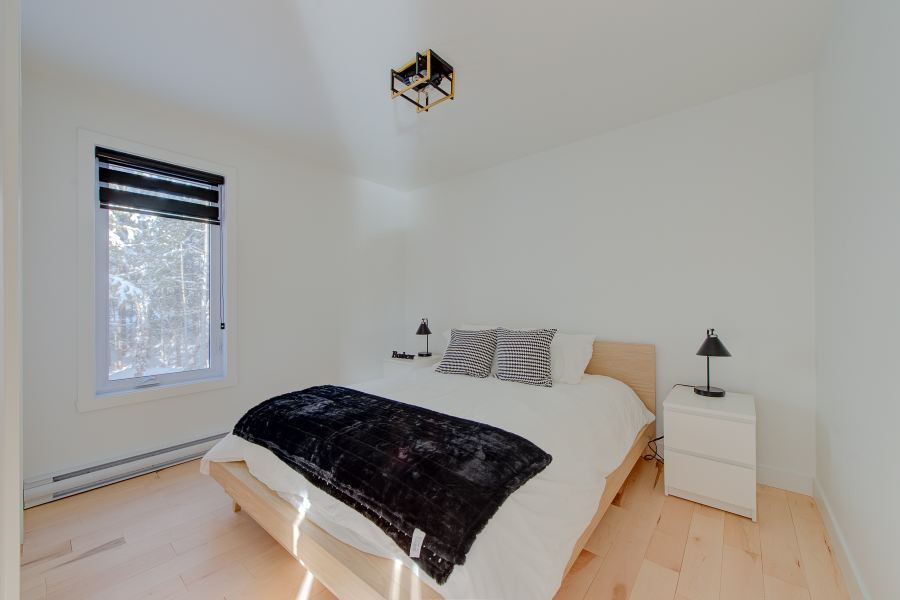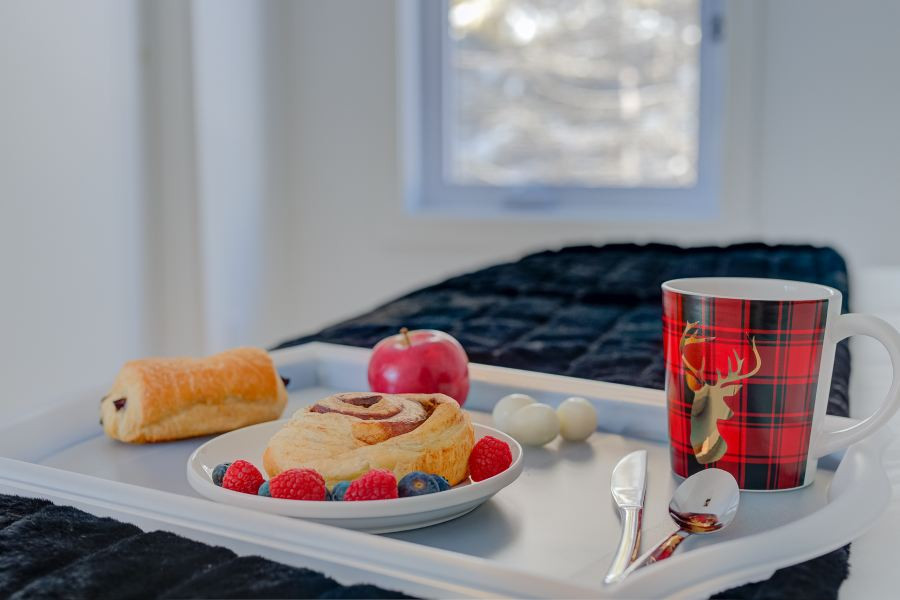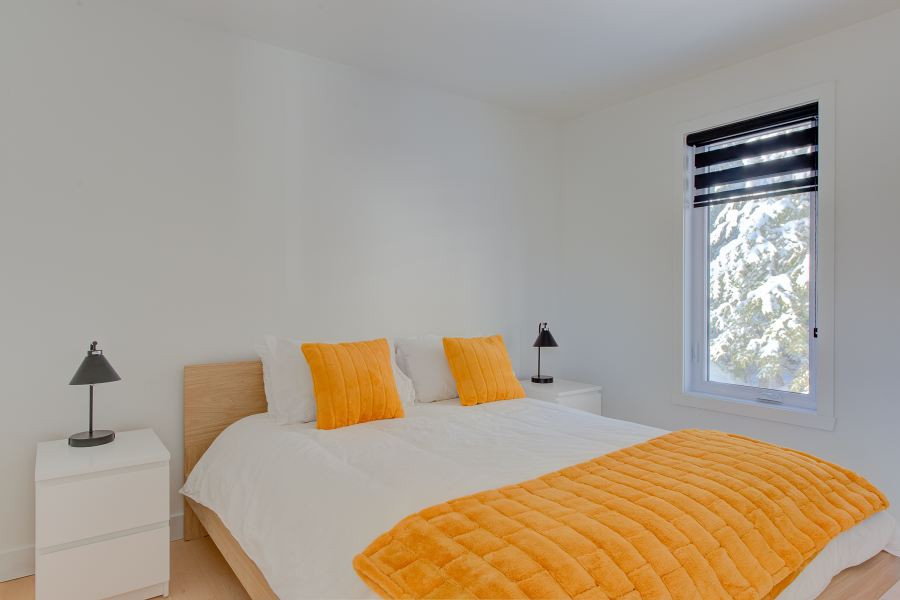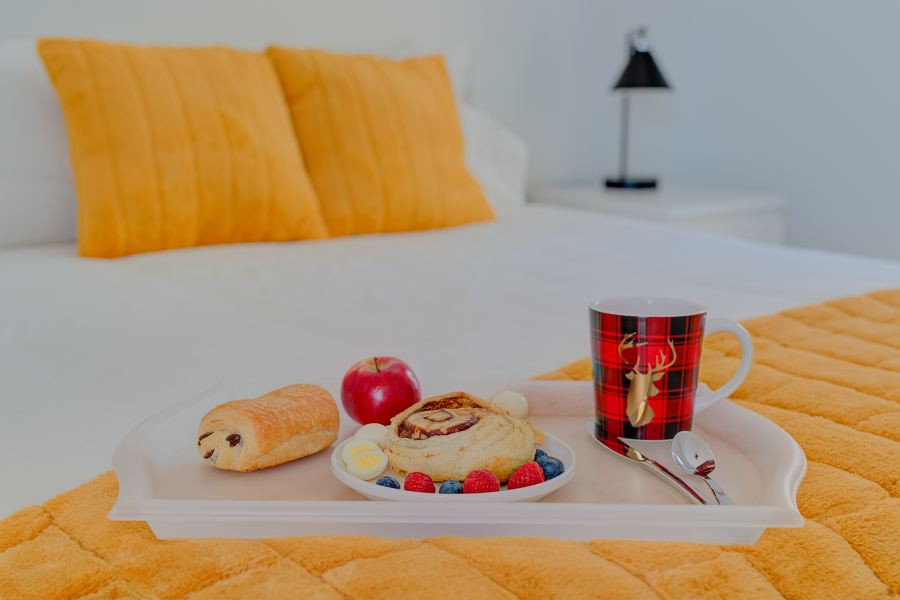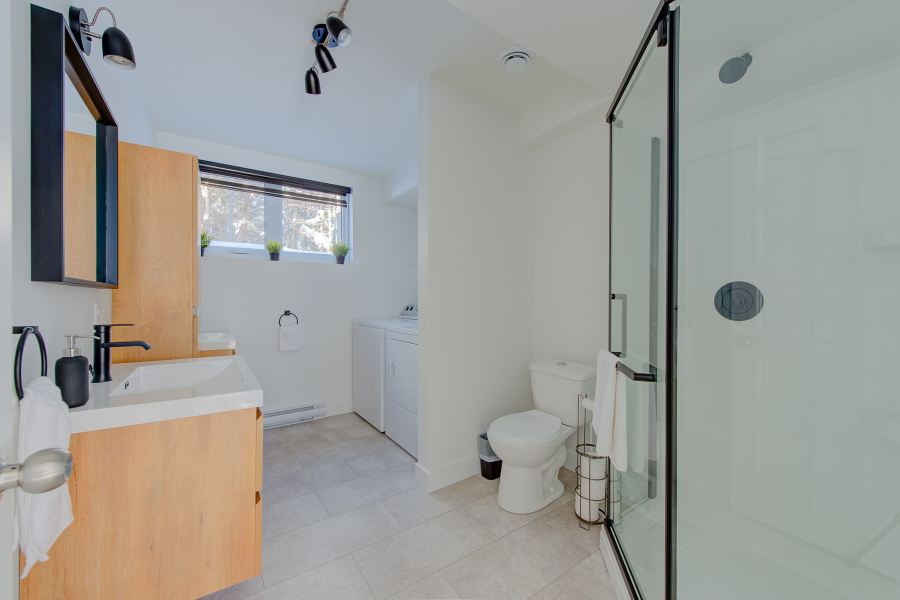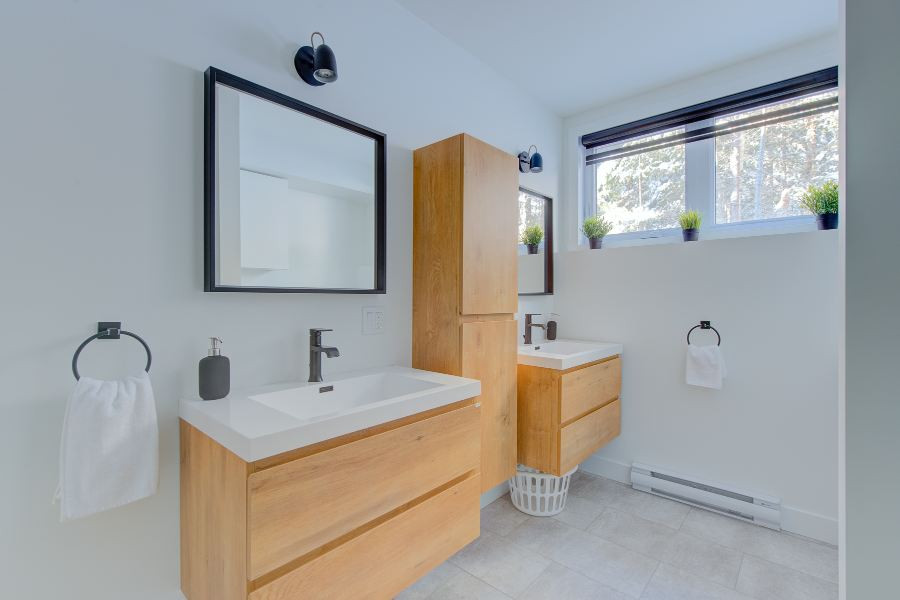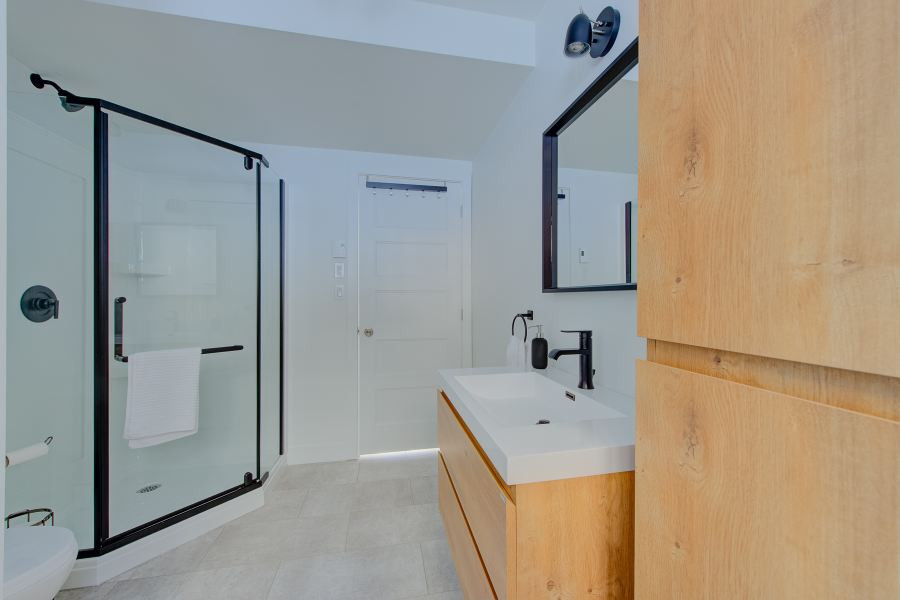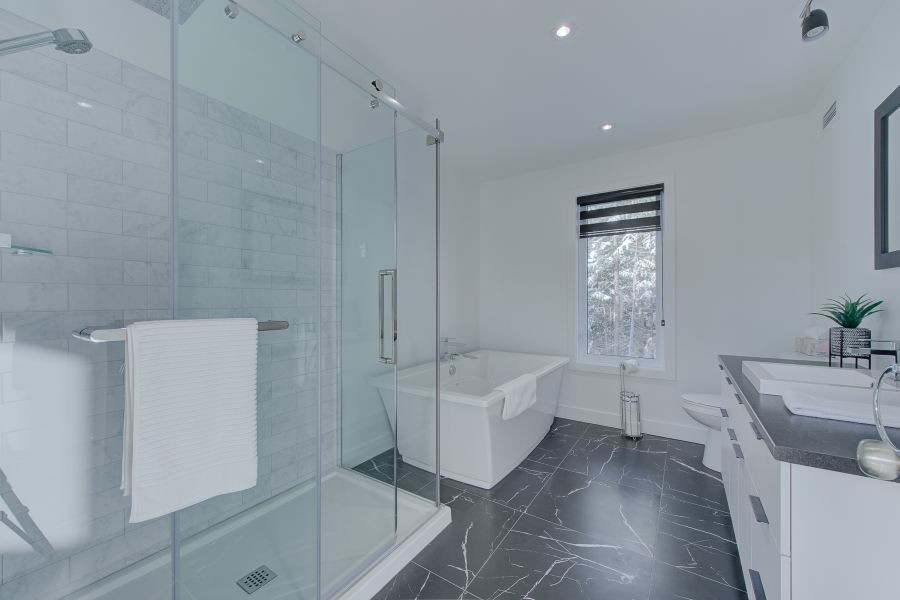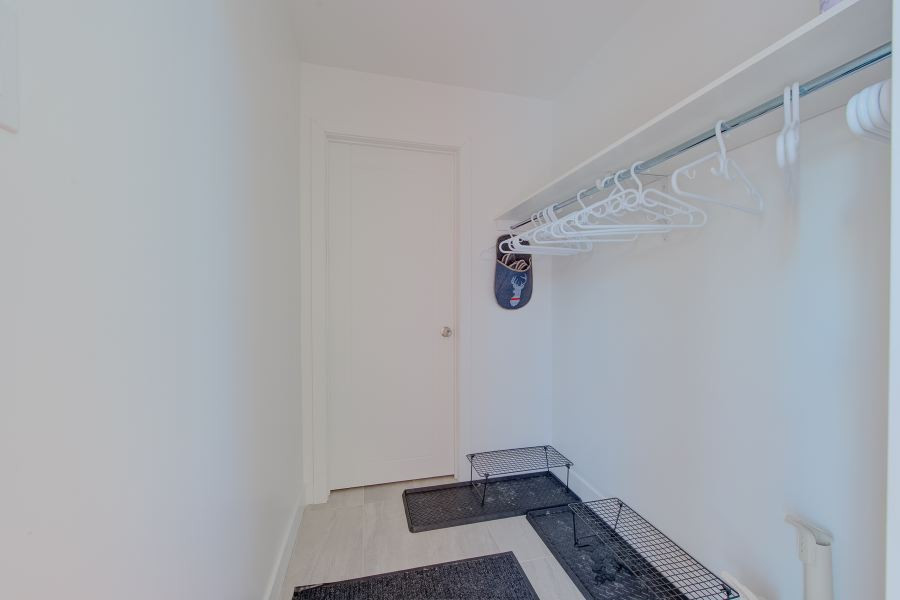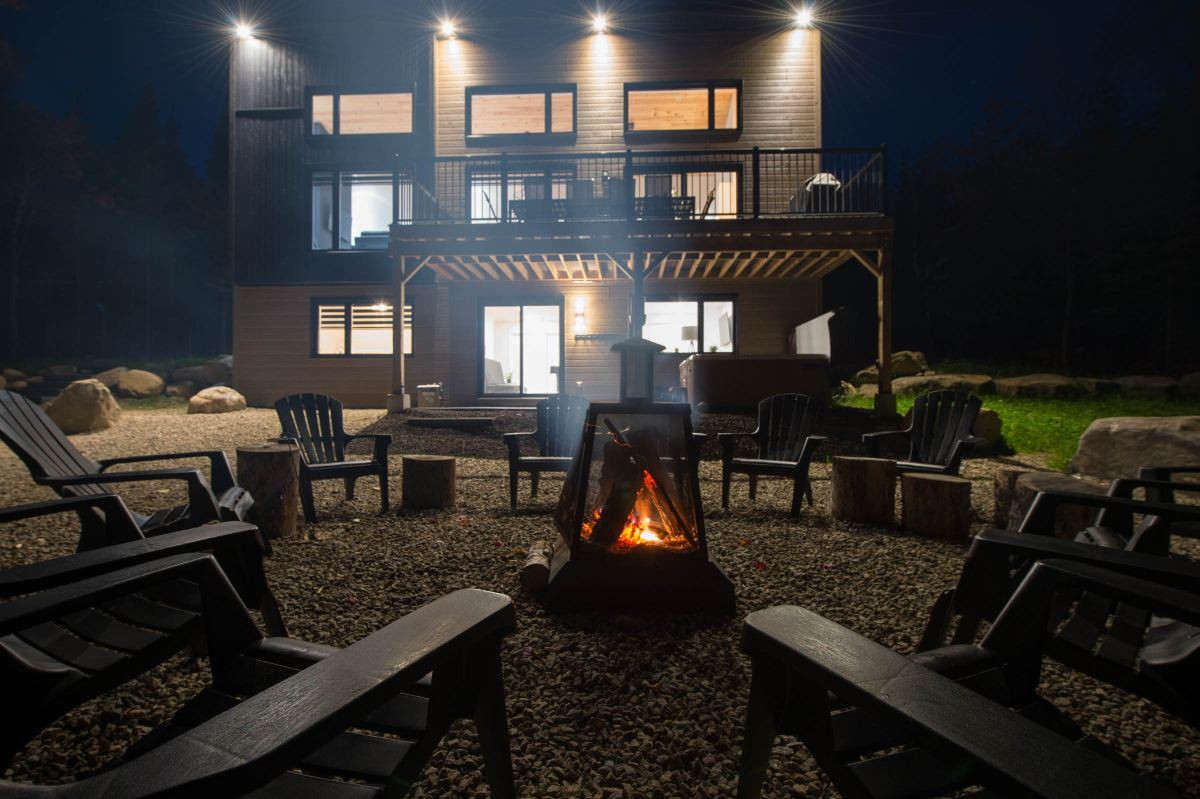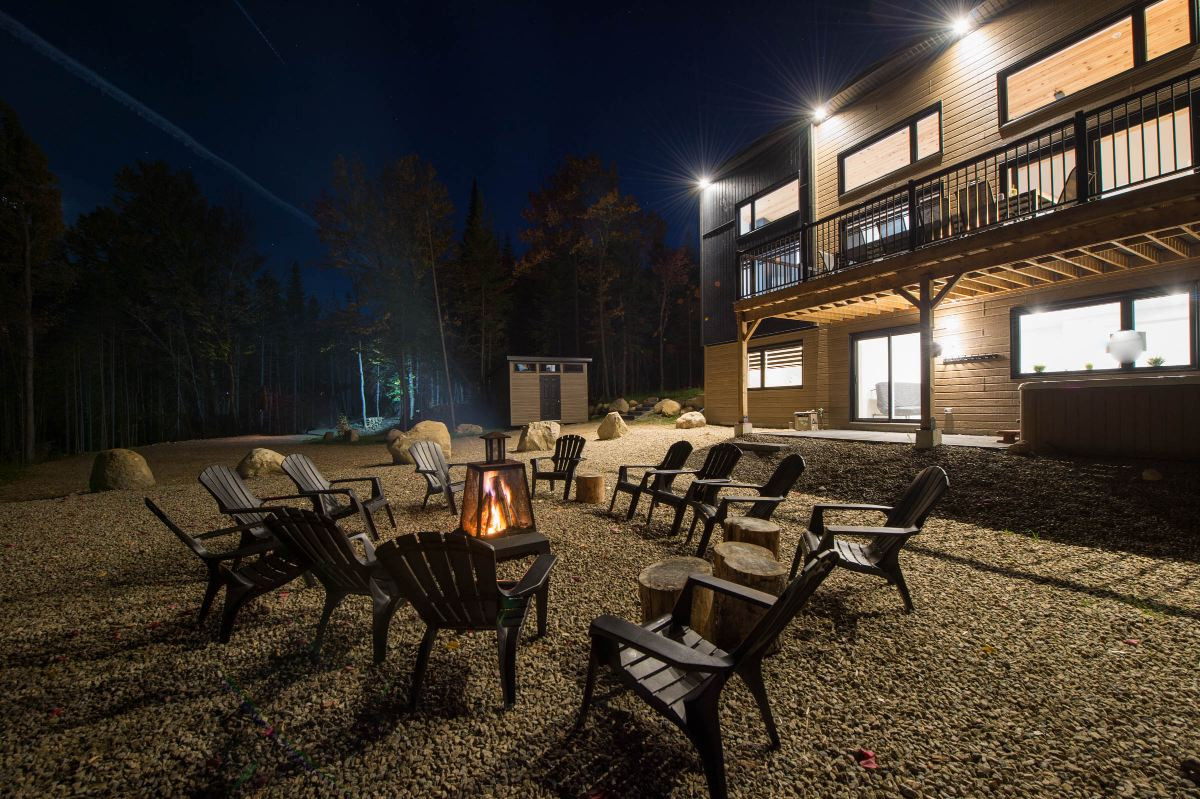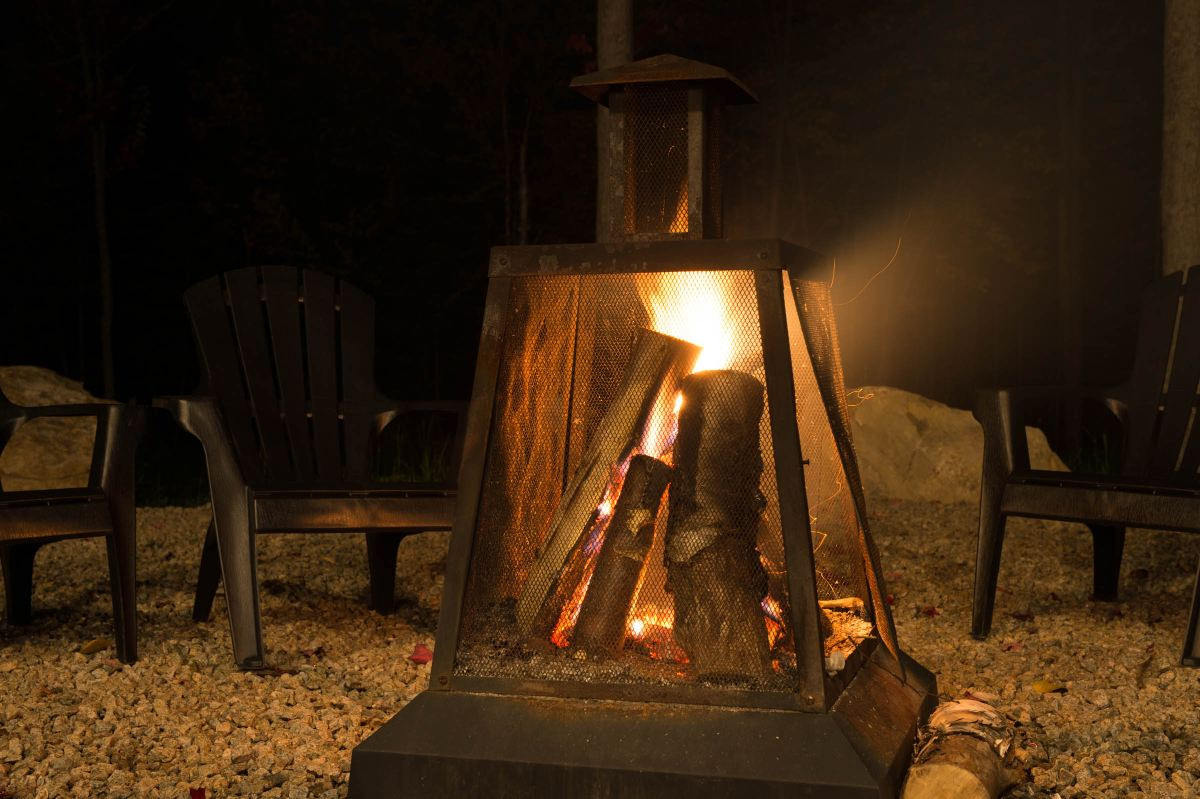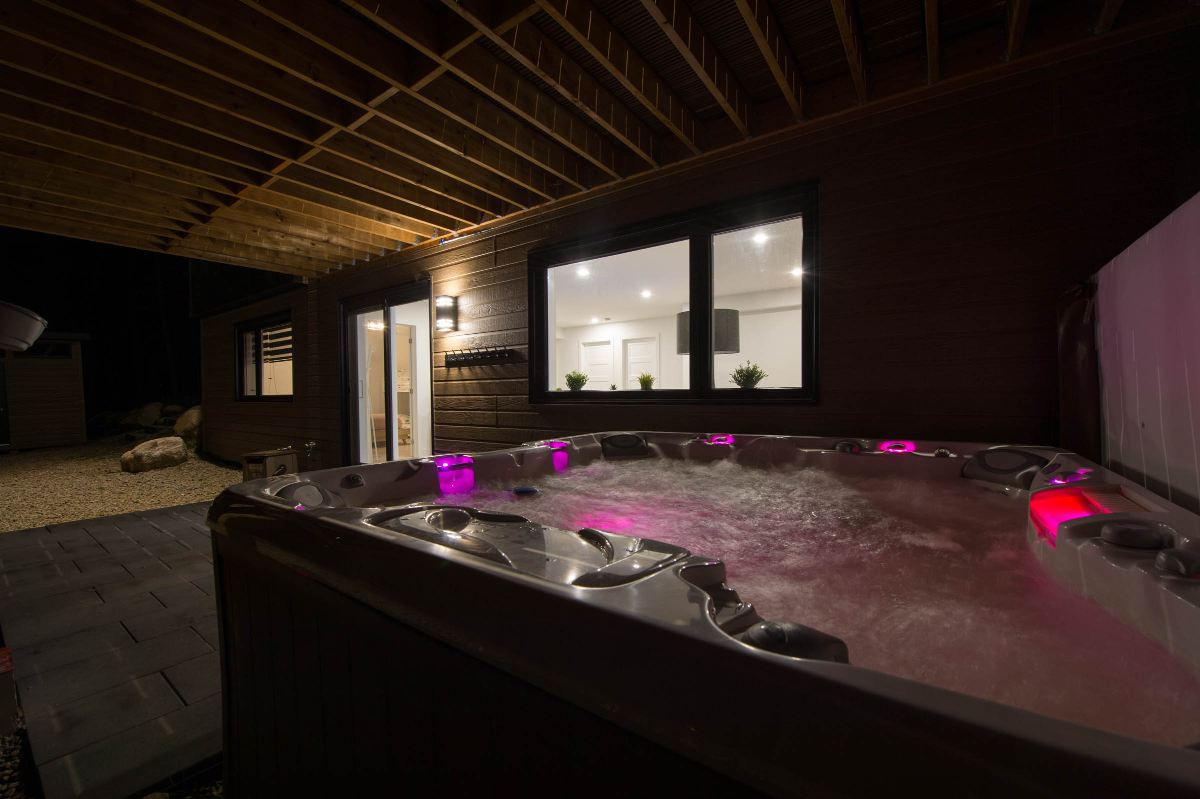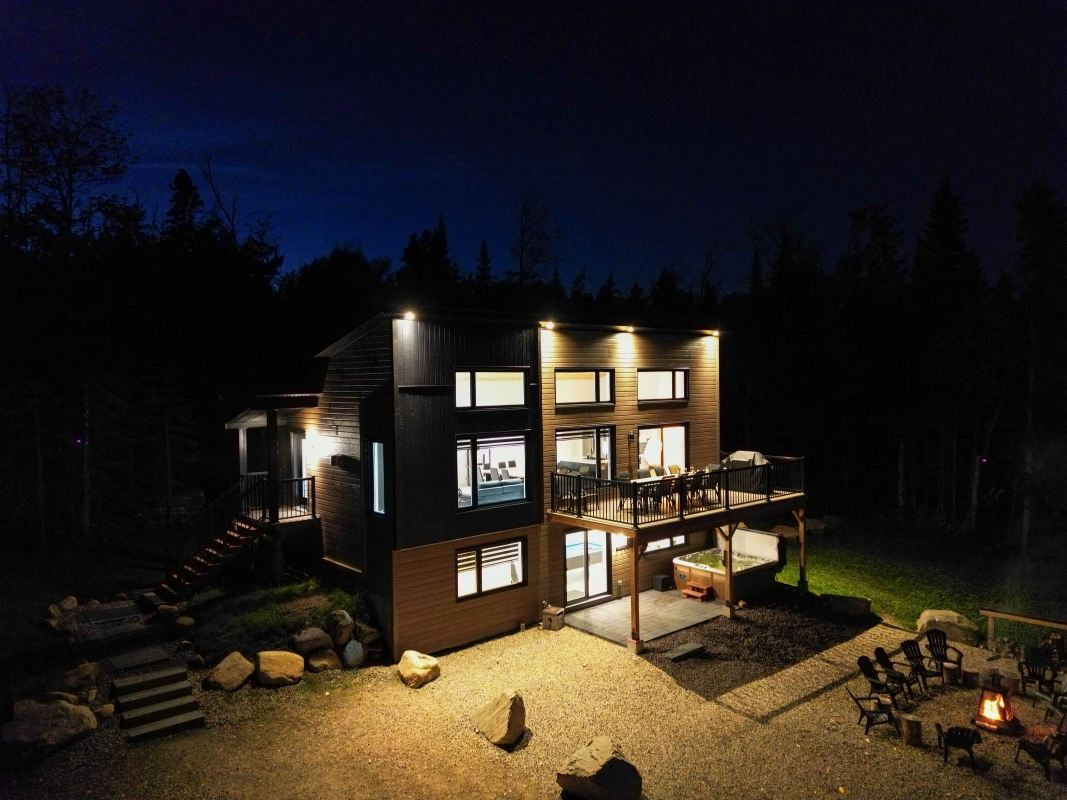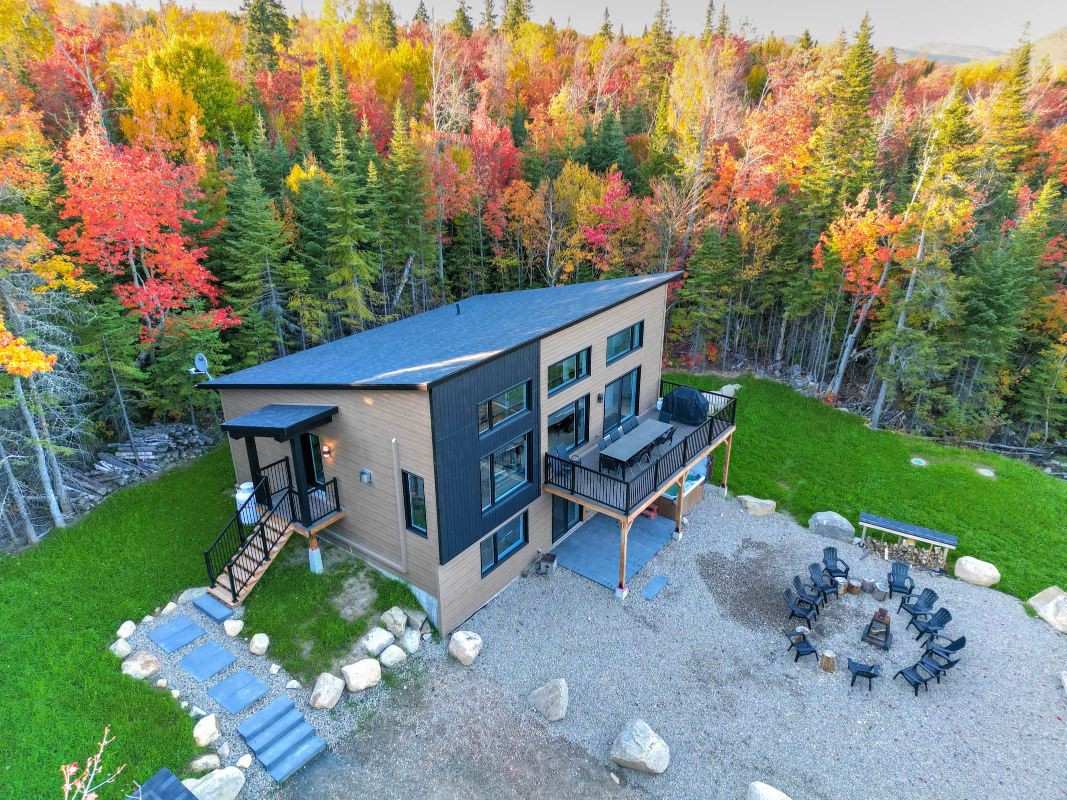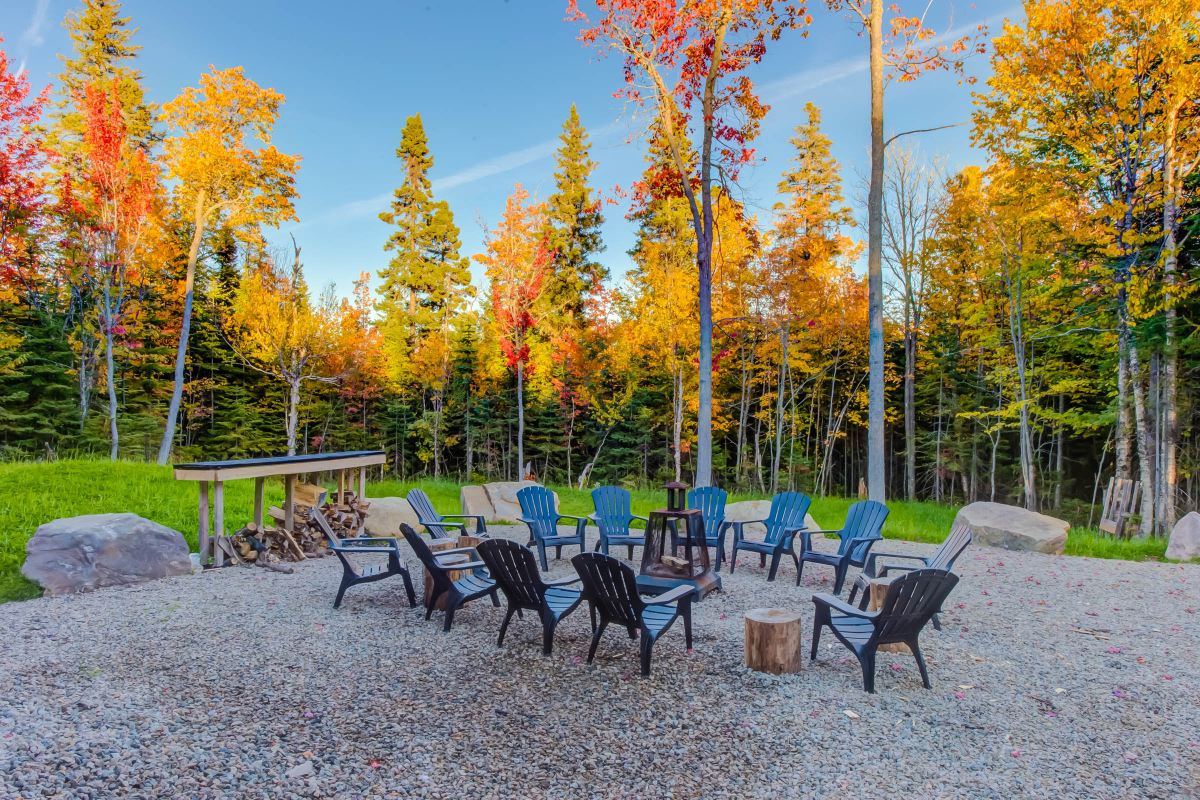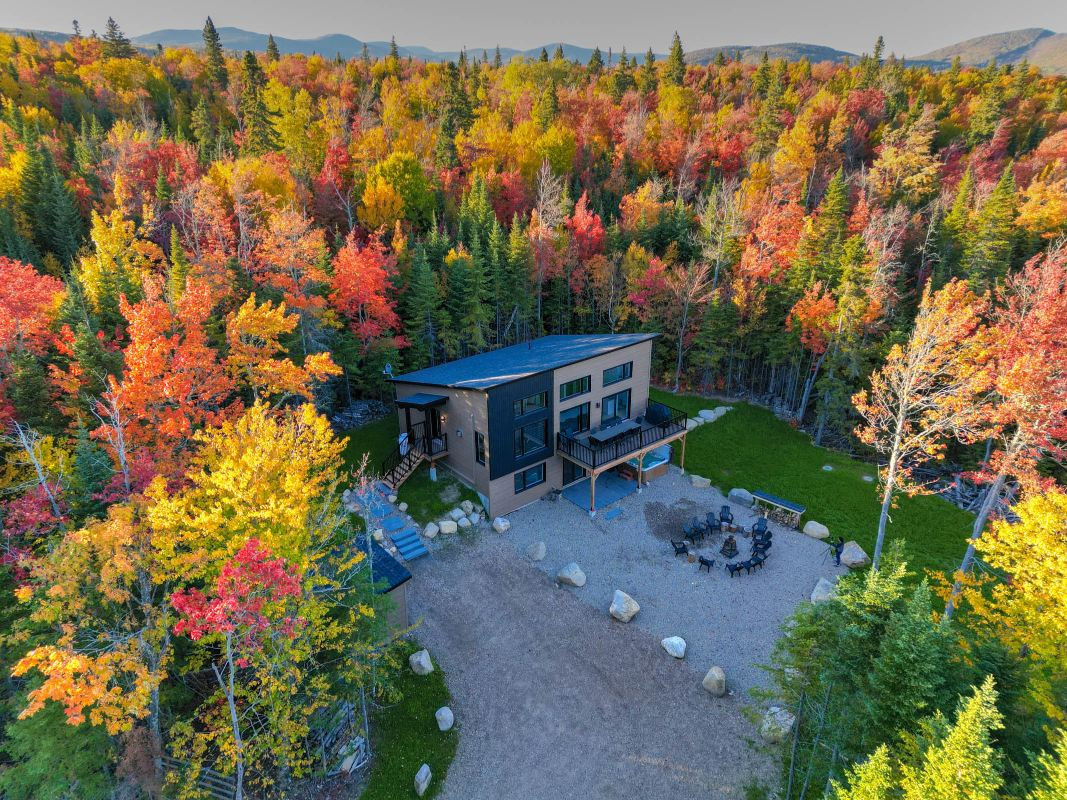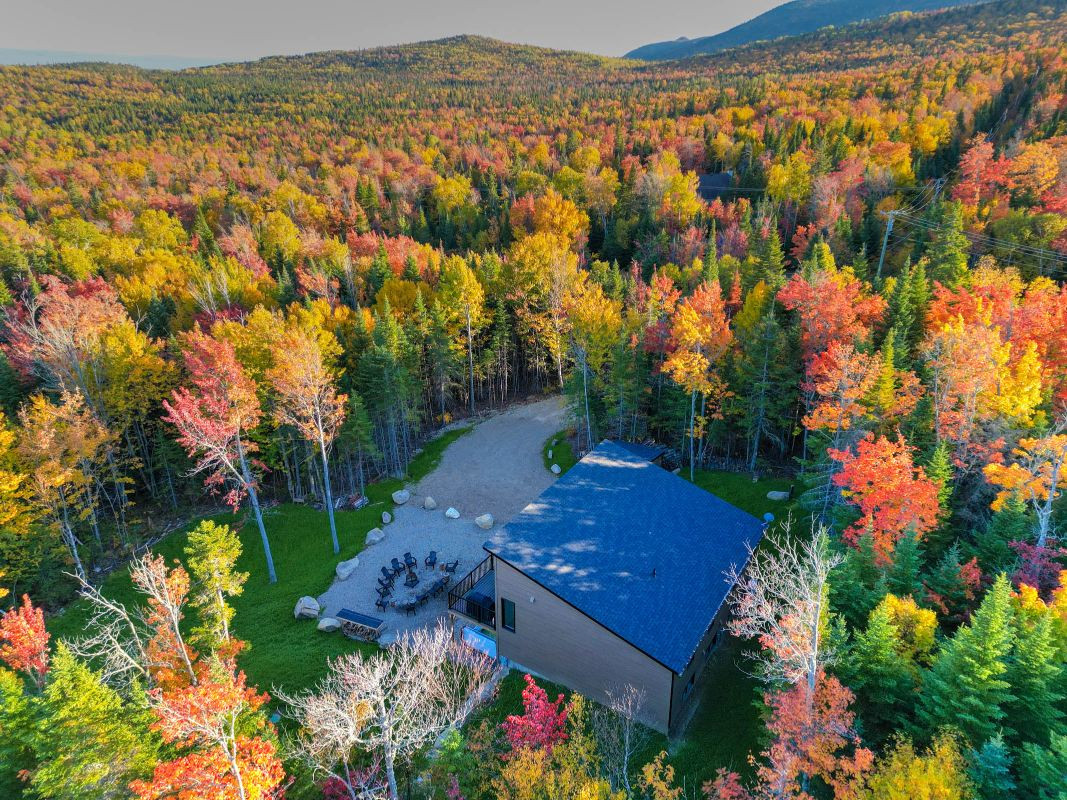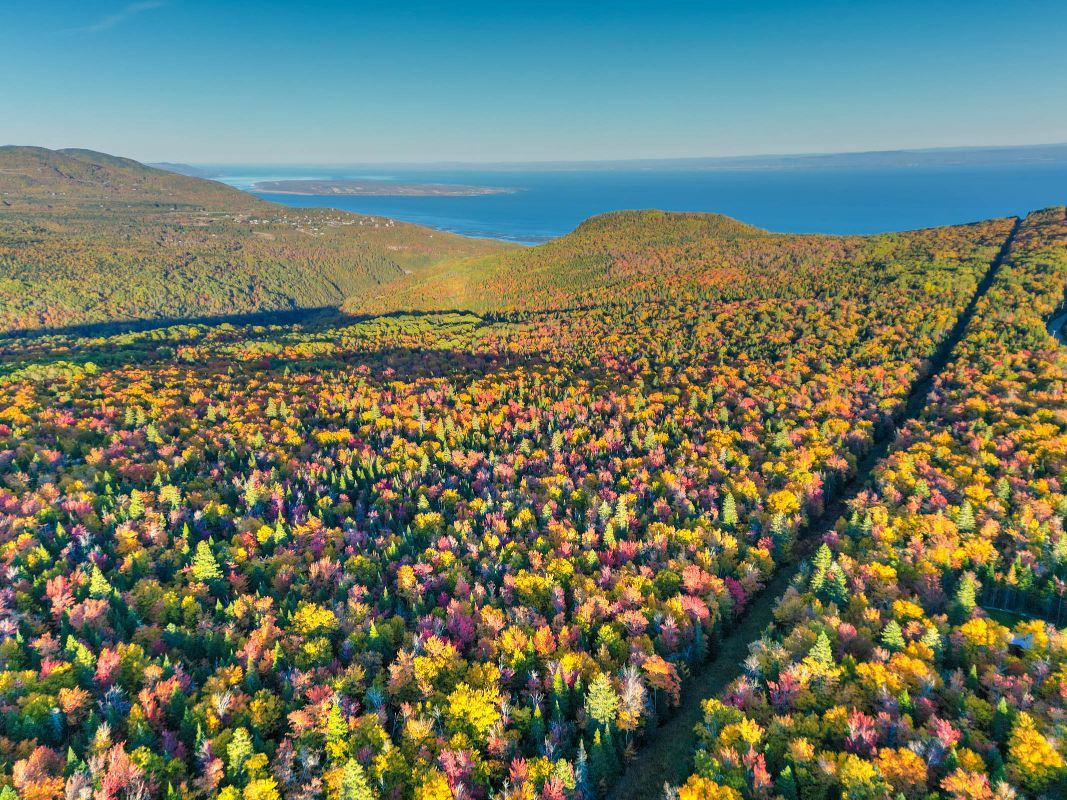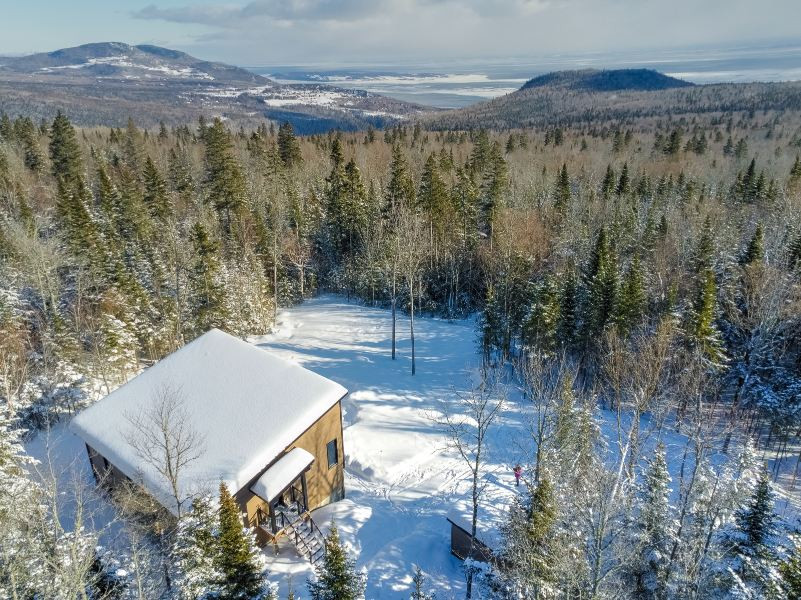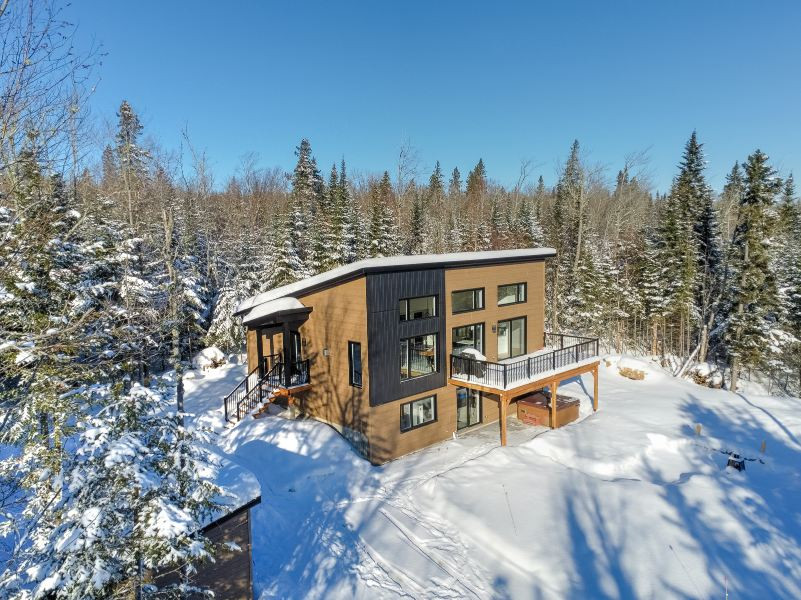 LE 33 SPA
Petite-Rivière-Saint-François, Charlevoix
Registration : 302111
EXP : 2024-11-30
Rental type :
Short-term rental,
Discounts 5 nights and more,
PETS ARE NOT ALLOWED
Payments accepted :
Credit card (Visa, MasterCard & Amex)
2 bathrooms
Washer/dryer

Internet access

Indoor fireplace

Pool table

Dishwasher
Spa (private)

Outdoor fire space

BBQ
Le 33 - enregistrement/registration 302111 - exp 2024-11-30
Chalet le 33 offers you a modern and warm atmosphere at Fief du Massif, an eco-responsible development in the mountains. A new peaceful destination in Petite-Rivière Saint-François, located near the famous Massif de Charlevoix, less than an hour from Quebec City. You will succumb to the charms of Charlevoix. The region is an unequivocal outdoor destination. Let Charlevoix tell you about nature in its raw state. Cultural richness, the different routes and tourist circuits of this dream environment will amaze you. Whether on the roads of the river, mountains, arts and crafts or motorcycle tourism circuits, you will be charmed during your getaway.
Ideal for a stay of up to 14 people
5 bedrooms, 5 Queen beds and 2 bunk beds (4 single mattresses)
2 bathrooms
Washer, dryer
Fully equipped kitchen
Living room area with smart TV and indoor fireplace
Internet access
Outdoor fireplace (wood included)
Four-season BBQ (propane)
Pool table and board games
Pets are prohibited
Fall in love with Petite-Rivière-Saint-François! Experience the immensity of the river. Behind you, a wall of mountains. A winning formula for recharging your batteries. Whether it's summer to take it easy, fall for the colors of the leaves, winter for a visit to the Massif or spring for the sugaring-off season, your new destination will be the envy of many.
RESTRICTIONS:
Minimum age for booking: 28 years old
Mandatory minimum stay (minimum 3 nights):
-Christmas holidays
-School break
-Easter
-National Patriot's Day
-St-Jean Baptiste Day
-Canada Day
-Labour Day
-Thanksgiving
No arrival possible on December 25th and January 1st
Other restrictions may apply, please contact Chalets Confort
302111
Discover our other cottages