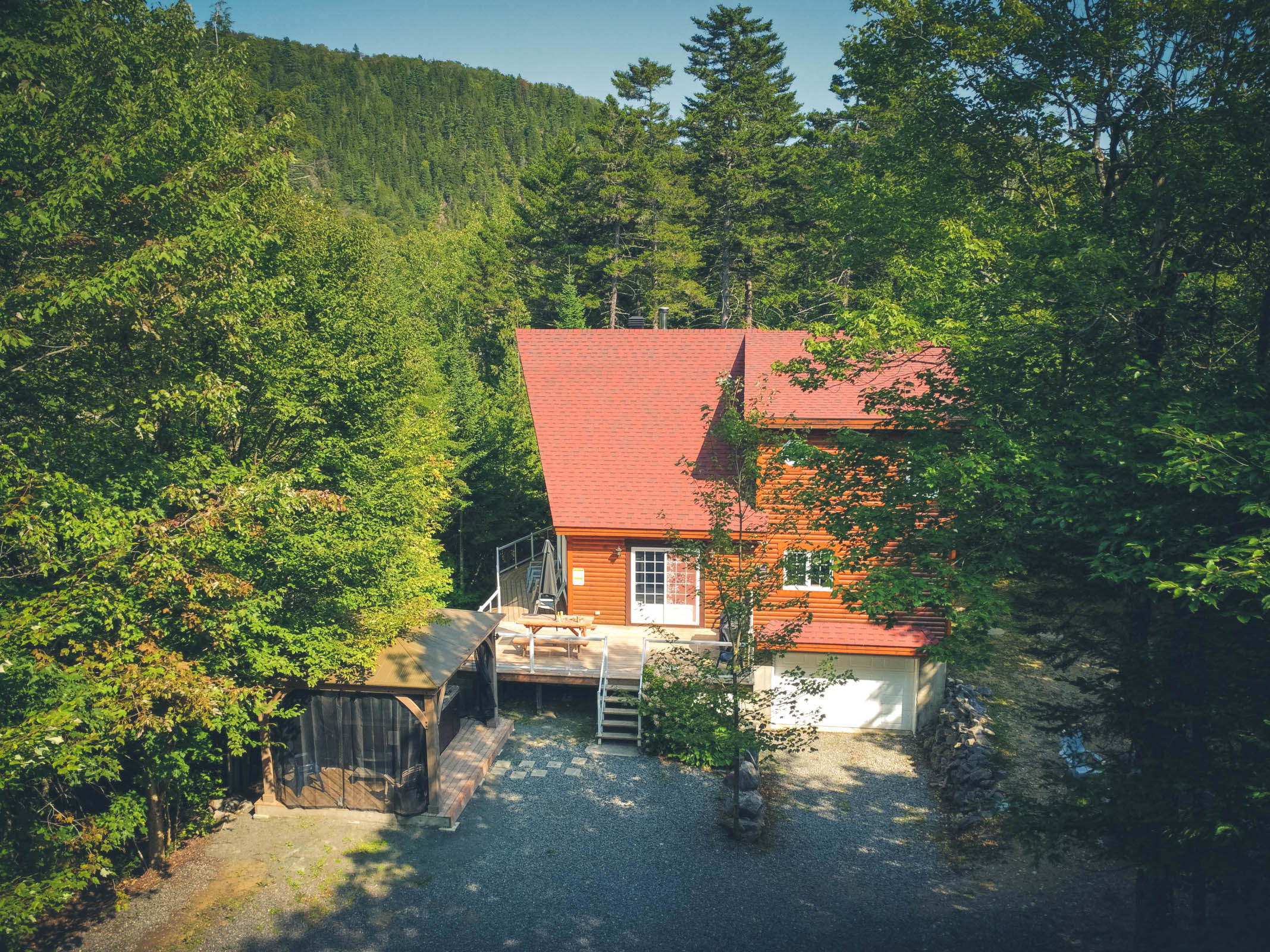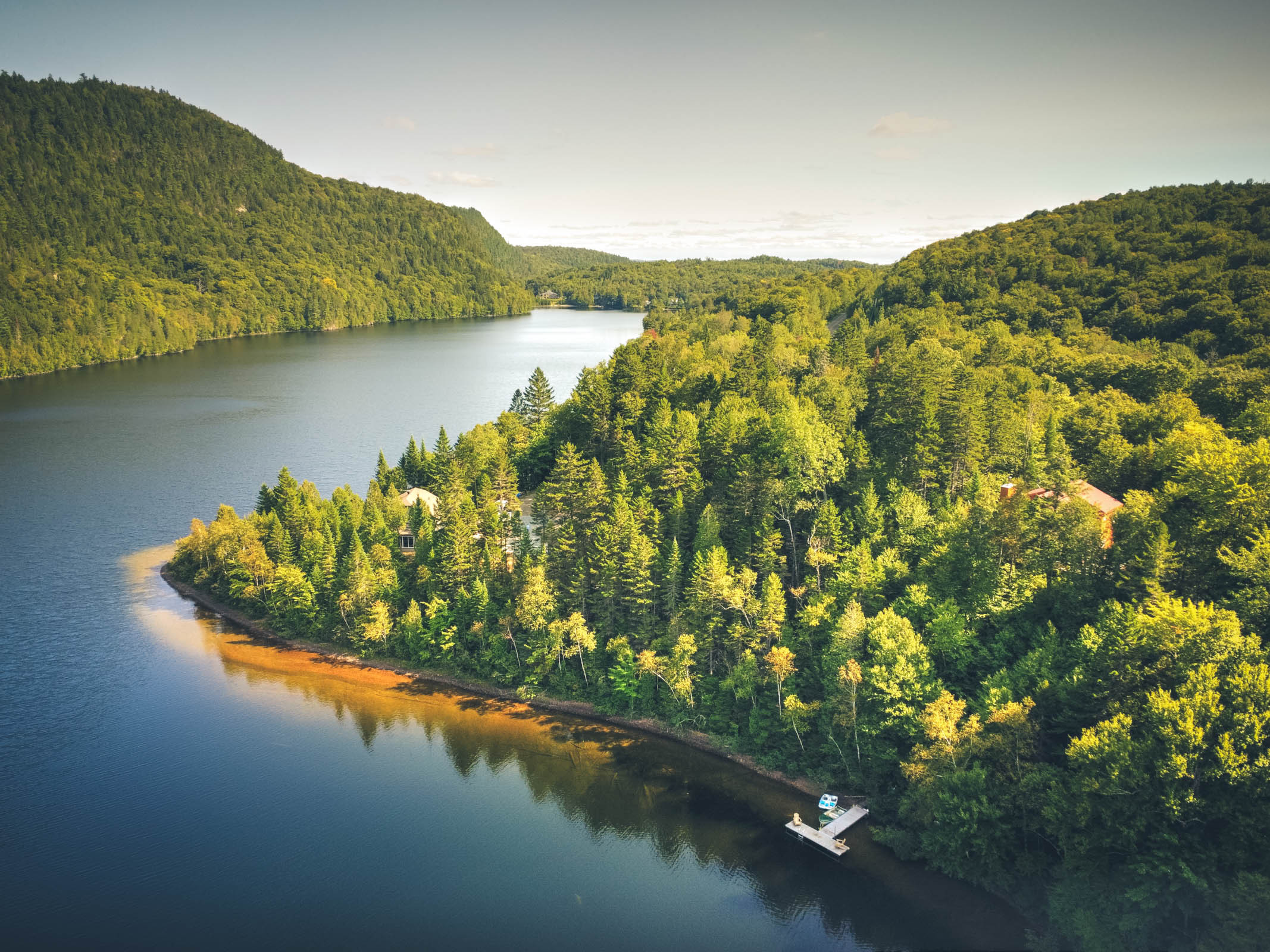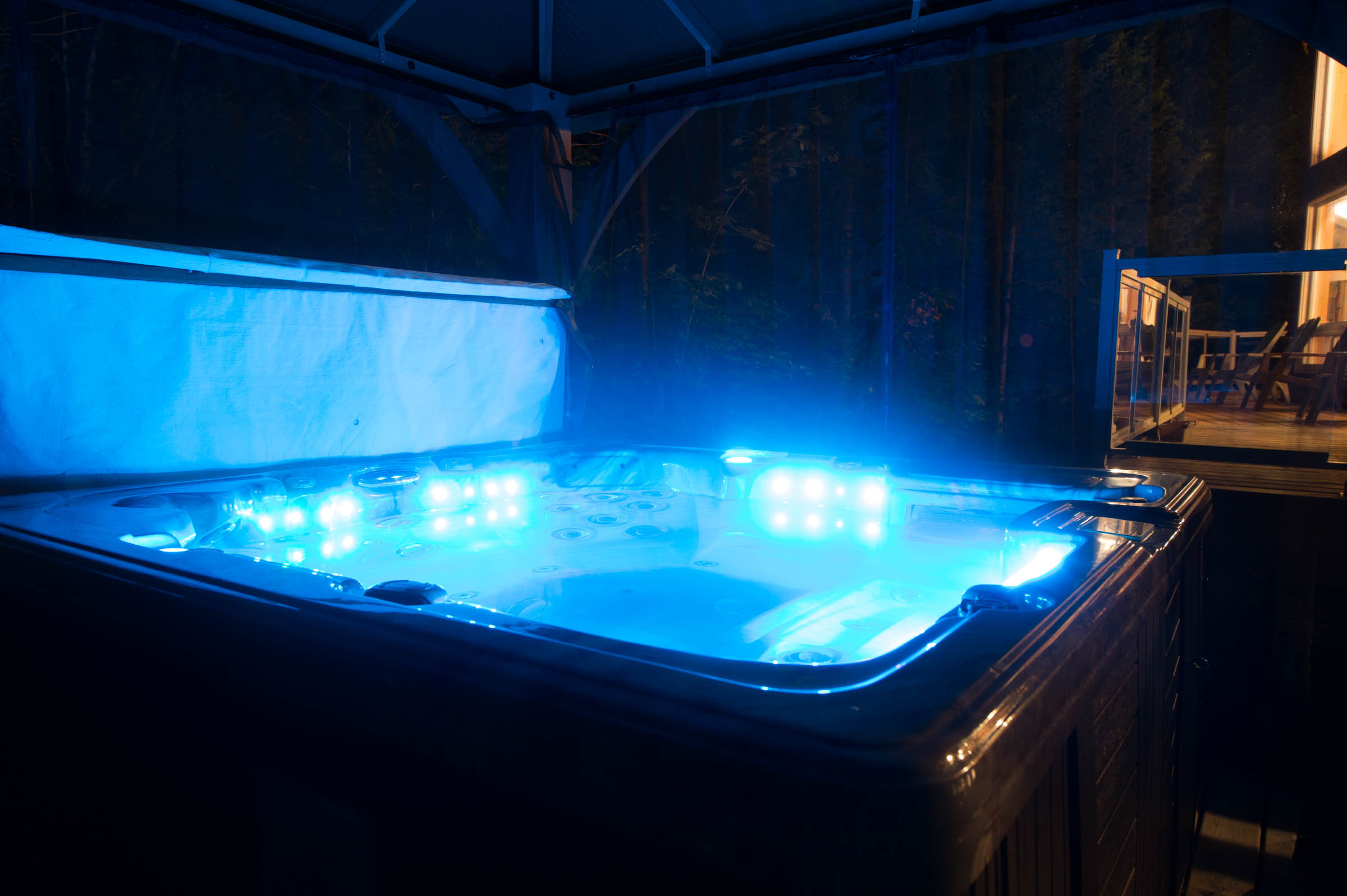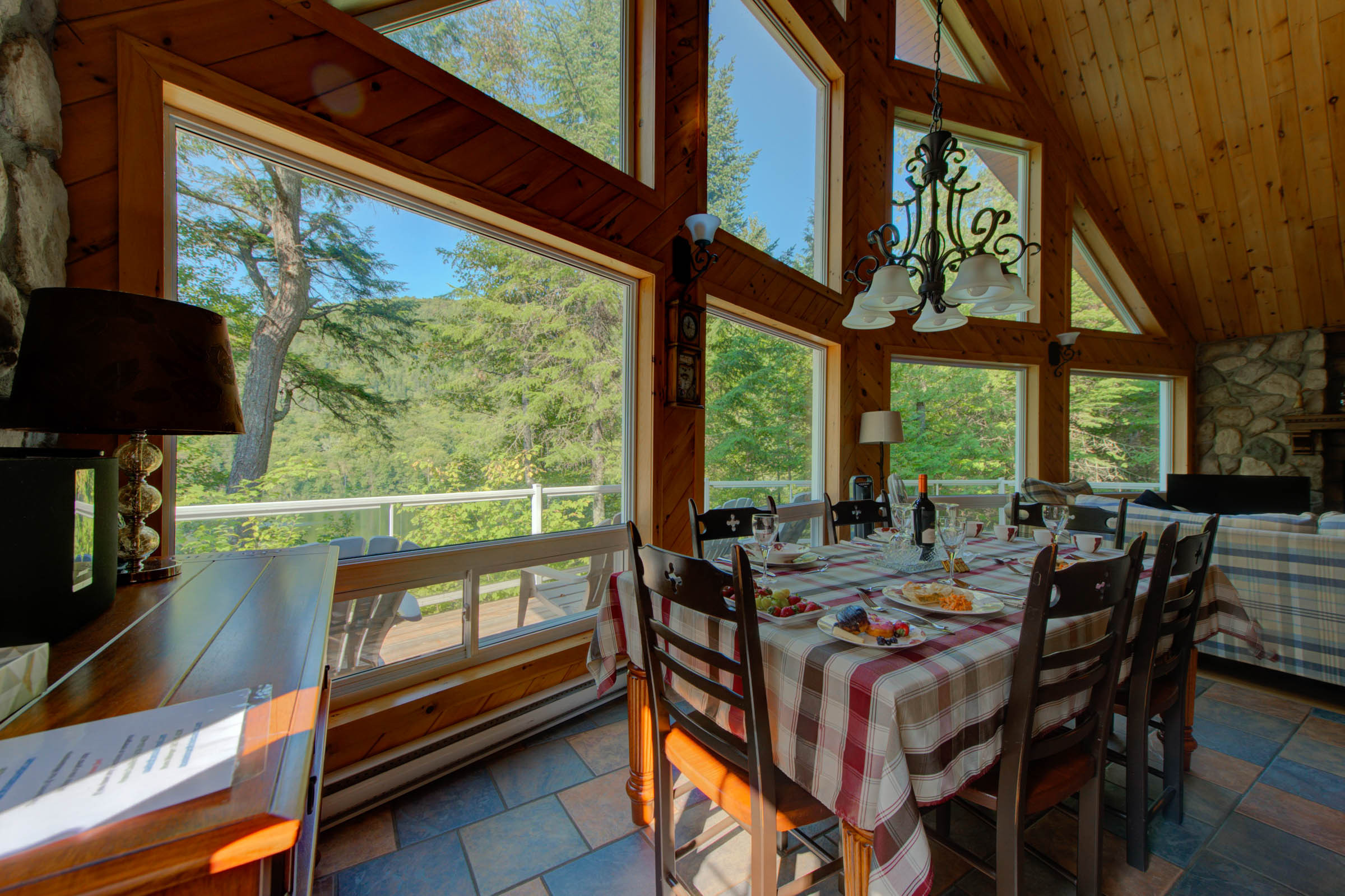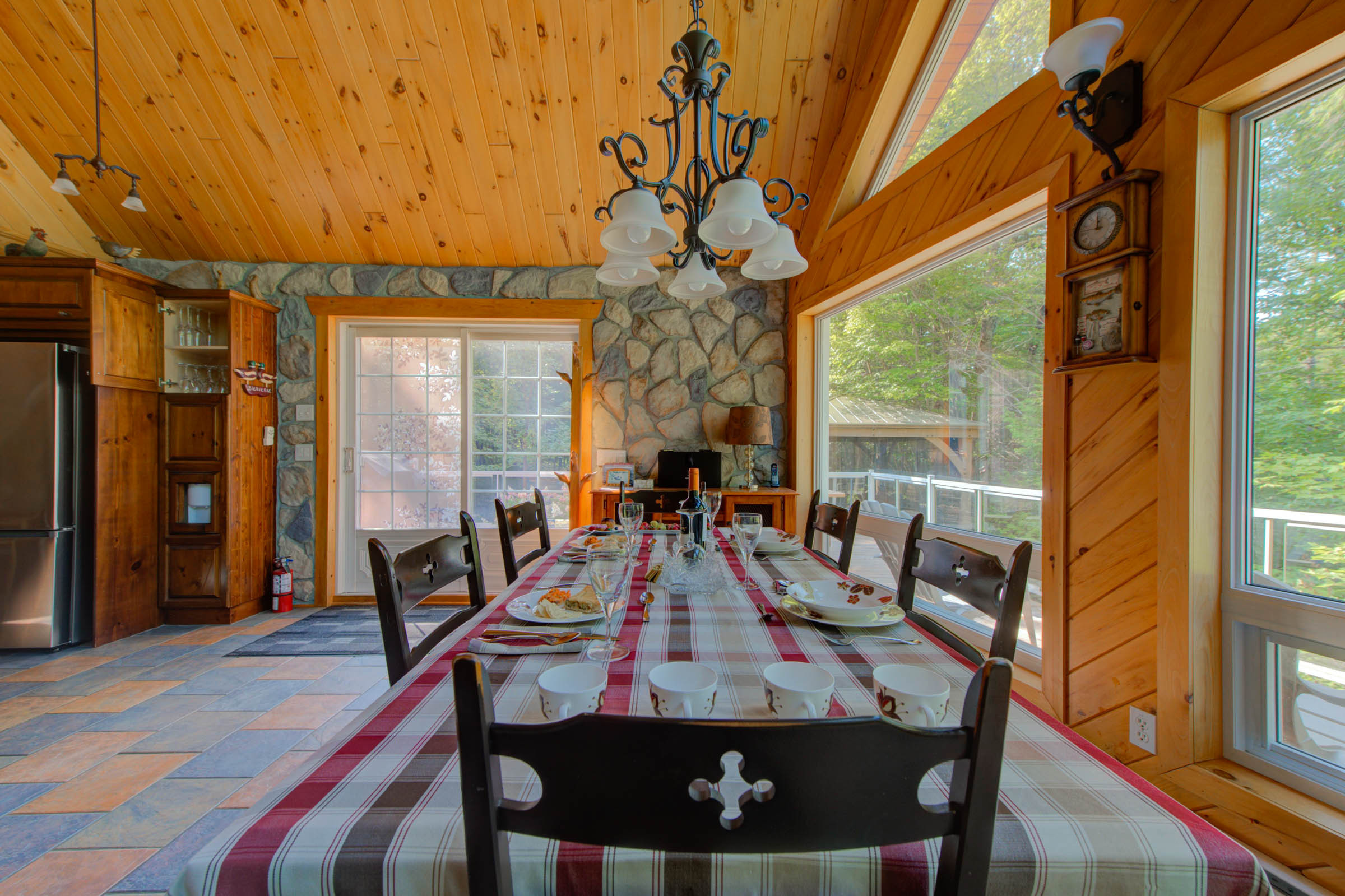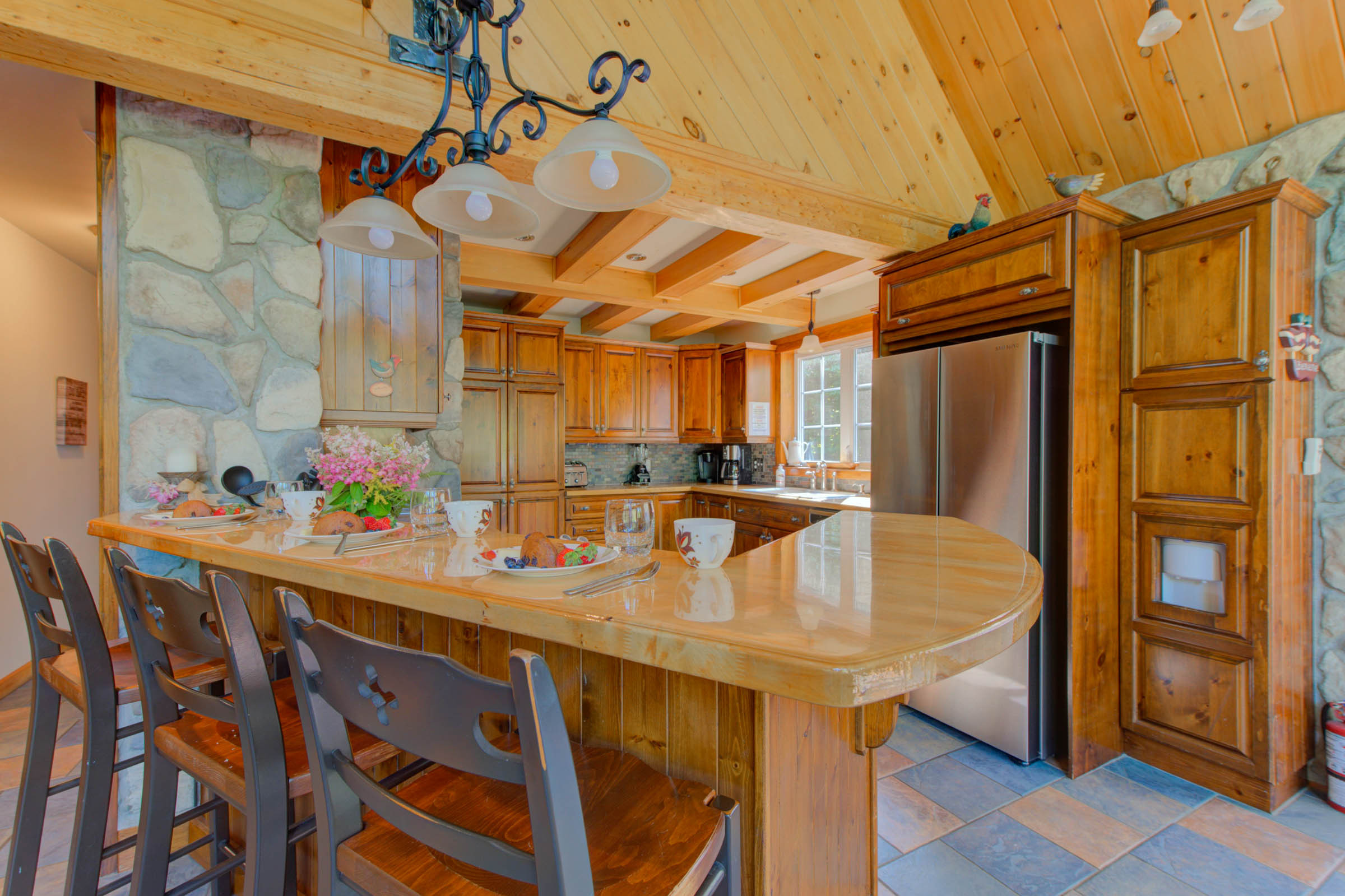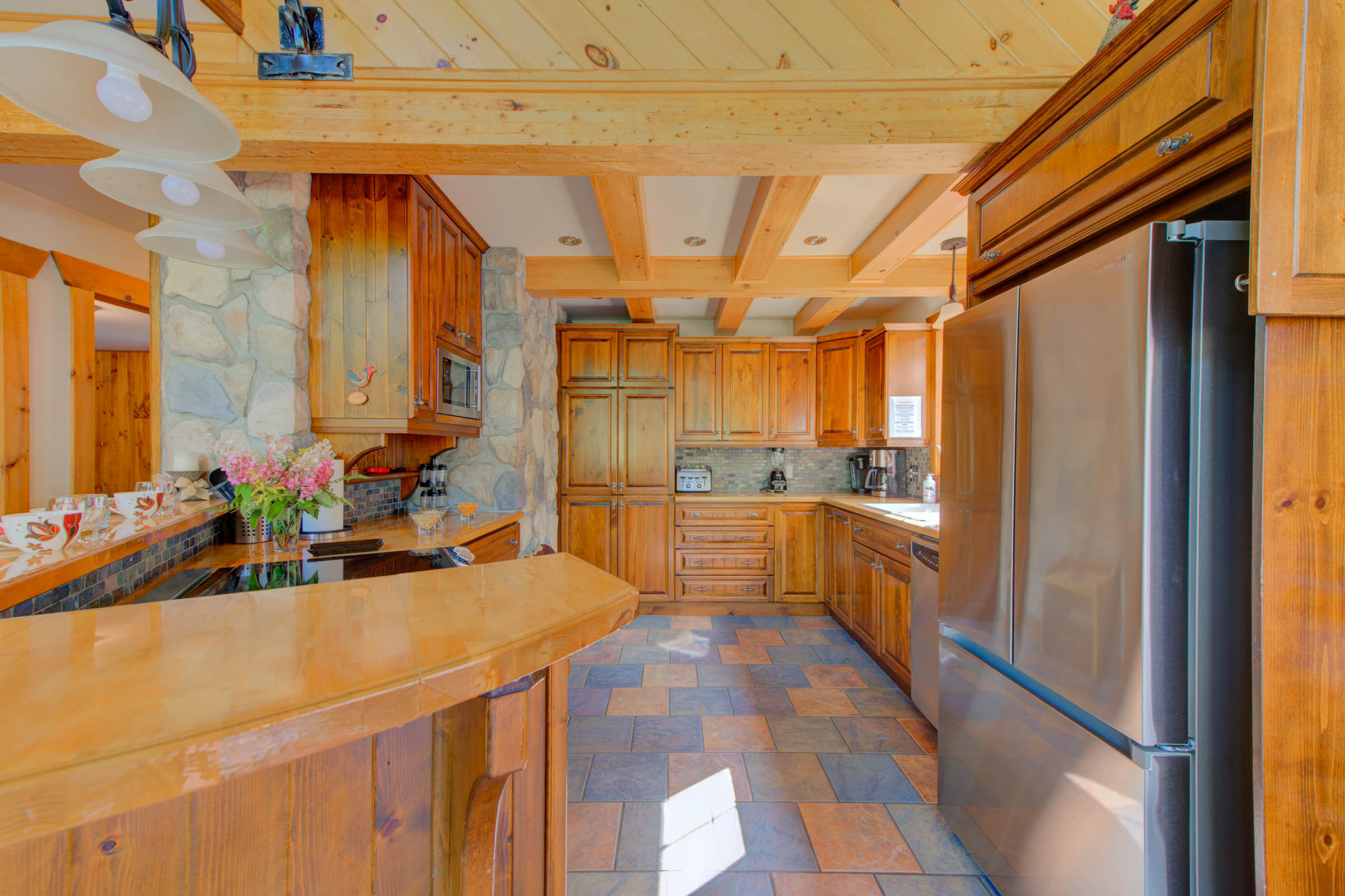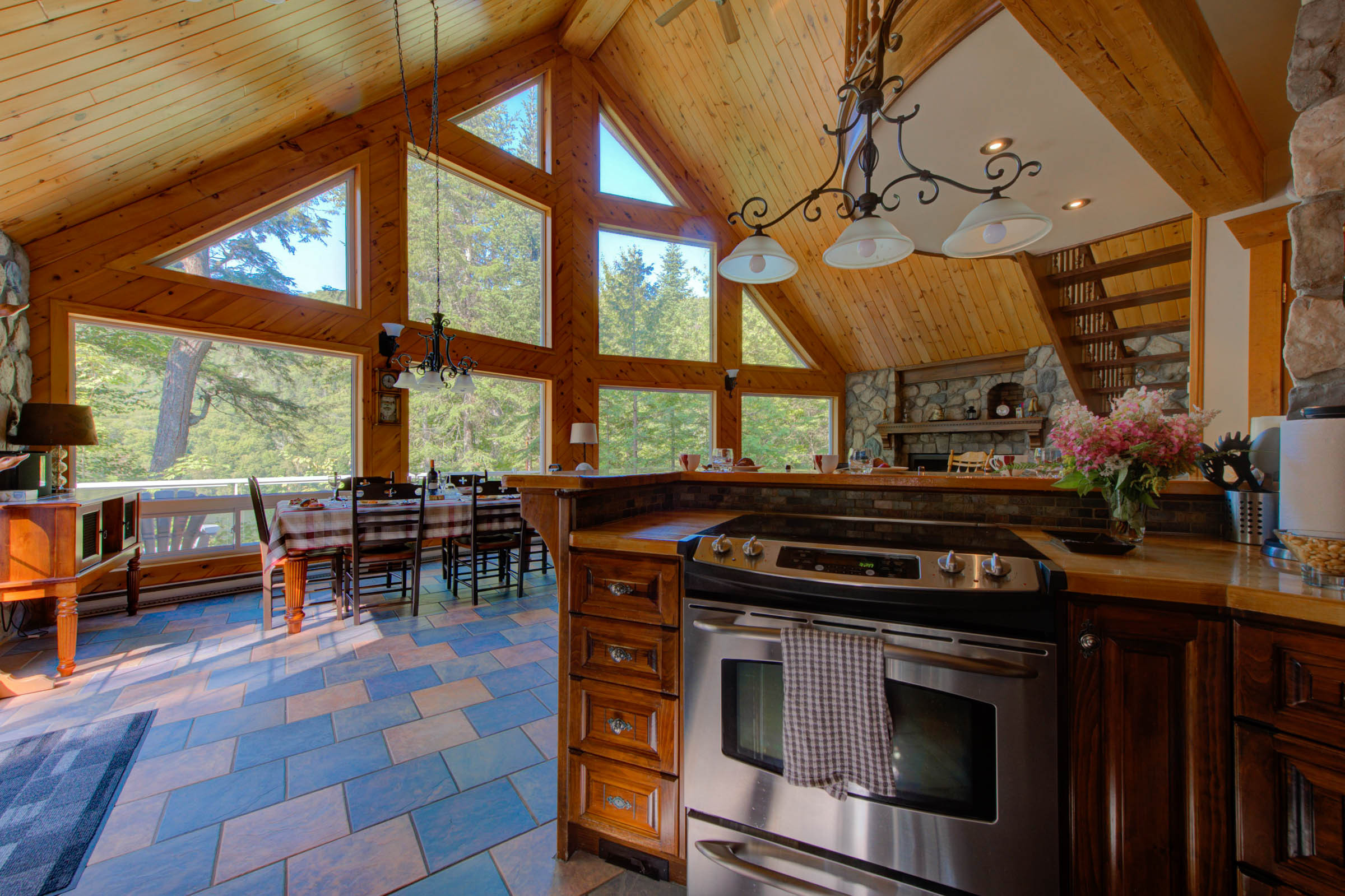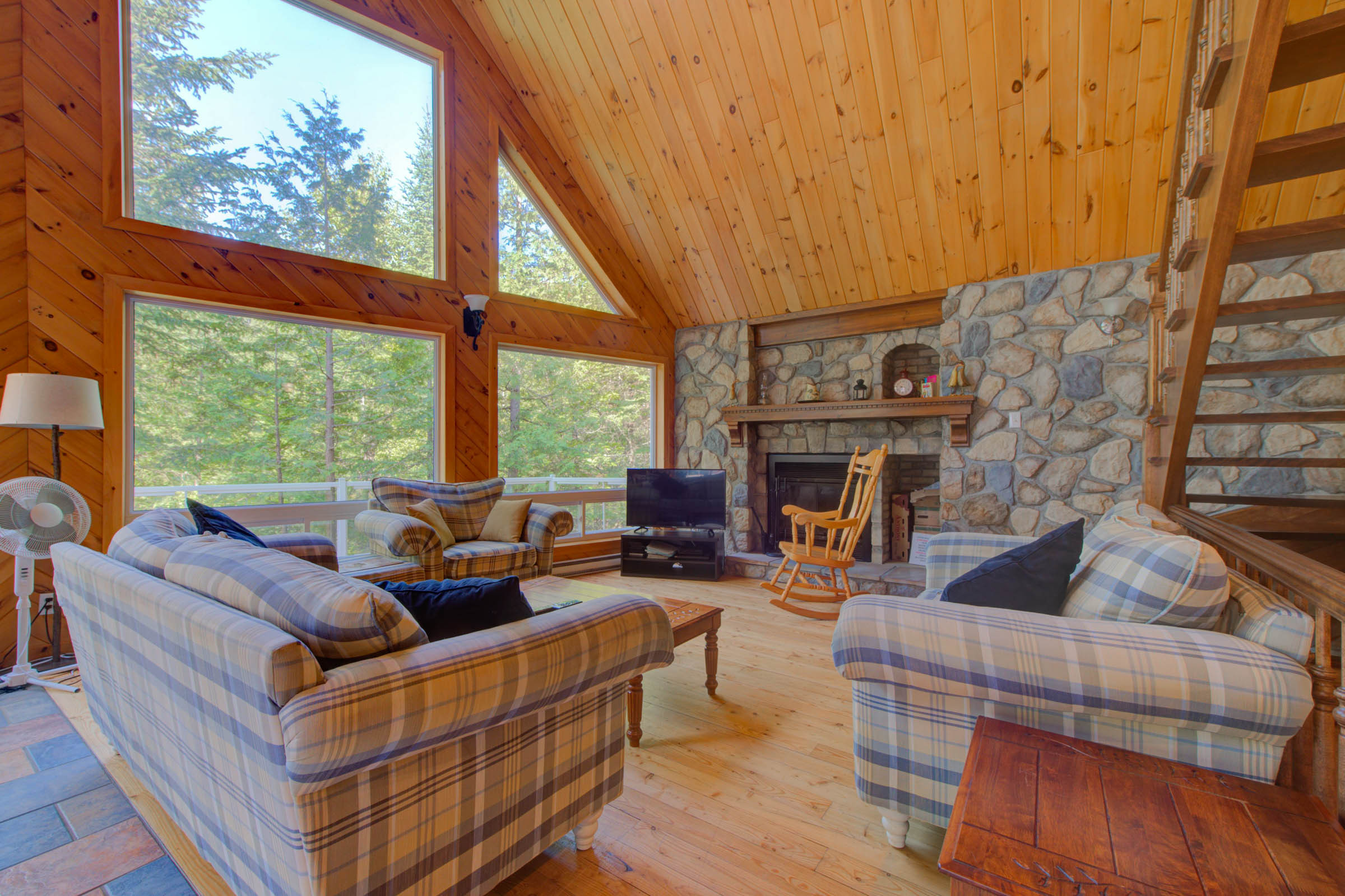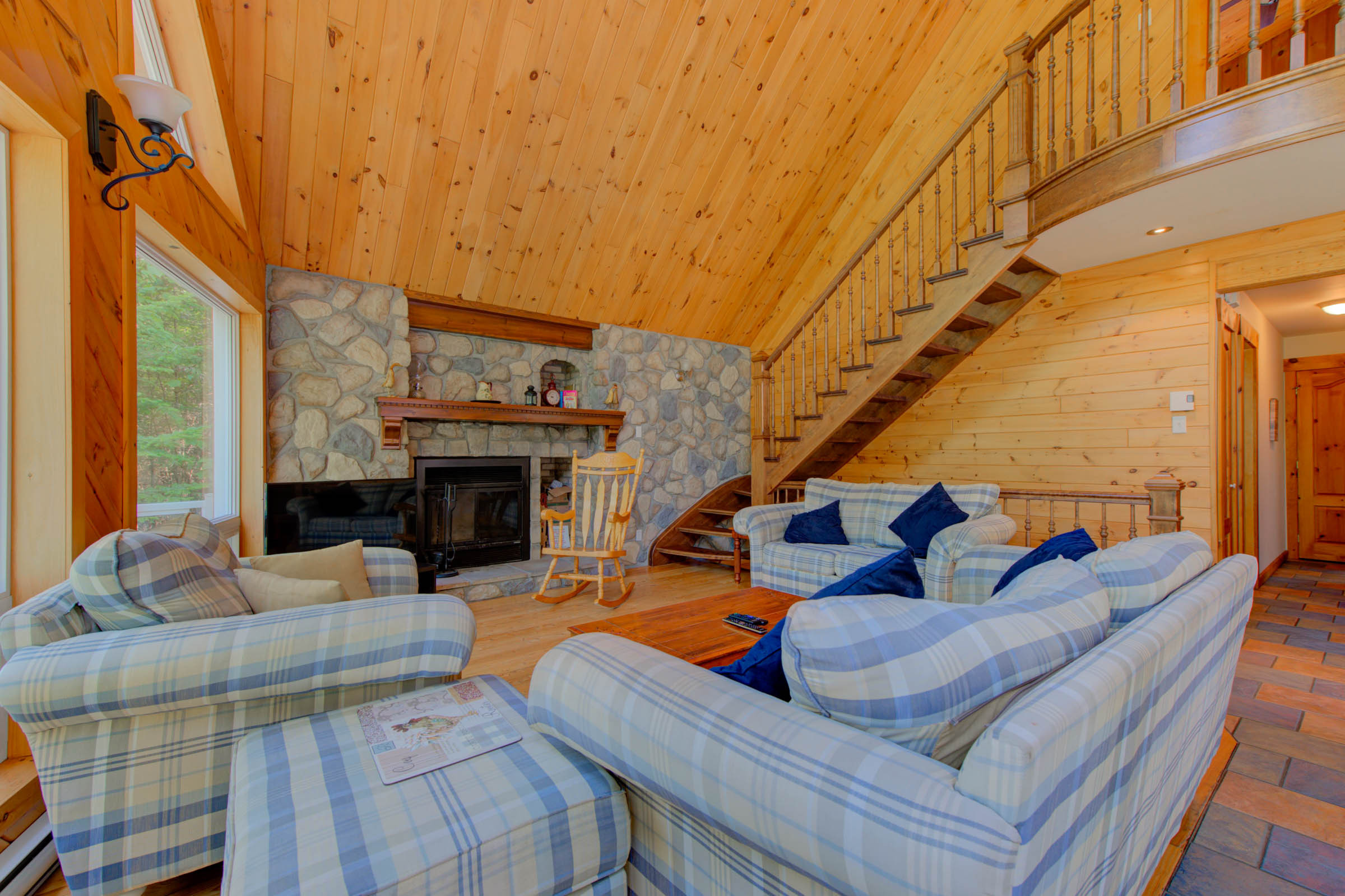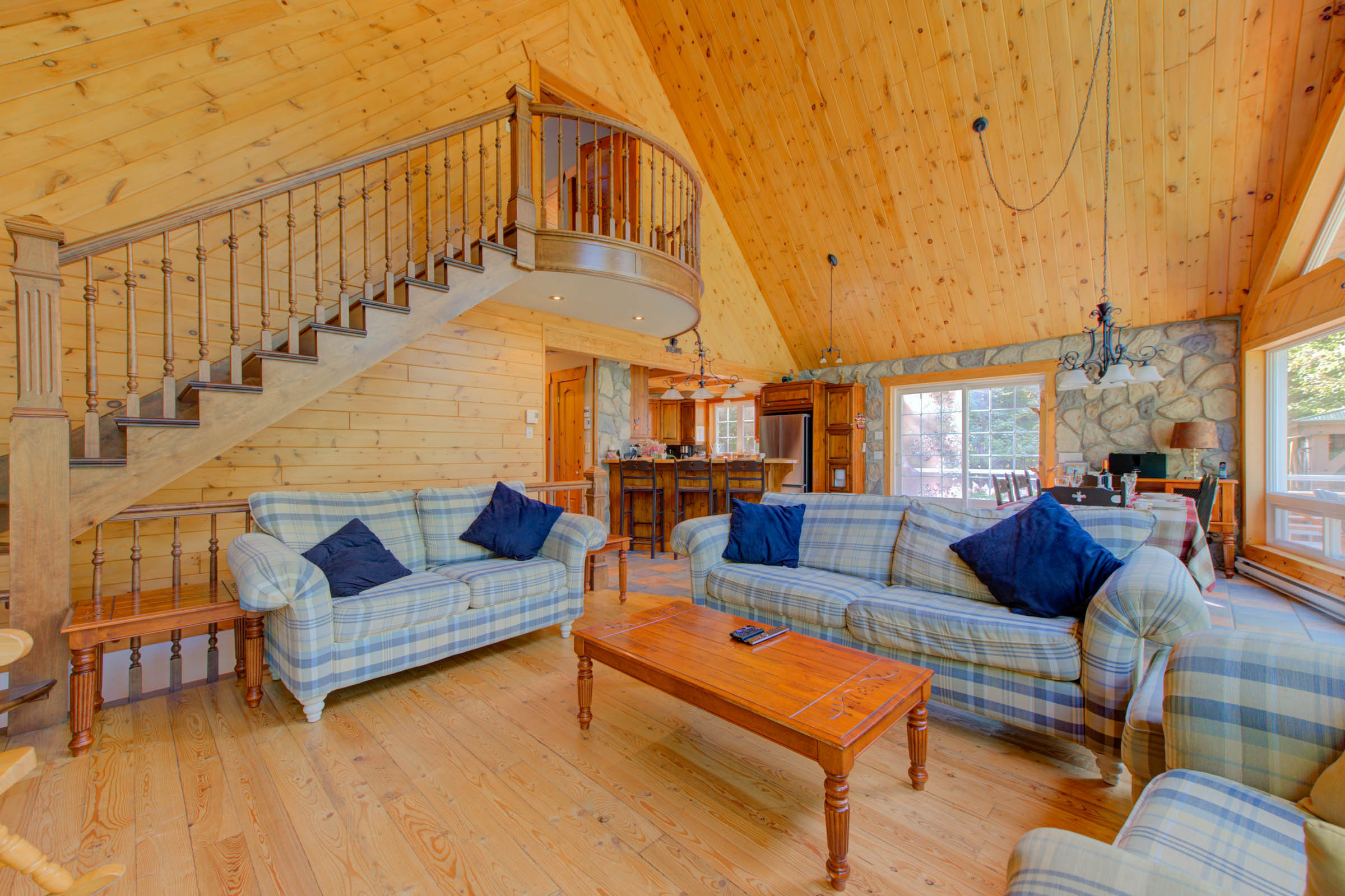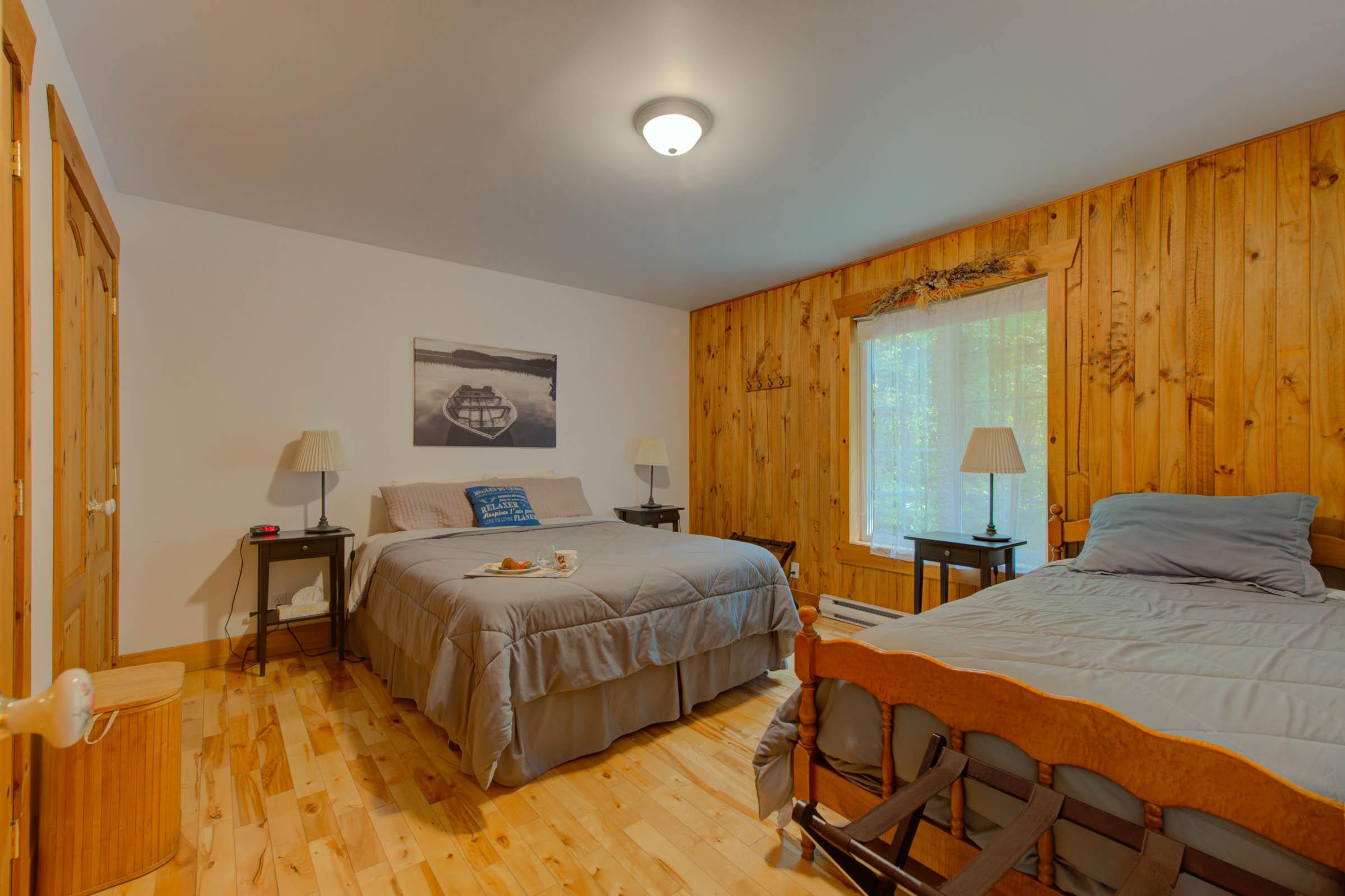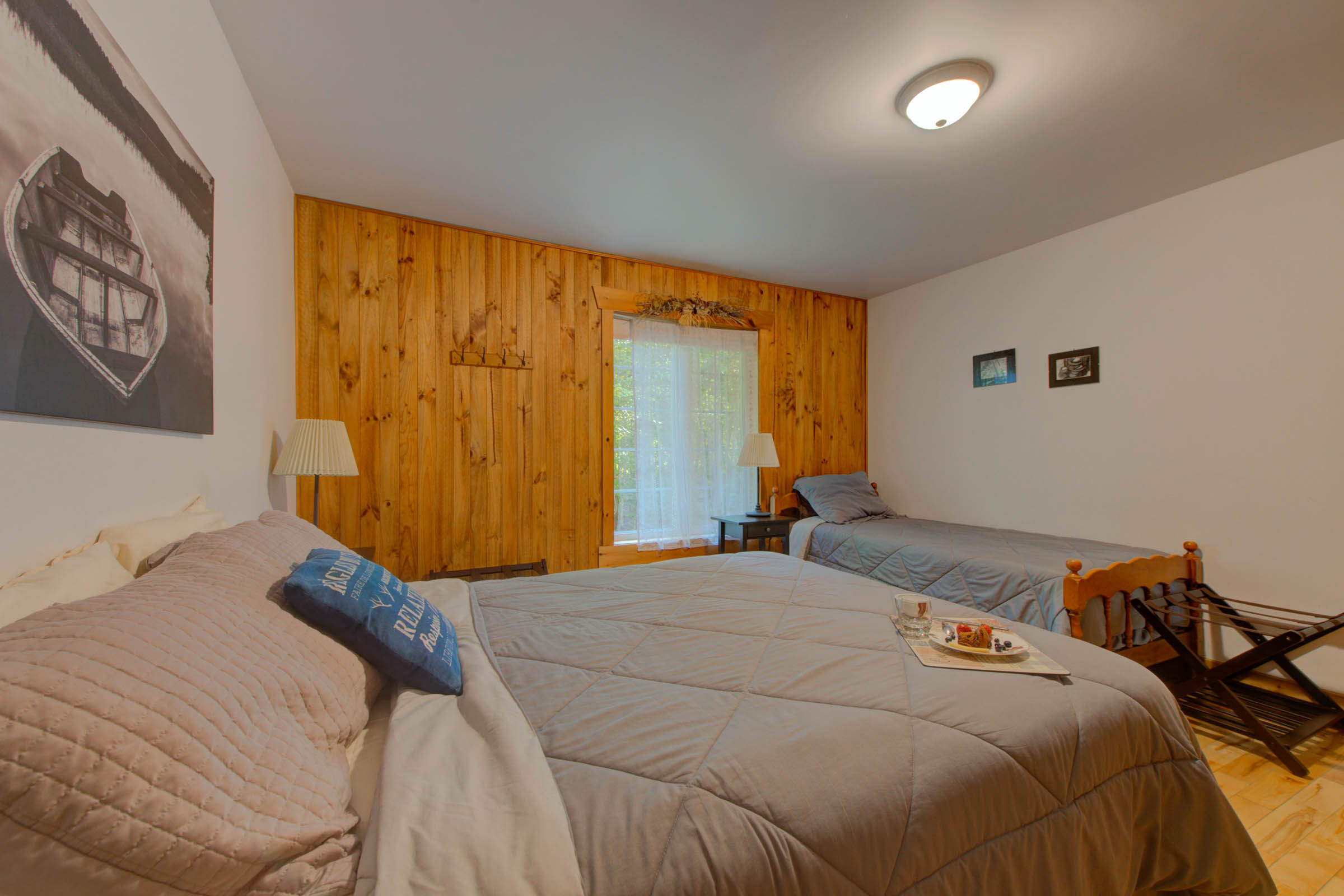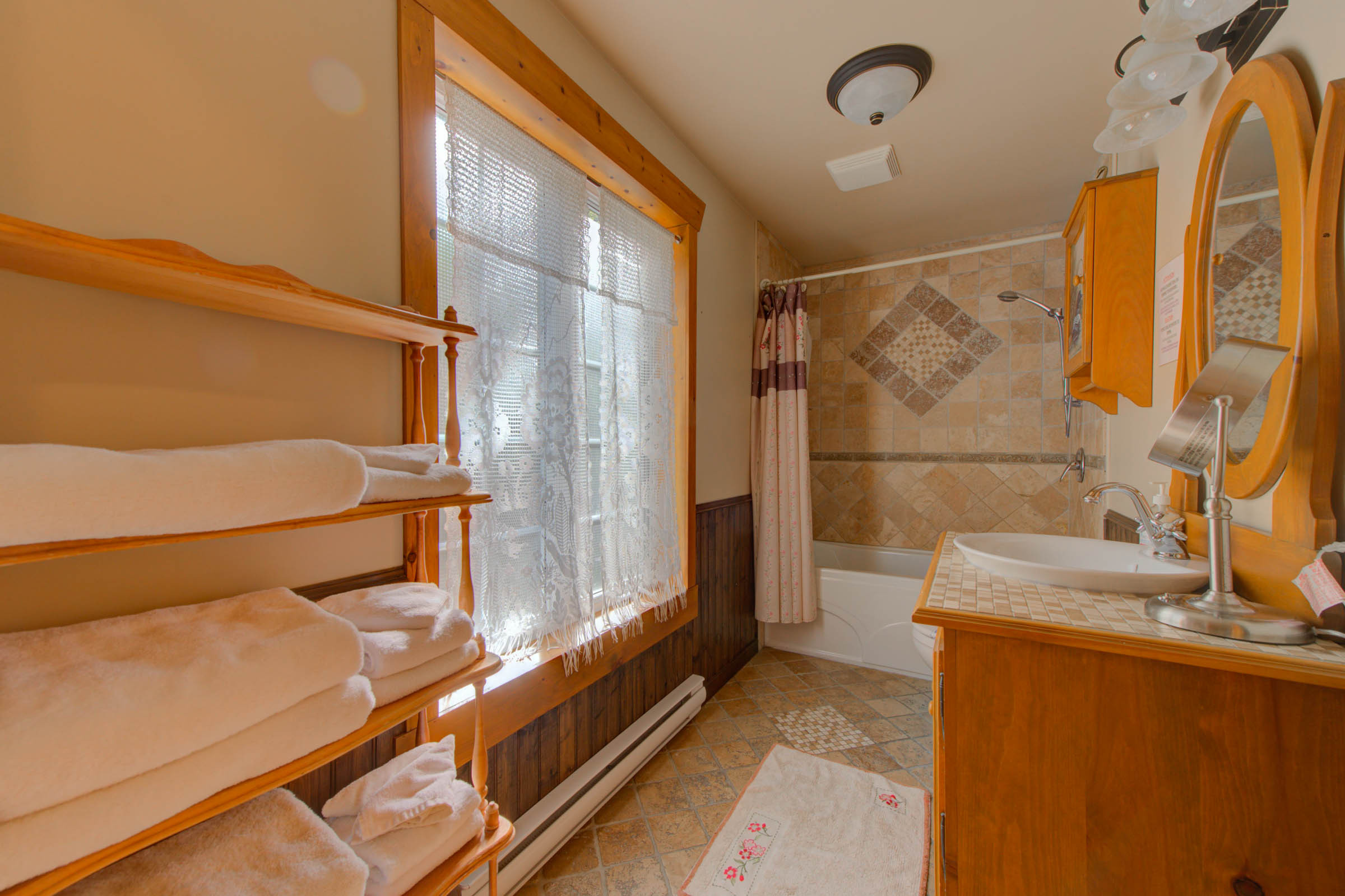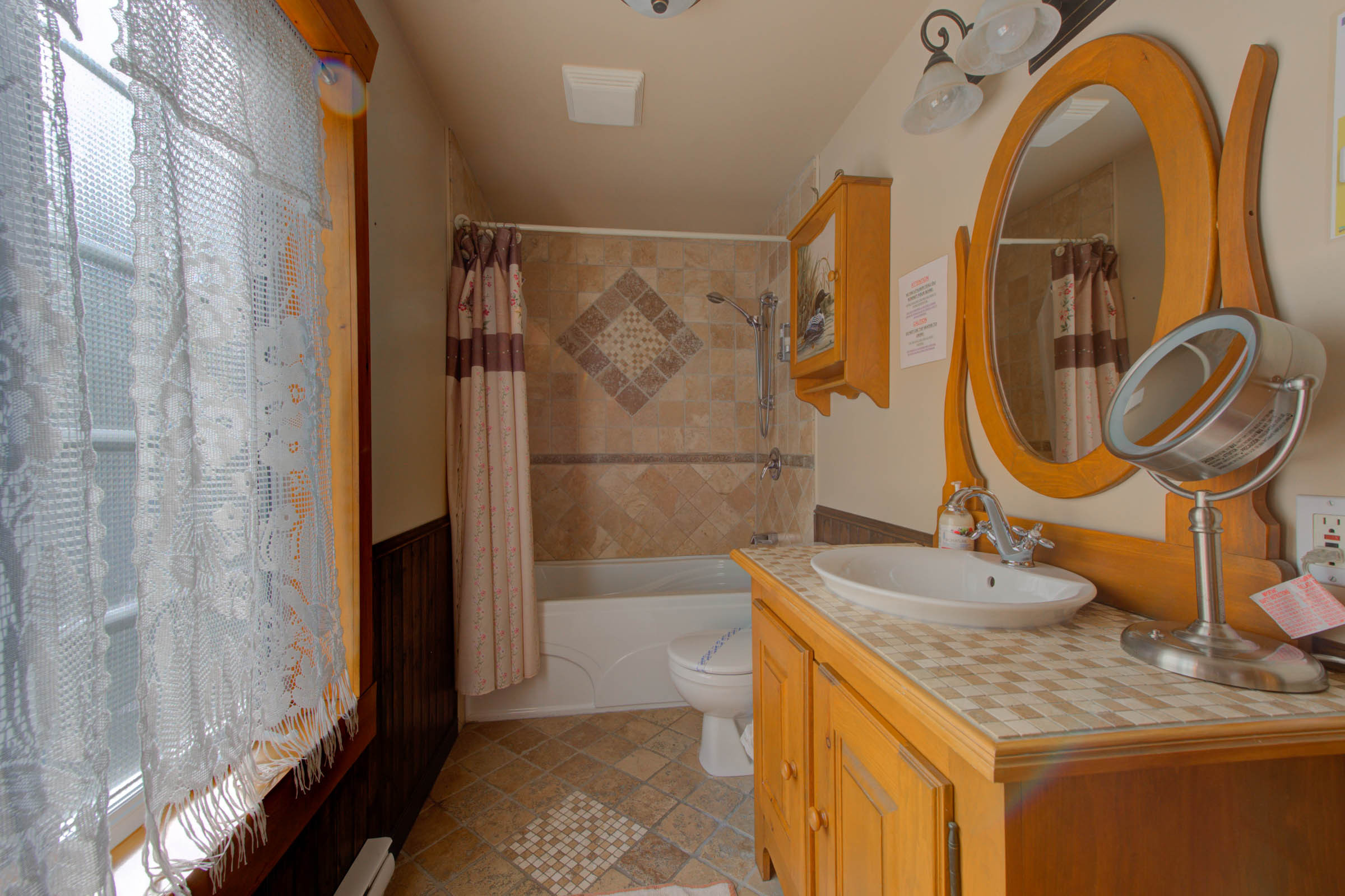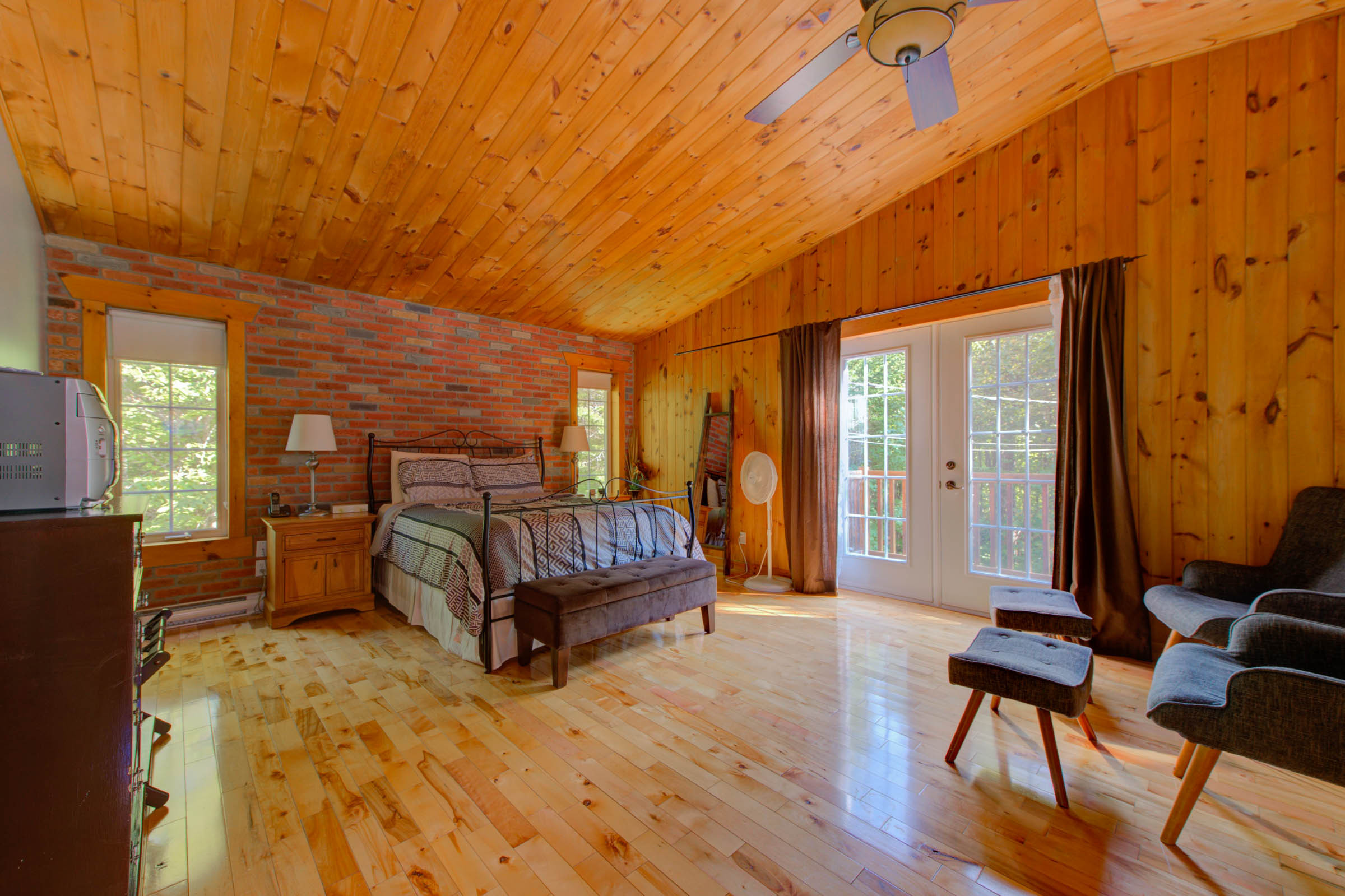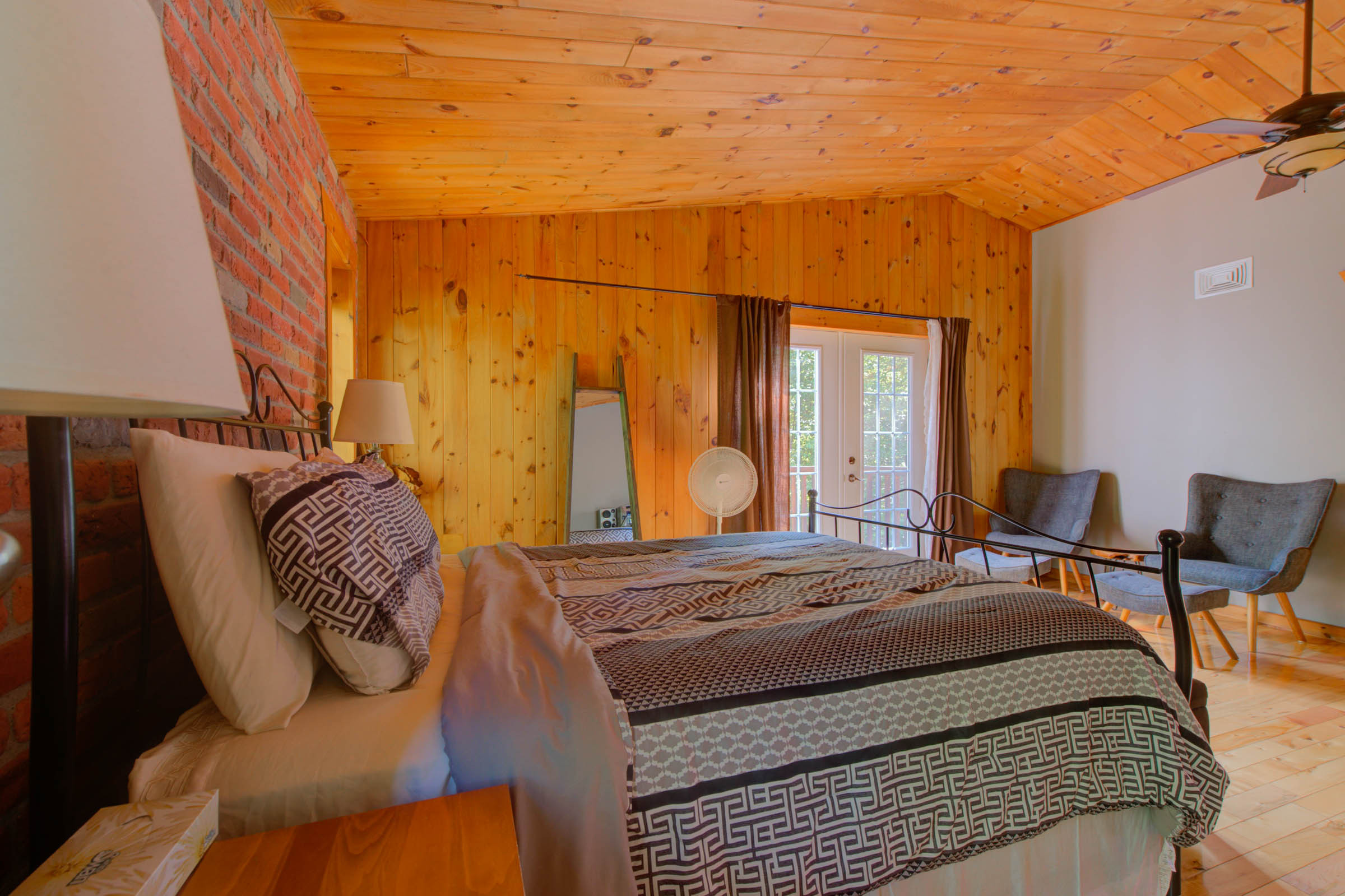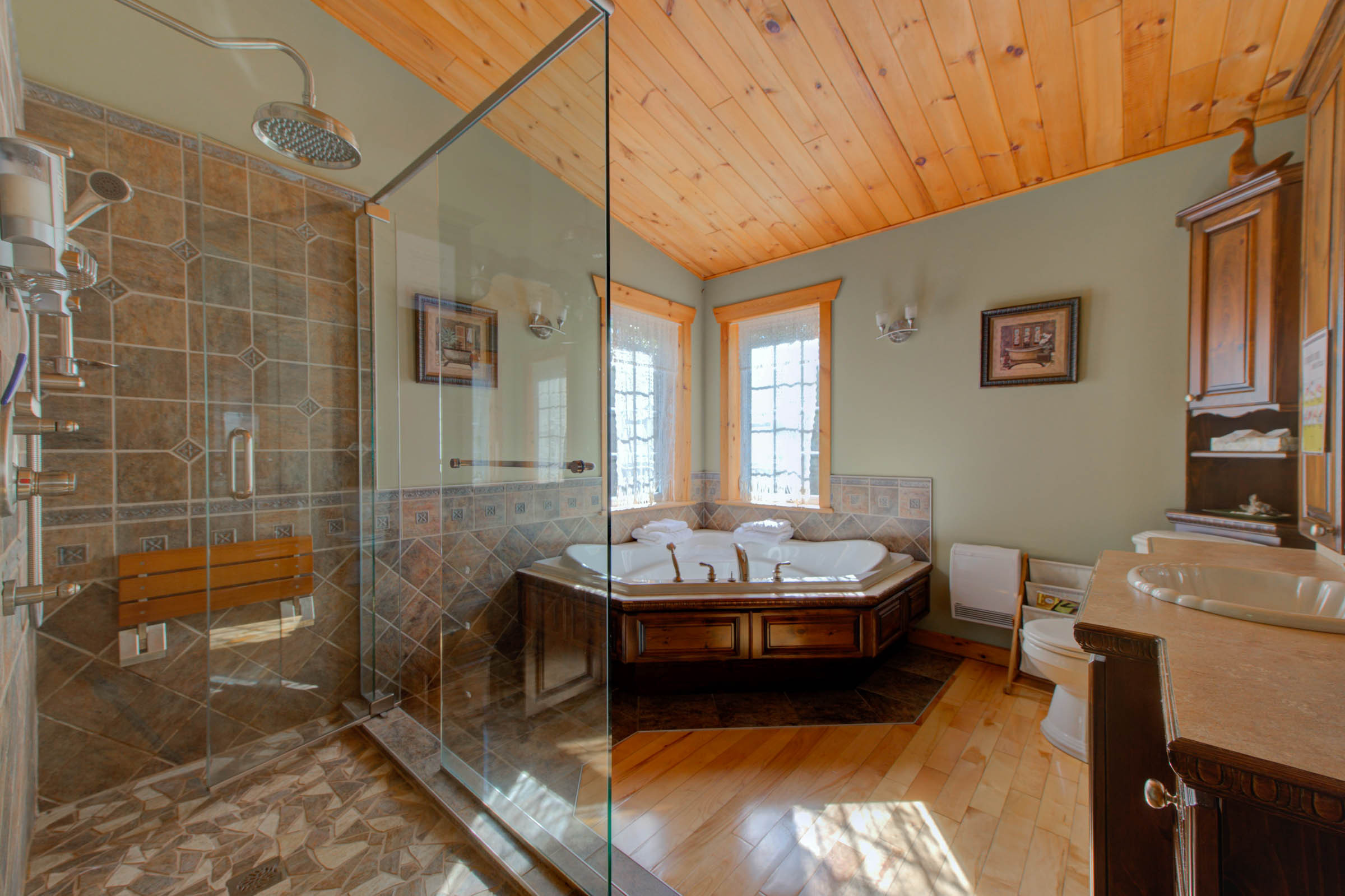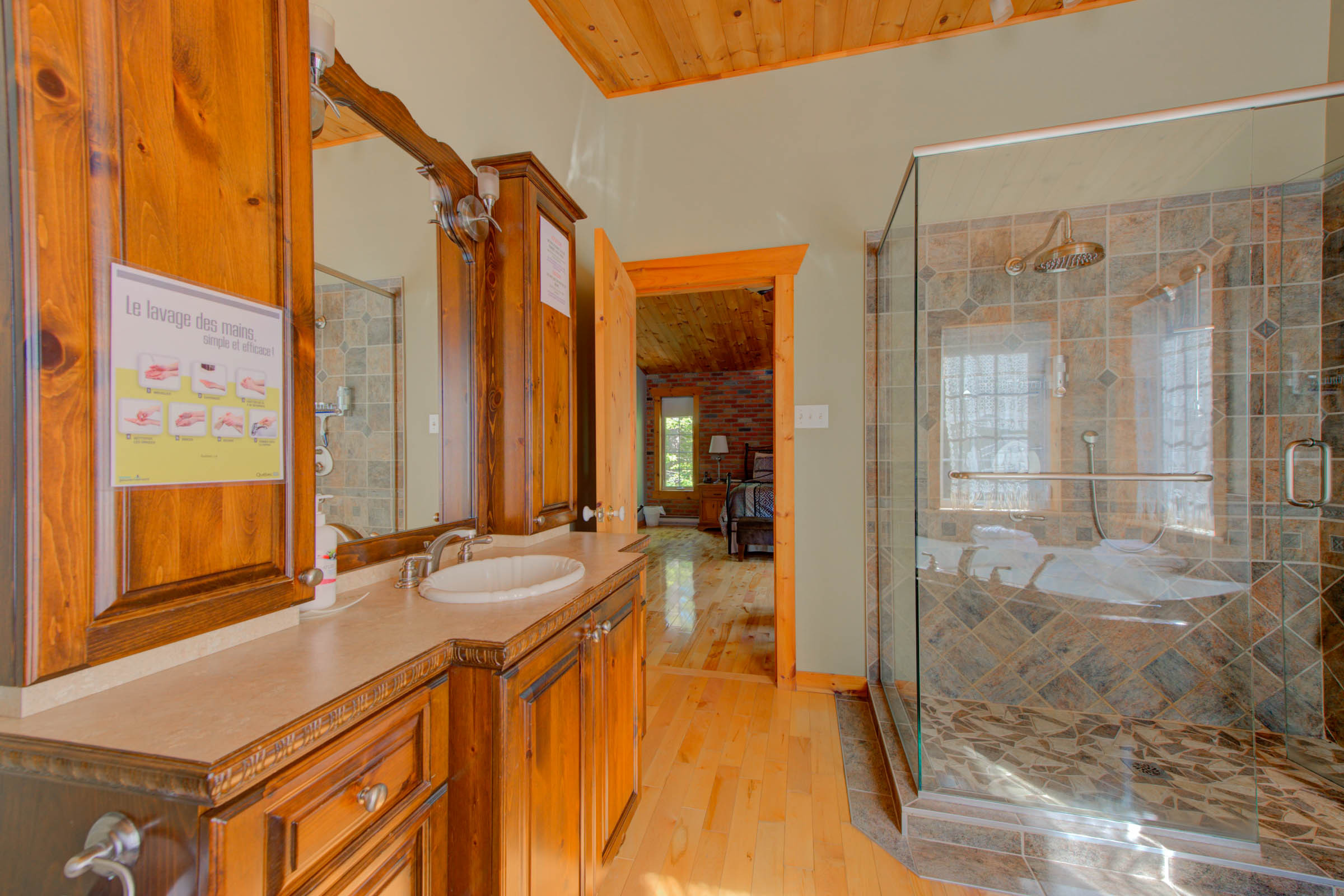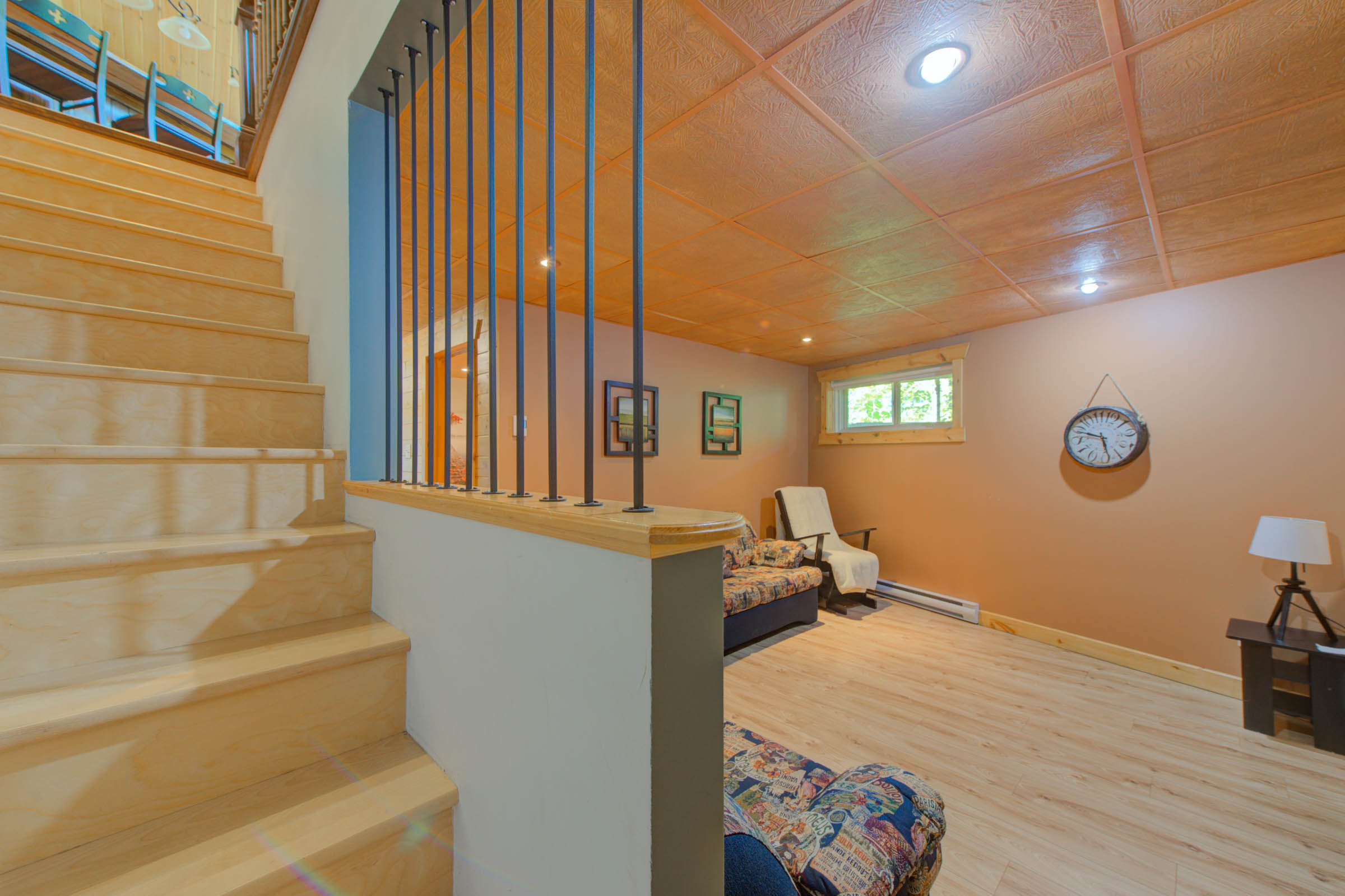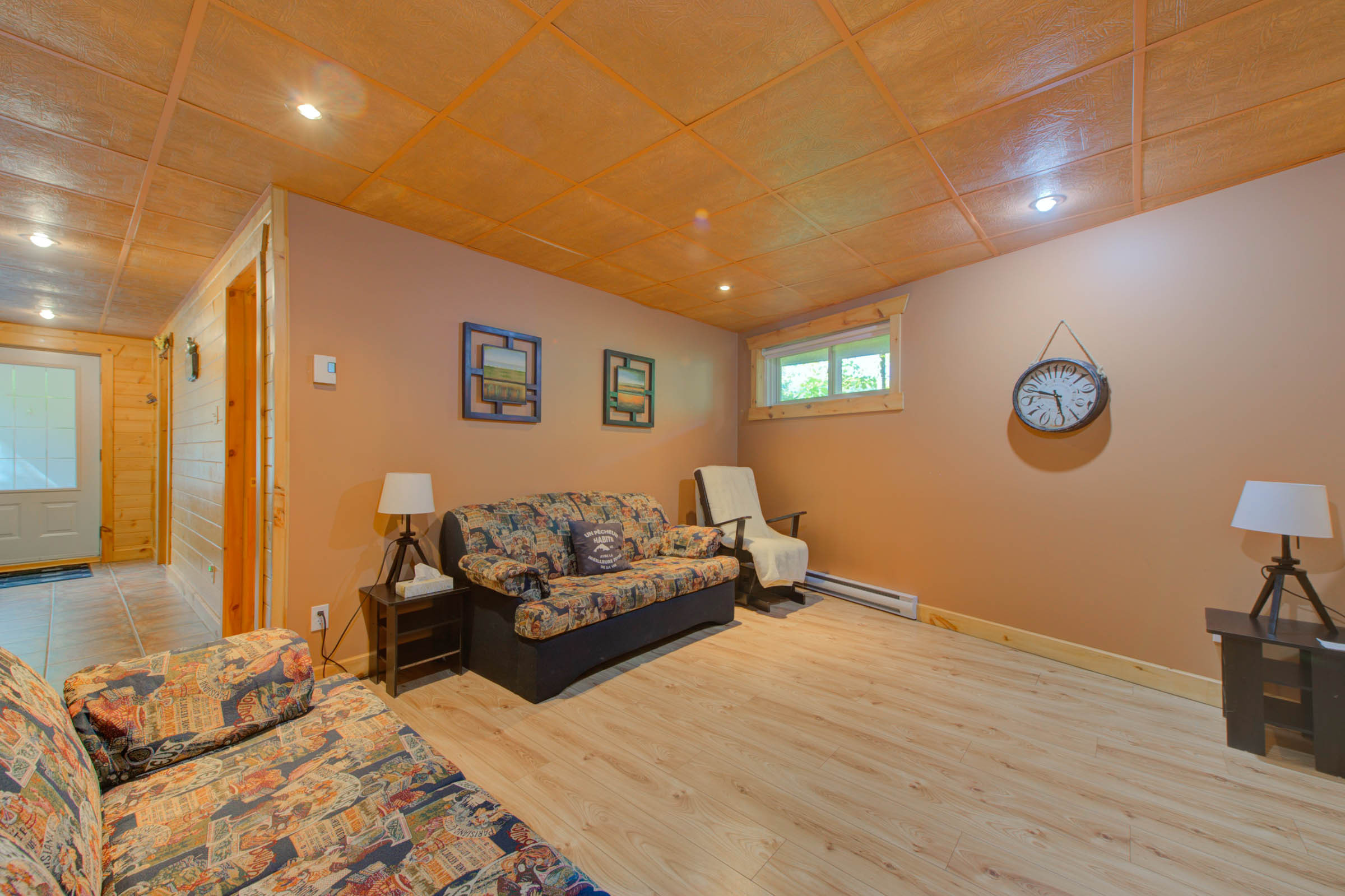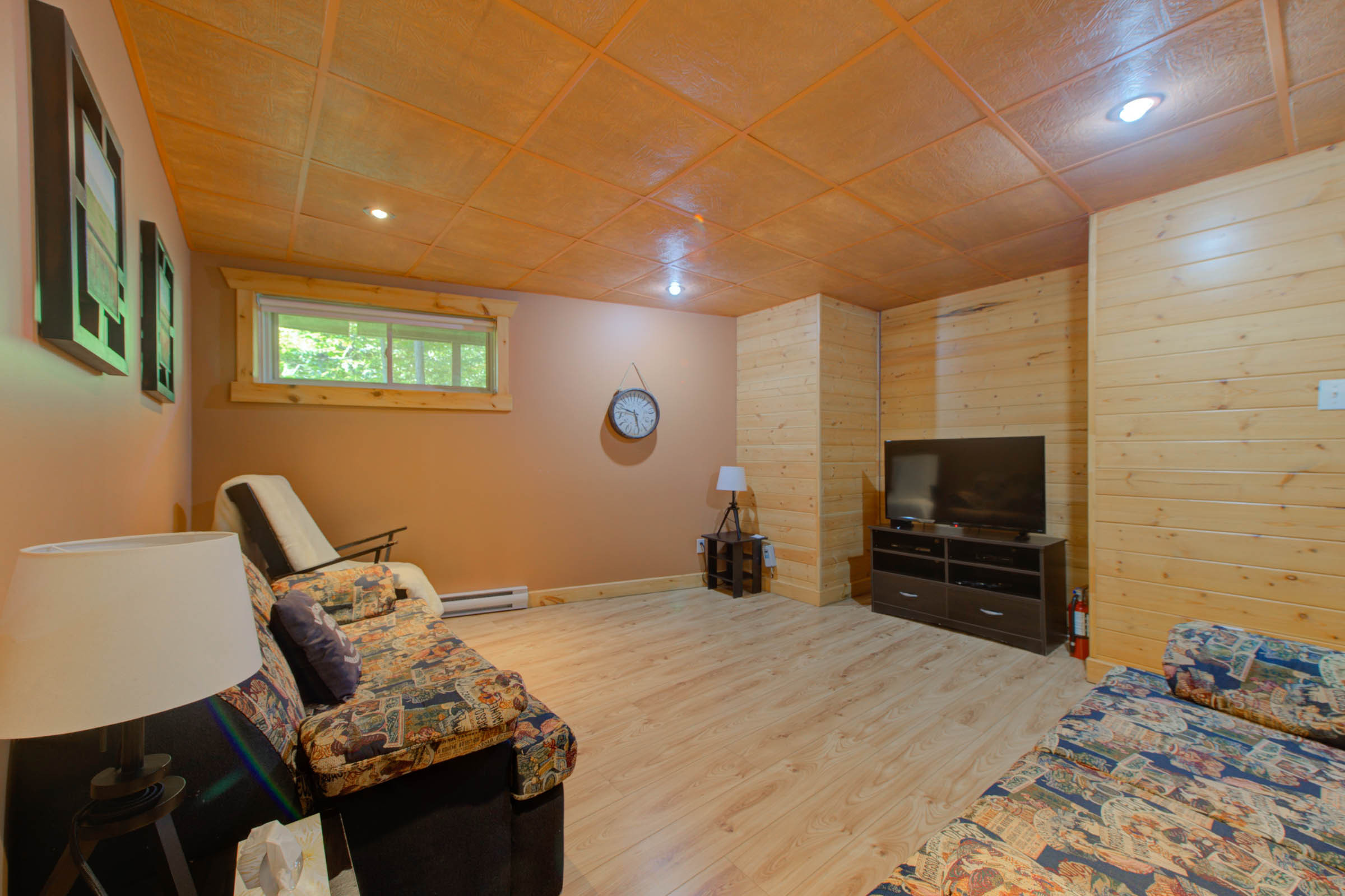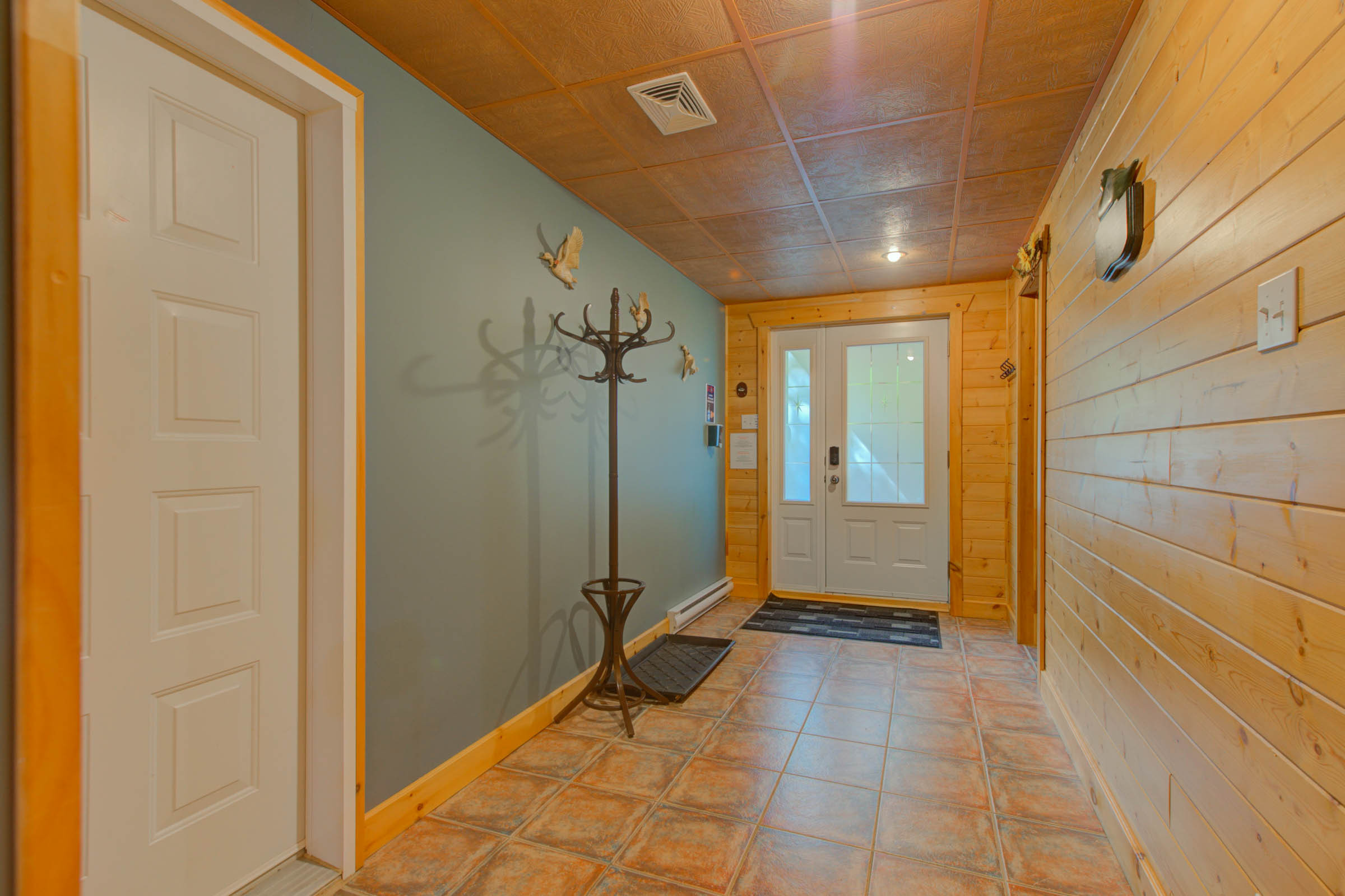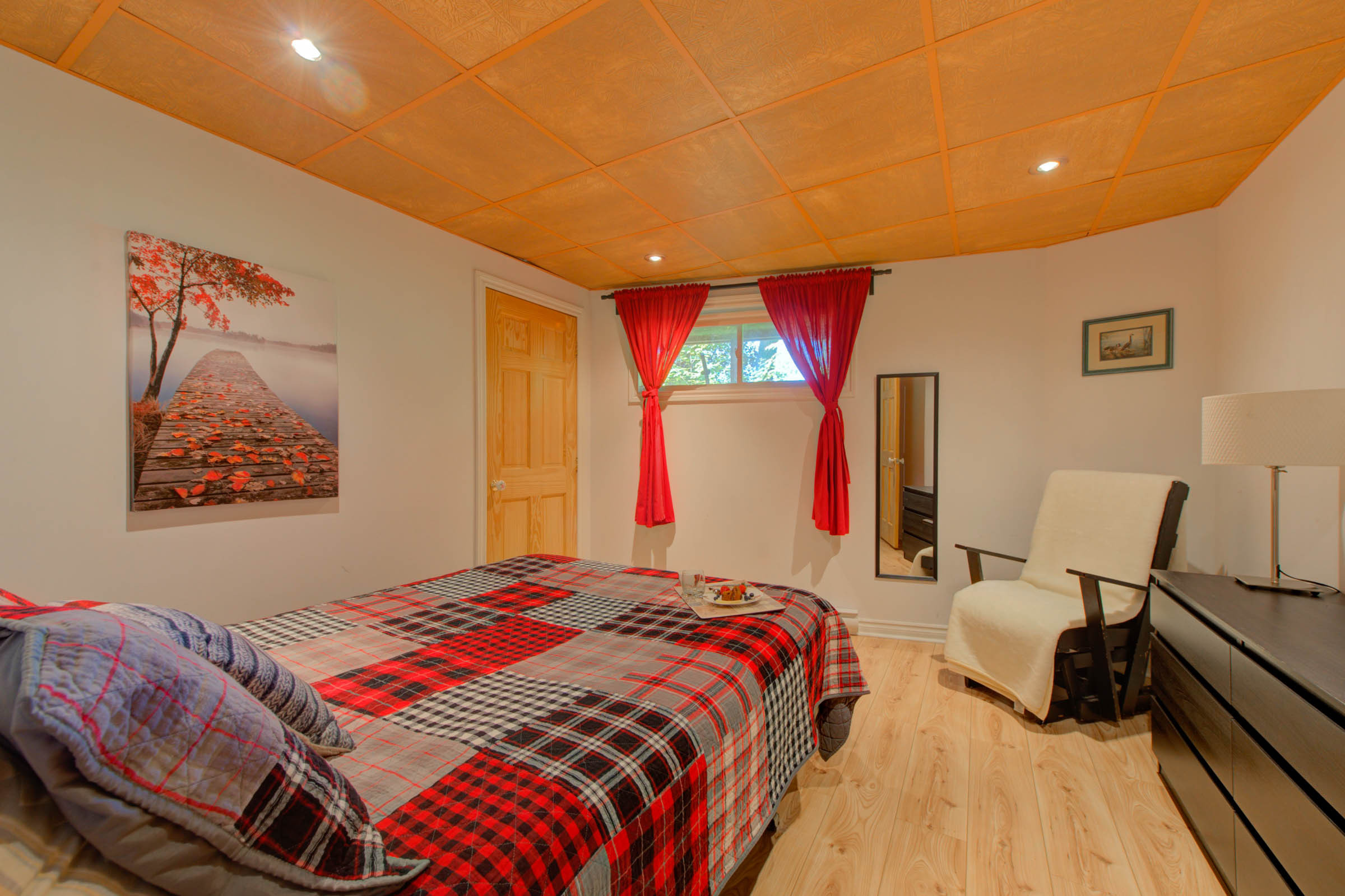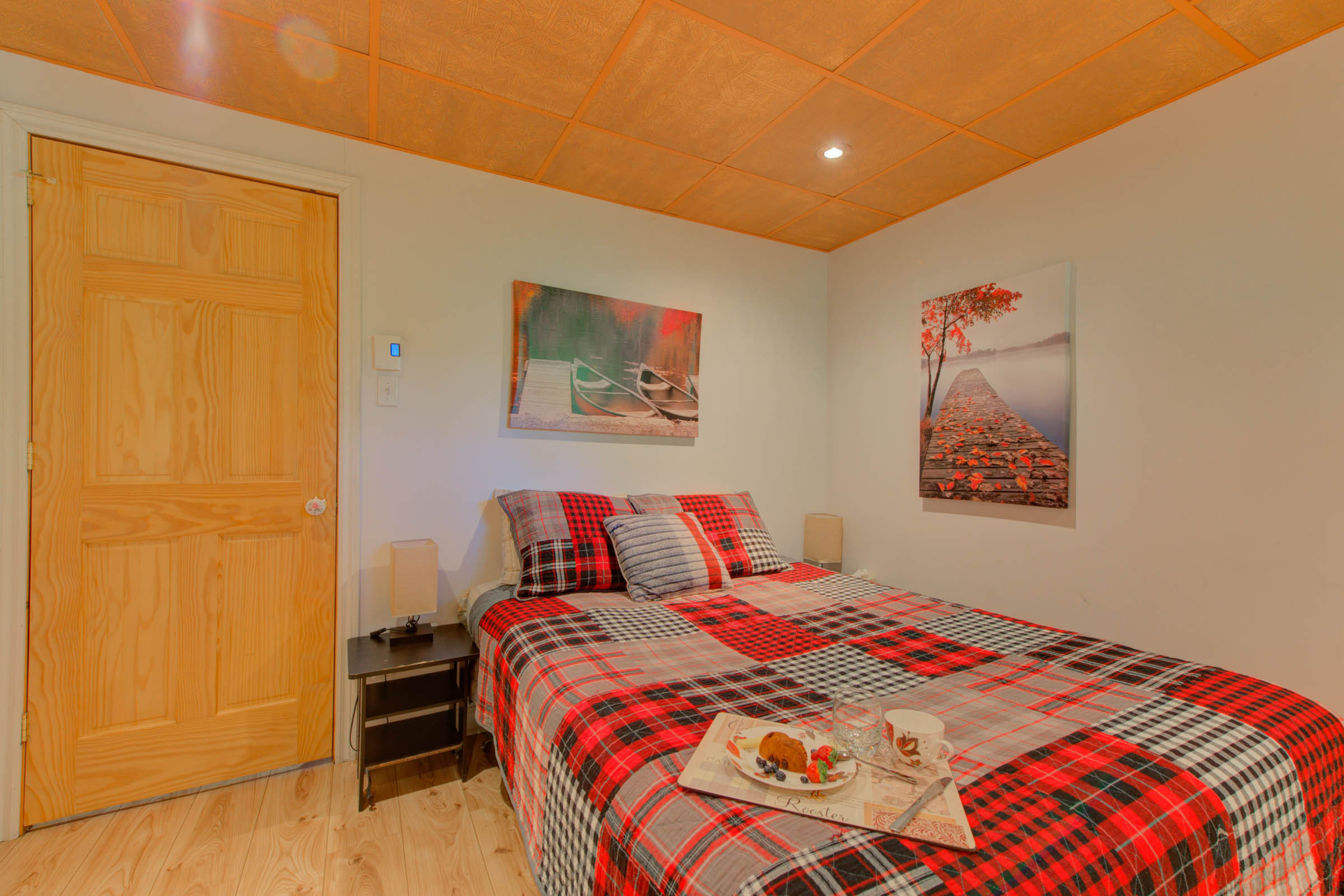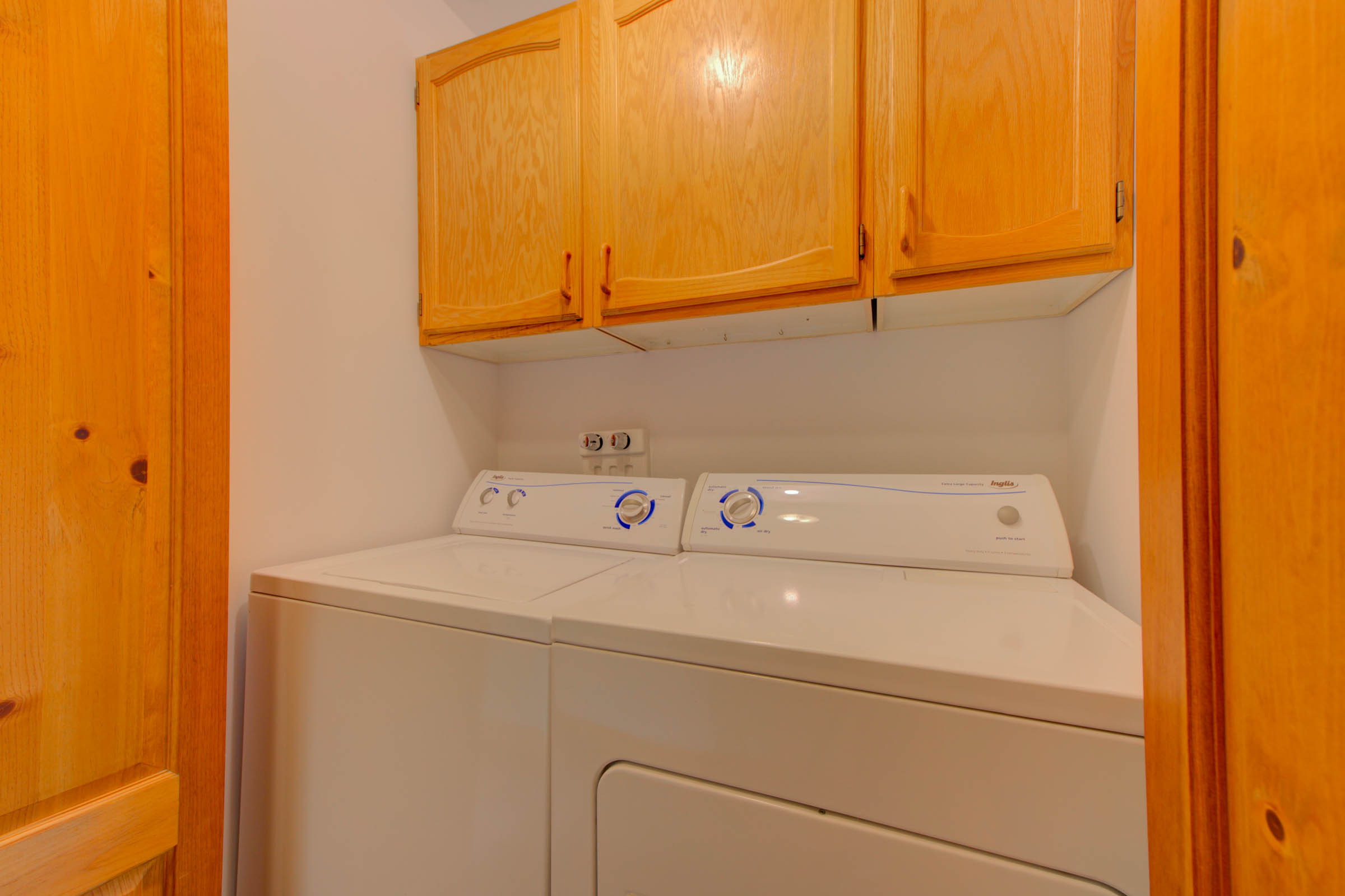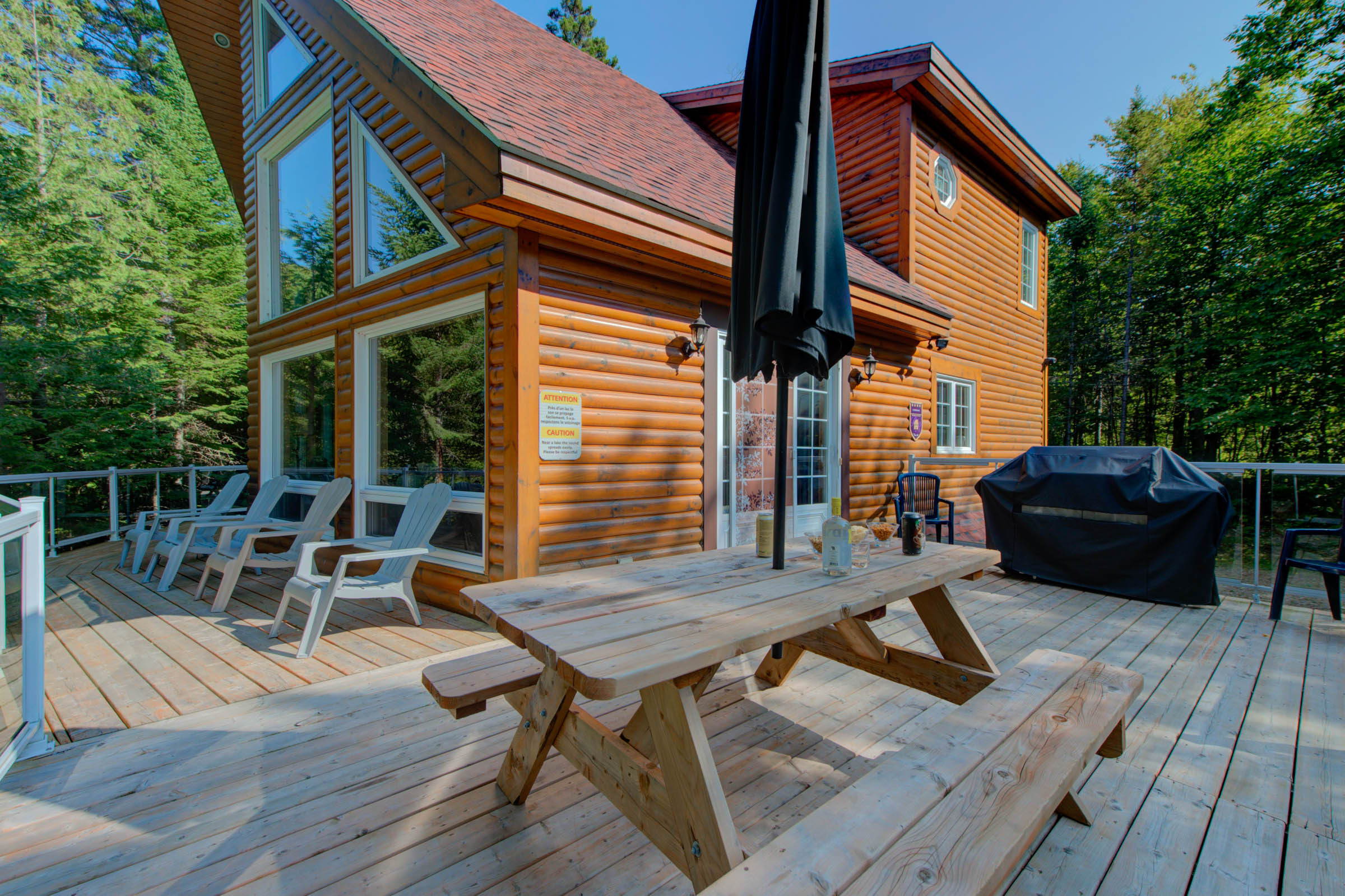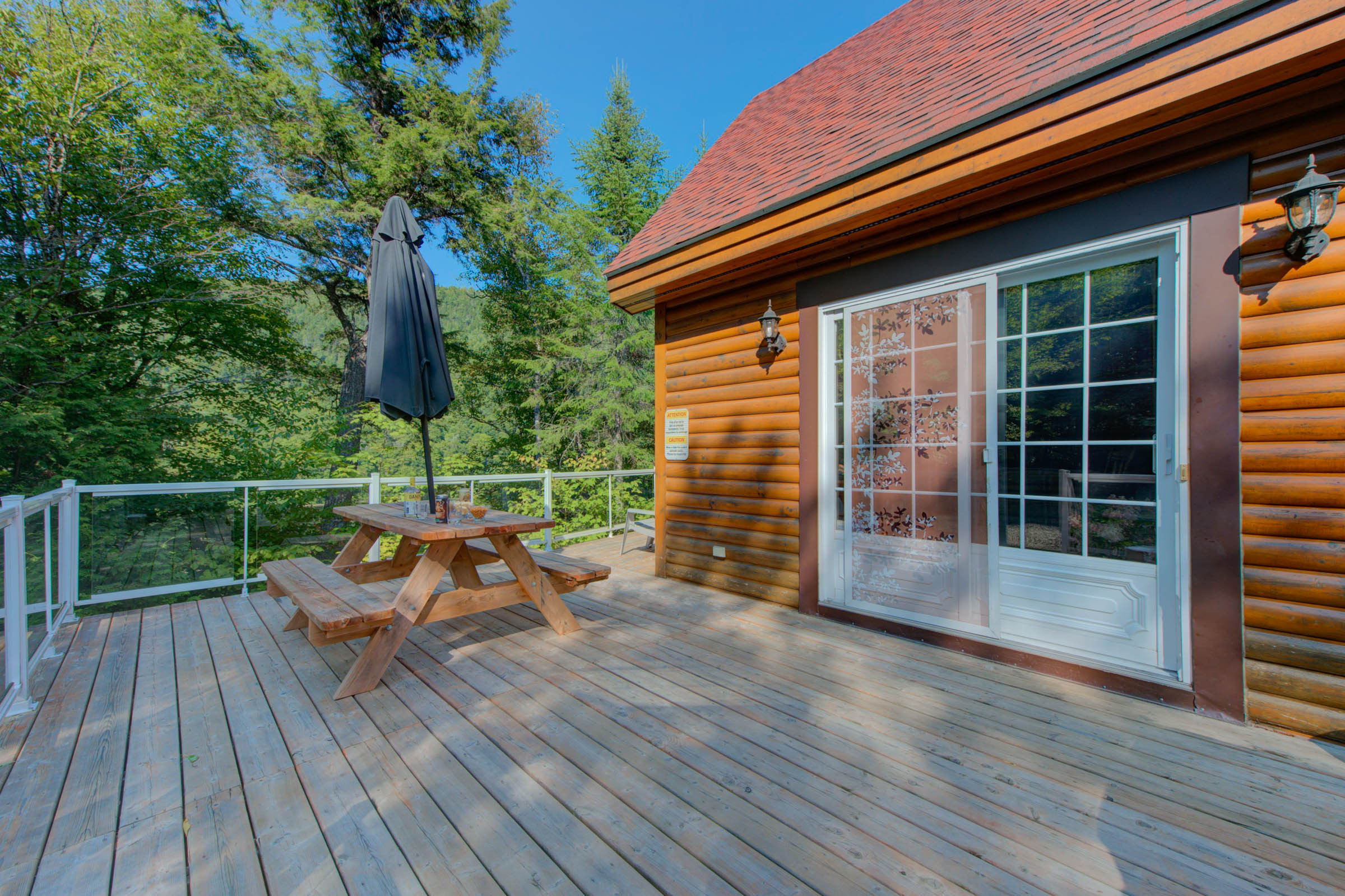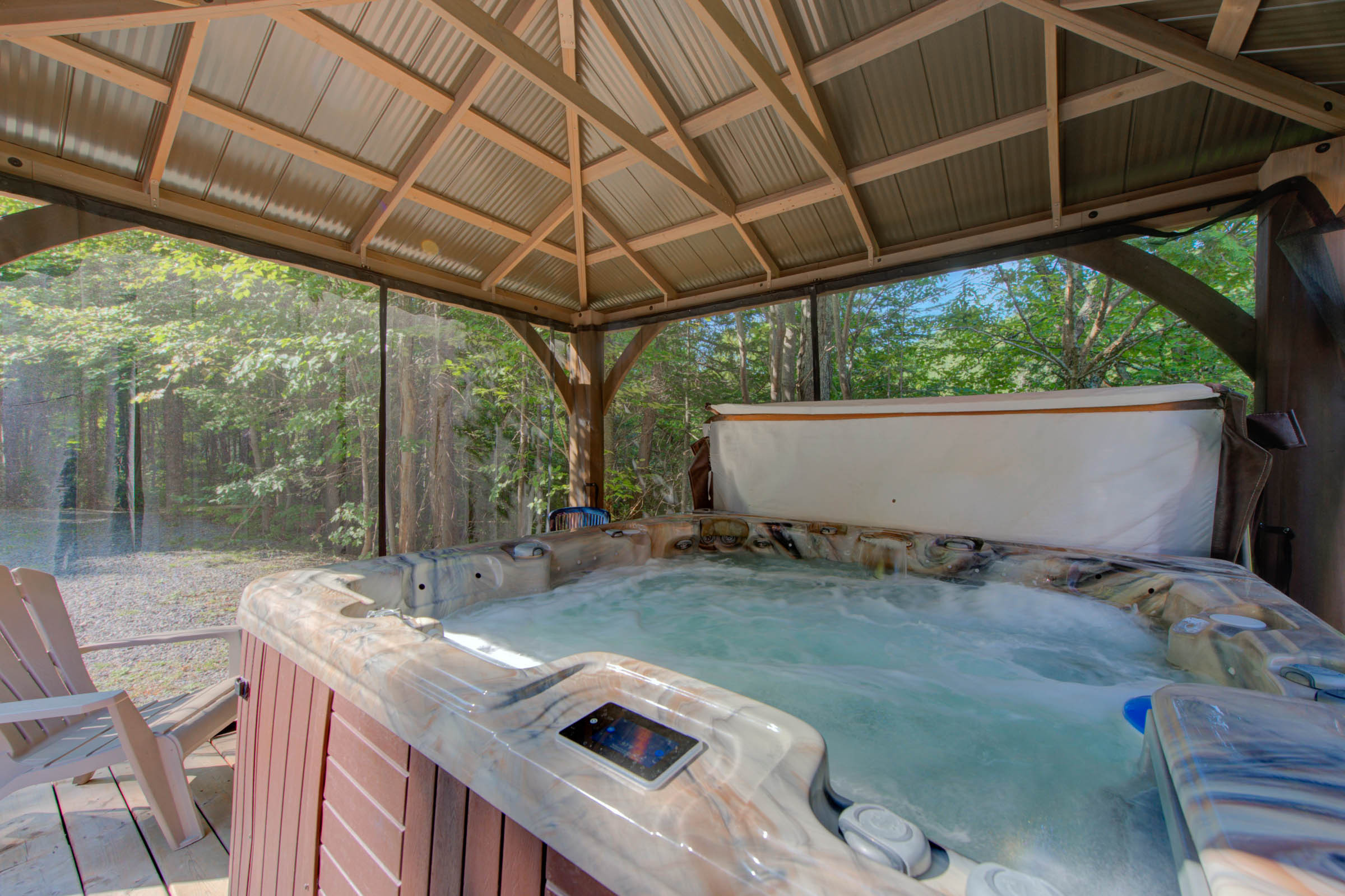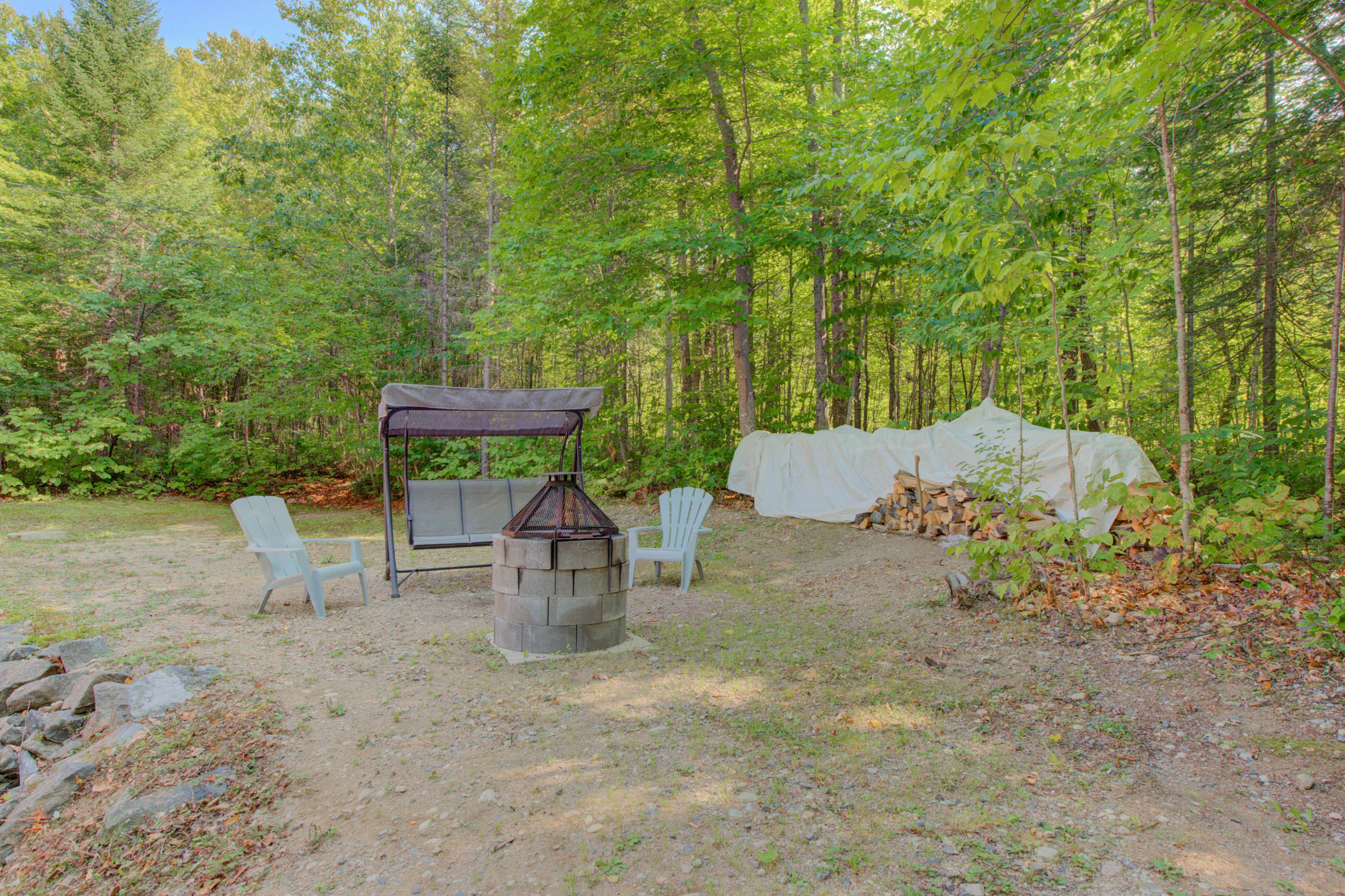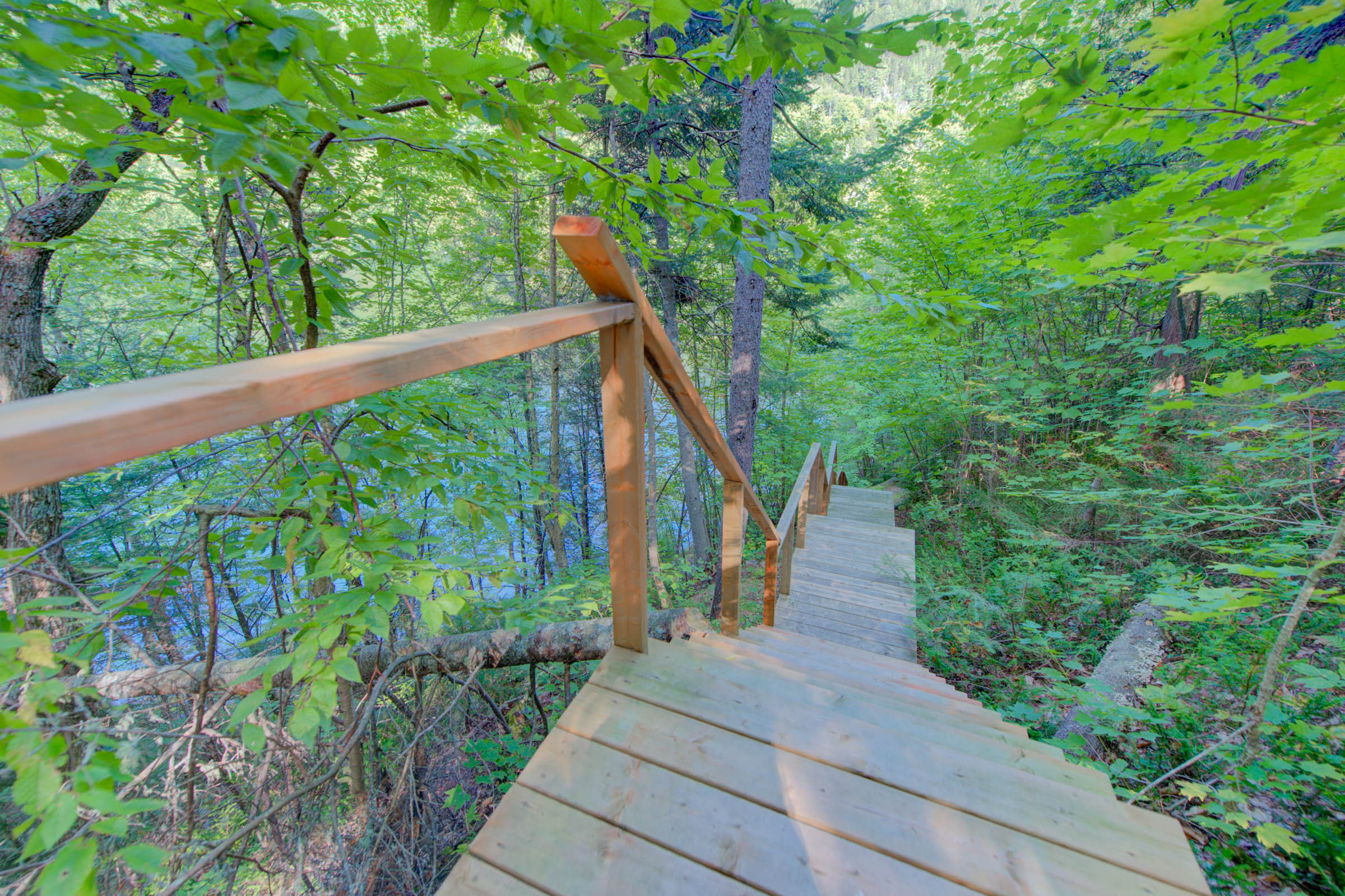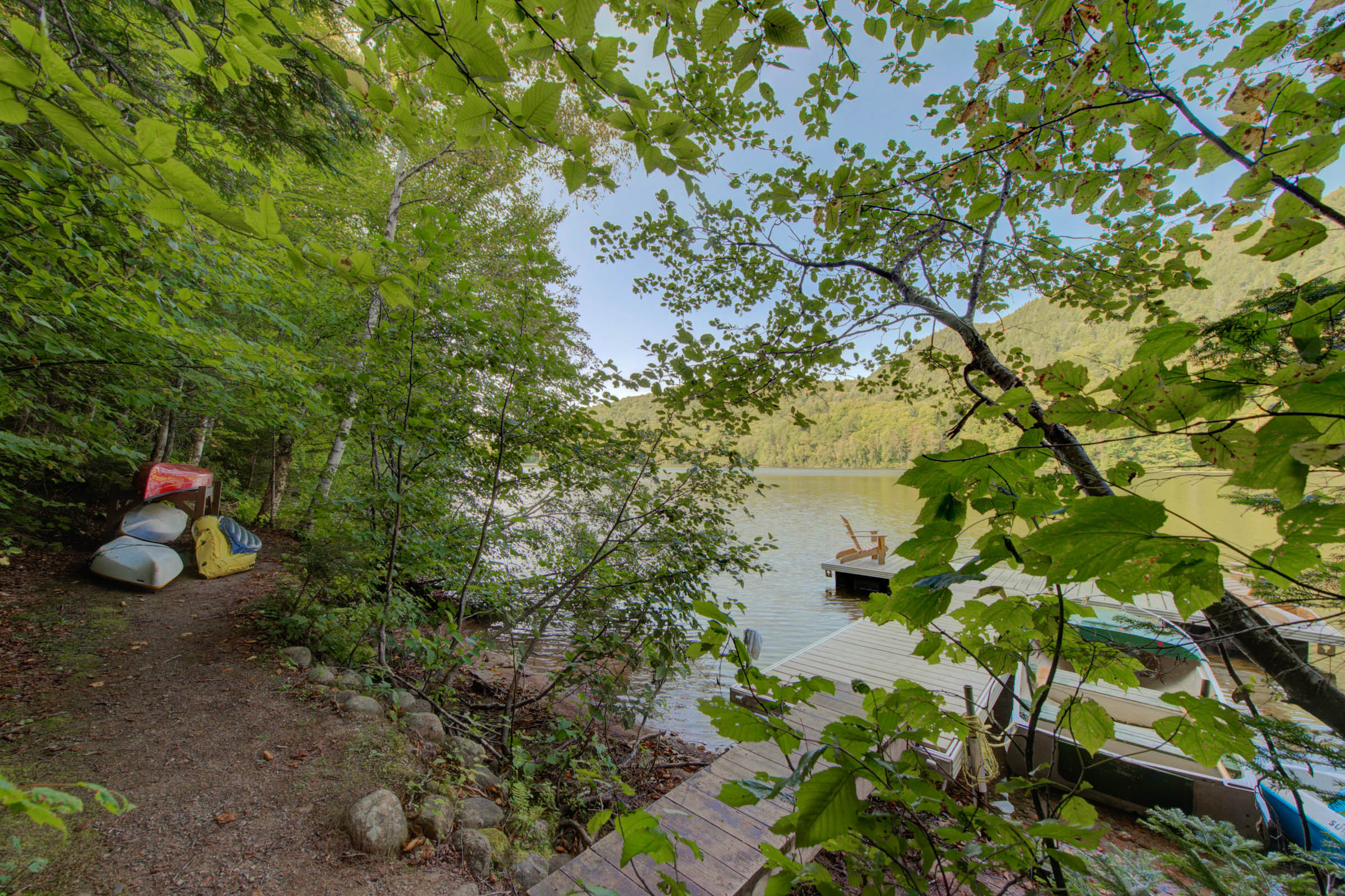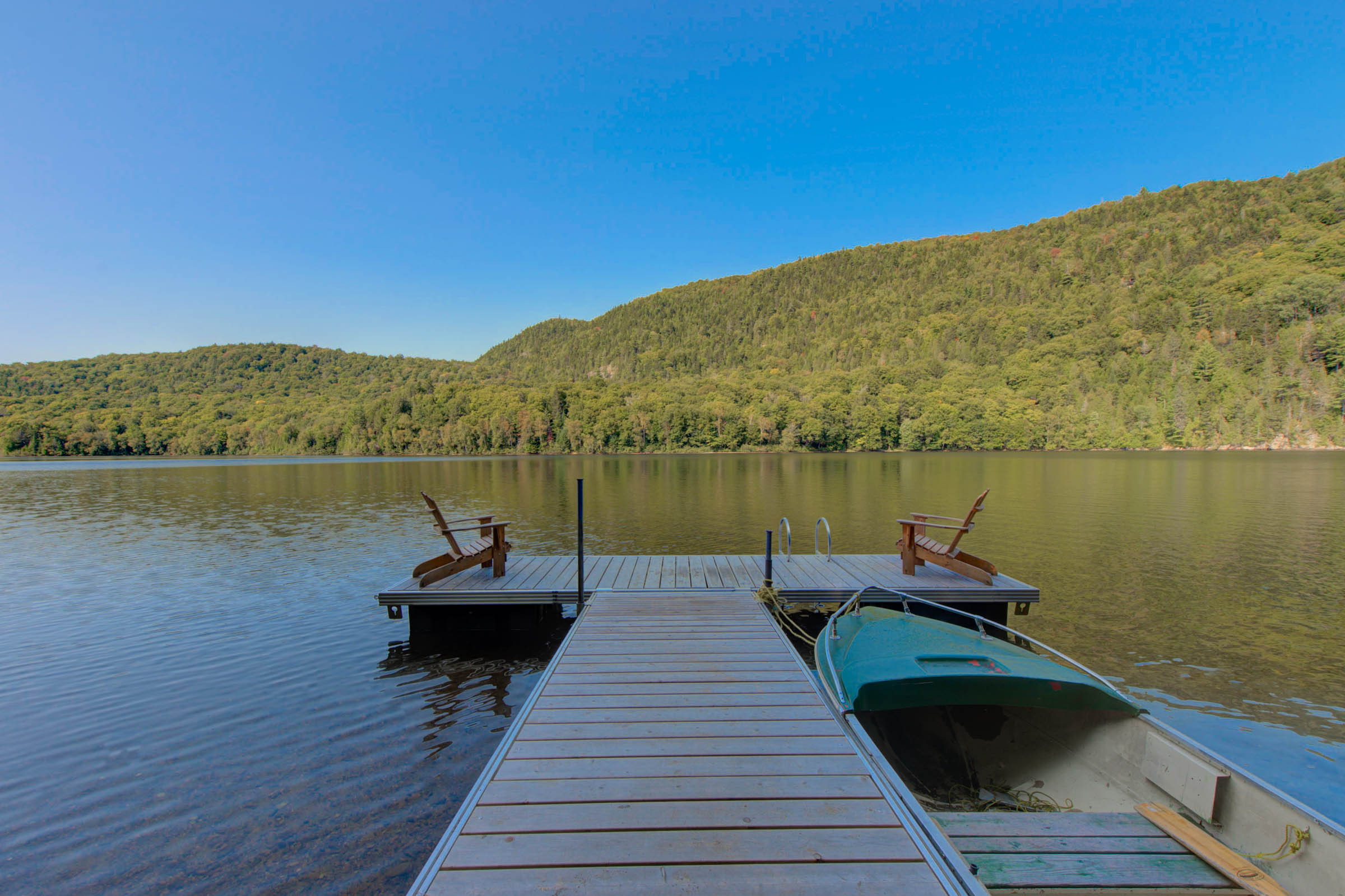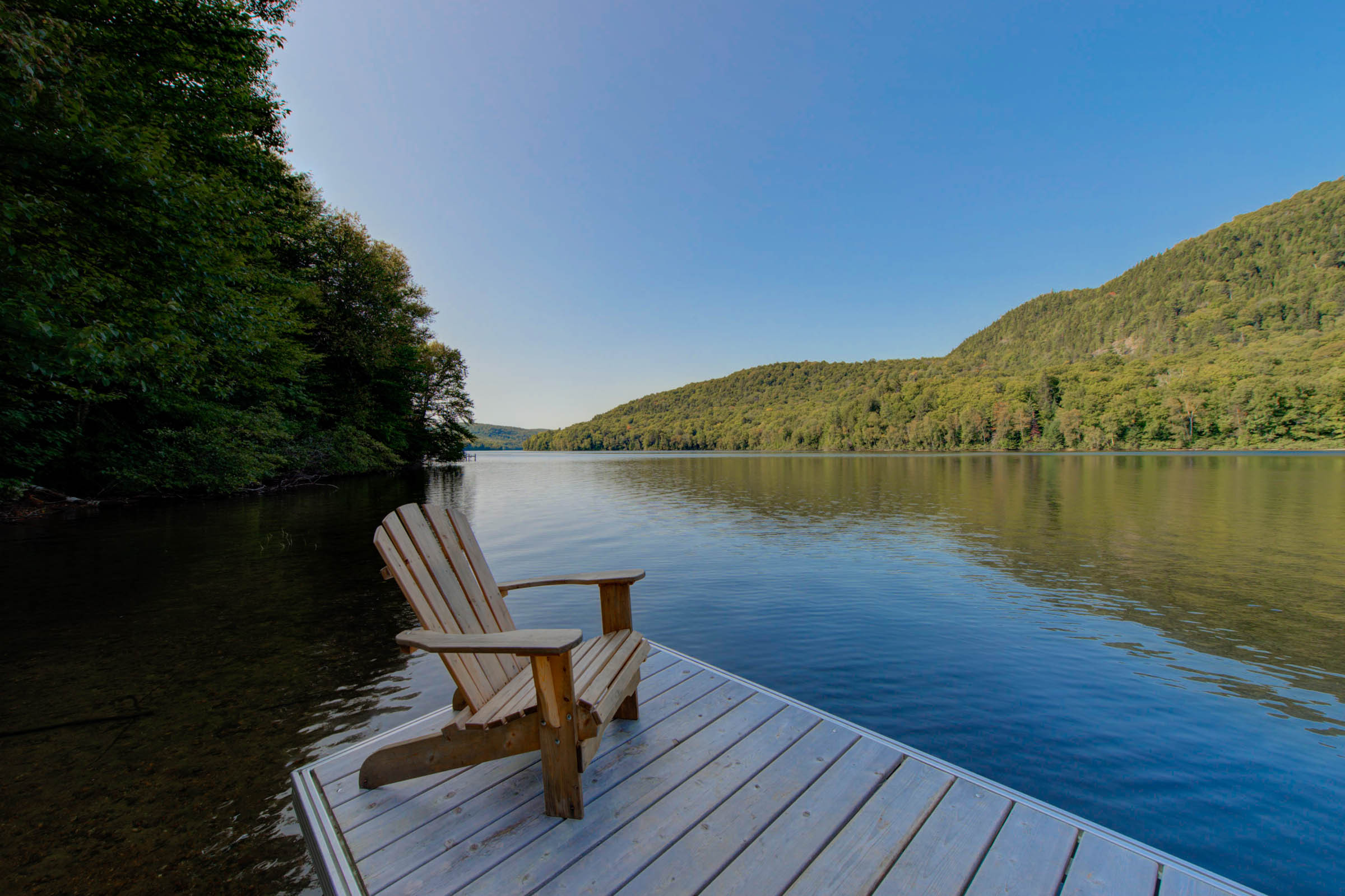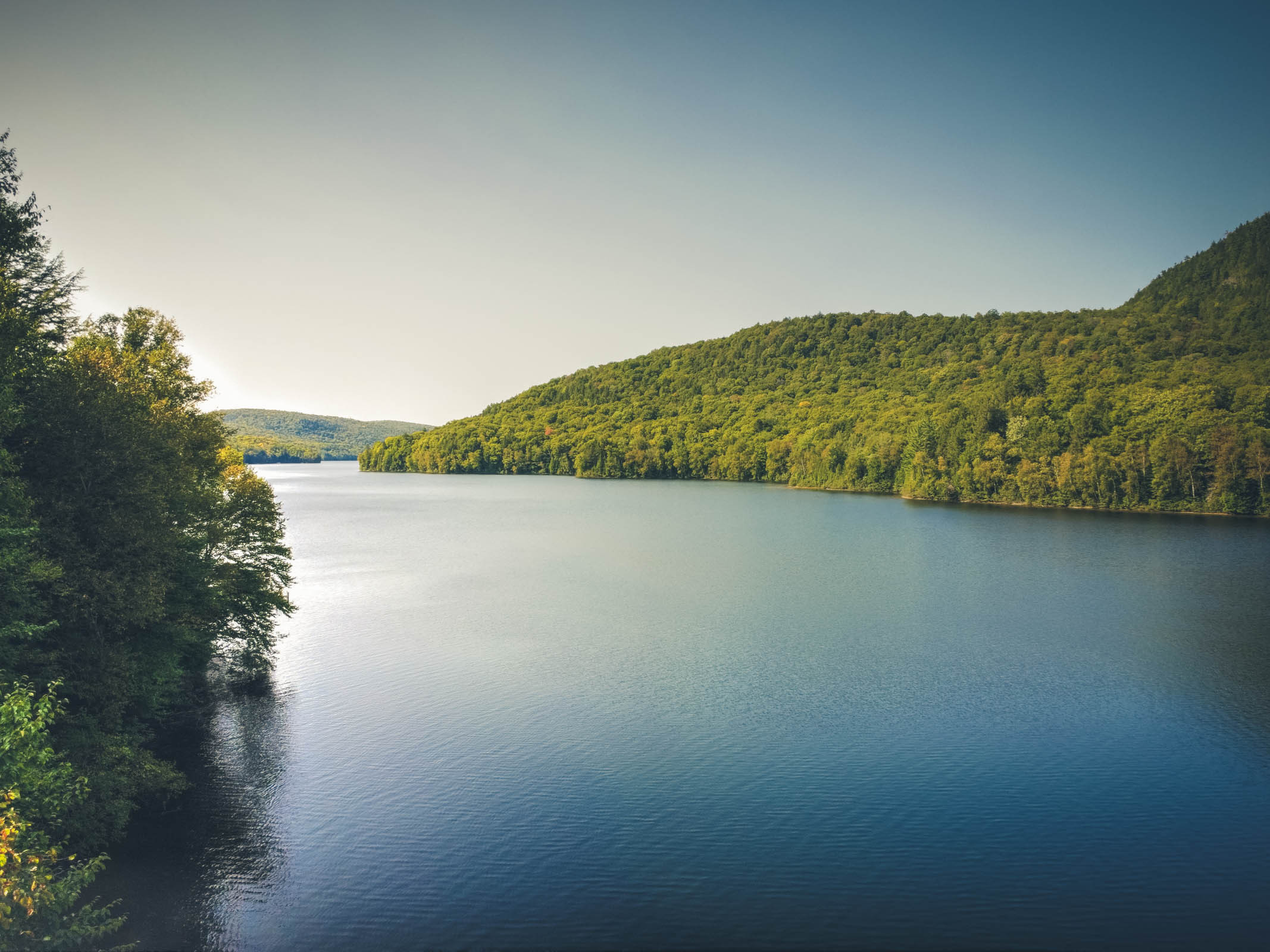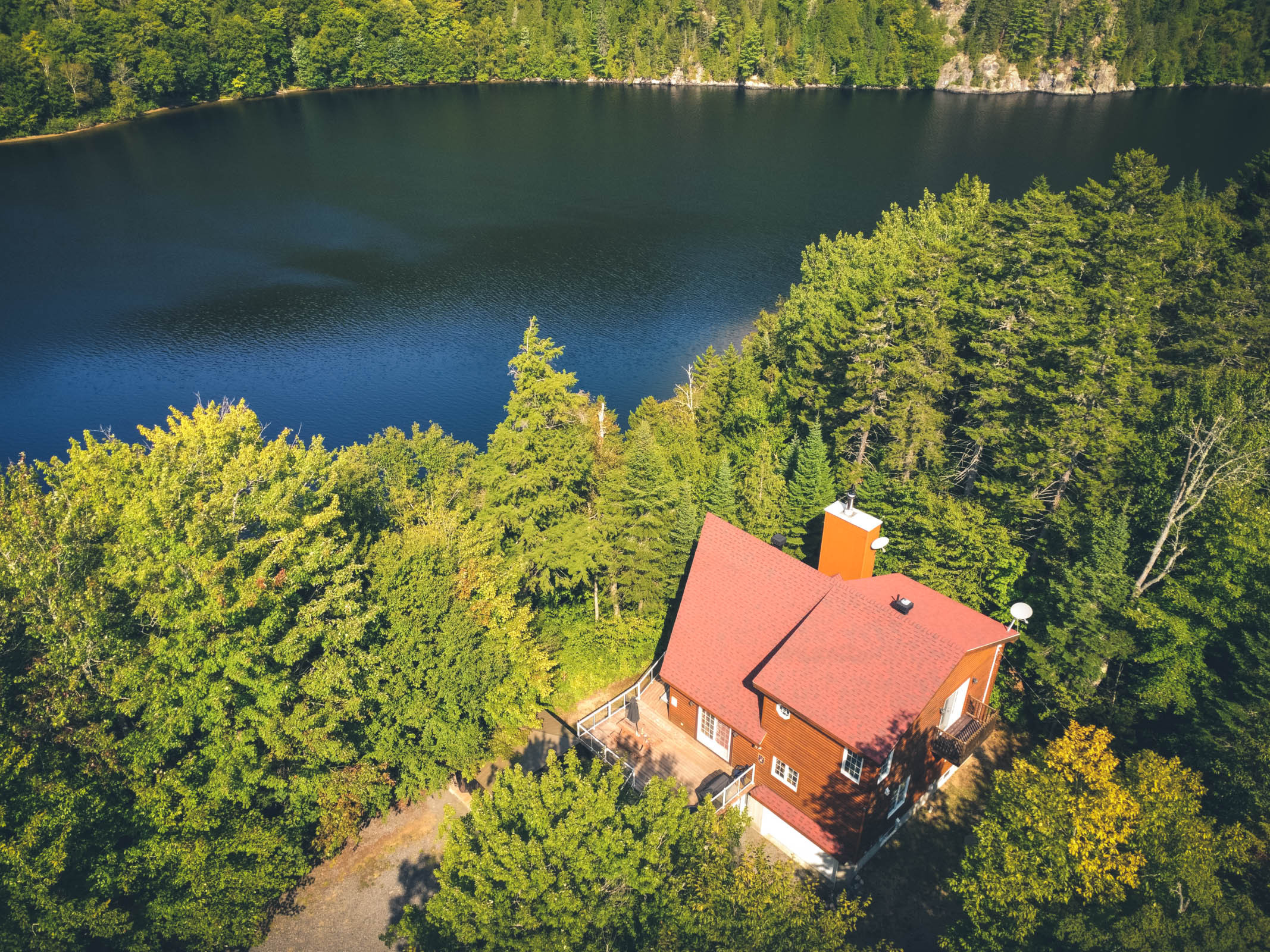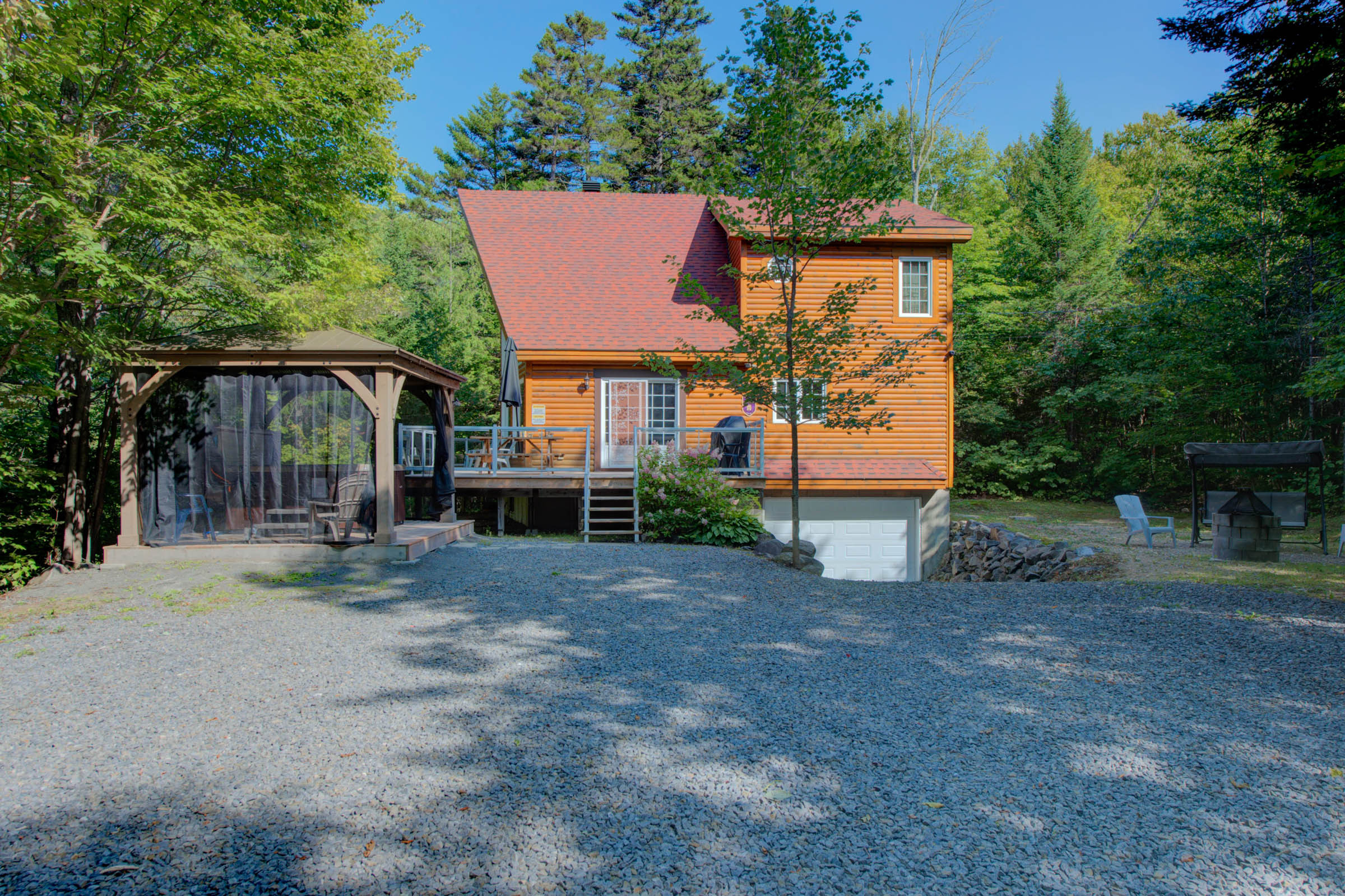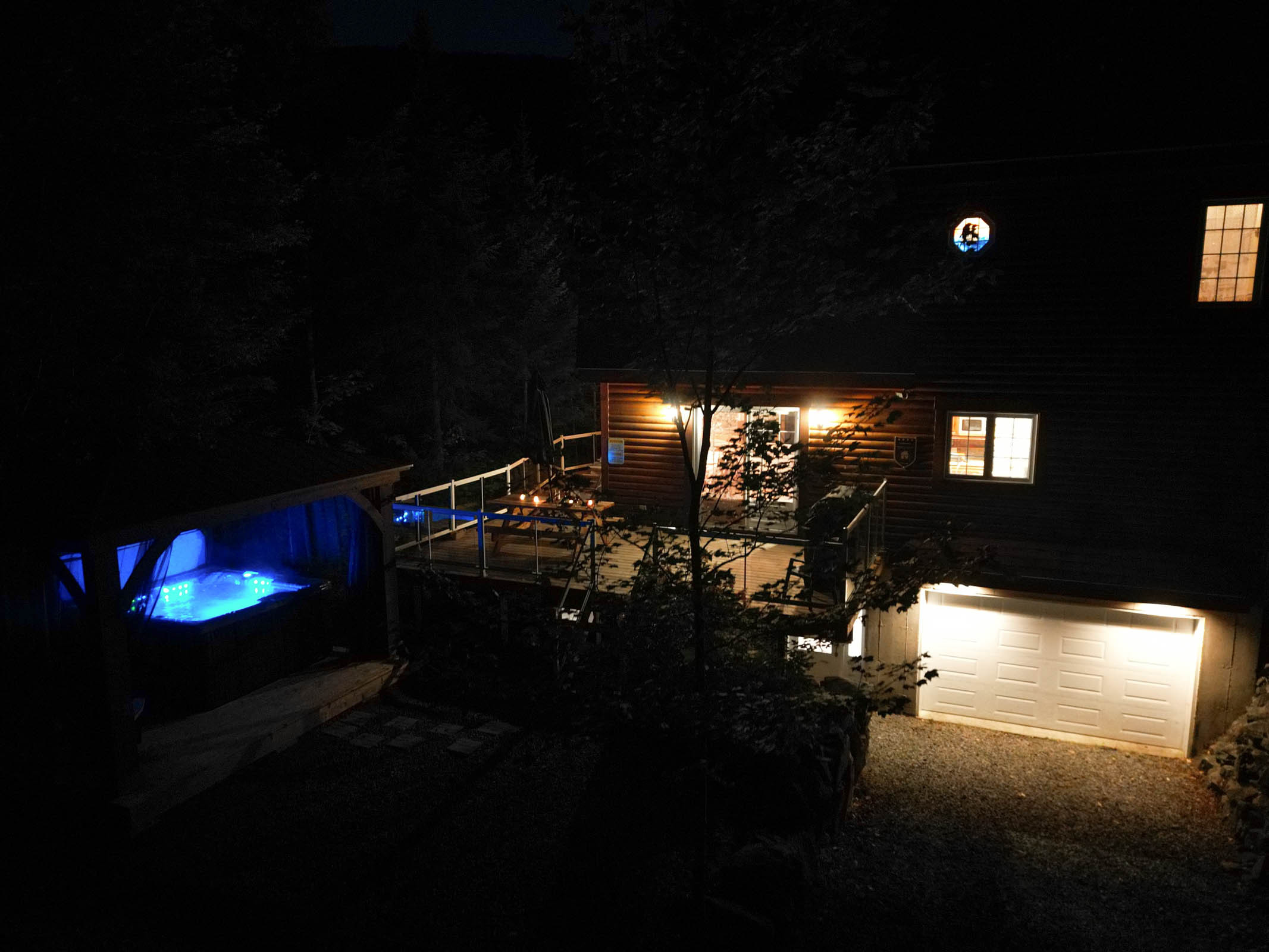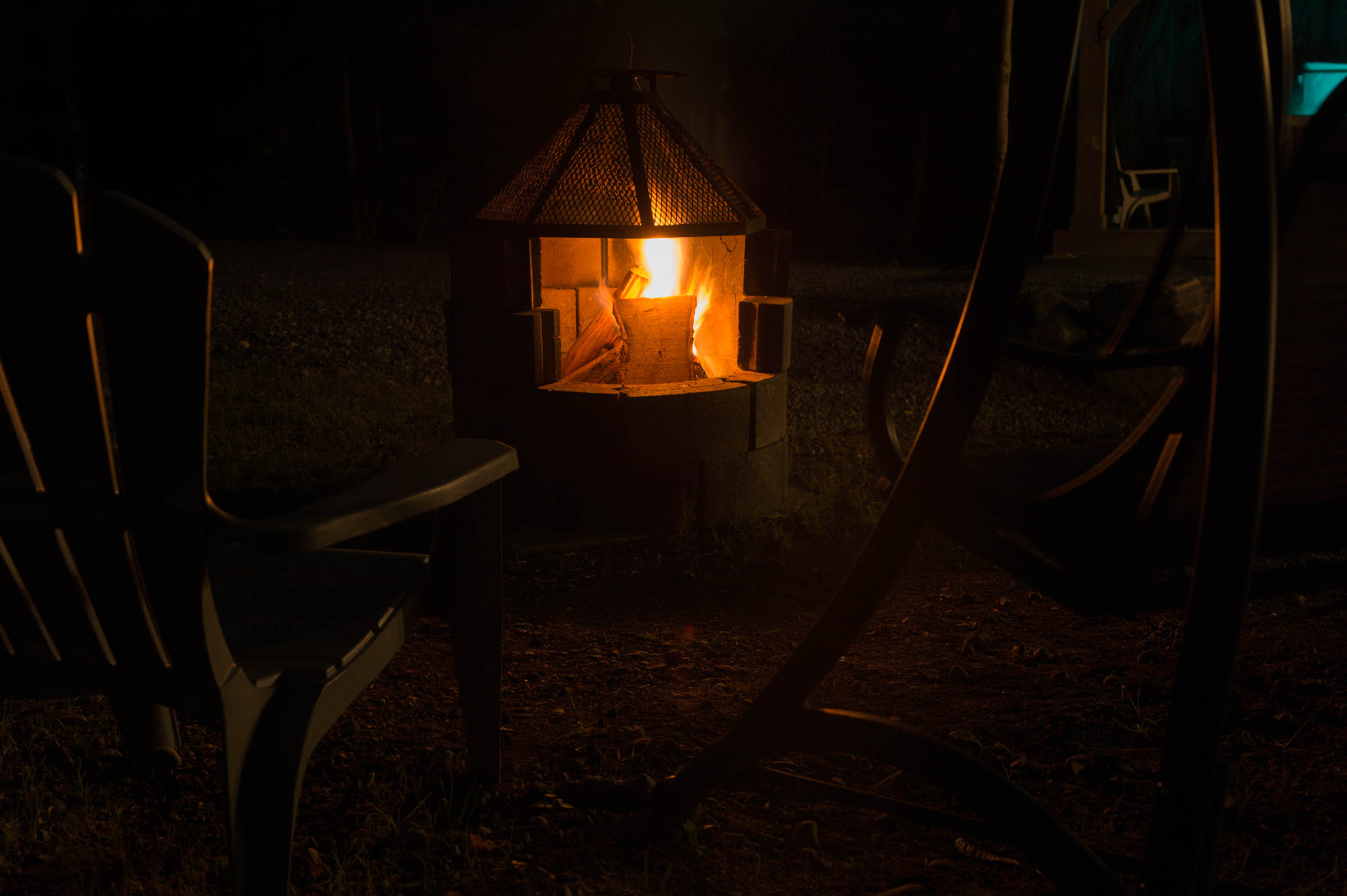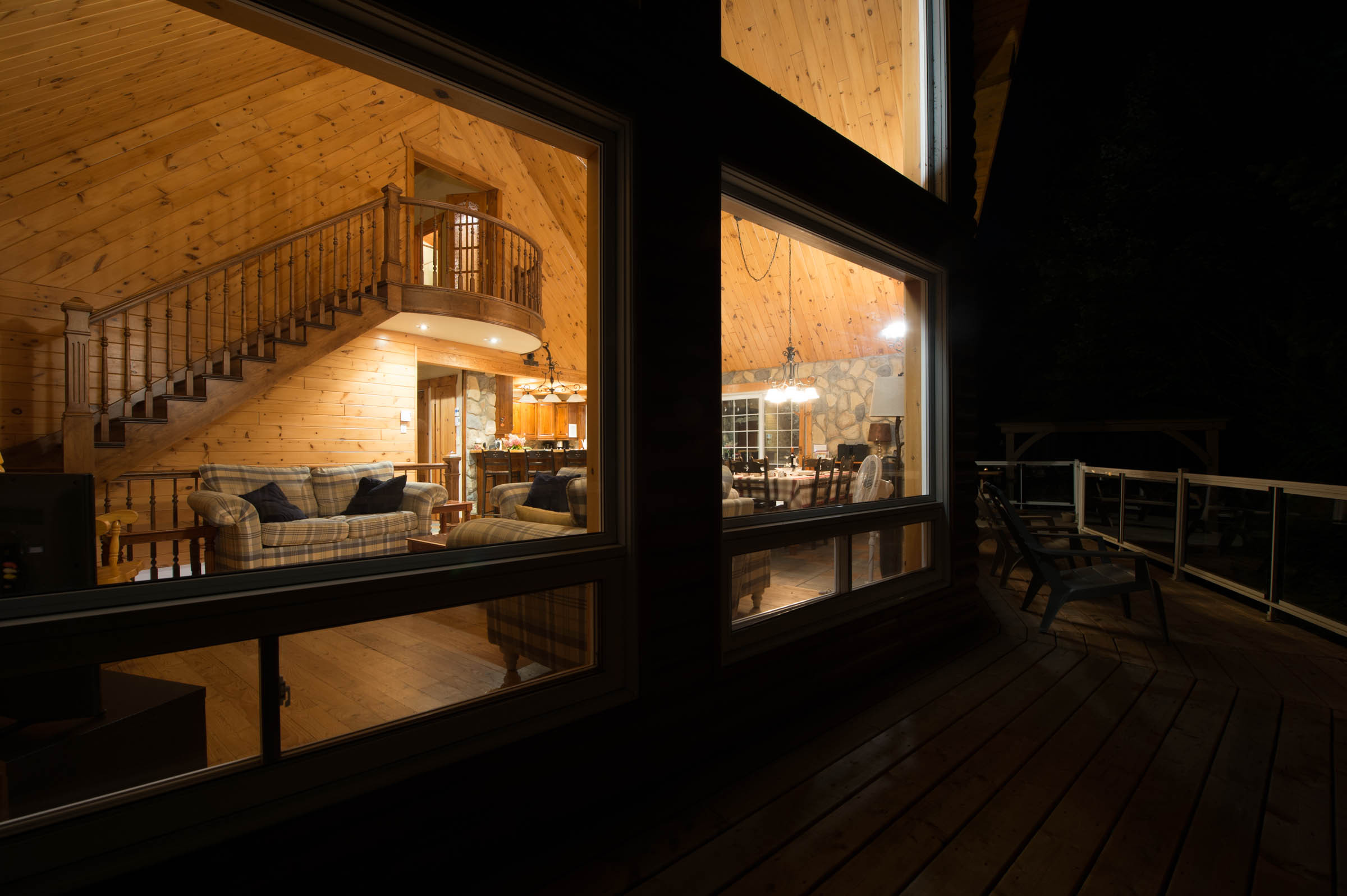 LE MISSIONNAIRE SPA
Lac-aux-Sables, Mauricie
Registration : 296541
EXP : 2024-08-31
Rental type :
Short-term rental,
Discounts 5 nights and more,
PETS ARE NOT ALLOWED
Payments accepted :
Credit card (Visa, MasterCard & Amex)
3 Queen bed

1 Single bed

2 Sofa bed
2 bathrooms
Washer/dryer

Internet access

Dishwasher

Wood stove
Spa (private)

Outdoor fire space

BBQ

Vue lac ou rivière

Lake or river access

Dock
Superb chalet upscale in nature, in Portneuf at the gate of the Mauricie, on the shores of Lac du Missionniare, navigable on 5 km.
The chalet as 3 bedrooms and 2 full bath).
Room 1 master chamber : 1 lit queen
Room 2 : 1 queen bed et 1 twin bed
Room 3 : 1 queen bed
Game room : 2 full bed couch
Private dock, boat trips, water sports, fishing, hunting, mountain biking and snowmobiling from the cottage, swimming, snowshoeing, SPA ... do you want more? ...Canot, kayak, rowboat. slip, skating, golf.
The chalet is located a stone's throw from the Tecachiche Zec, 20 minutes from St-Tite and the world renowned Western Festival, 1h30 from Quebec, 2h30 from Montreal, 1hre from Trois-Rivières.
Included: 1 canoe, 2 kayaks 1 rowboat (from mid-may to mid-october). N.B.: you must bring your lifejackets and personal flotation devices (PFDs). BBQ and outside fireplace from mid-May to mid-October included.
Access to the lake is via a slight slope on a mini trail, followed by a very safe wooden staircase a few dozen steps.
ATV and snowmobile enthusiasts will be served:
Departure directly from the chalet
Provincial ATV Trails (457)
Trans-Québec snowmobile trail (23 and 351)
The lovers of nautical pleasures too:
Free boat ride nearby
Navigable lake for 7 km
Ideal for pontoons, boats allowed (9f max), but no sea-doo.
Private dock directly at the chalet
Other activities at the chalet:
Snowshoeing
Mountain bike
Ice skating (ice rink on the lake)
Sliding
SPA
Hiking
Fishing (Gray trout in the lake) (july, august)
Hunting
Other activities nearby:
Hunting and fishing : Zec Tawachice (10 min)
Le St-Rémi Golf Club (10 min)
St-Tite western festival (20 min)
National trail and in particular Père Jacques Buteux section which will offer you breathtaking panoramas (40 min)
Downhill skiing, cross-country skiing, snowshoeing, tube sliding at the Shawinigan Park Valley (45 min)
RESTRICTIONS:
Minimum age for booking: 28 years old
Mandatory minimum stay (minimum 3 nights):
-Christmas holidays
-School break
-Easter
-National Patriot's Day
-St-Jean Baptiste Day
-Canada Day
-Labour Day
-Thanksgiving
No arrival possible on December 25th and January 1st
Other restrictions may apply, please contact Chalets Confort
Discover our other cottages