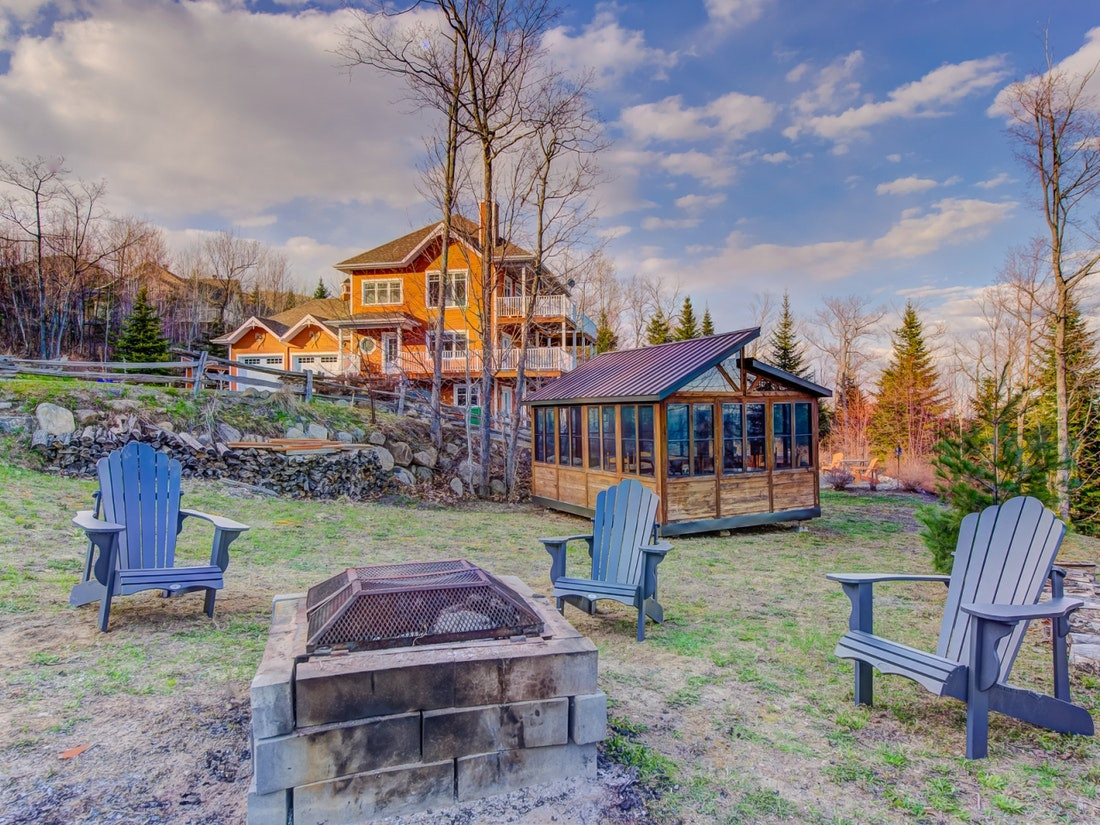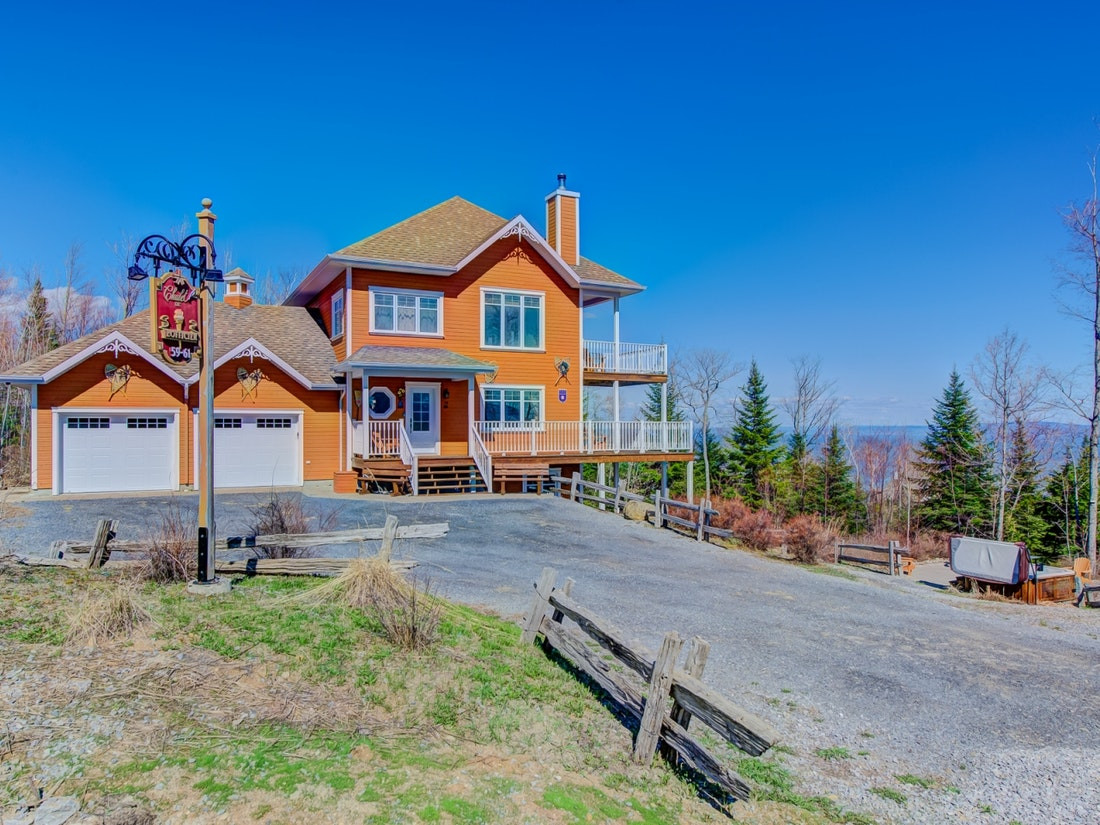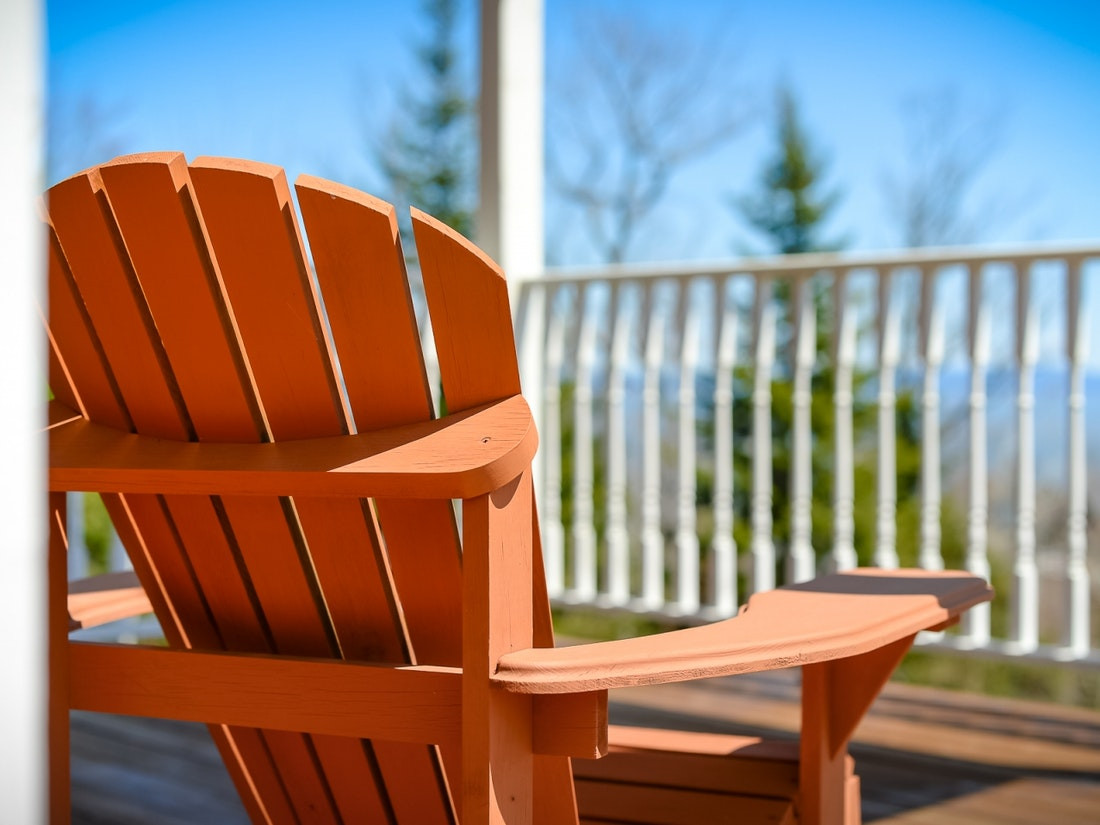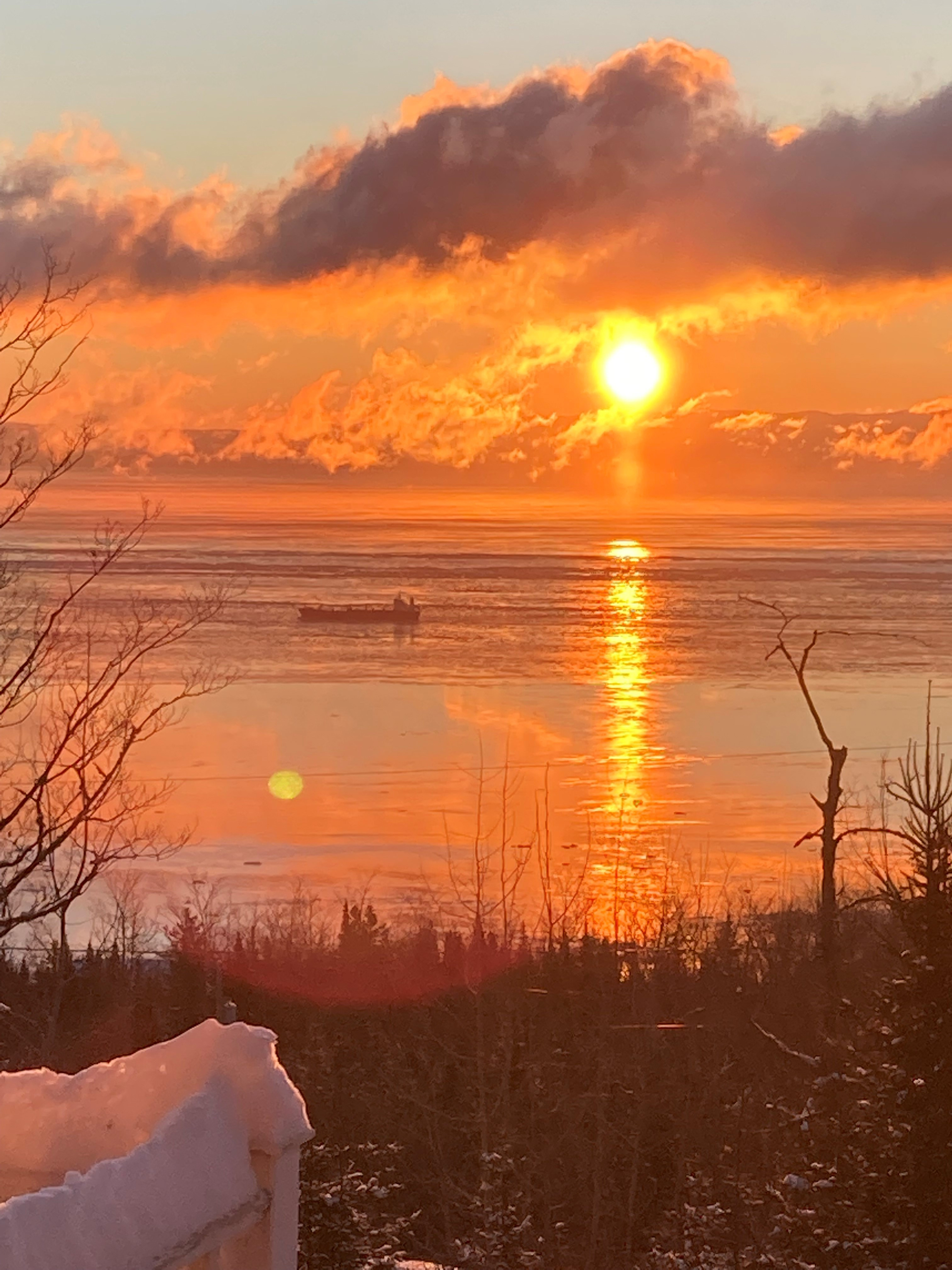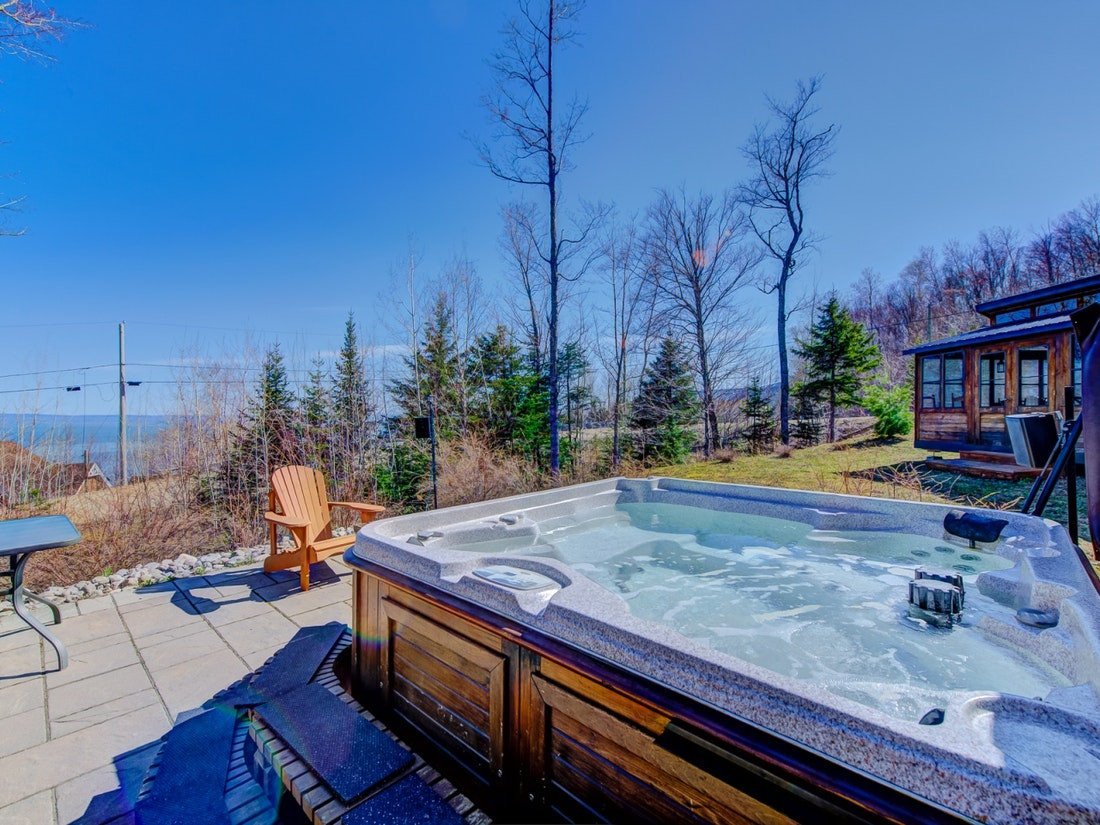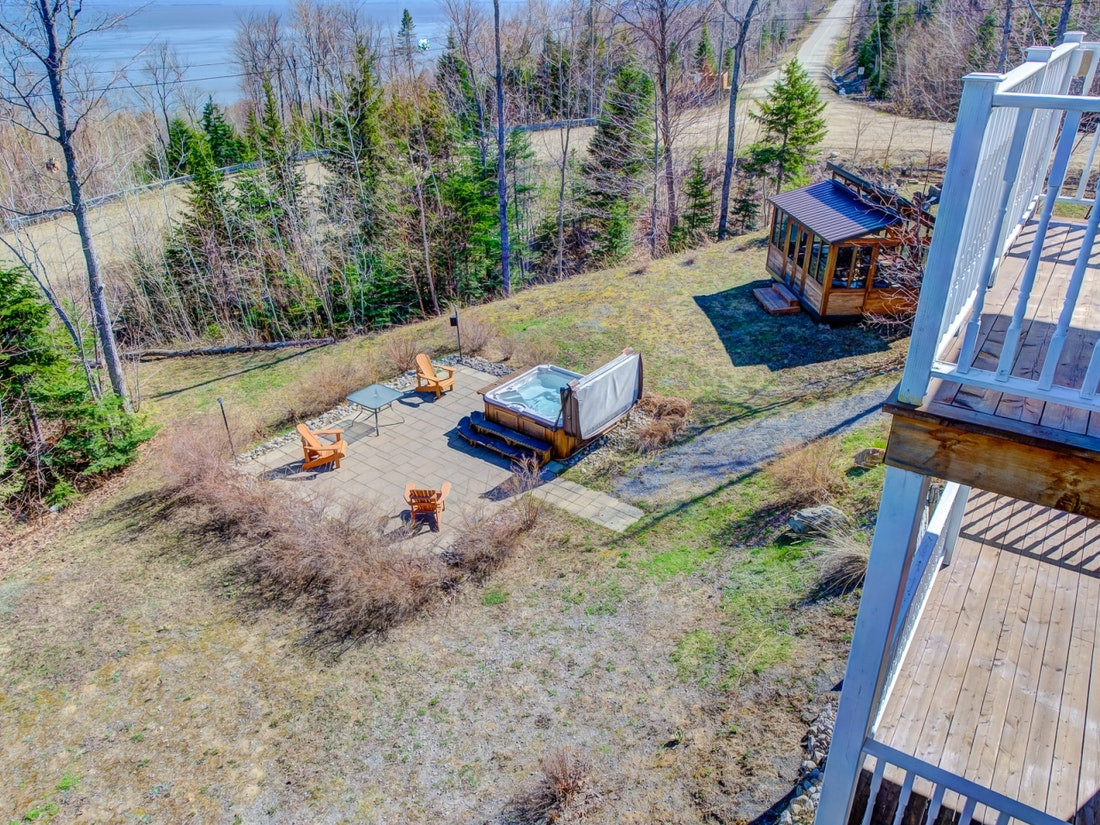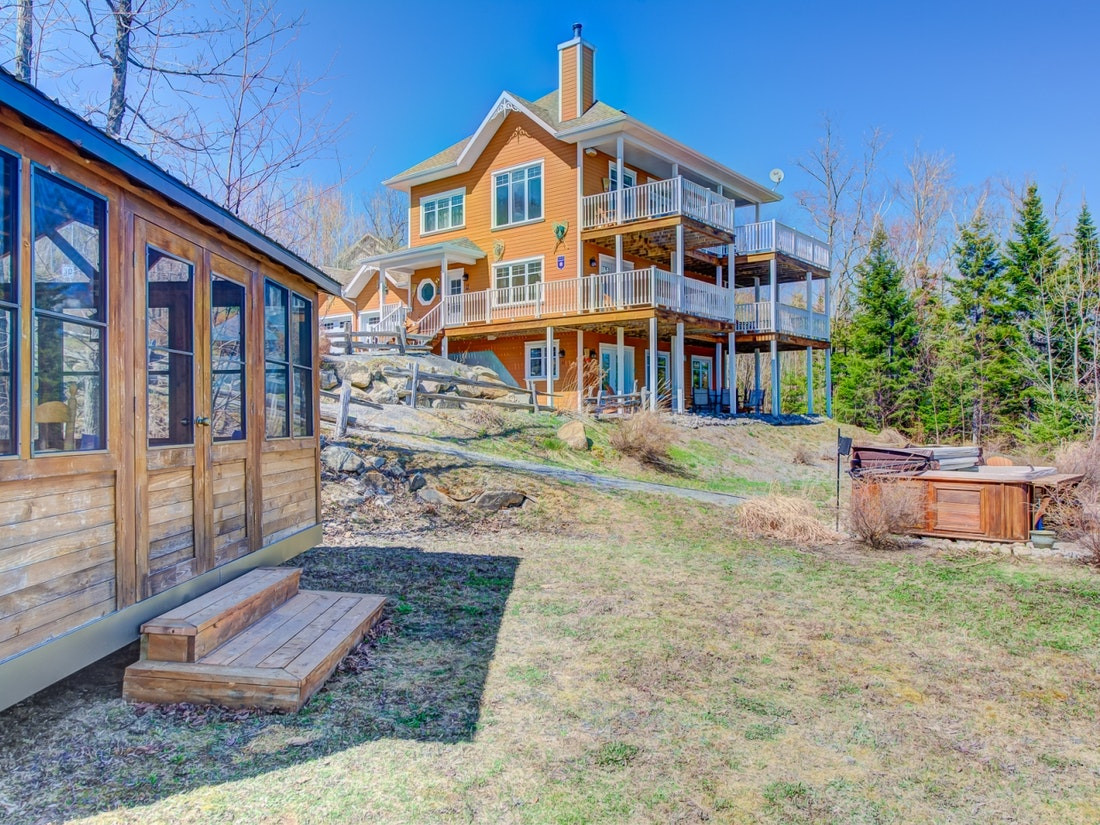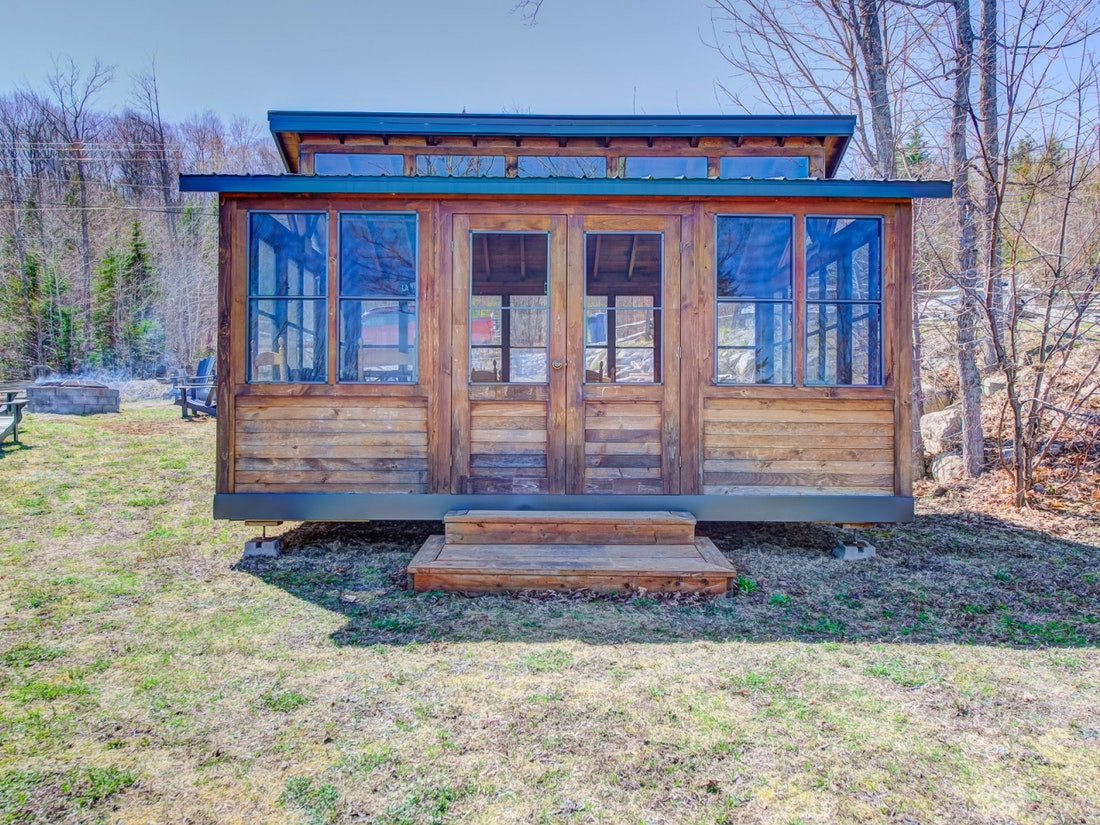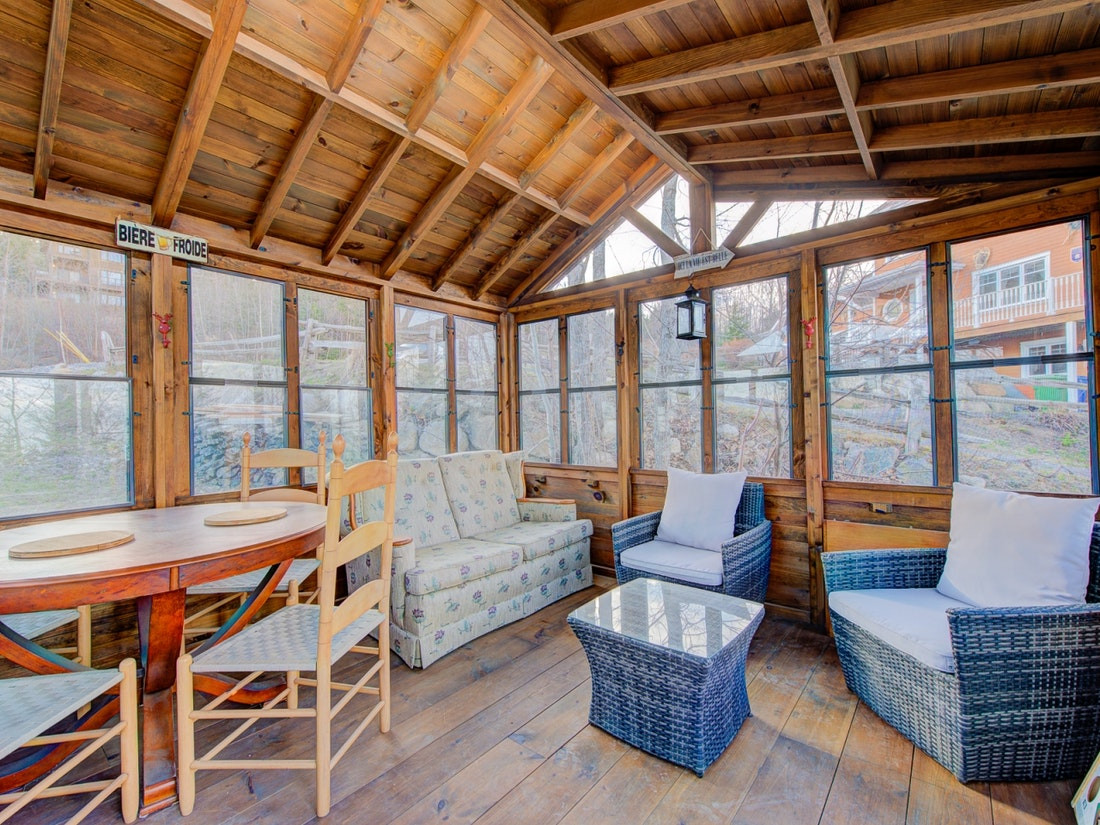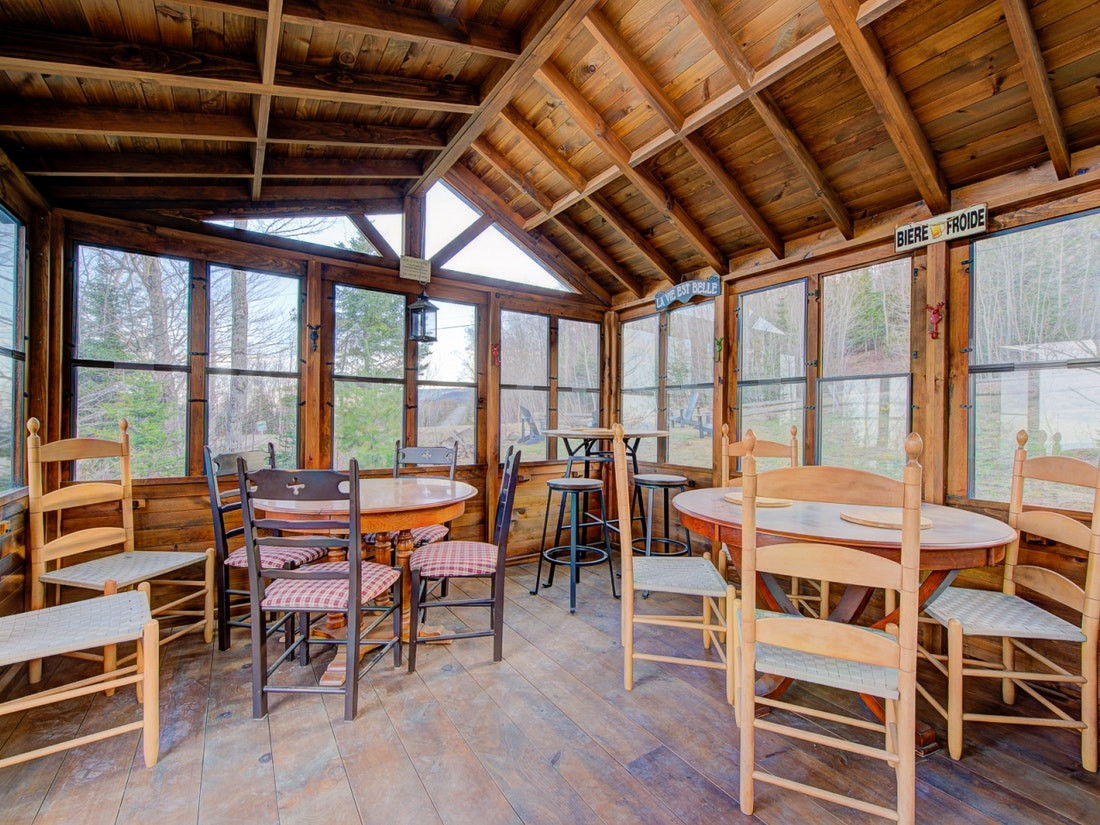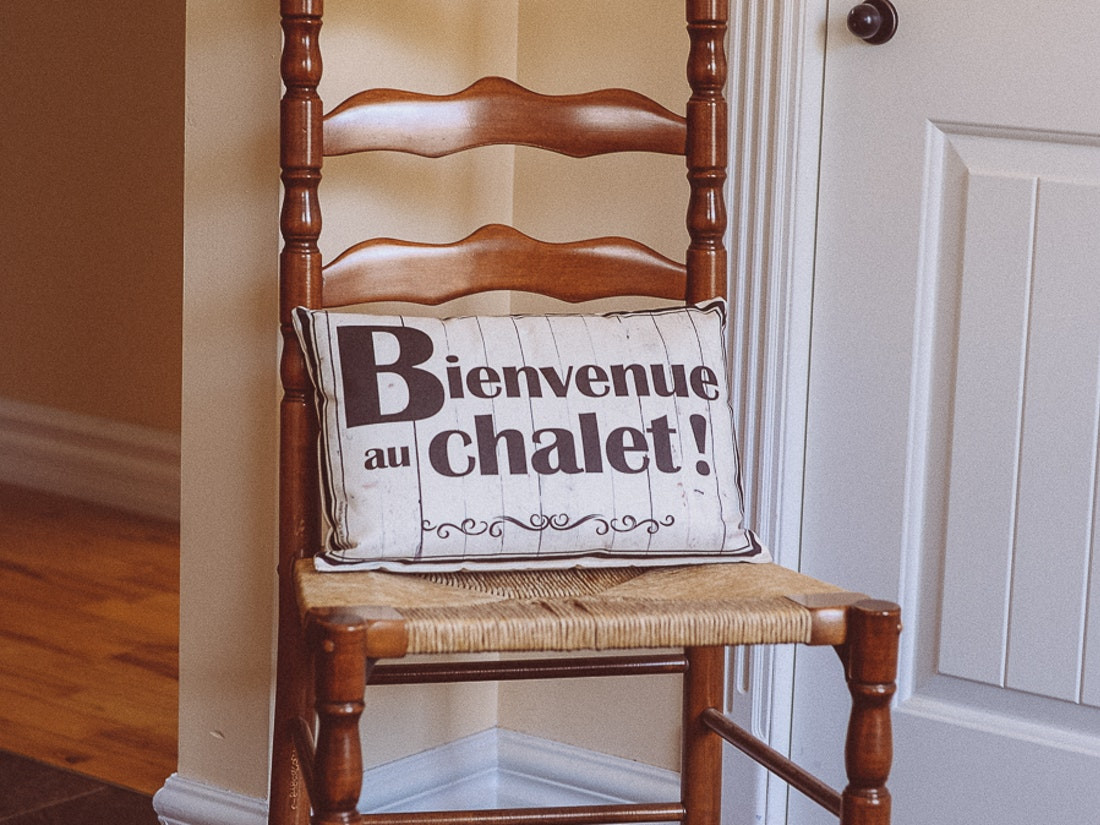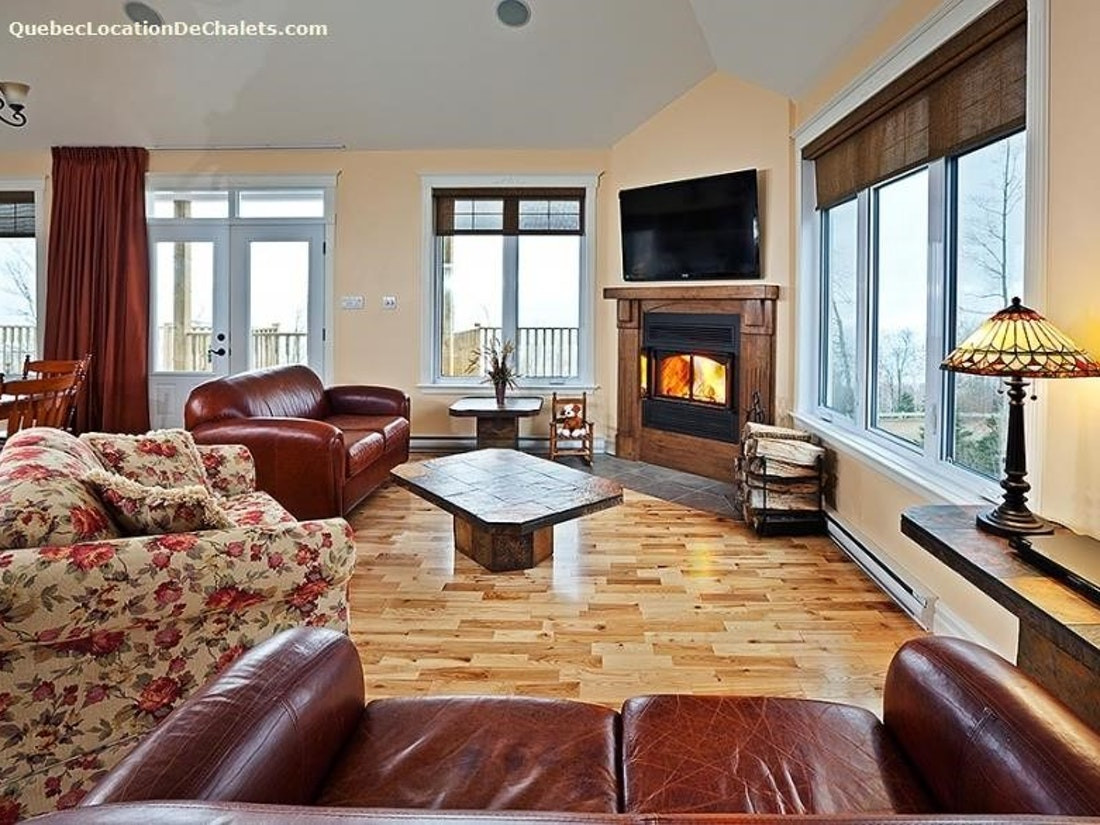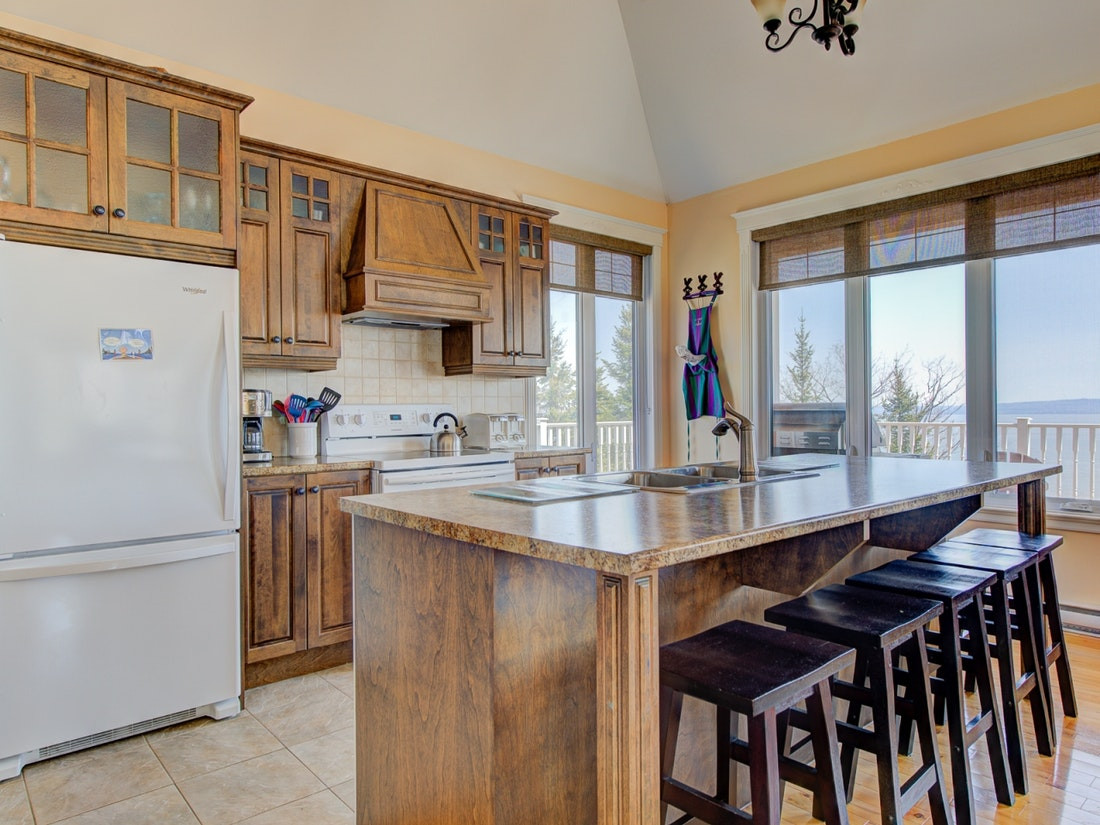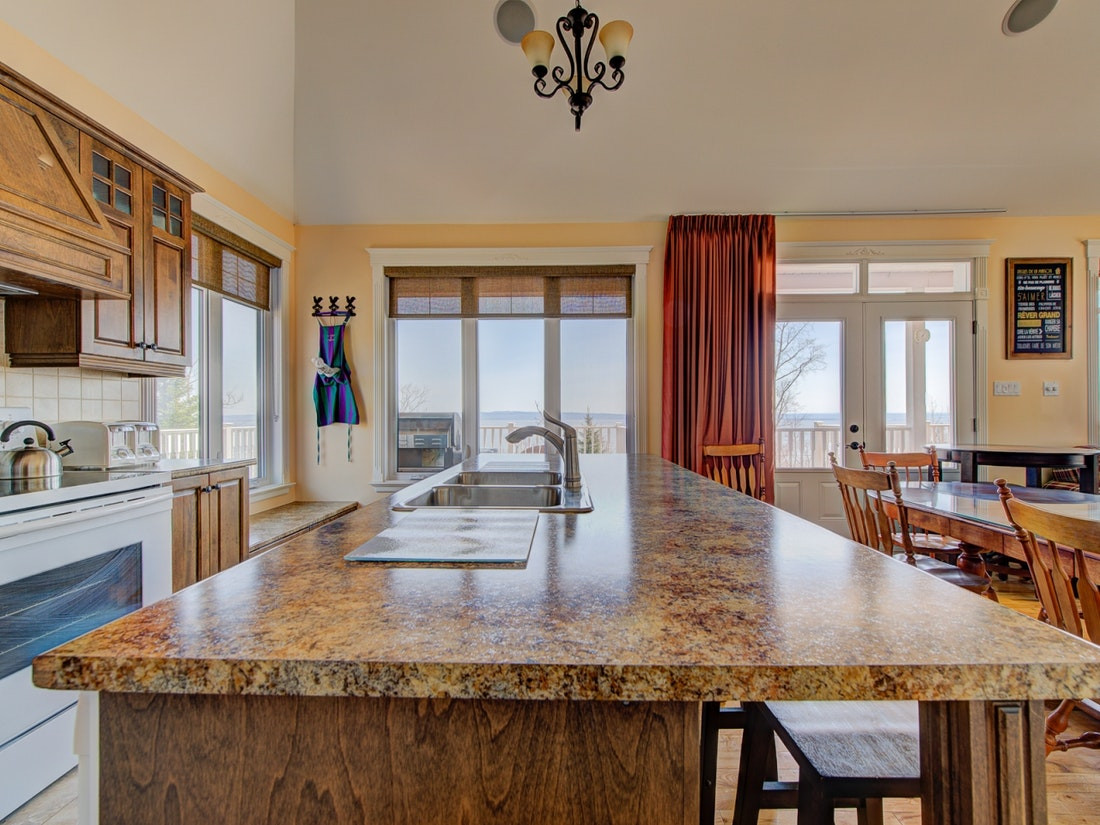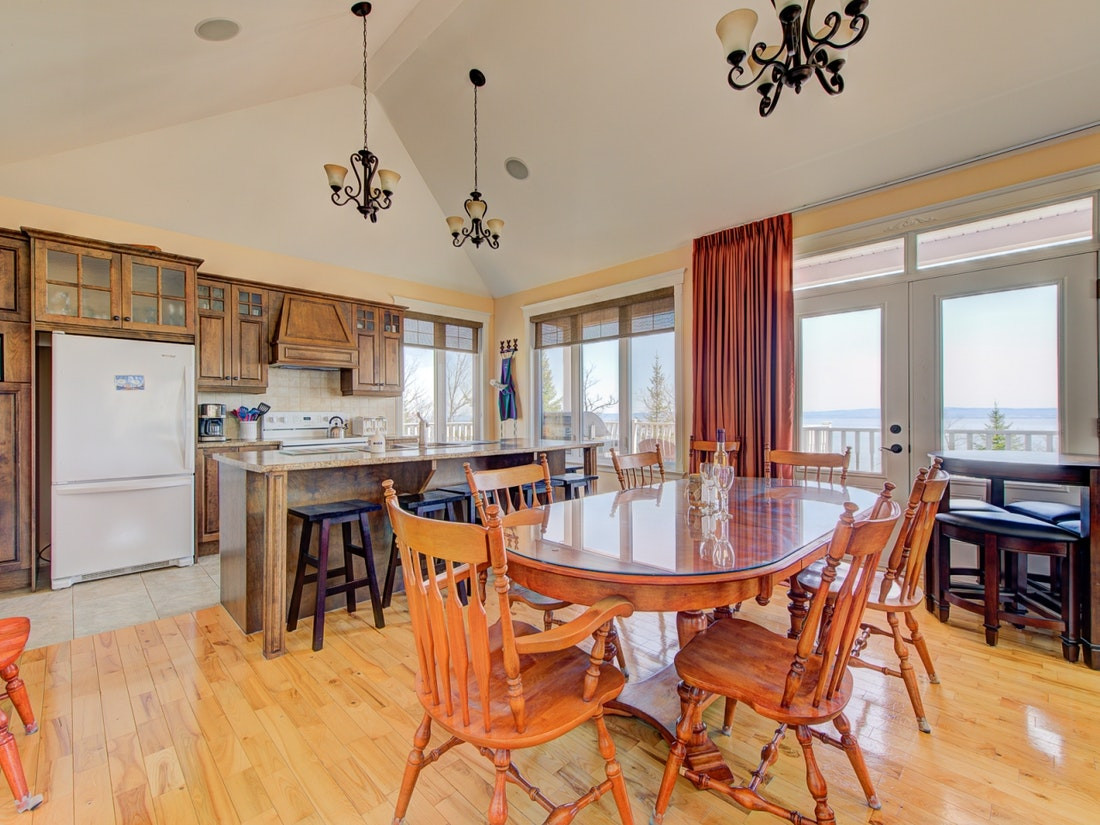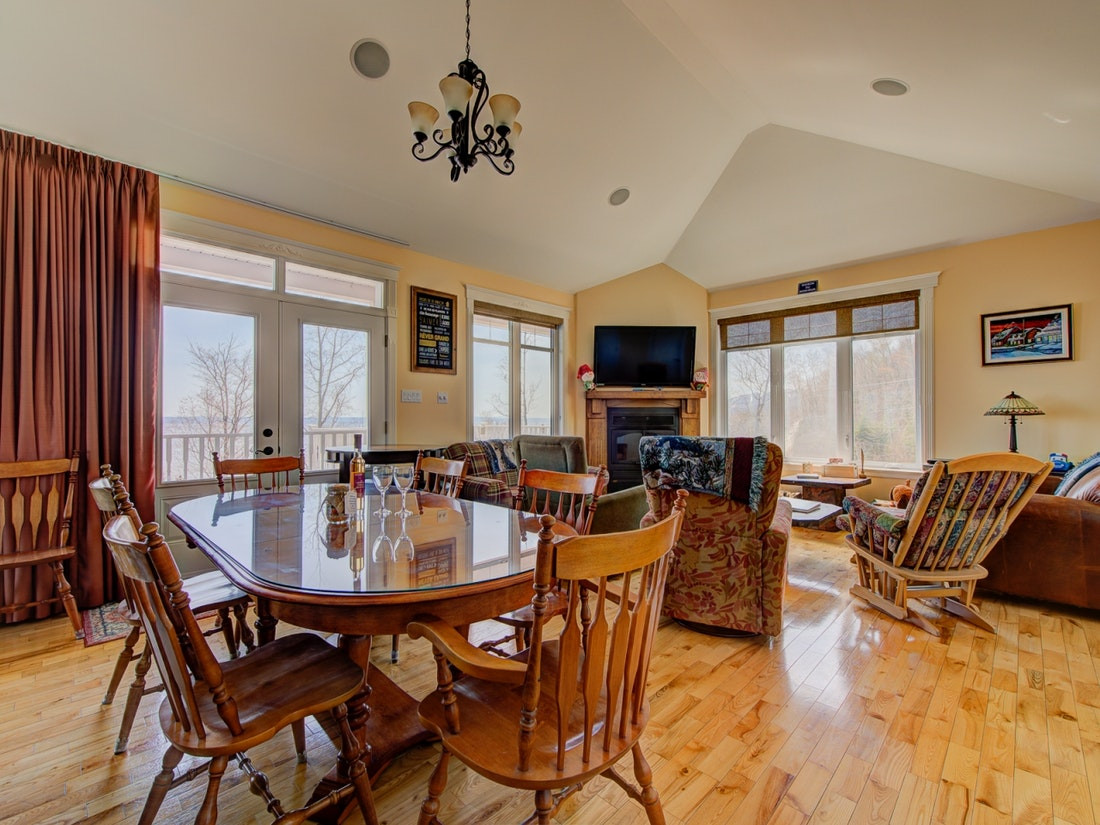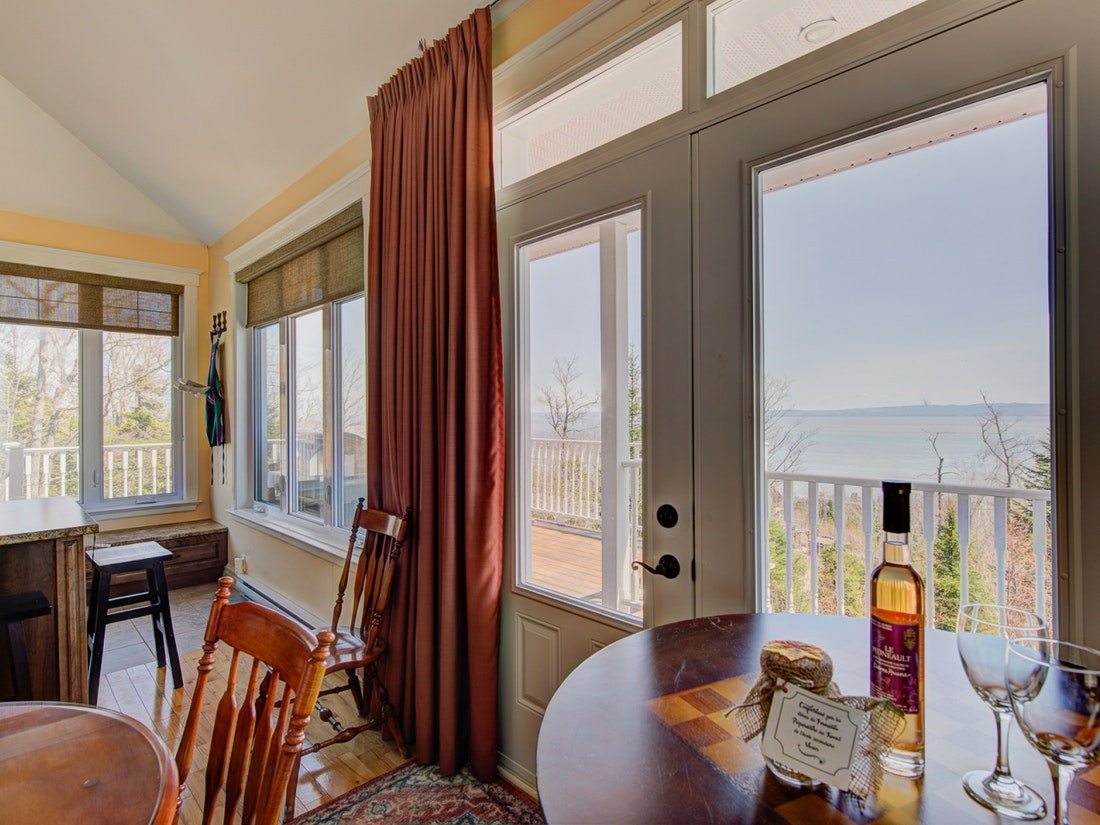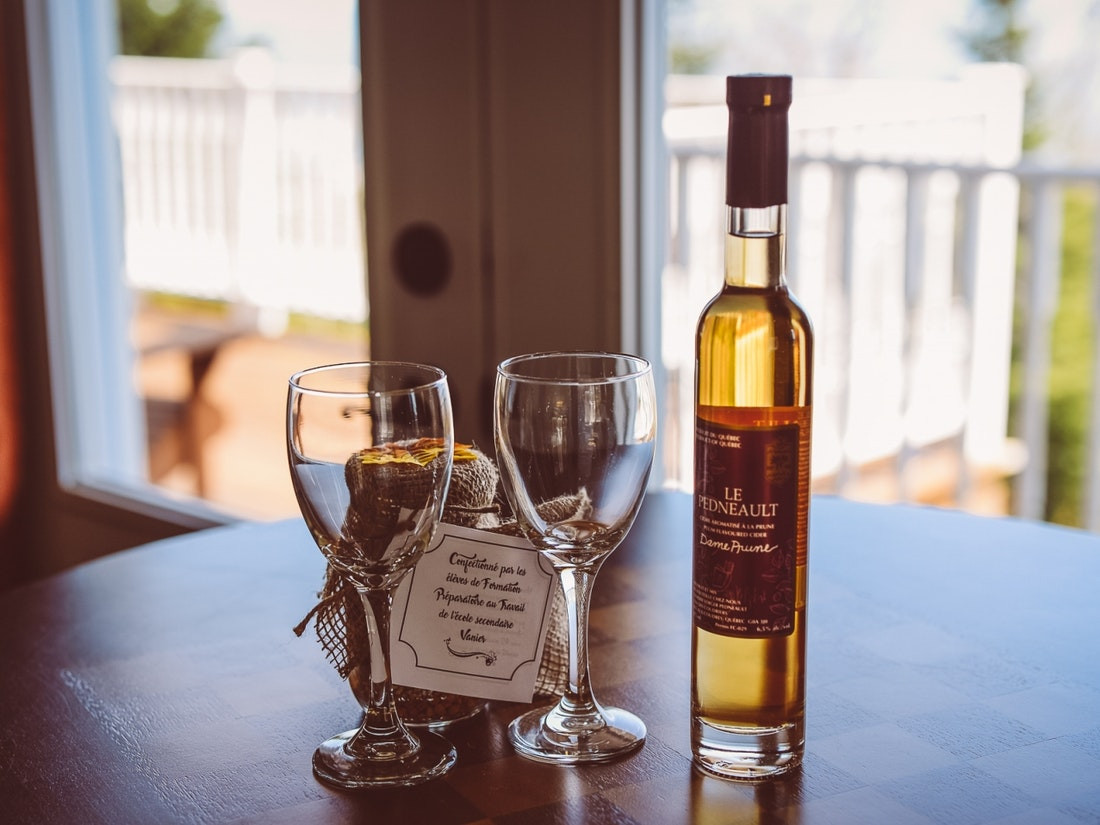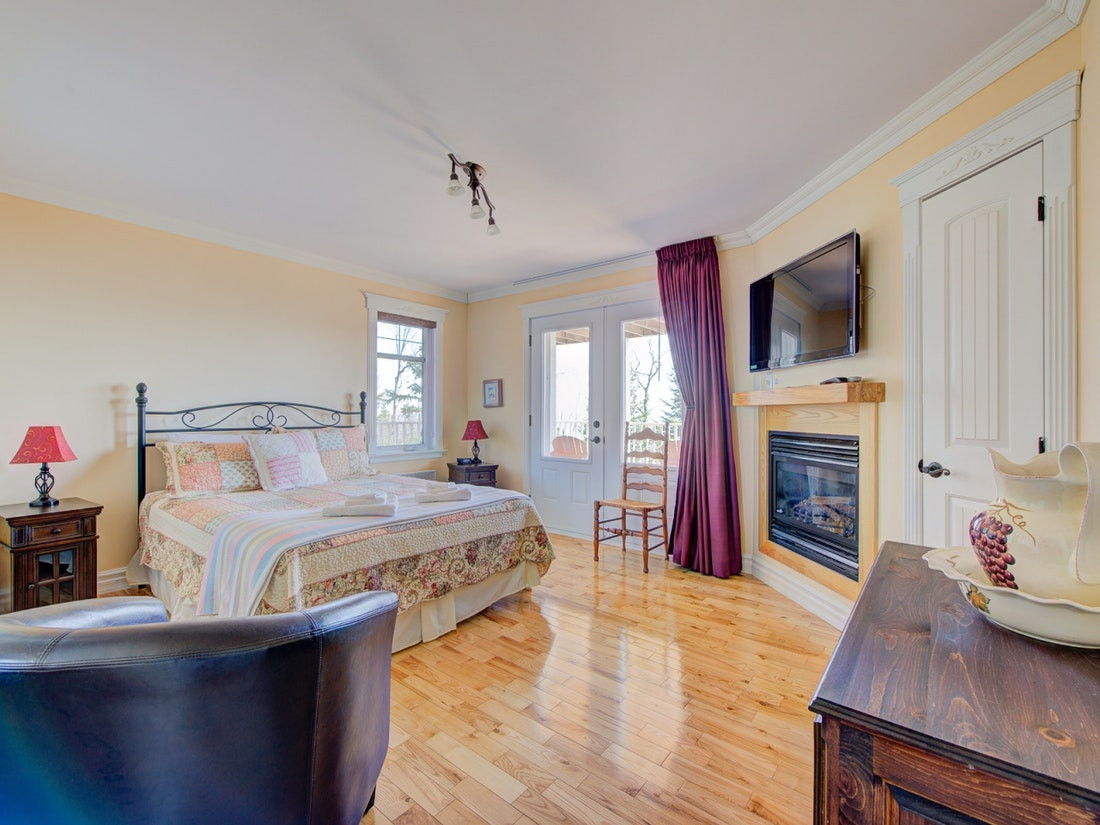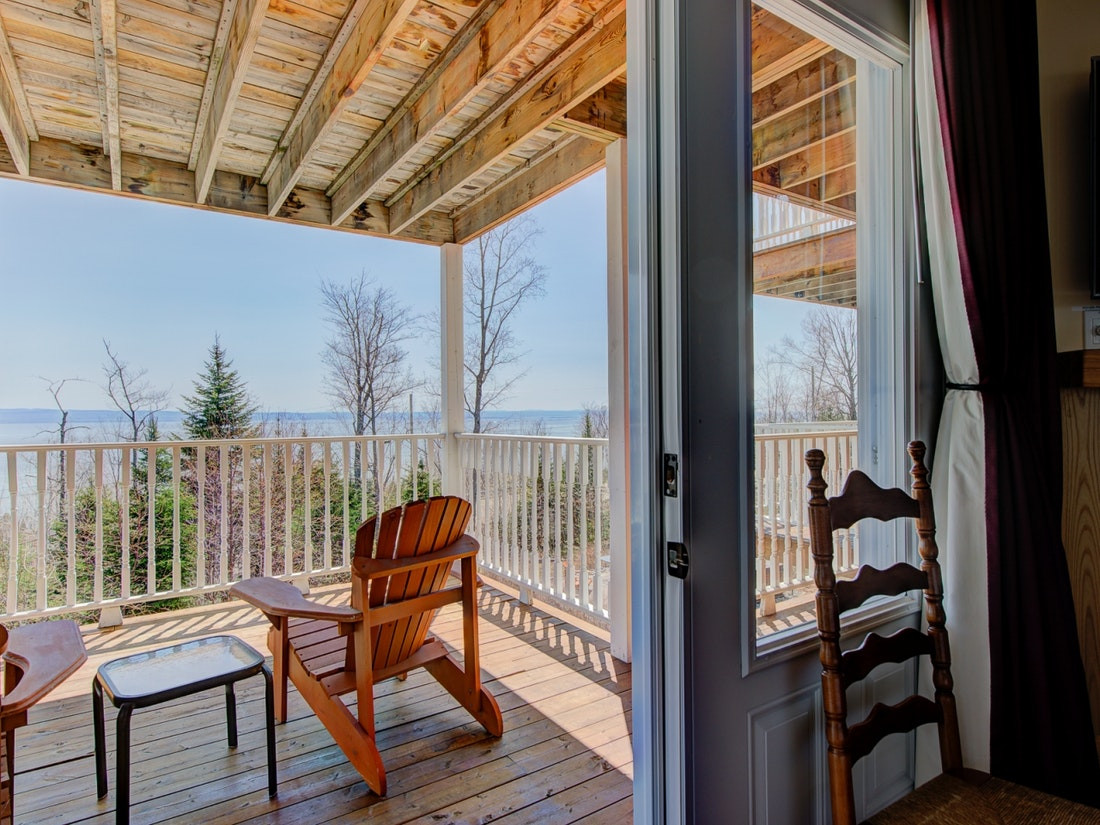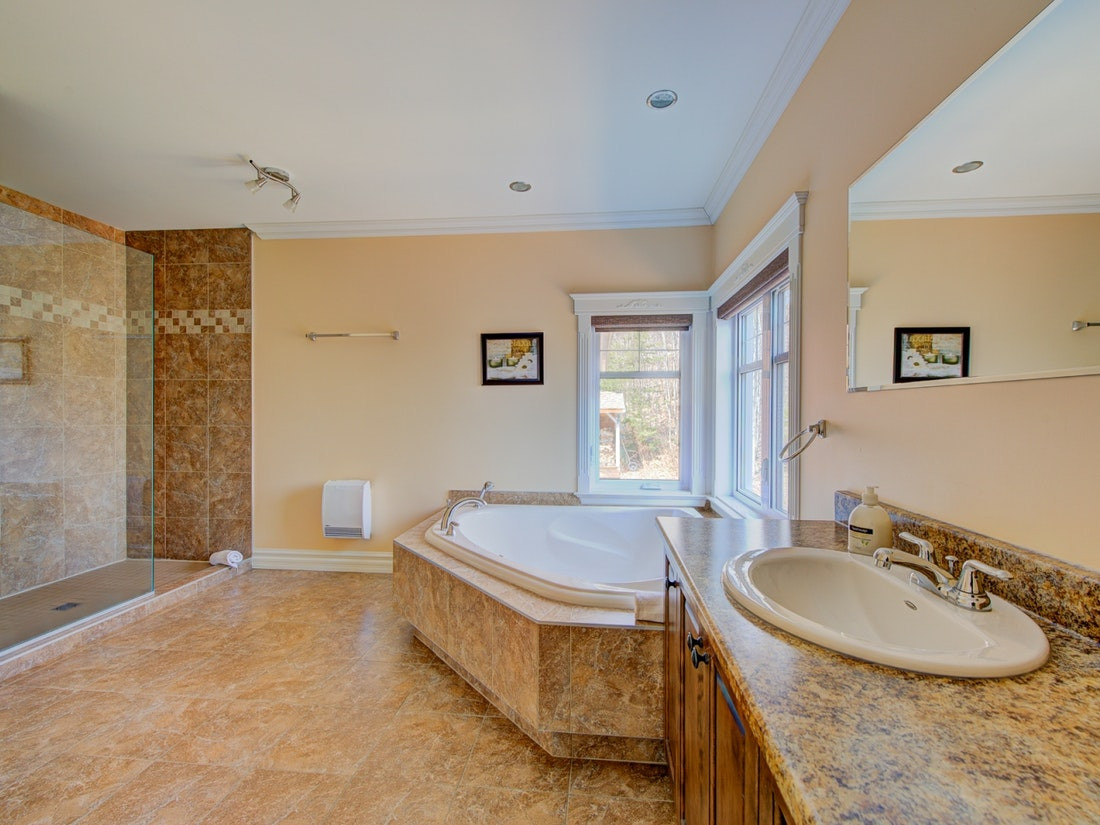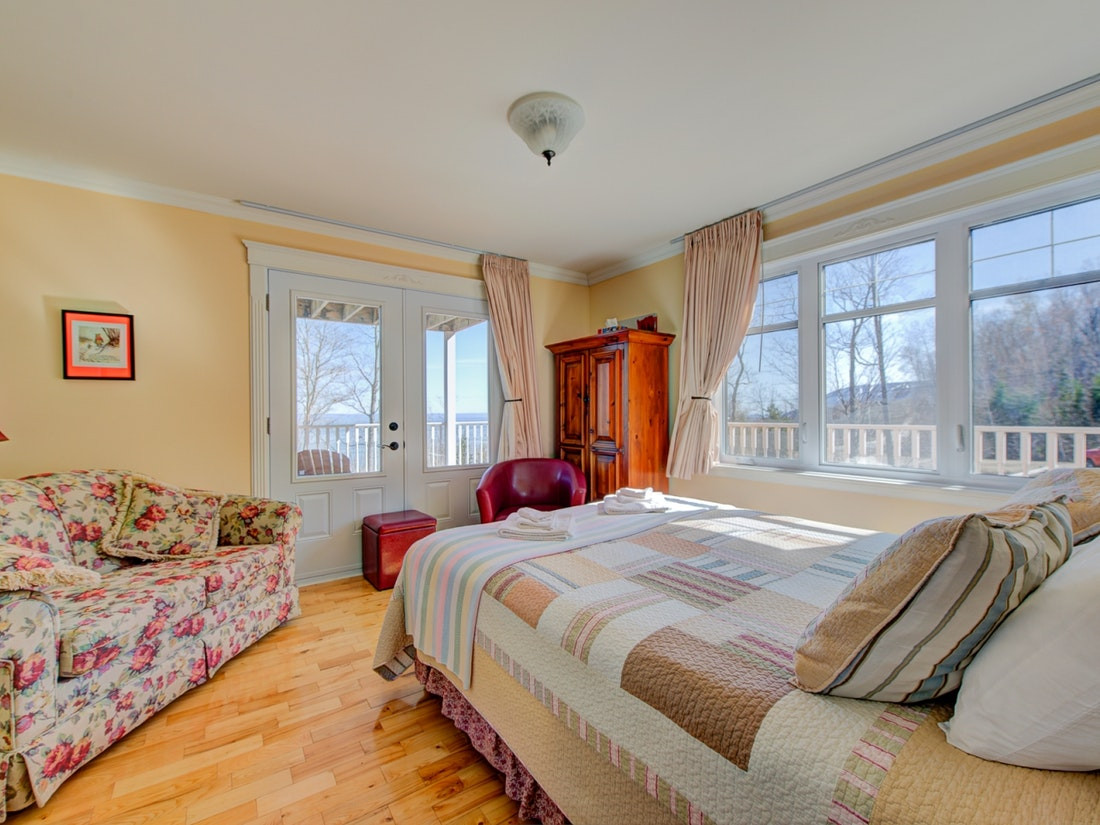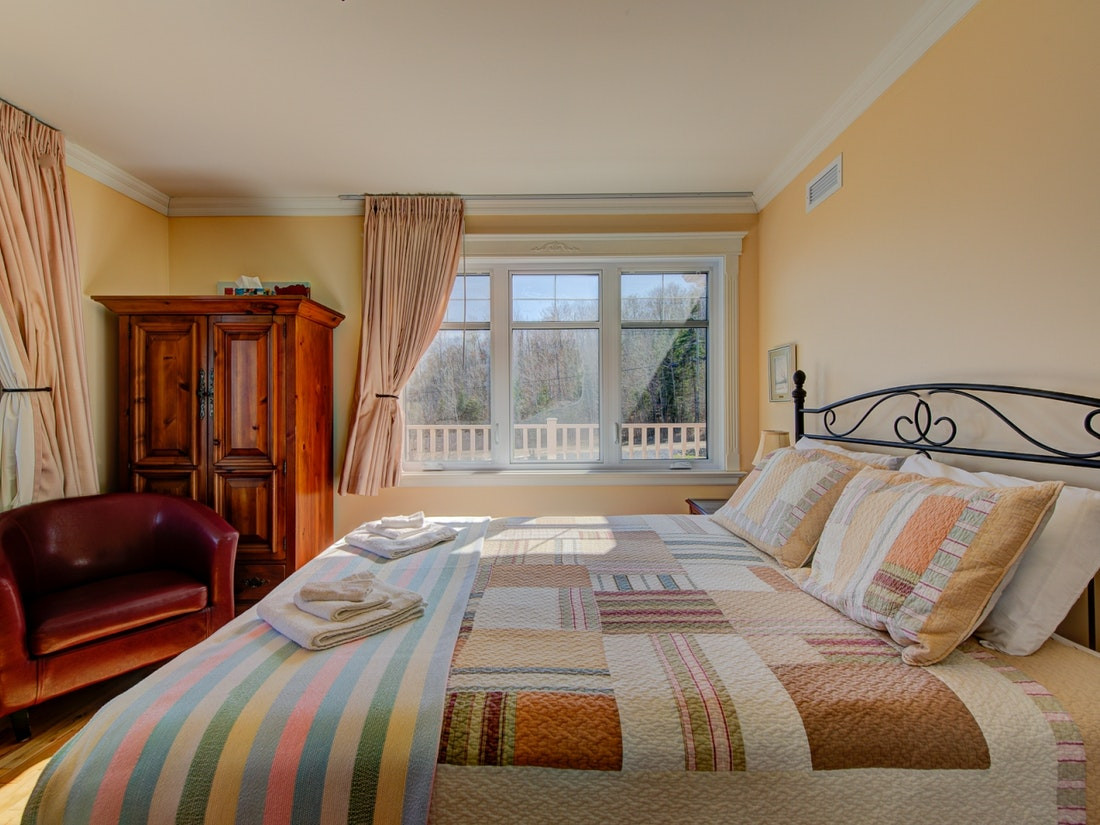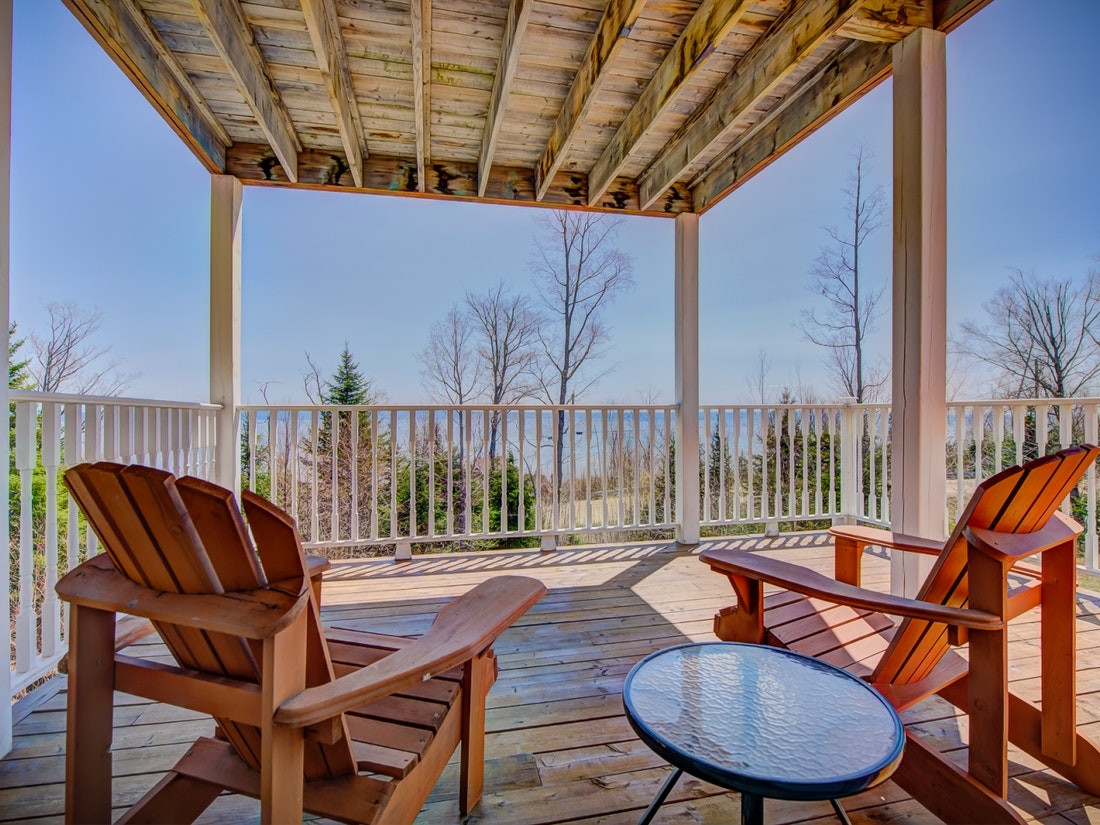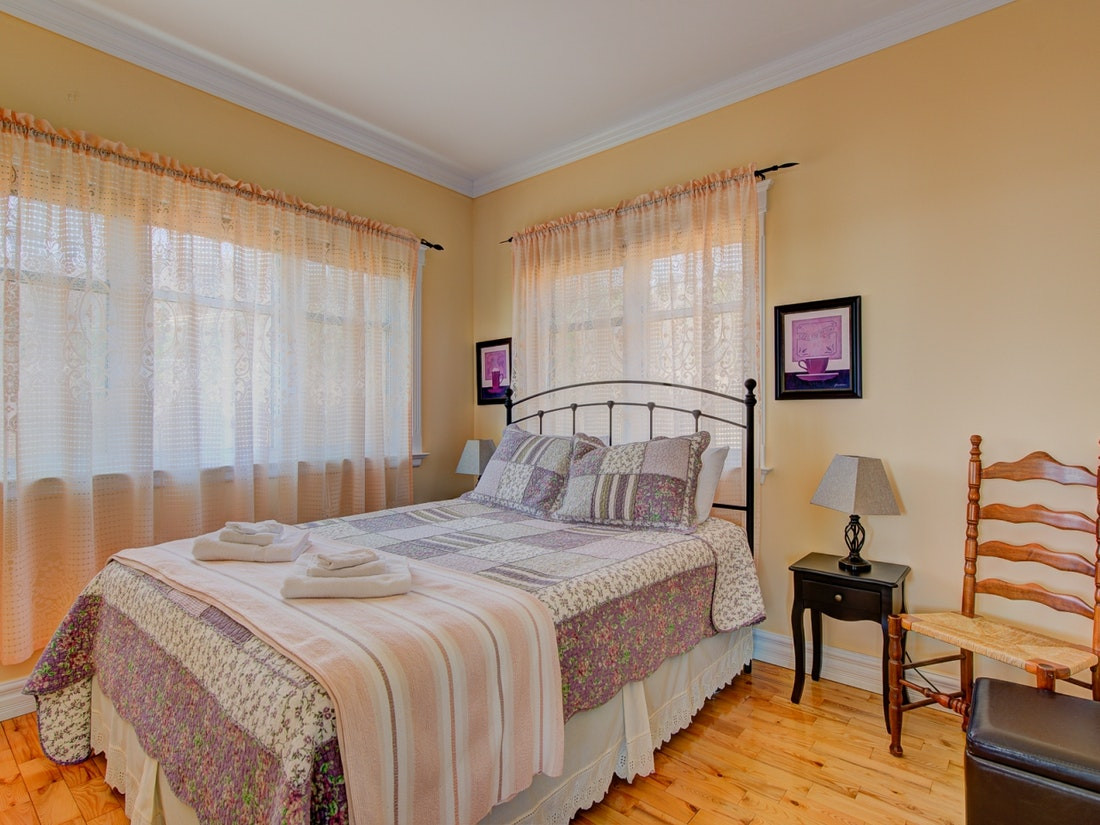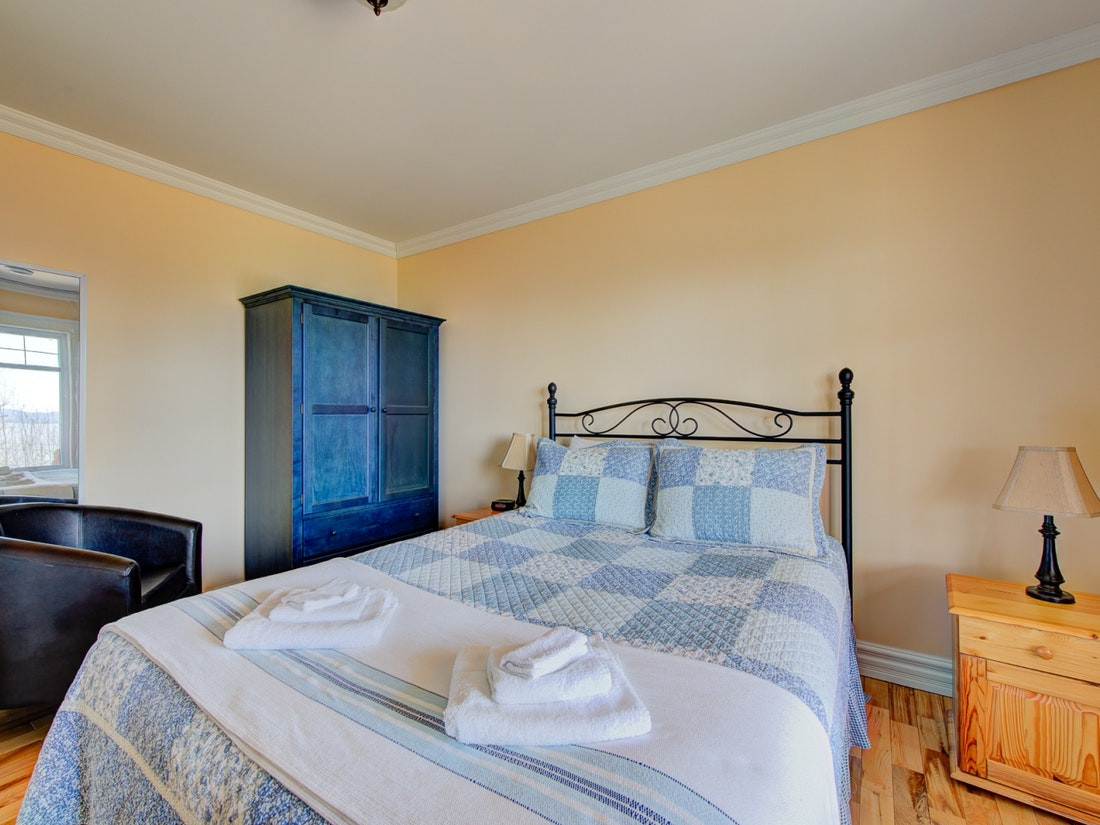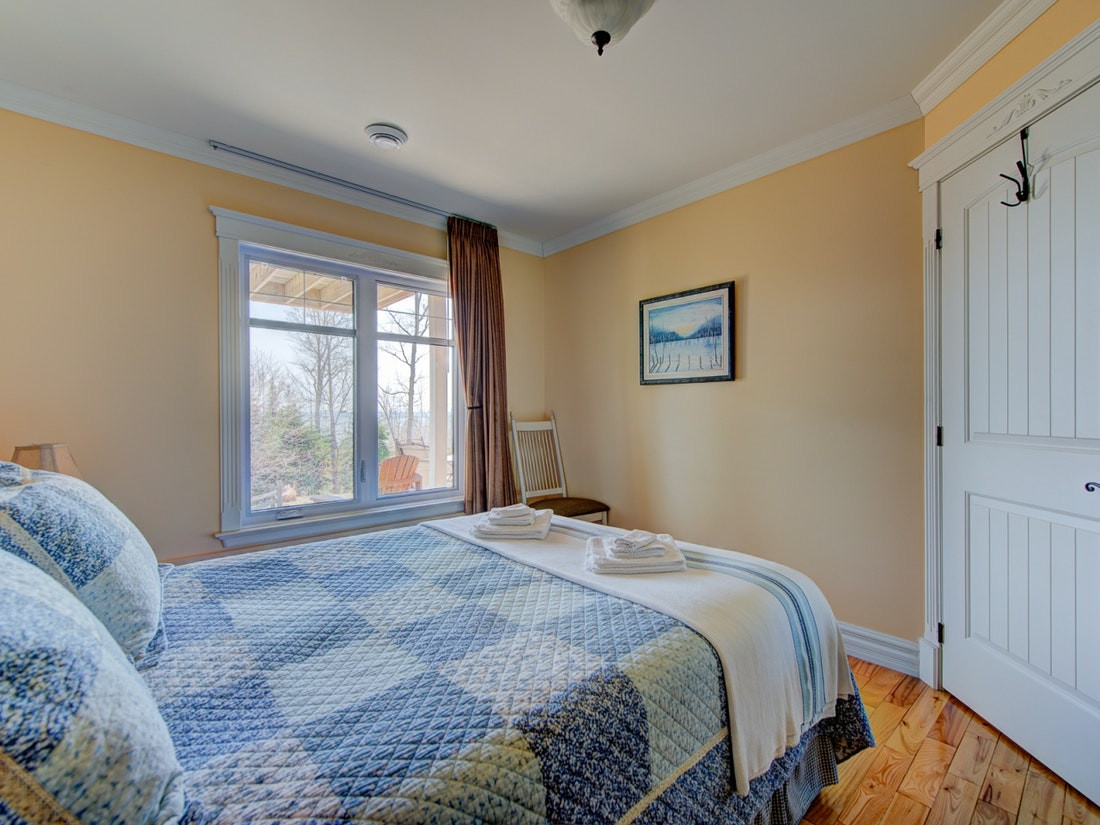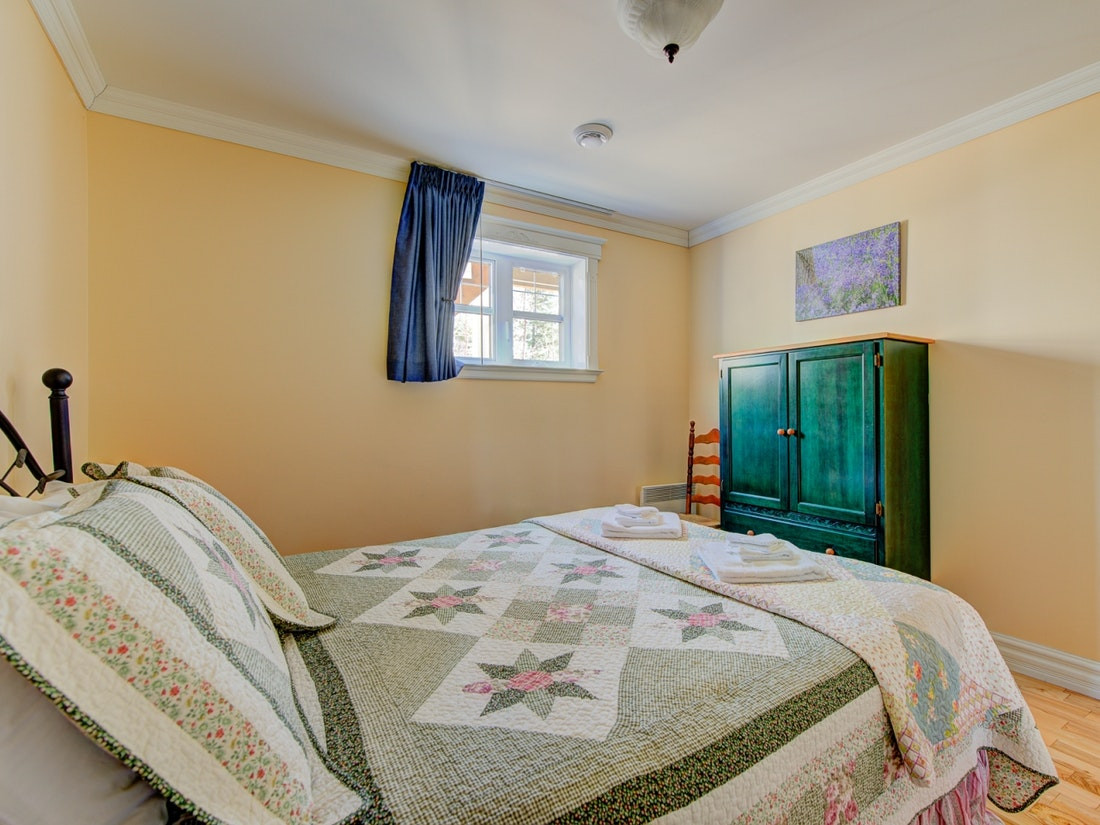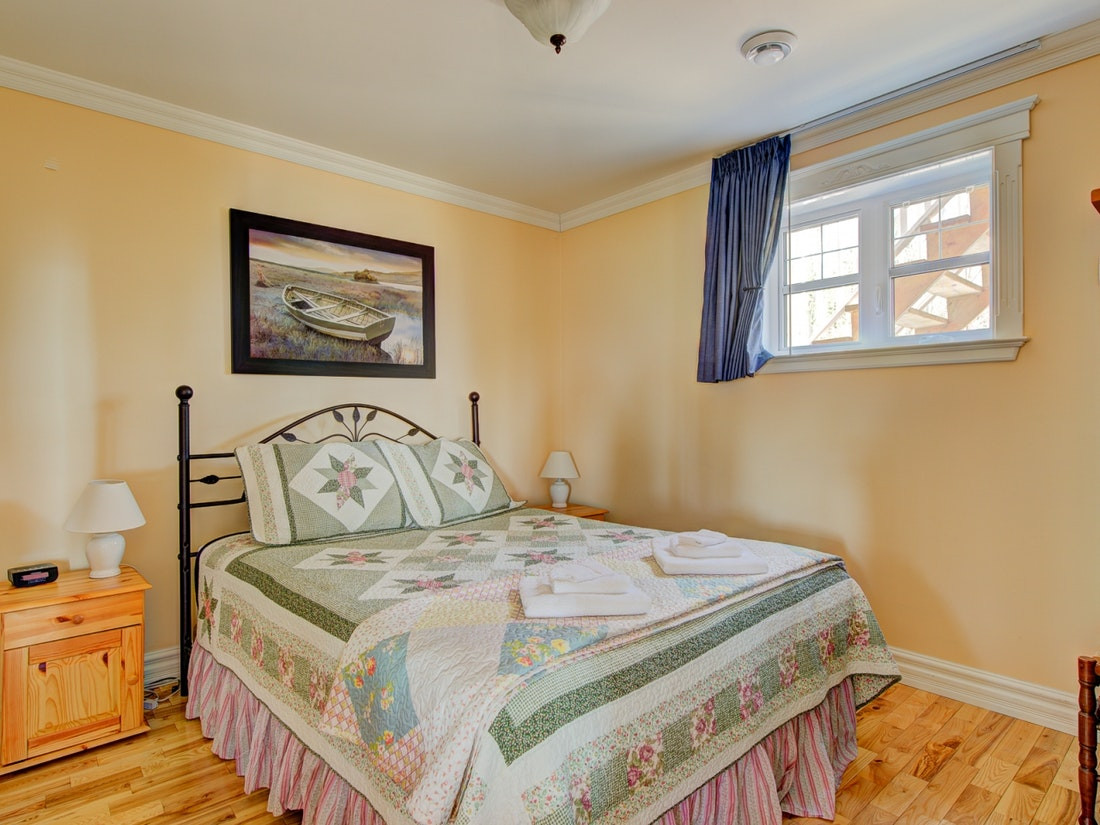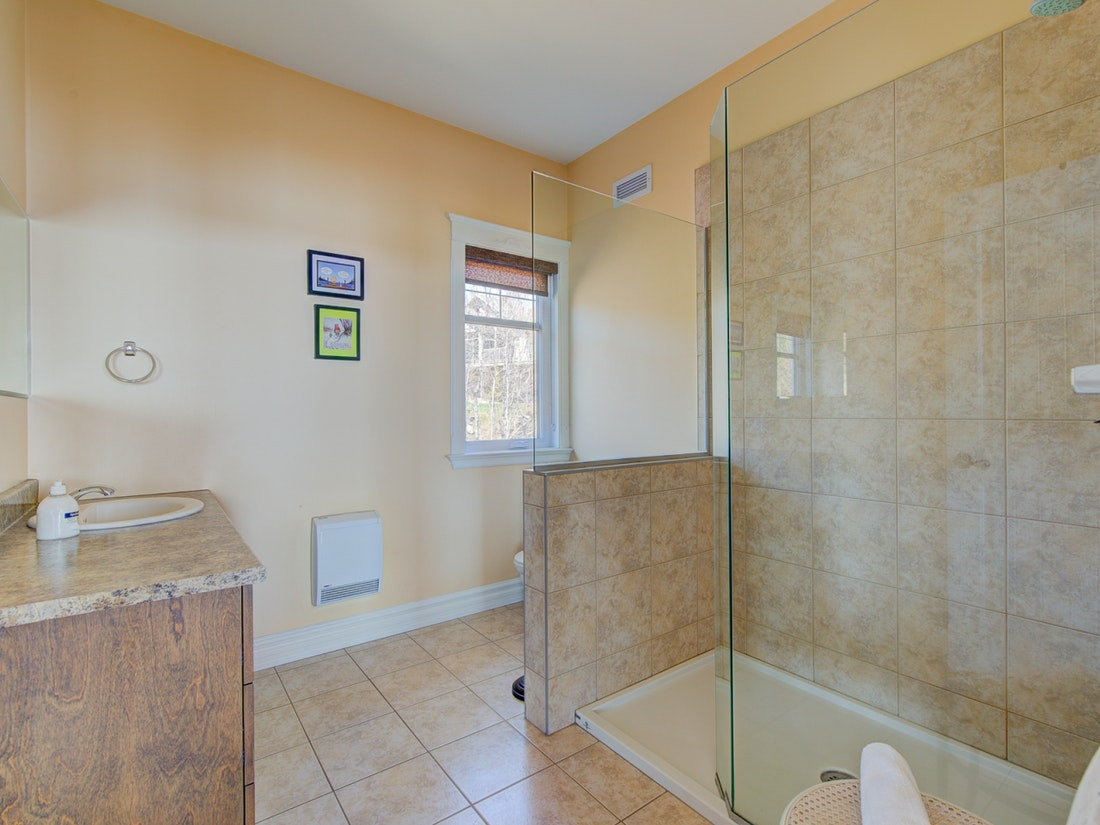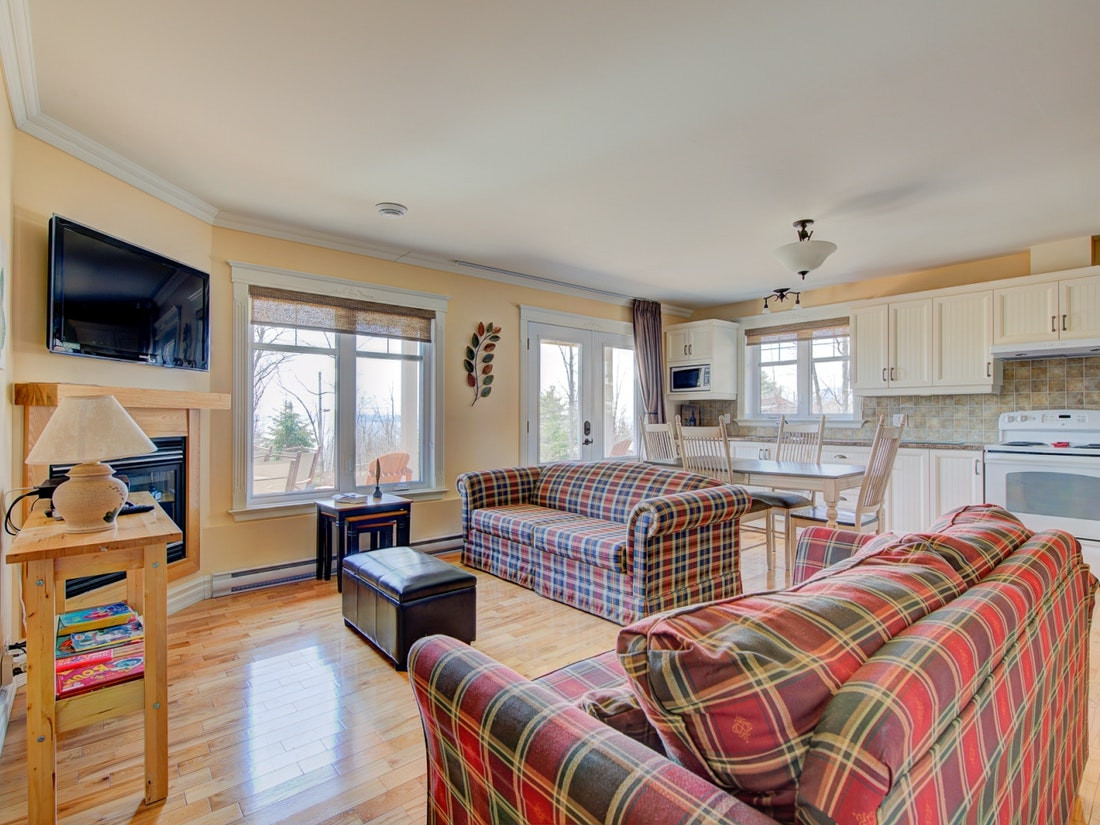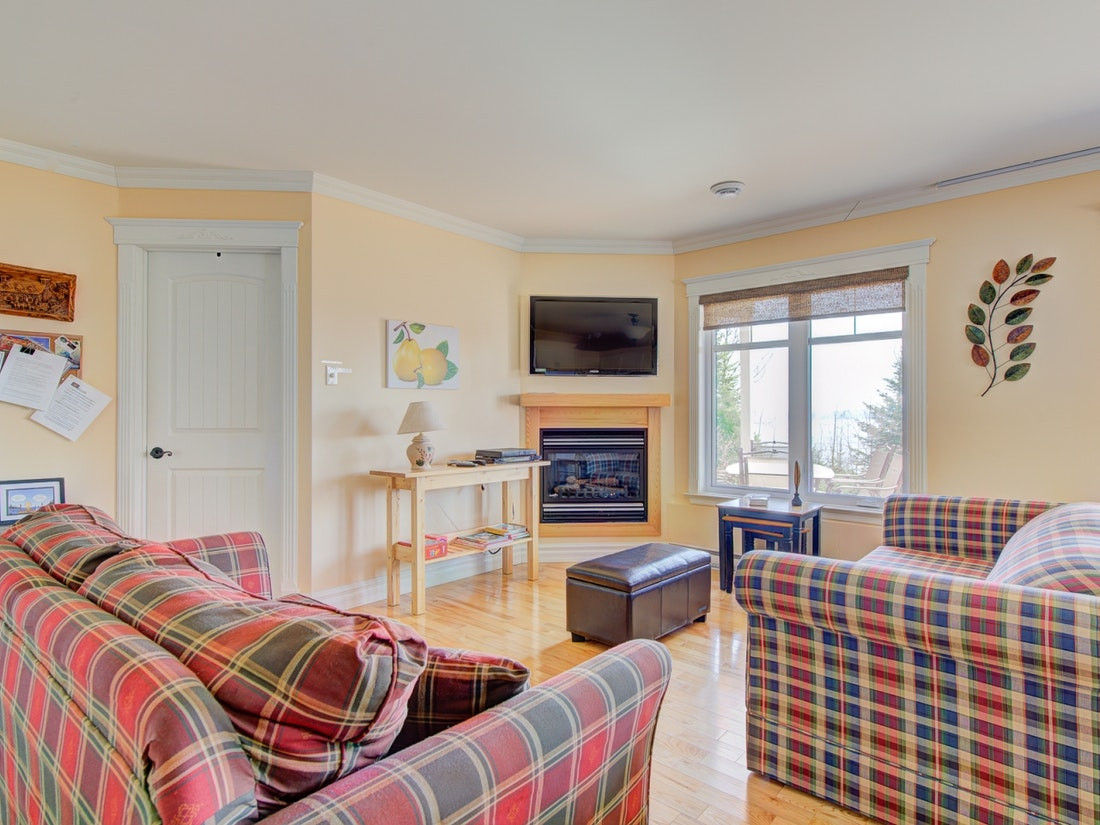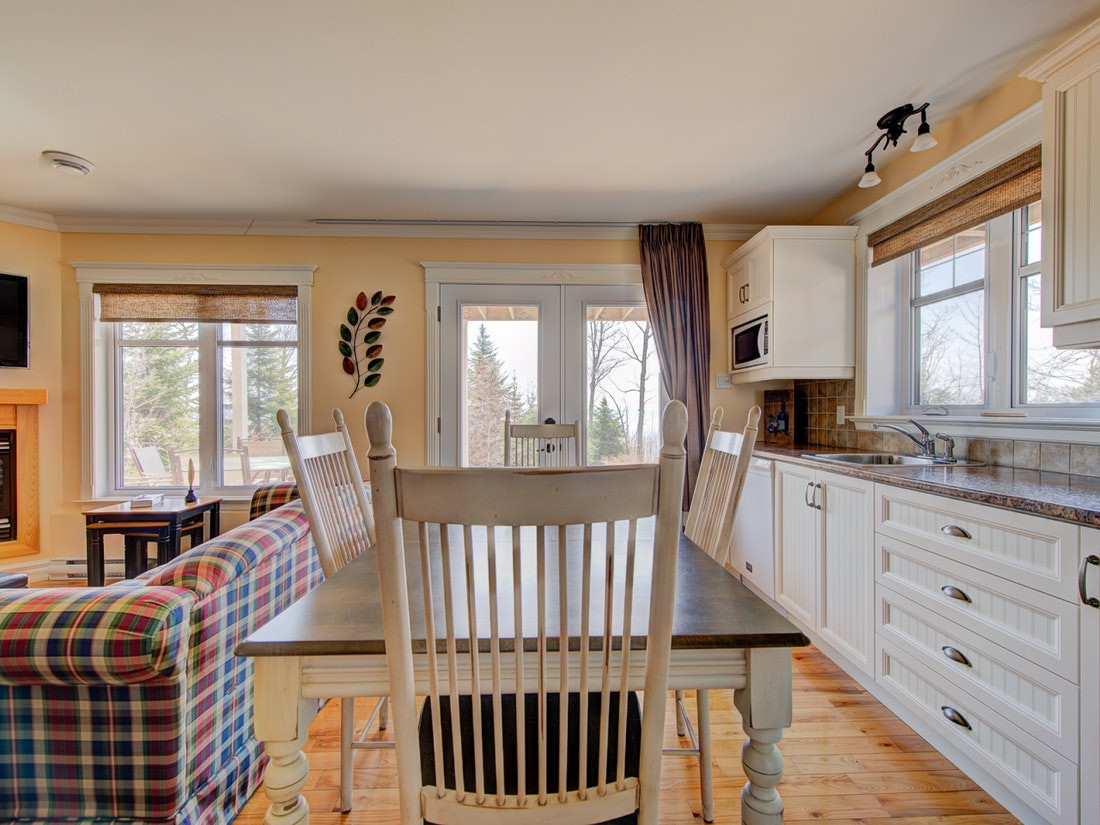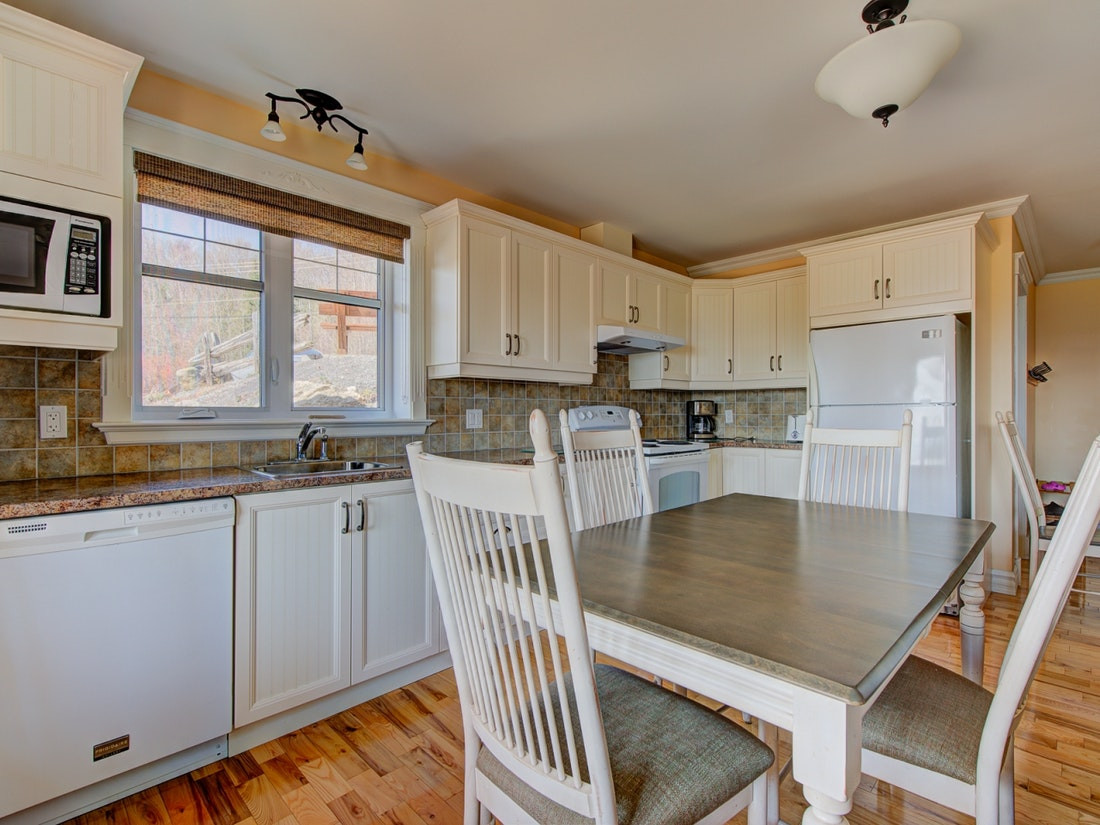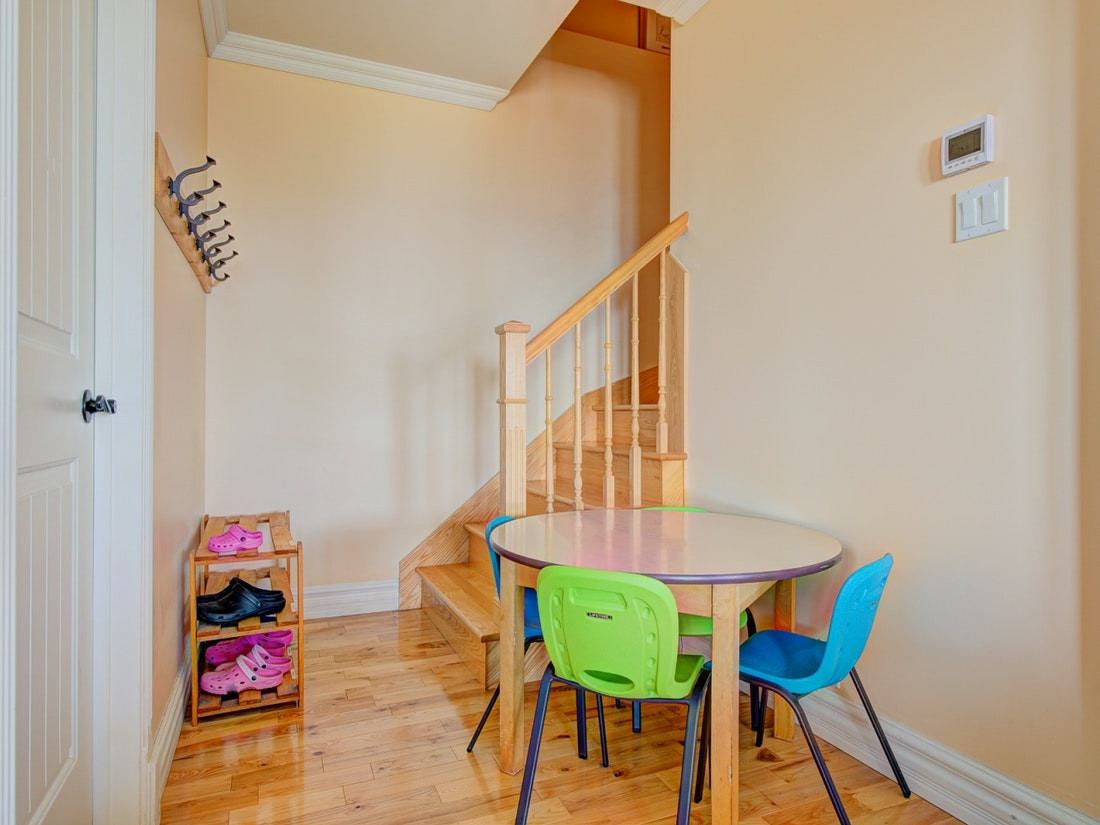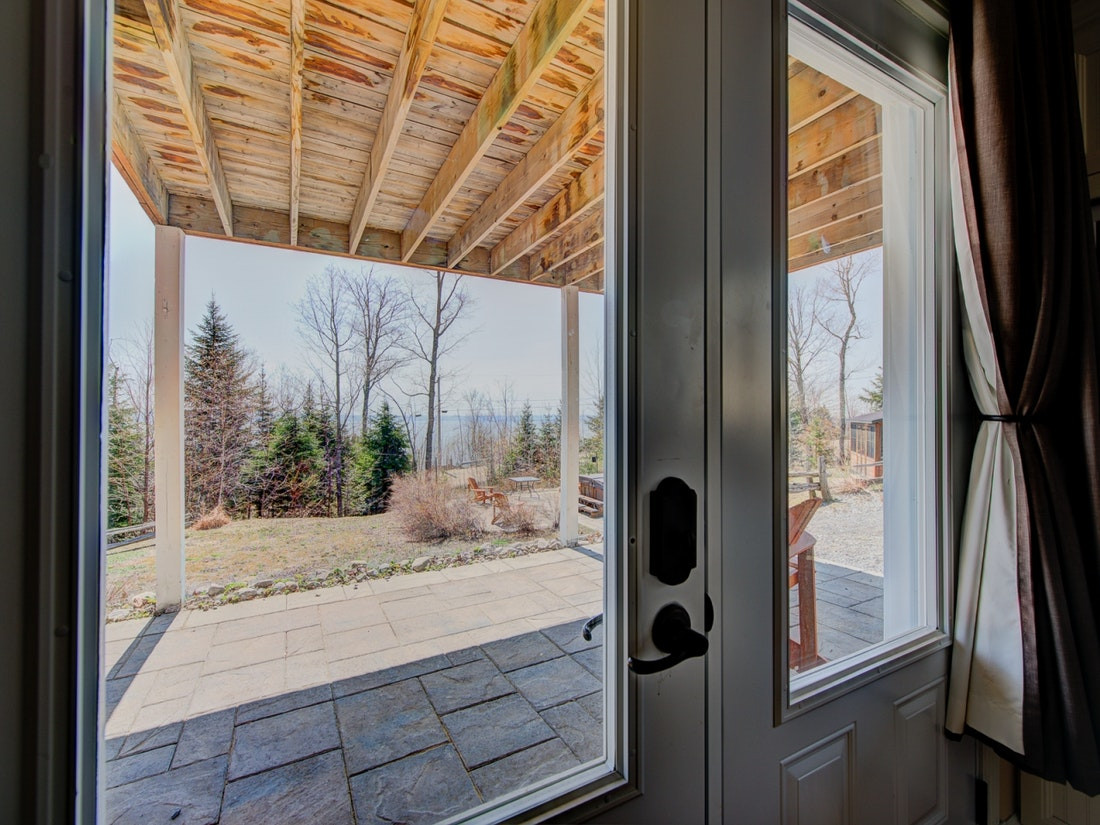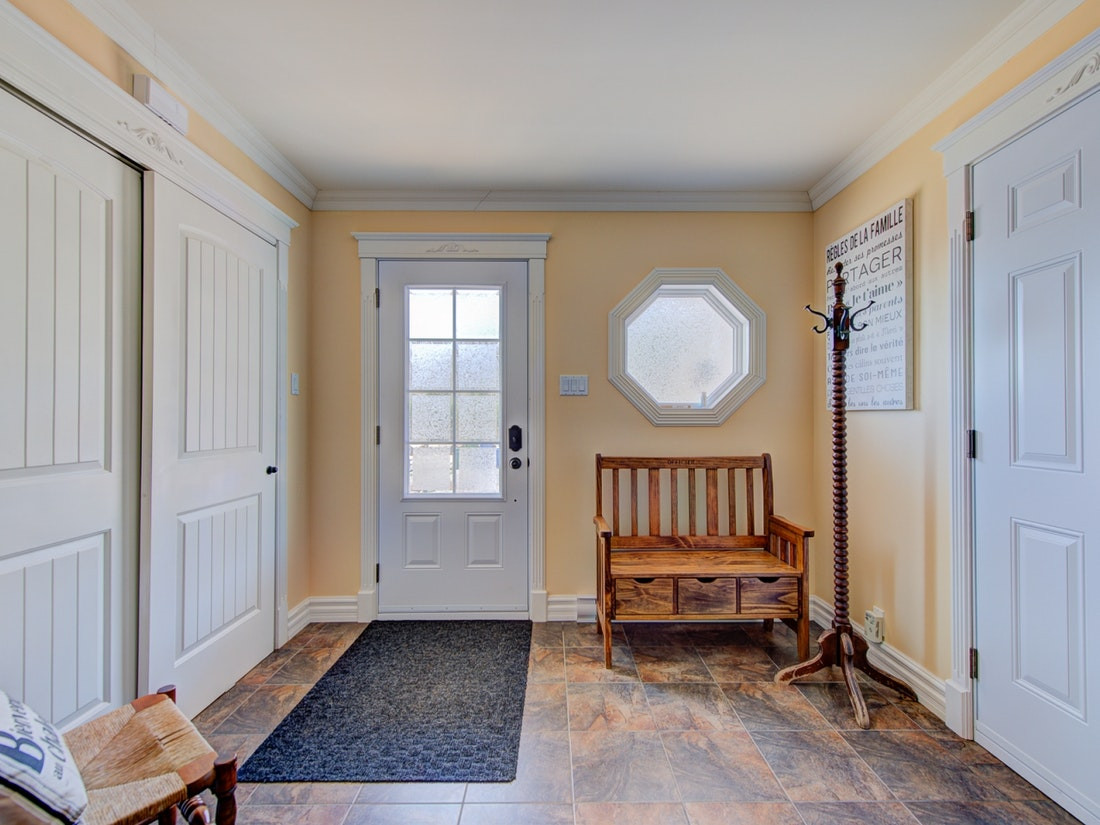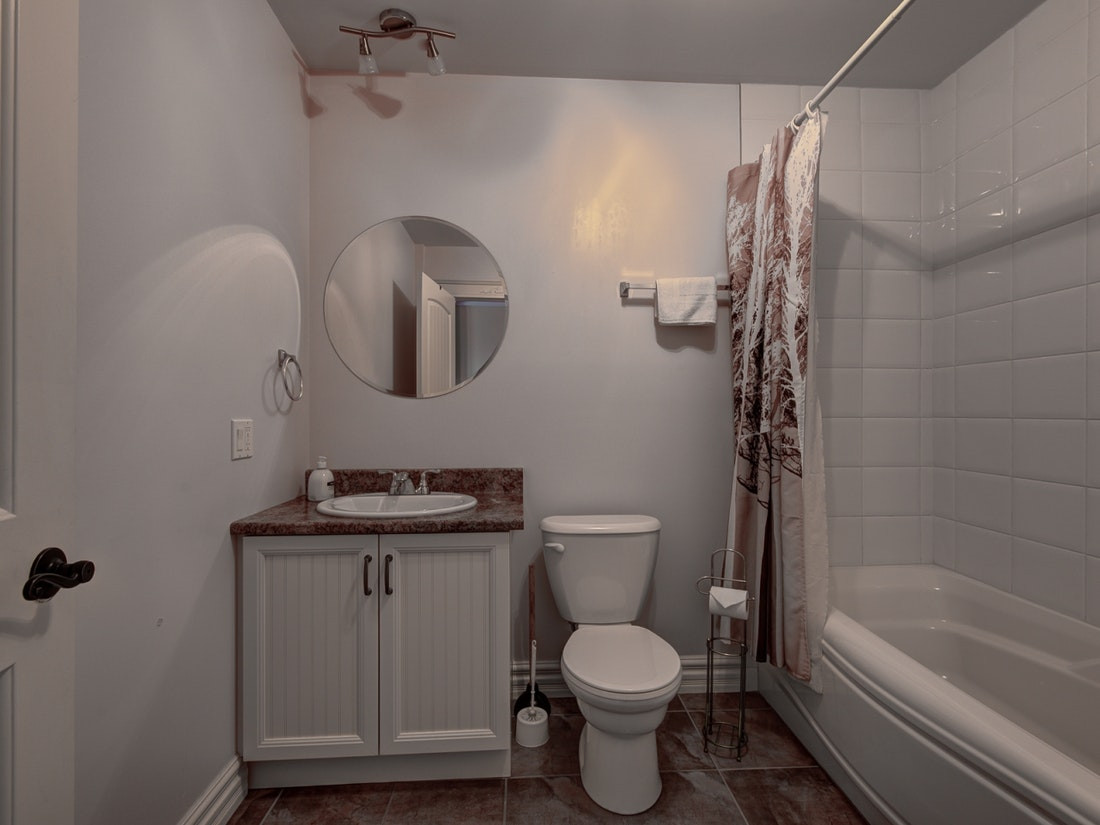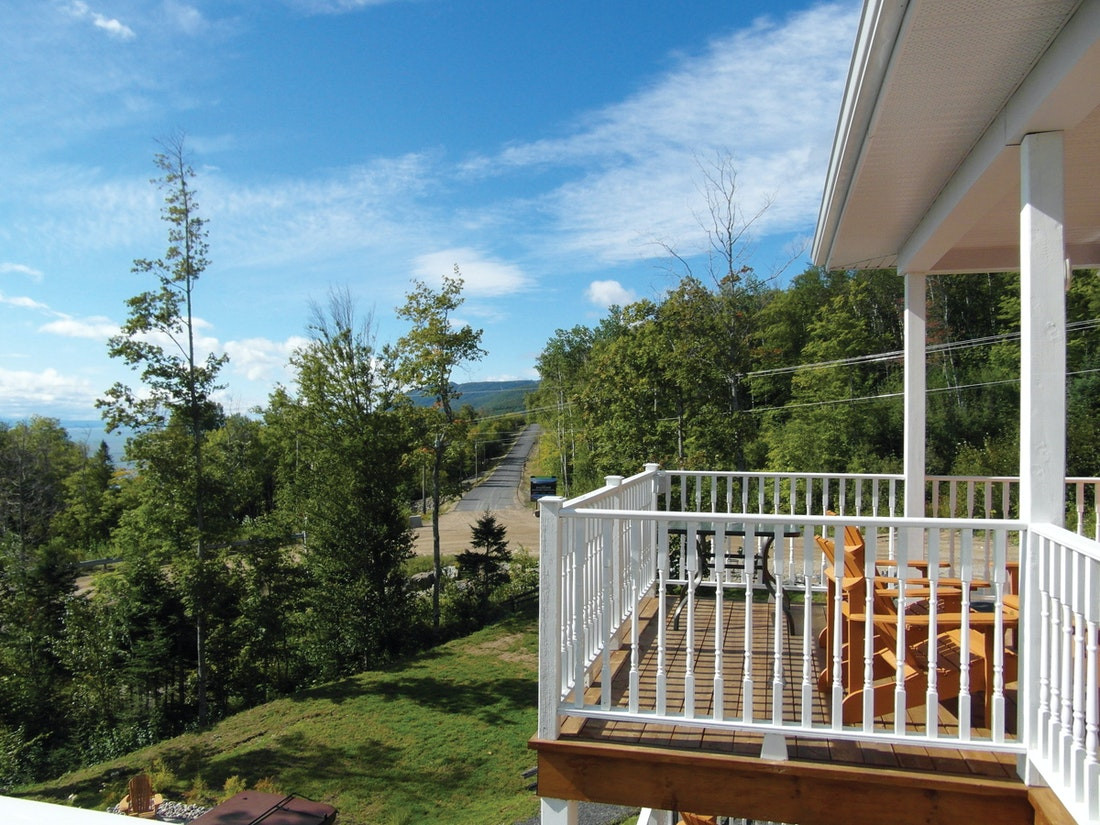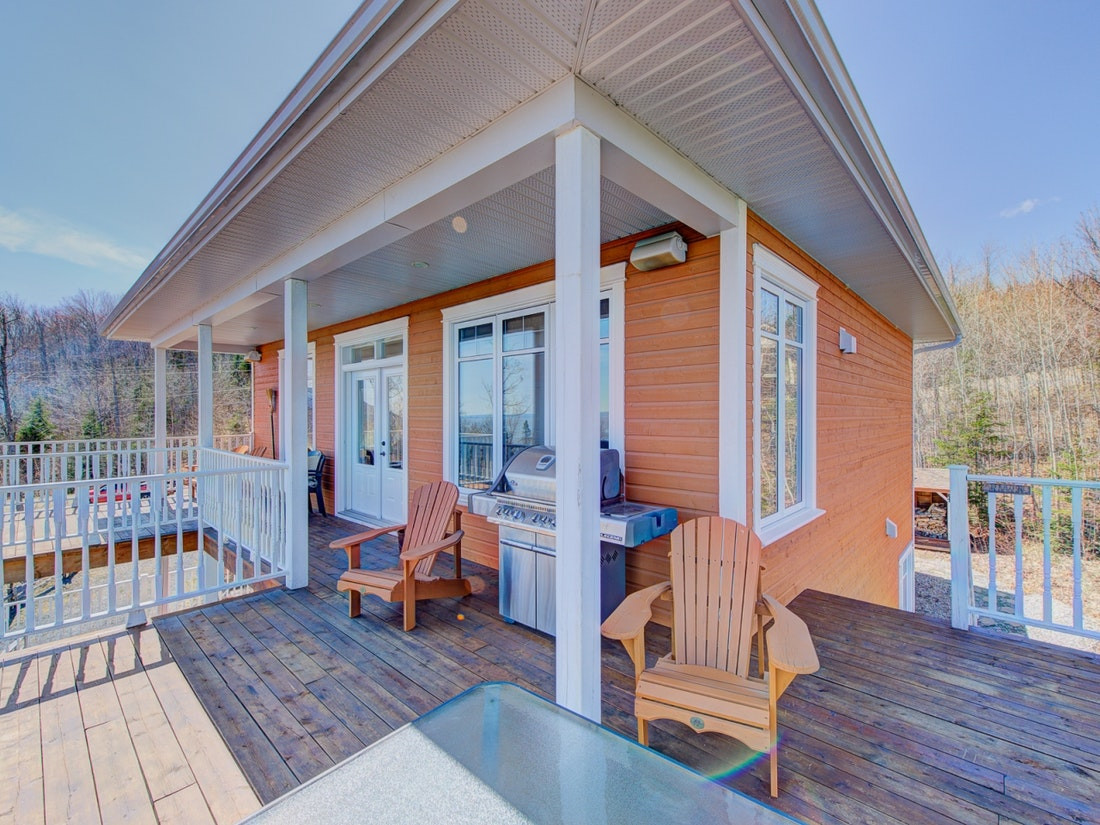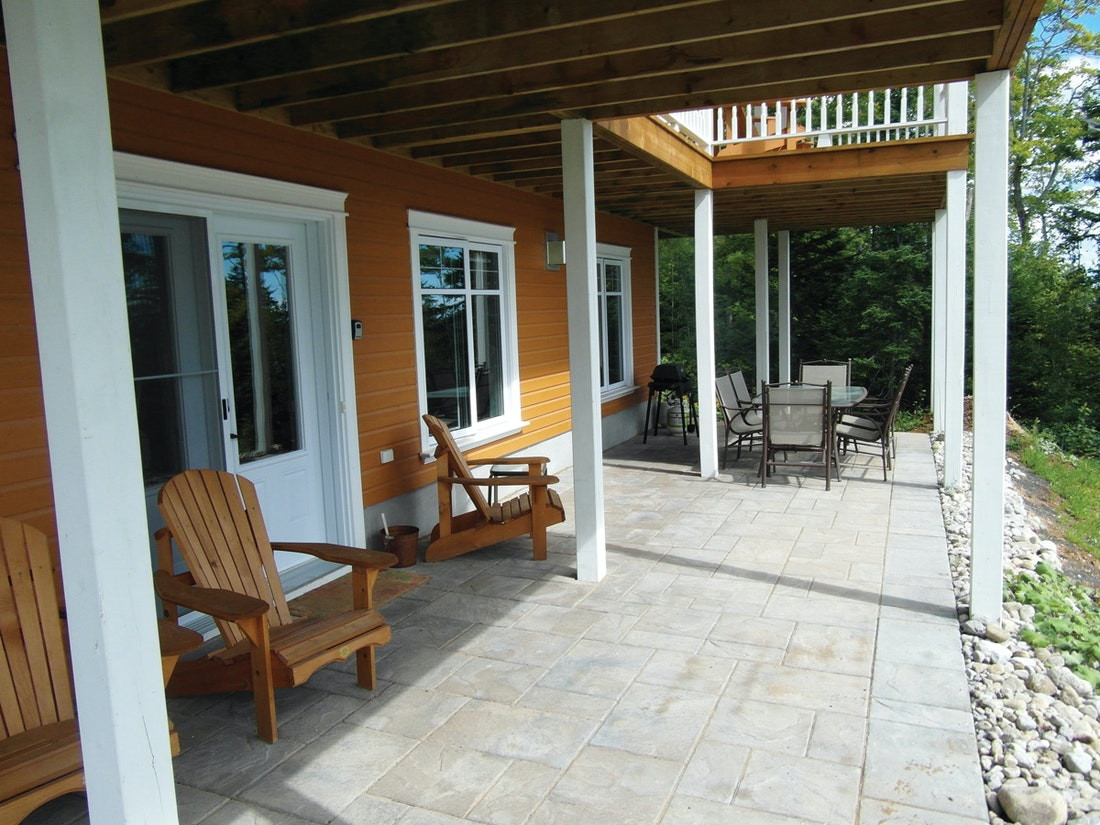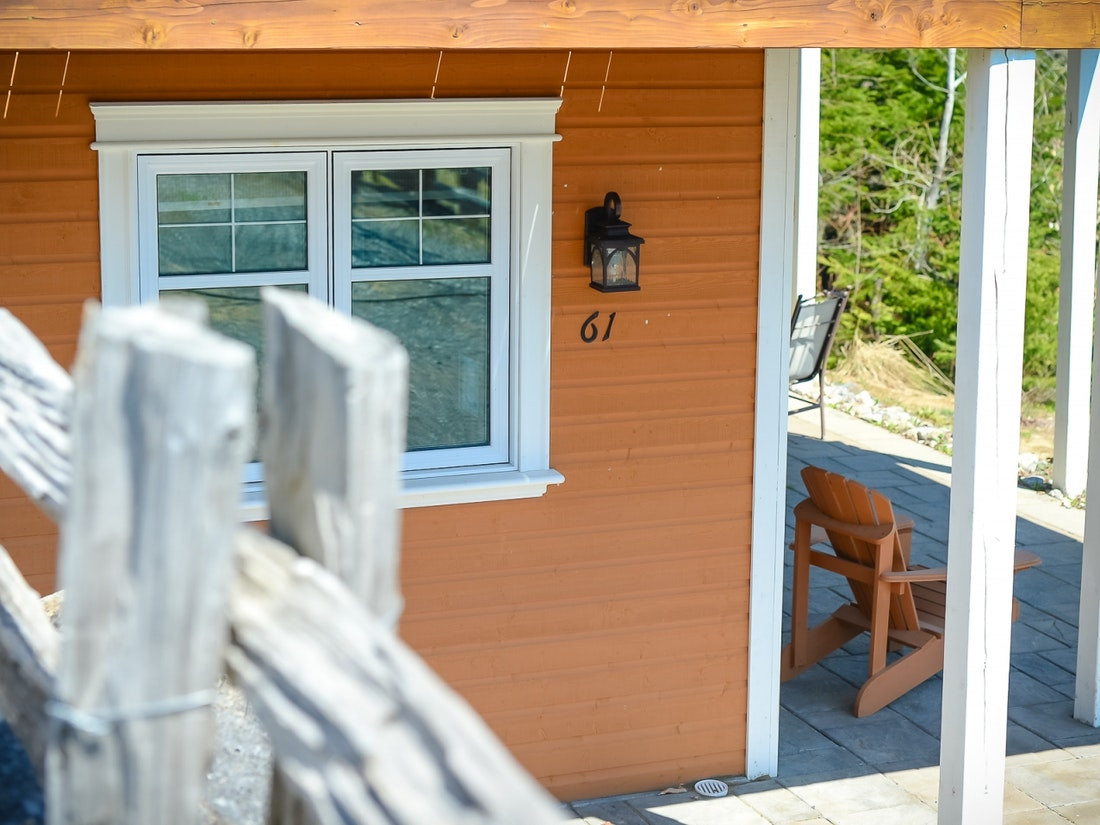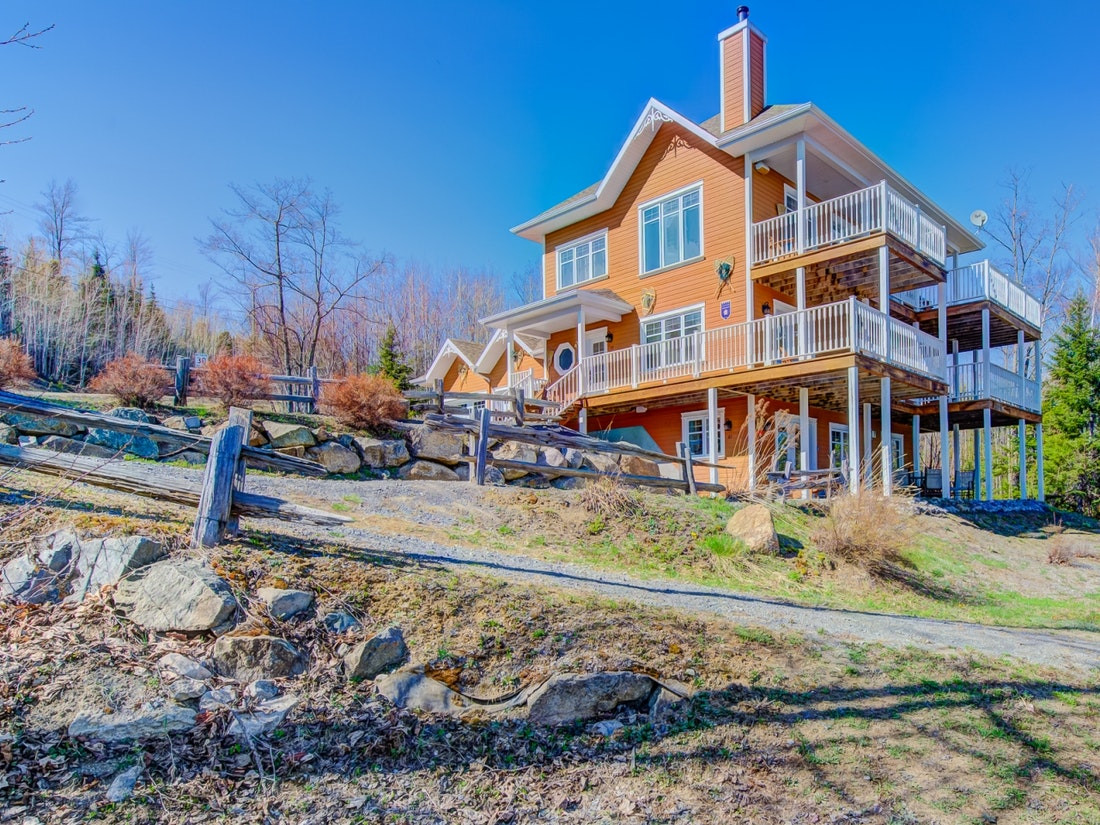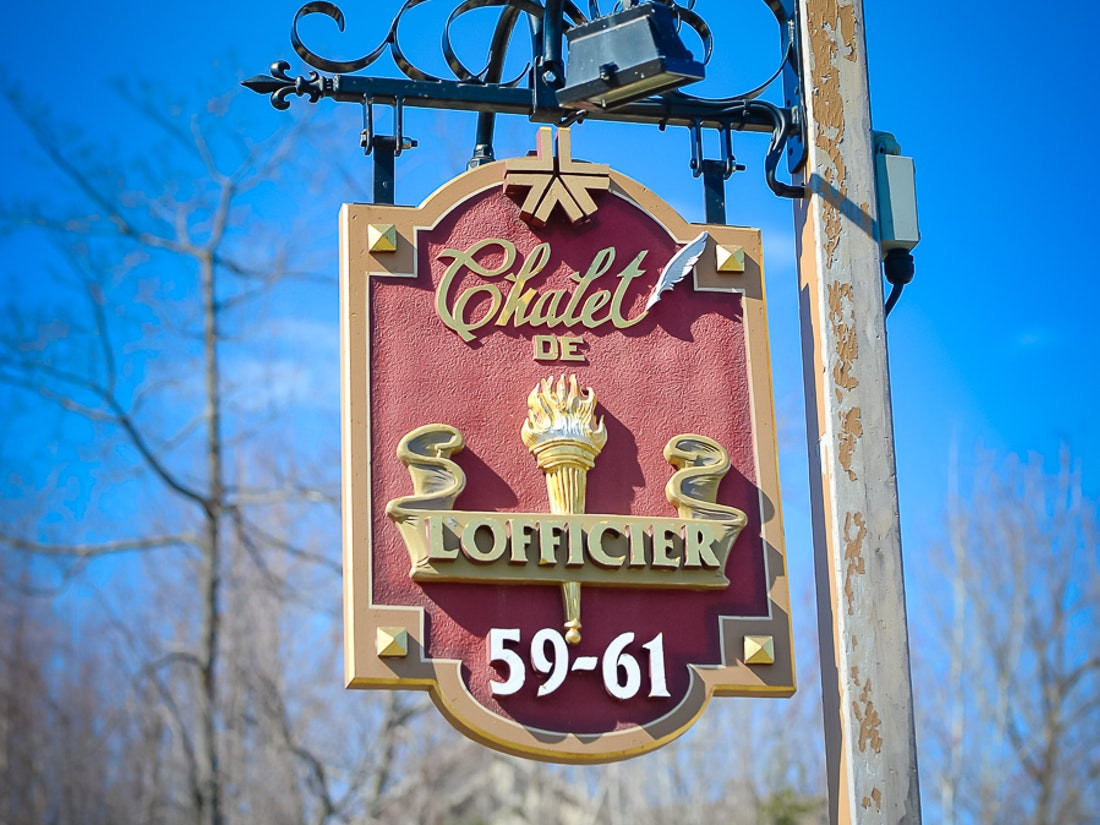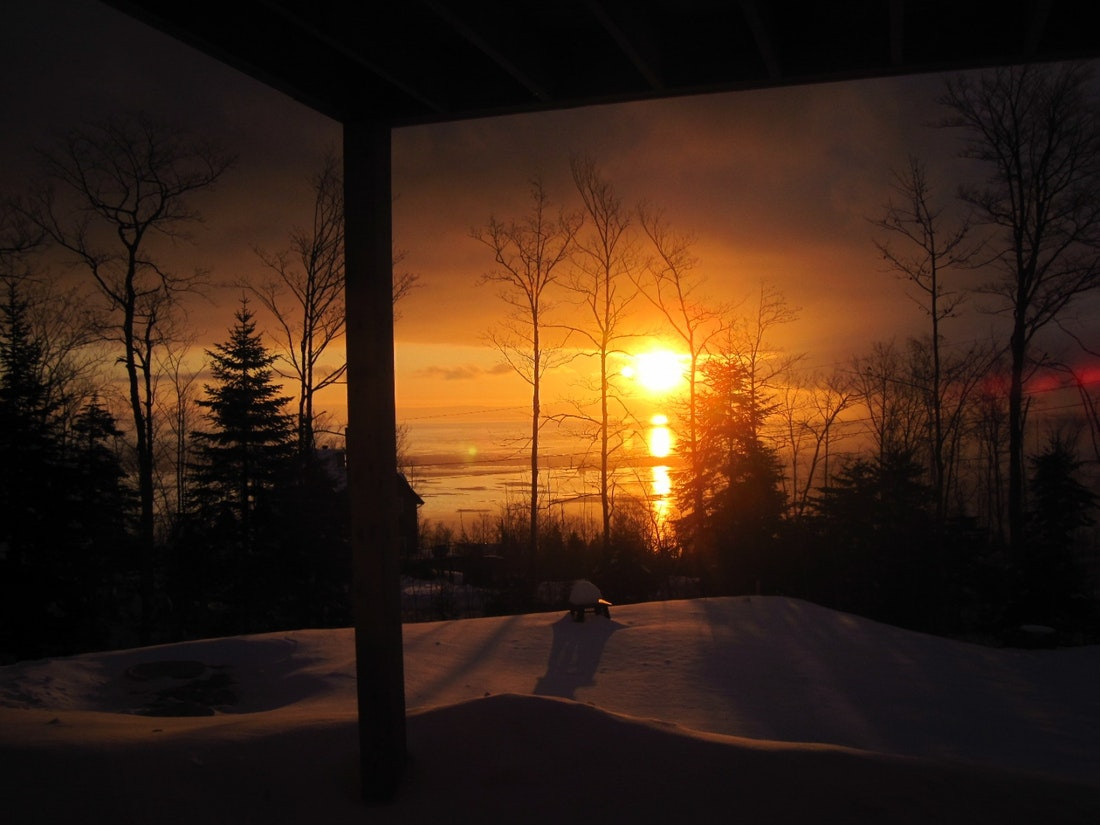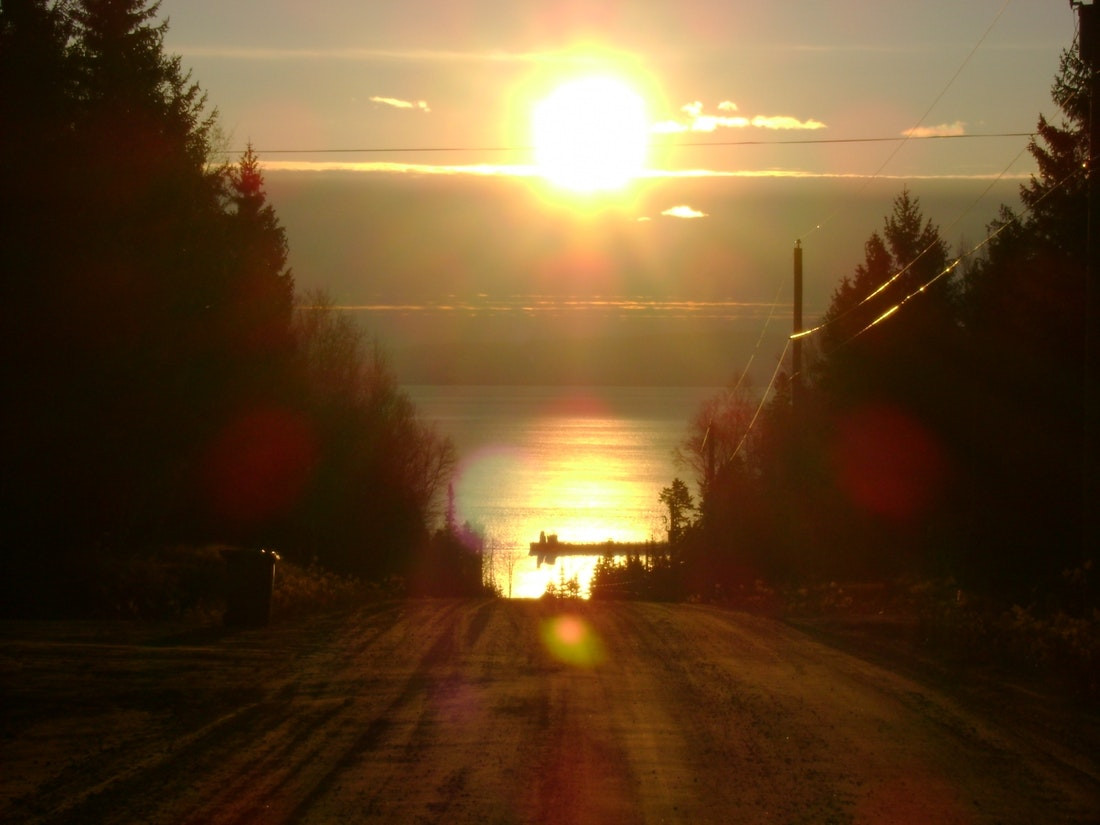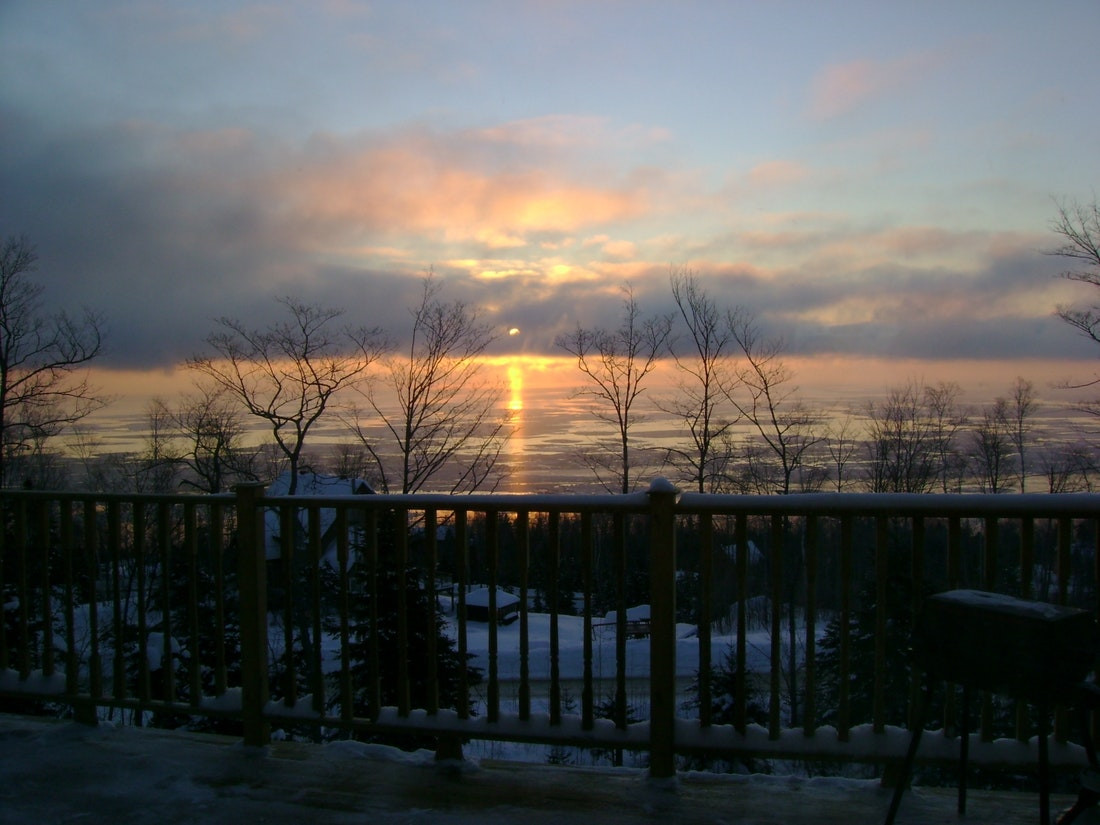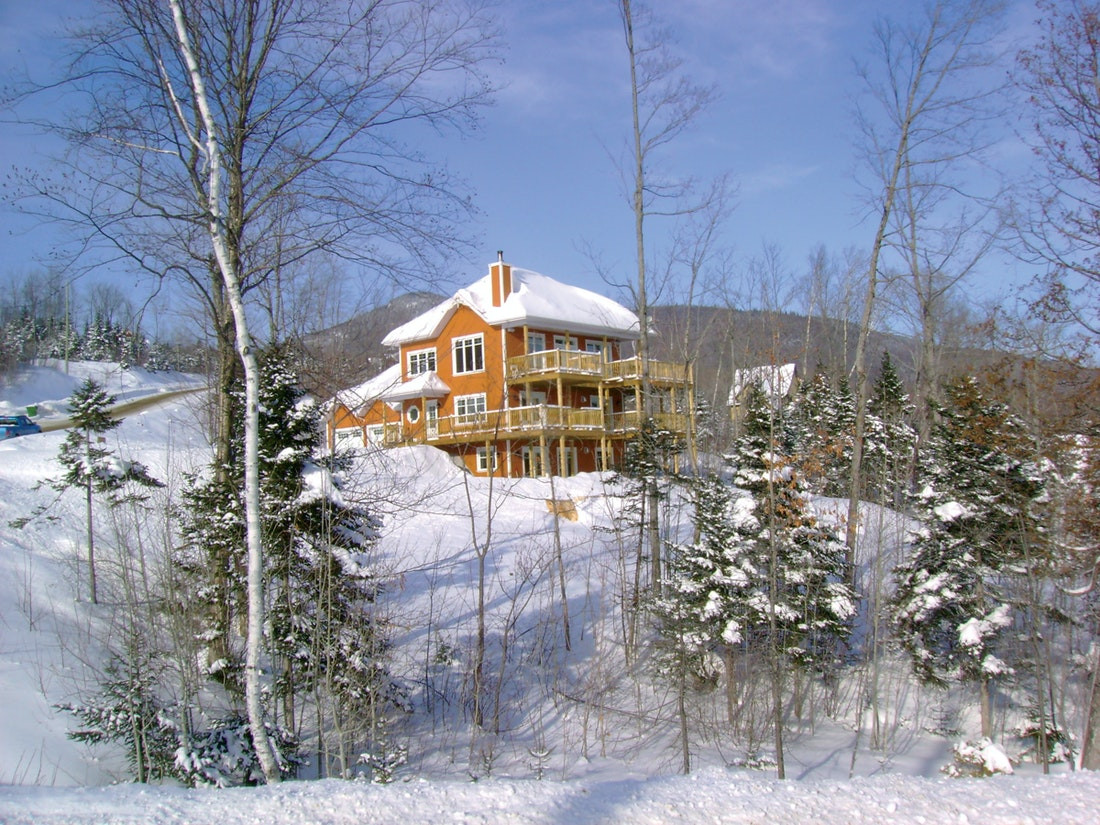 L'OFFICIER #1 & 2 SPA vue spectaculaire!
Petite-Rivière-Saint-François, Charlevoix
Registration : 243261
EXP : 2023-11-30
Rental type :
Short-term rental,
Discounts 5 nights and more,
PETS ARE NOT ALLOWED
Payments accepted :
Credit card (Visa, MasterCard & Amex)
3 bathrooms
1 Shower rooms

Washer/dryer

Internet access

Dishwasher

Wood stove
Spa (private)

Outdoor fire space

BBQ

Vue lac ou rivière
Le Chalet de L'Officier
Enregistrement/registration 243261
Exp 2023-11-30
Superb 4-star CITQ chalet, with a breathtaking view of the river, in the heart of the magnificent Charlevoix region. With a capacity of up to 10 people, this three-level residence has 5 bedrooms, 2 kitchens, 3 bathrooms and a powder room. You will be delighted by the space available, both inside and outside. BBQs with friends, a four-season SPA, skiing in winter in a splendid decor, surrounded by a magnificent landscape, who doesn't dream of it?
The warmth of the indoor fireplaces (3), the SPA, the charm of Charlevoix's grandiose nature, not to mention the exceptional view, are sure to seduce you.
It is possible to reserve two units separately (Officier 1) for 6 people or less, or groups (Officier 1-2) for up to 10 people!
You will never be with other tenants. Only you and your guests.
OFFICIER 1: Ground floor and first floor, for 1 to 6 people.
OFFICIER 1 and 2 (this ad) : Garden level, ground floor and first floor, for 7 to 10 people.
Garden level:
* 1 common room: 1 kitchen, 1 living room with propane fireplace, 1 dining room
* 1 room with 1 queen size bed
* 1 room with 1 queen size bed
* 1 bathroom with bath and shower.
Ground floor:
* 1 bedroom with 1 queen bed, private bathroom with bath and shower
and gas fireplace
* 1 bedroom with 1 queen size bed with private bathroom.
First floor:
* 1 common room: kitchen, dining room, living room with 55 inch television set.
and wood-burning fireplace
* 1 bedroom with queen size bed.
* 1 bathroom with shower.
Baie St-Paul and its shops, art galleries, pedestrian streets, beach, as well as the Casino de Charlevoix. In addition, you will find: golf, cross-country skiing, snowshoeing, hiking, biking, snowmobiling, ATVs, whales, fishing, hunting, a grandiose and abundant nature in a region named a UNESCO world reserve.
From dream to reality, you will discover the river, the Massif, the mountains and L'Île-aux-Coudres. At l'Officier's cottage, you have to invent a laugh. No matter what the laughter, it must be like the imagination of Charlevoix. Take advantage of the kitchen upstairs: it brings people together and... maybe you'll hear the laughter of Charlevoix!
Located 40 minutes from the Casino, and 10 minutes from Le Massif ski resort in Petite-Rivière St-François, offering some of the highest peaks in Quebec and North America, with a breathtaking view of the St. Lawrence River.
The Charlevoix region is classified as a UNESCO World Biosphere Reserve.
"Rich in its two centuries of welcoming tradition and privileged by its proximity to Quebec City, the Charlevoix region combines the majesty of its mountainous landscapes with the splendour of the St. Lawrence River, which opens into an estuary and mixes fresh and sea water.
Synonymous with clean air and wide open spaces, Charlevoix is a first-class destination for outdoor activities. The presence on its territory of three national parks and one of the most beautiful sites in the world for the observation of marine mammals testifies to the astonishing diversity of its natural sites.
Artisans, photographes, écrivains et peintres racontent l'histoire de sa nature, inspirés depuis des siècles par la beauté de ses paysages. Ateliers, boutiques, studios et galeries satisferont les amateurs d'art les plus exigeants, tout comme son réseau de tables renommées ravira les plus fins palais. »
Réf: Tourisme Charlevoix
RESTRICTIONS:
Minimum age for booking: 28 years old
Mandatory minimum stay (minimum 3 nights):
-Christmas holidays
-School break
-Easter
-National Patriot's Day
-St-Jean Baptiste Day
-Canada Day
-Labour Day
-Thanksgiving
No arrival possible on December 25th and January 1st
Other restrictions may apply, please contact Chalets Confort
243261
Discover our other cottages