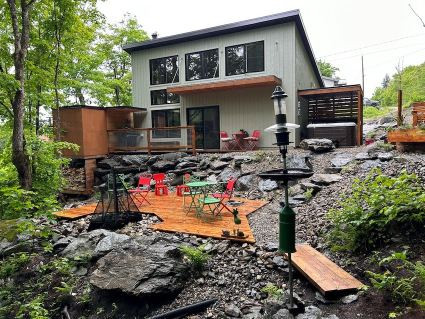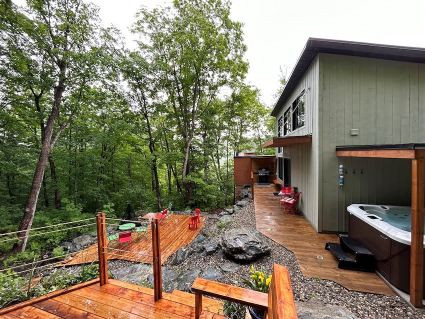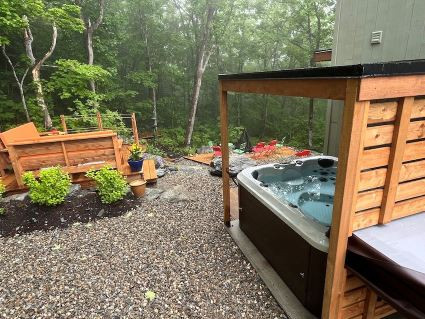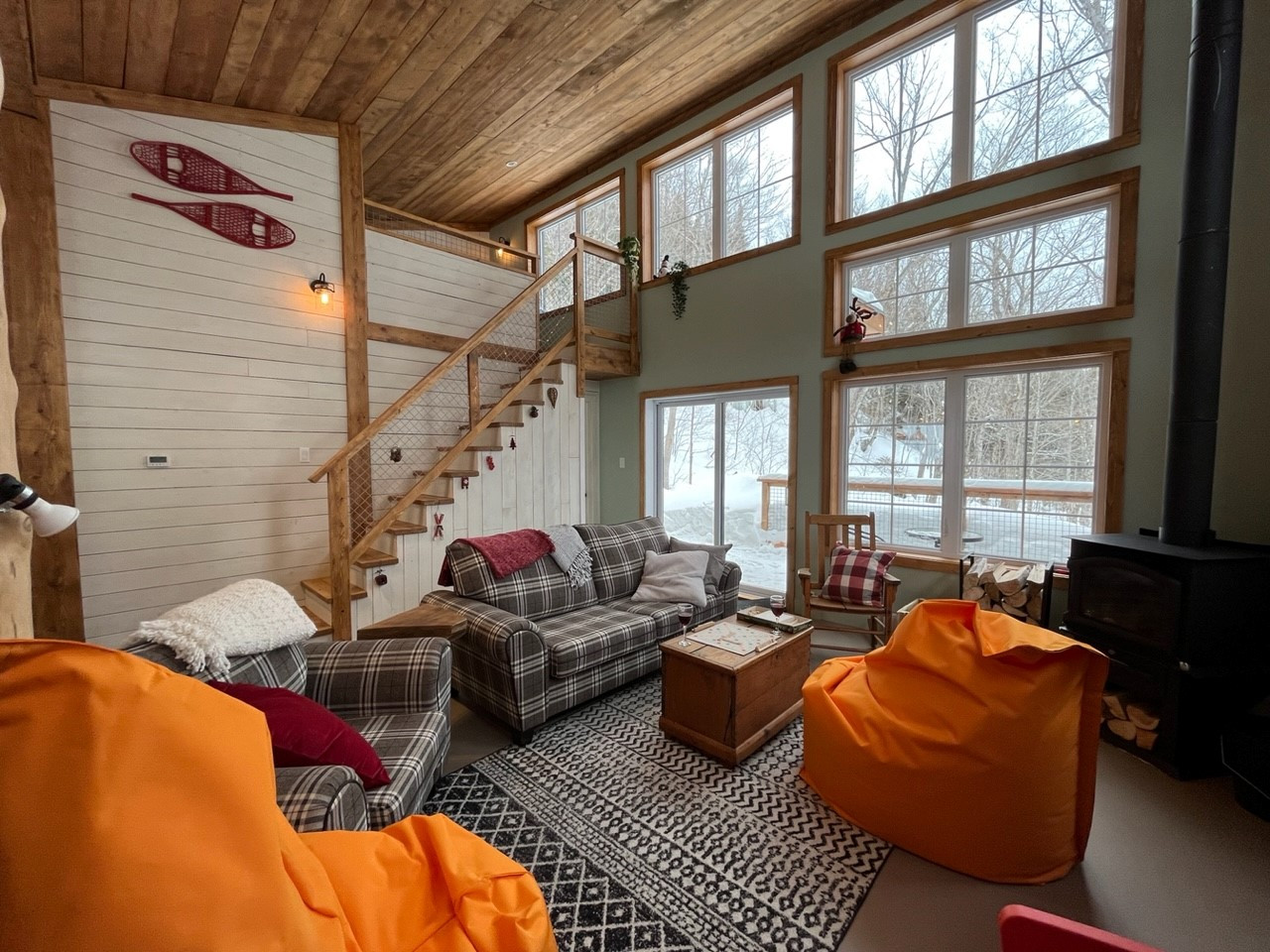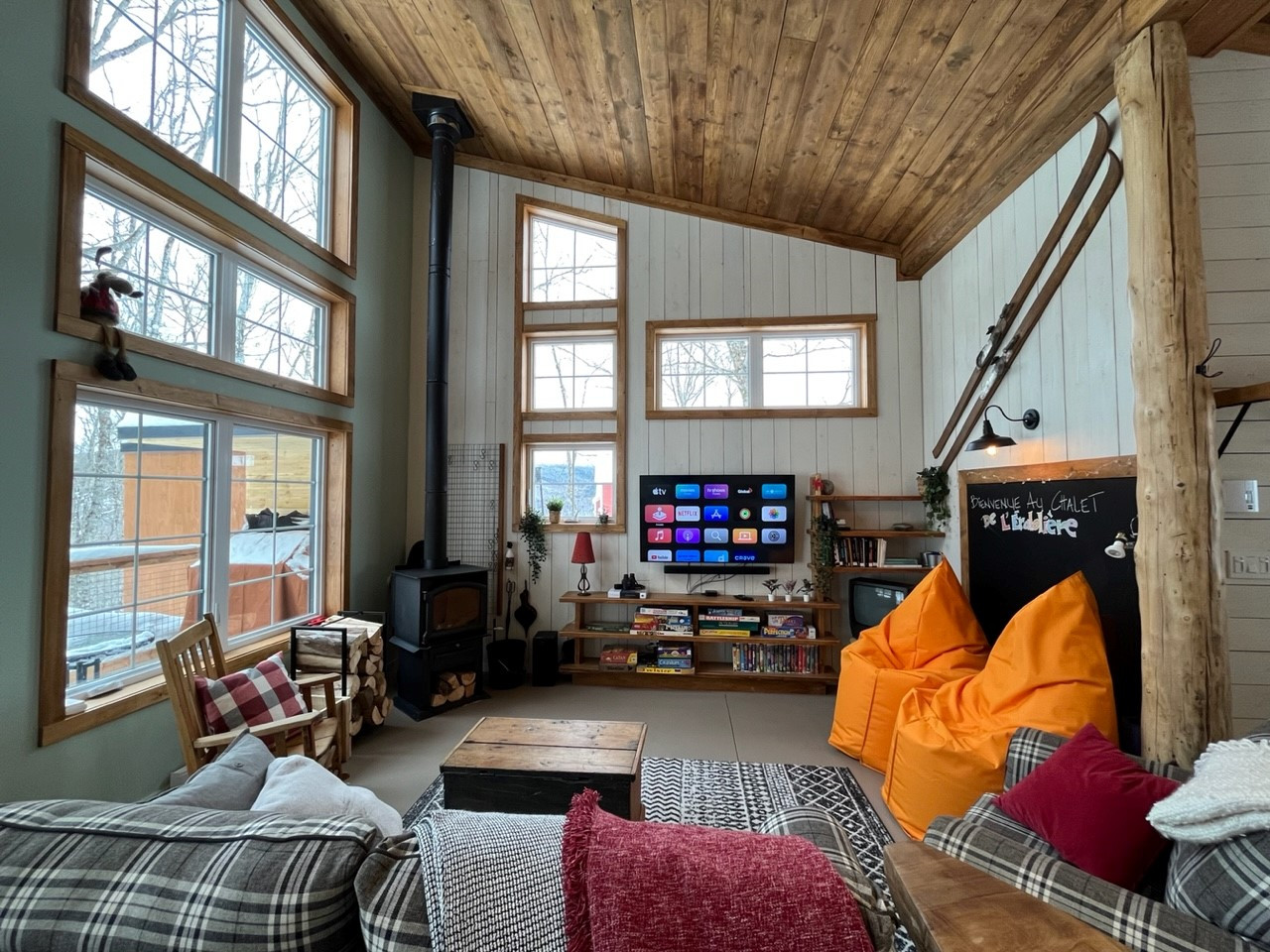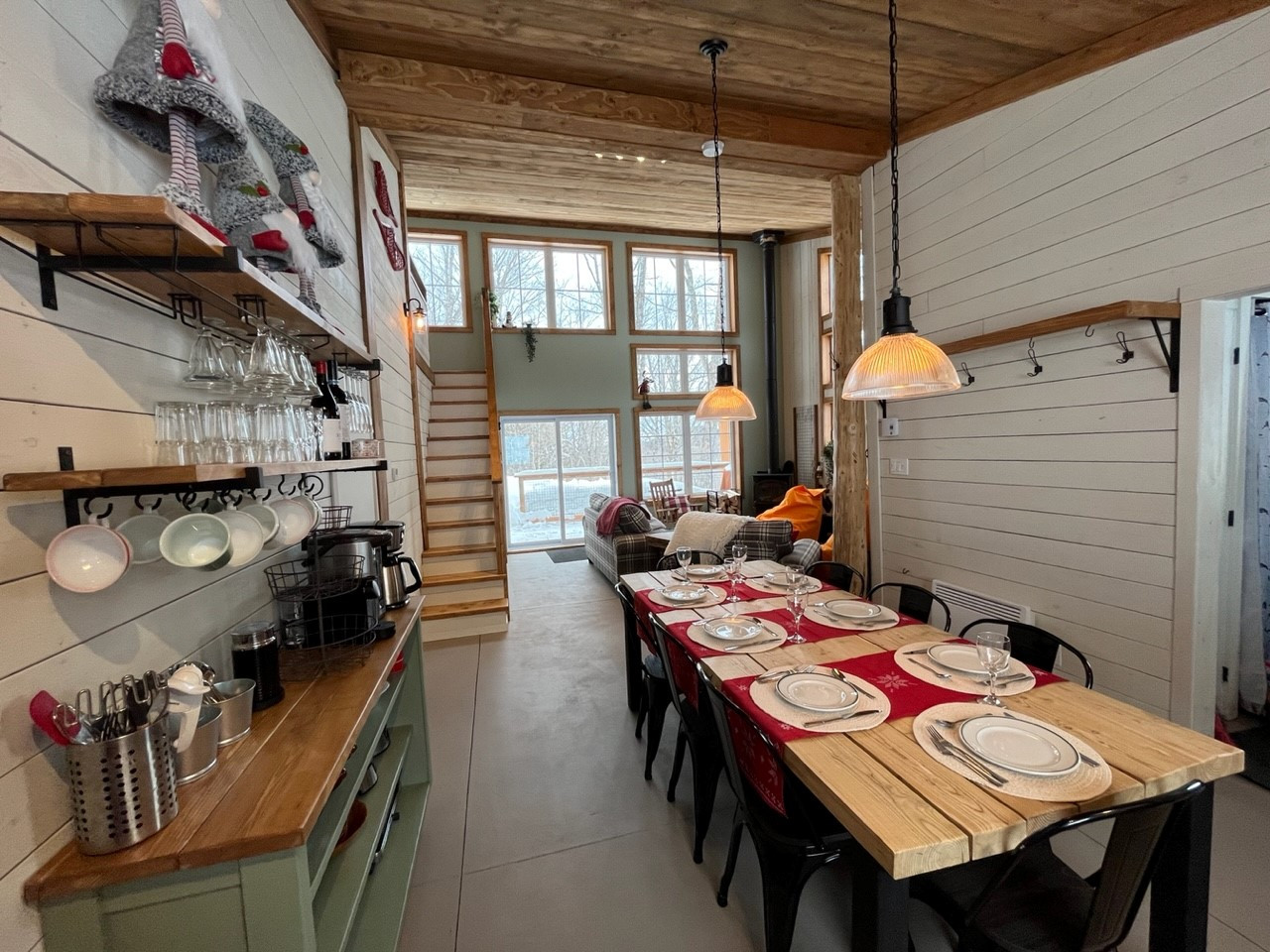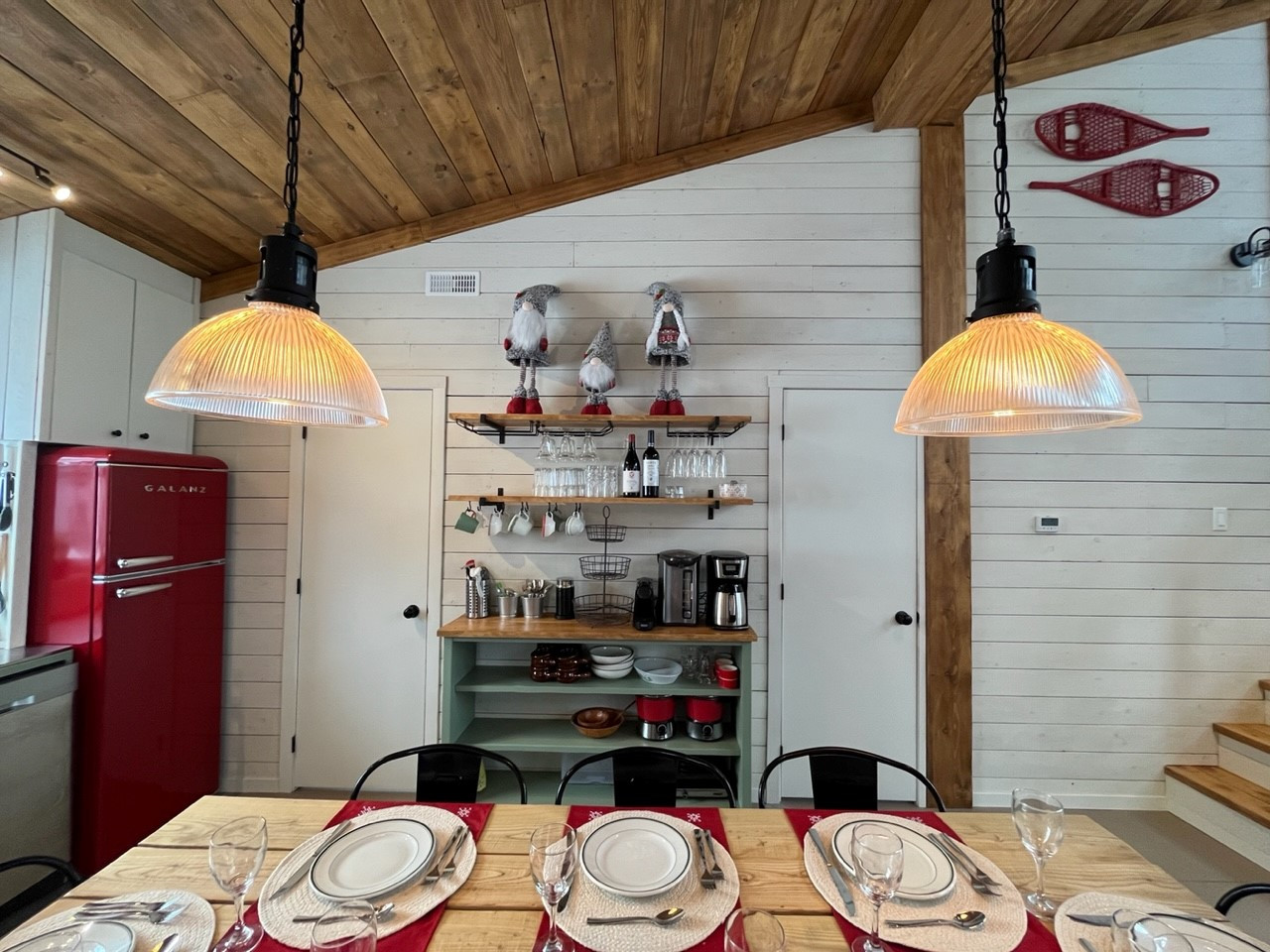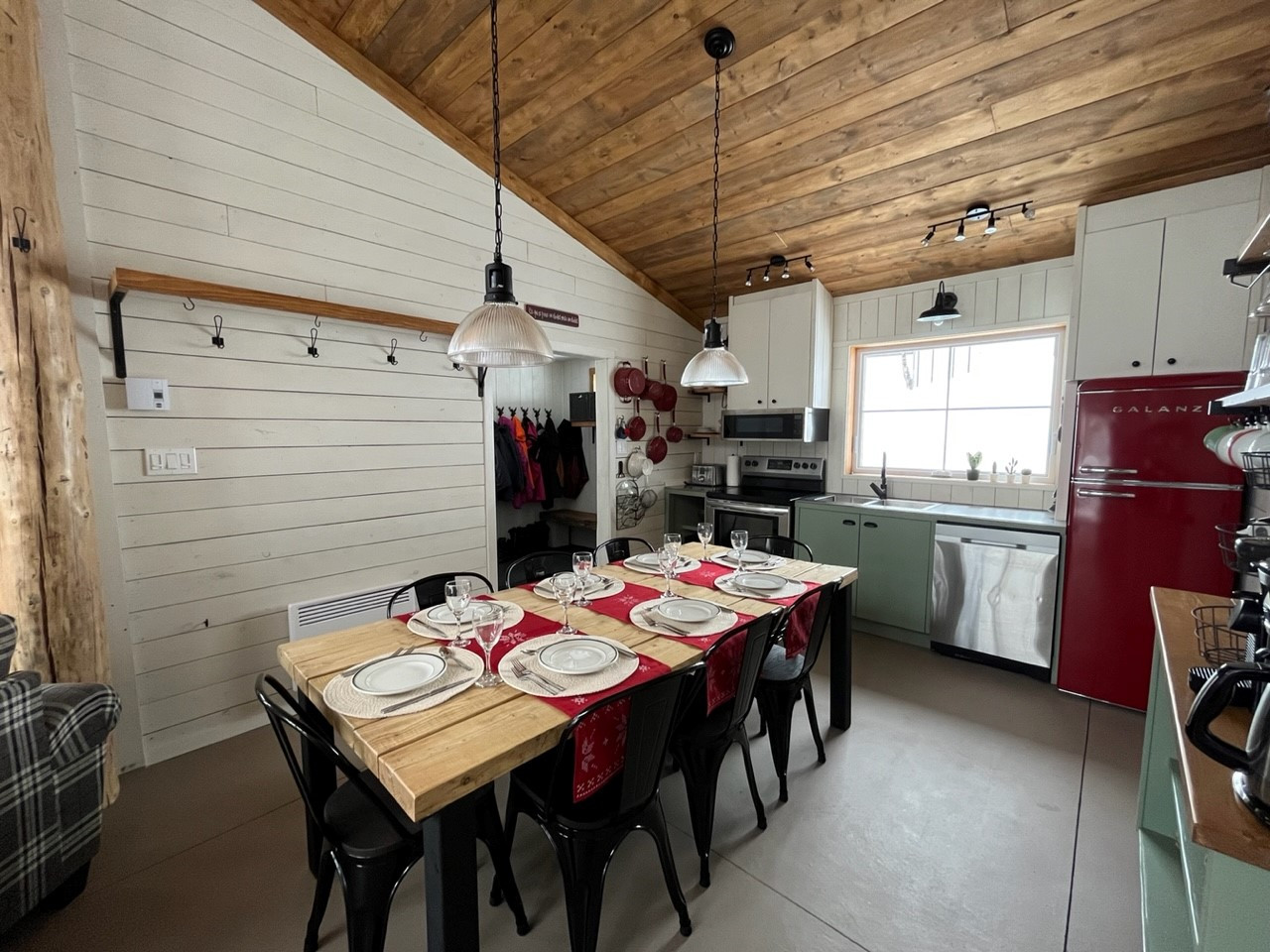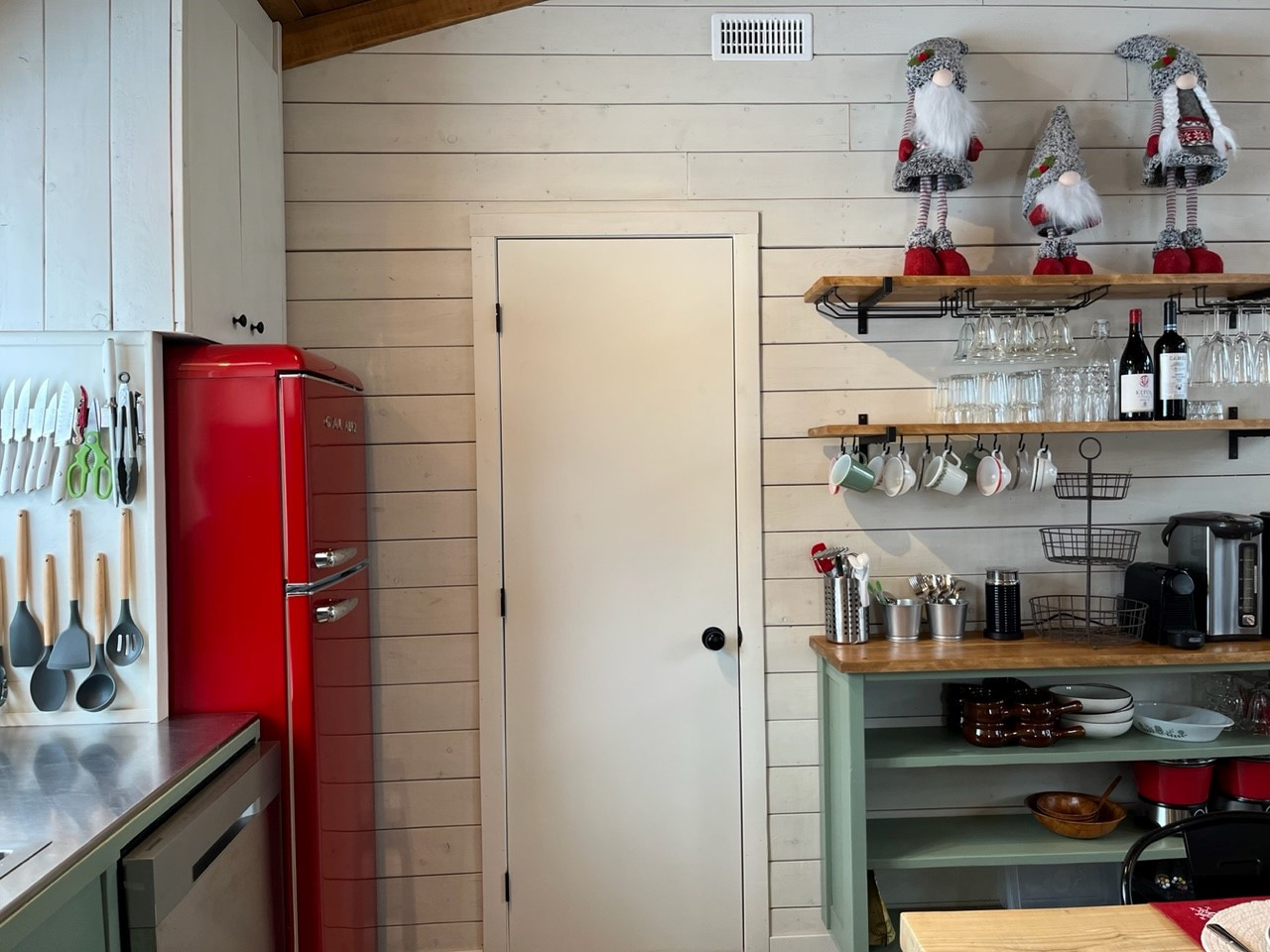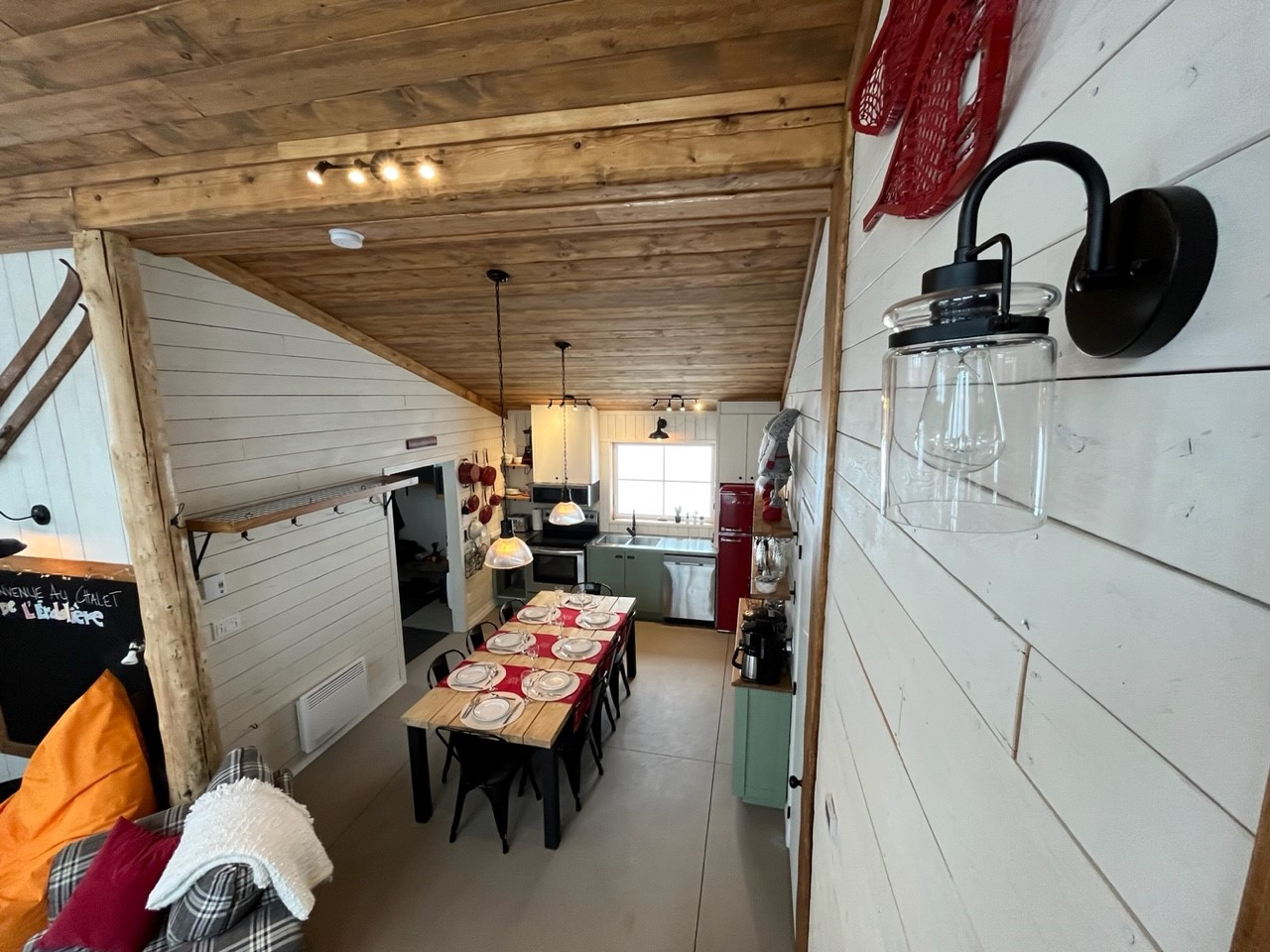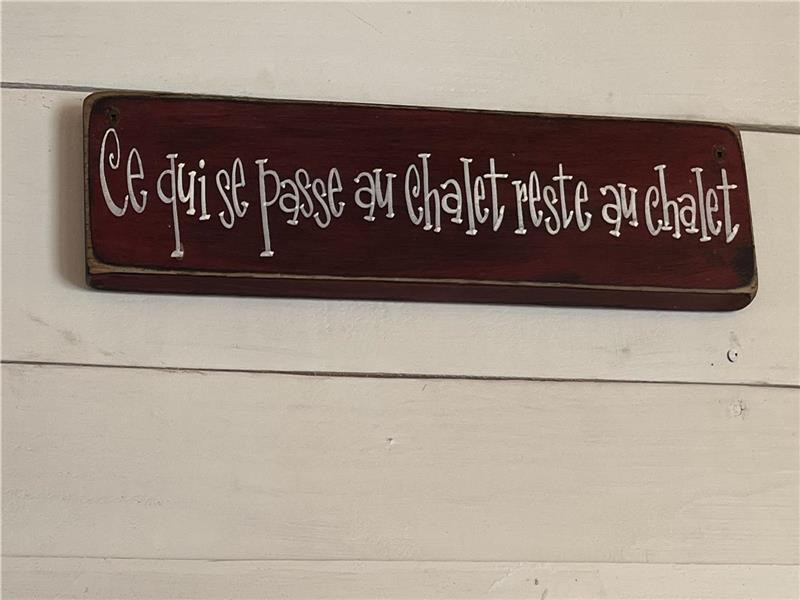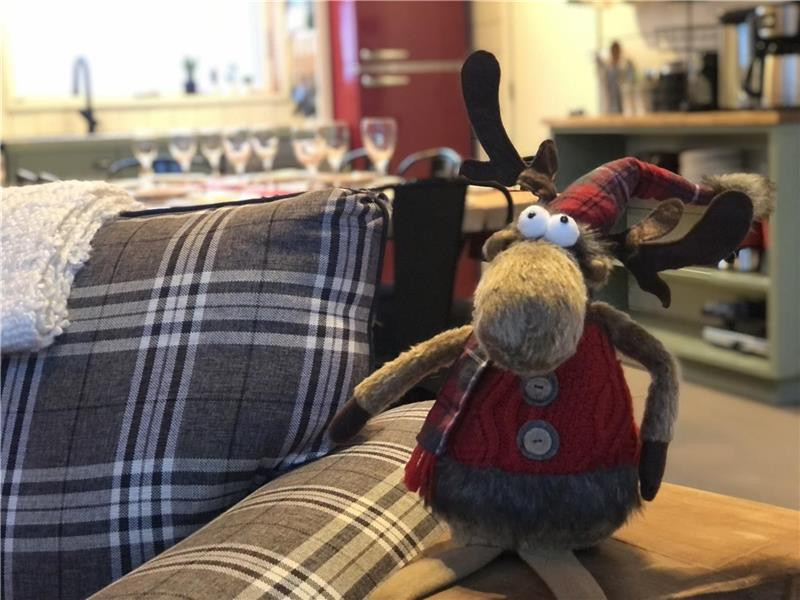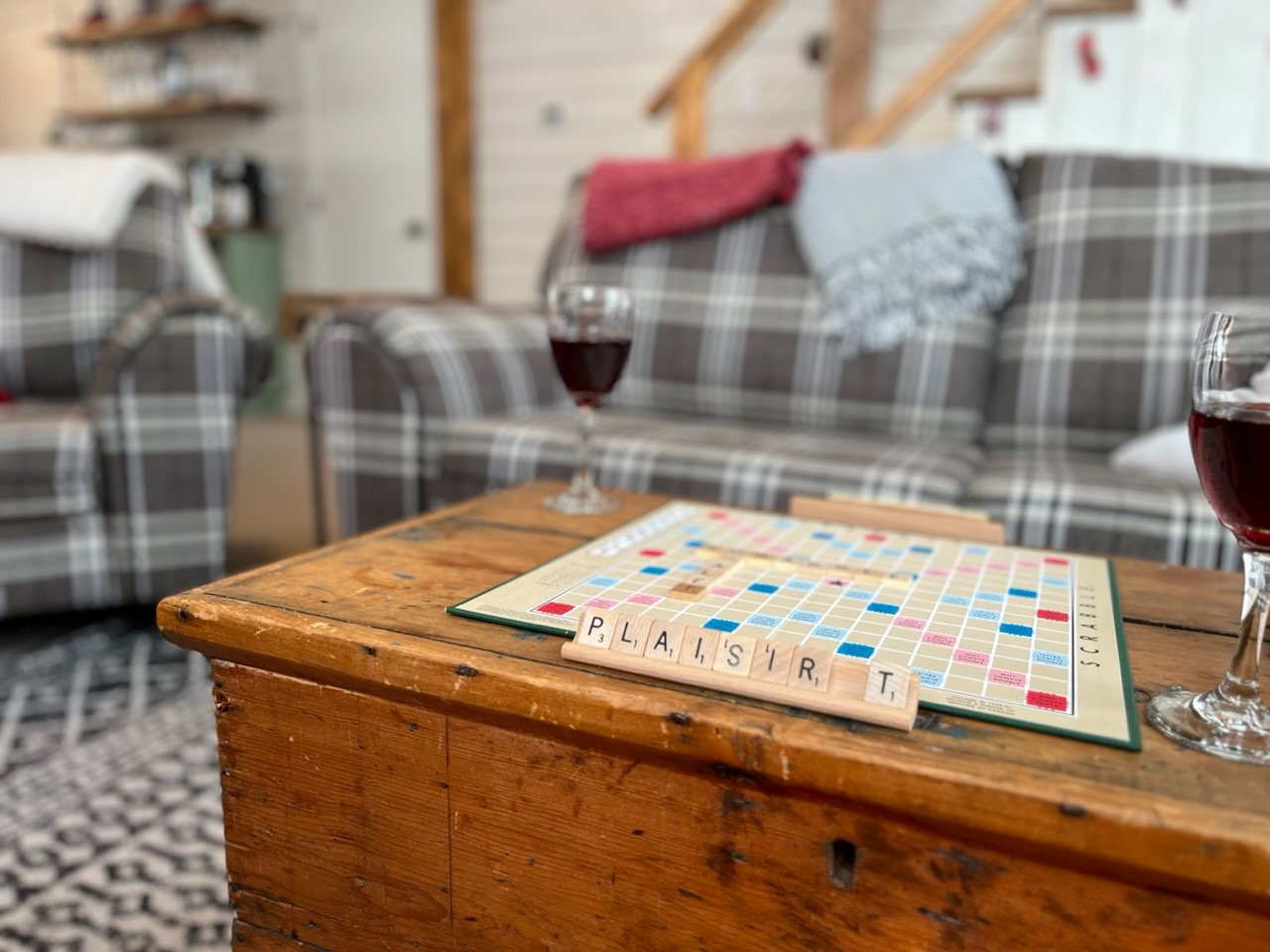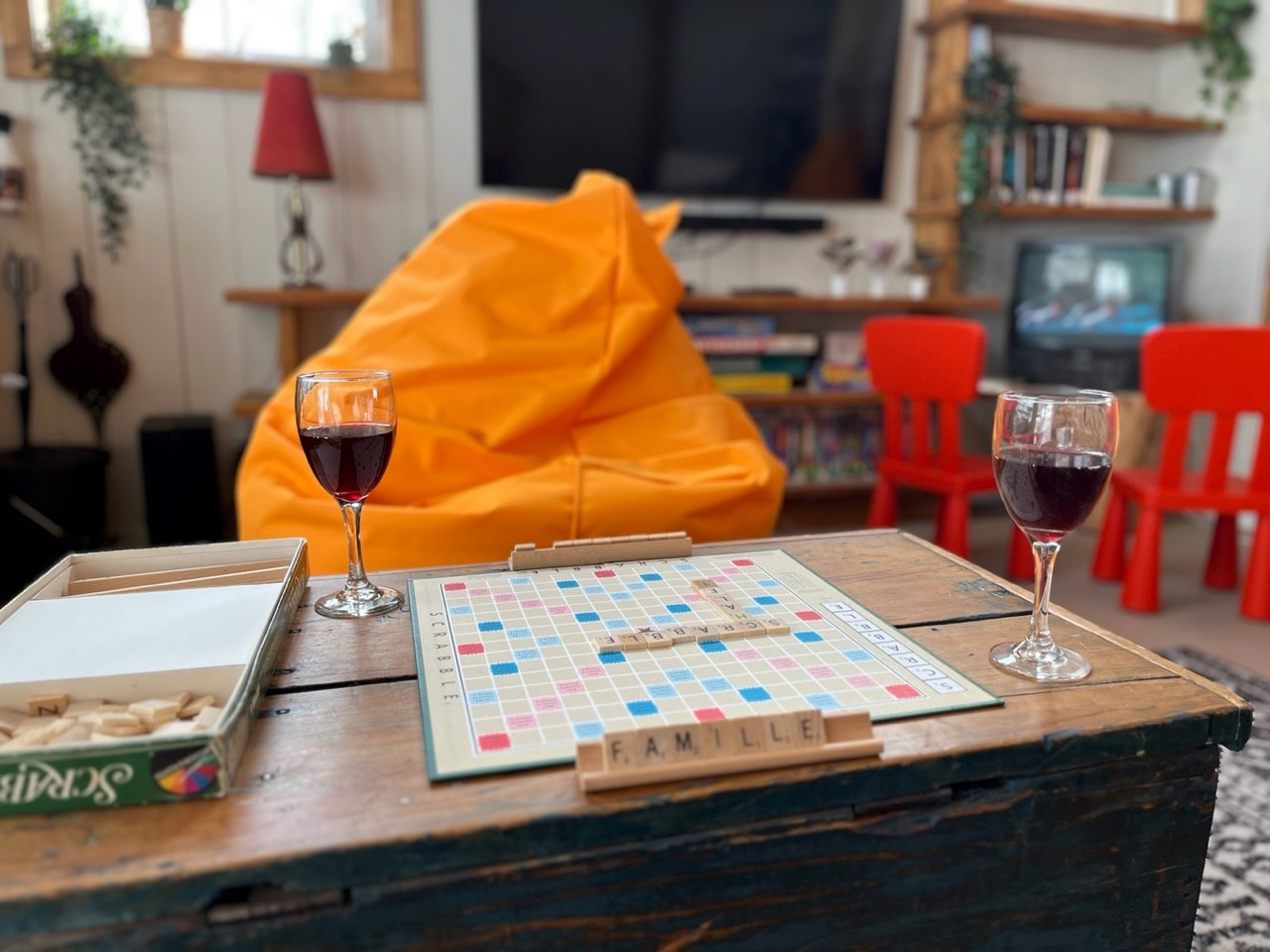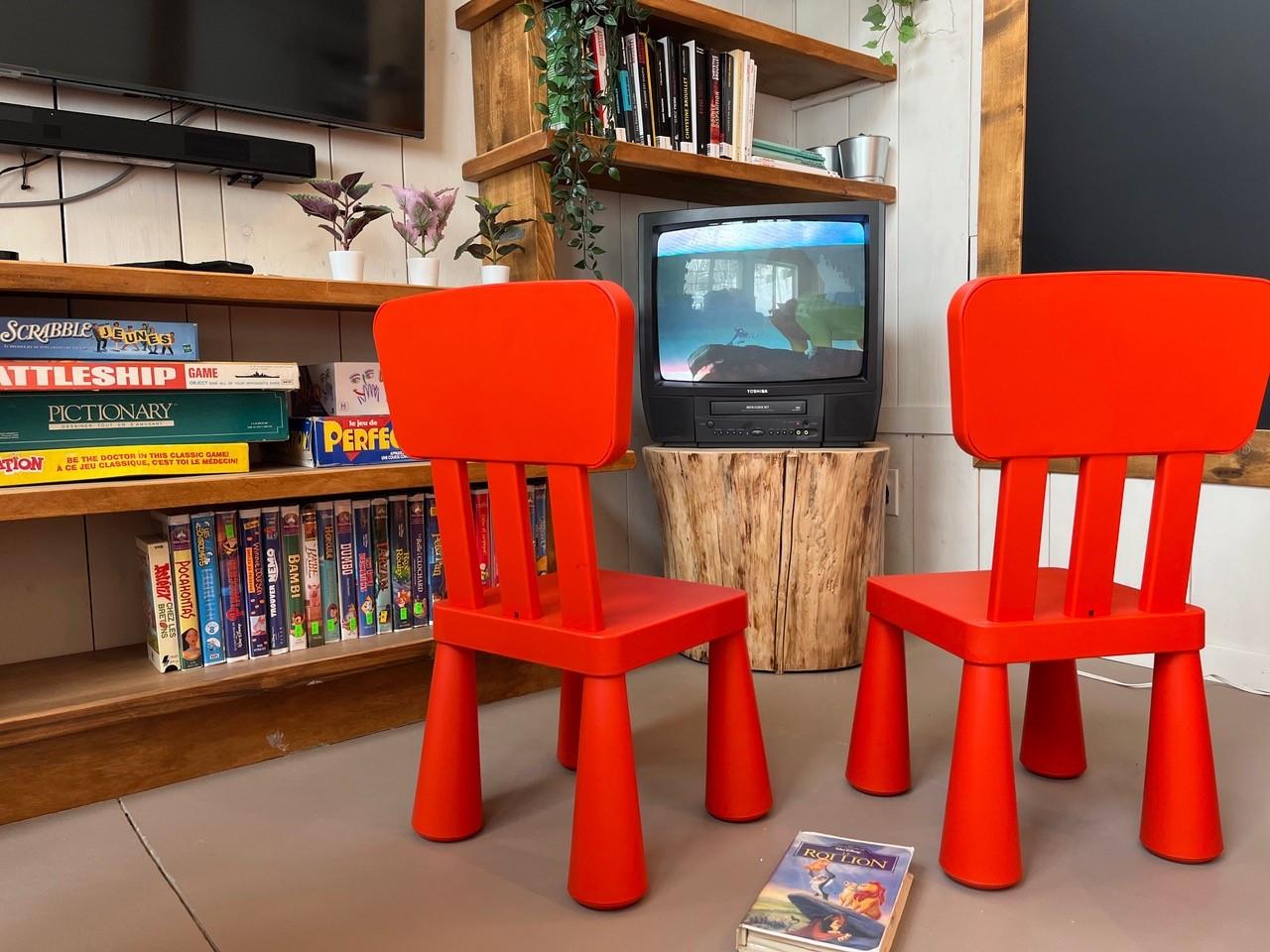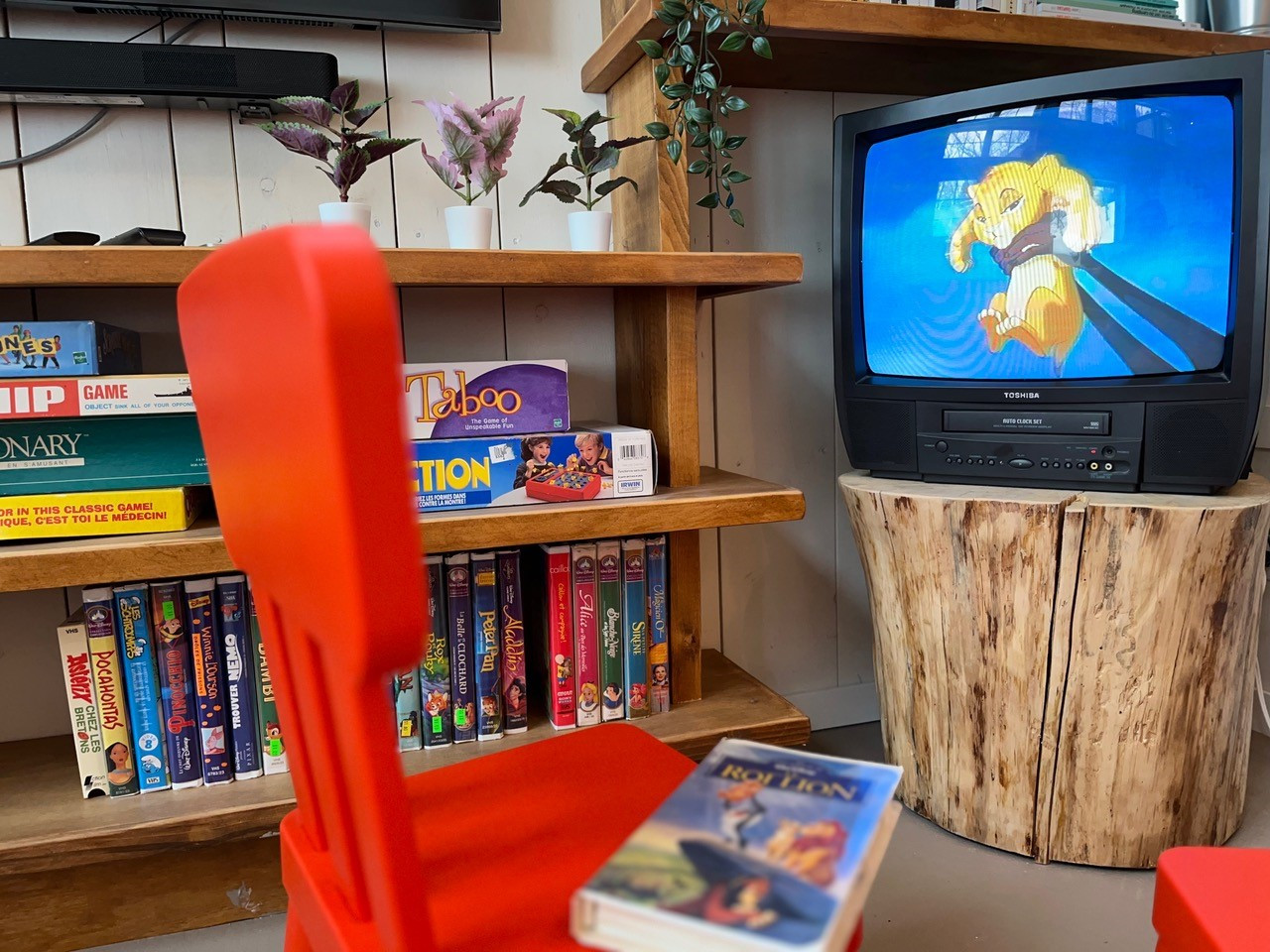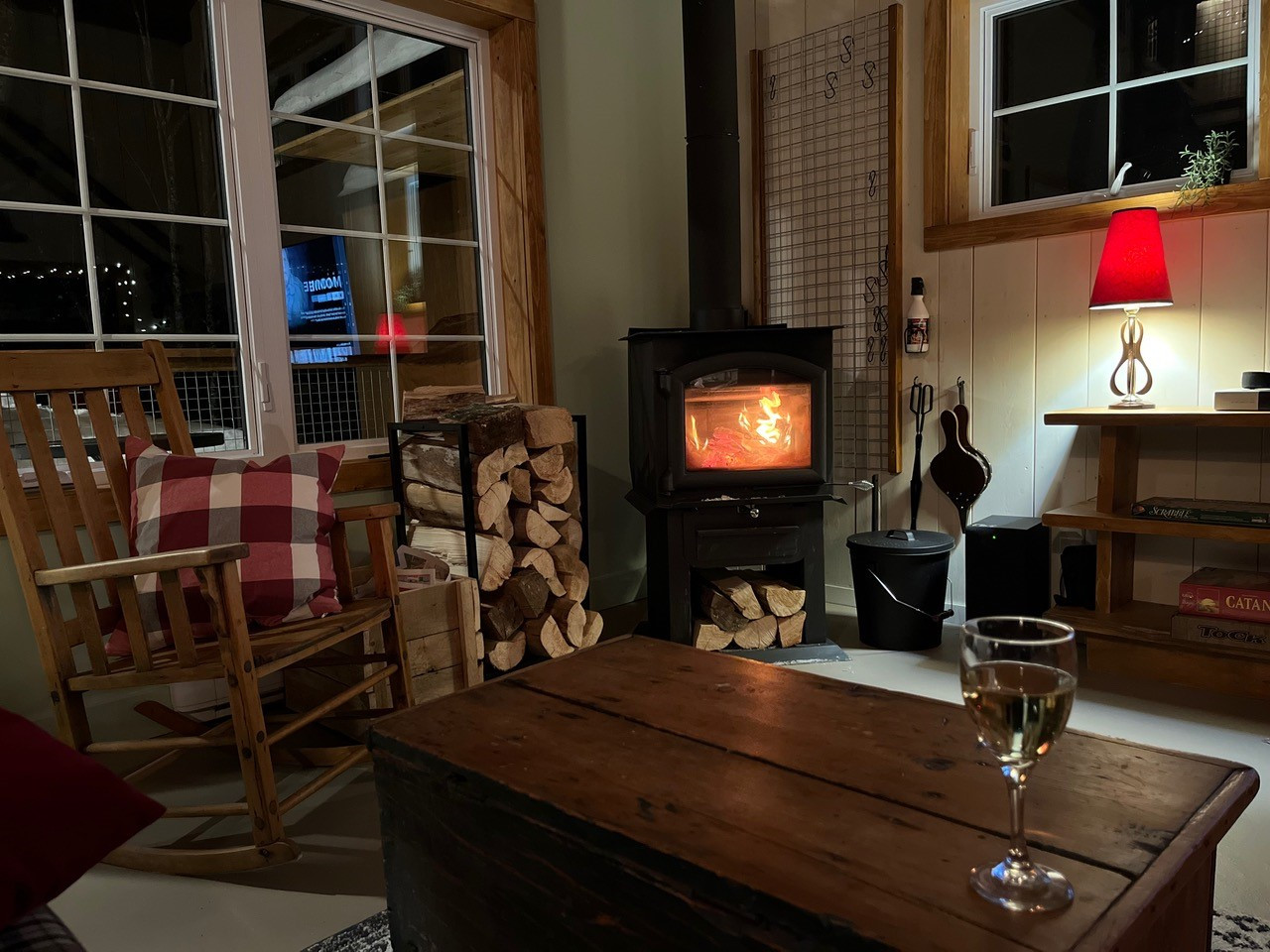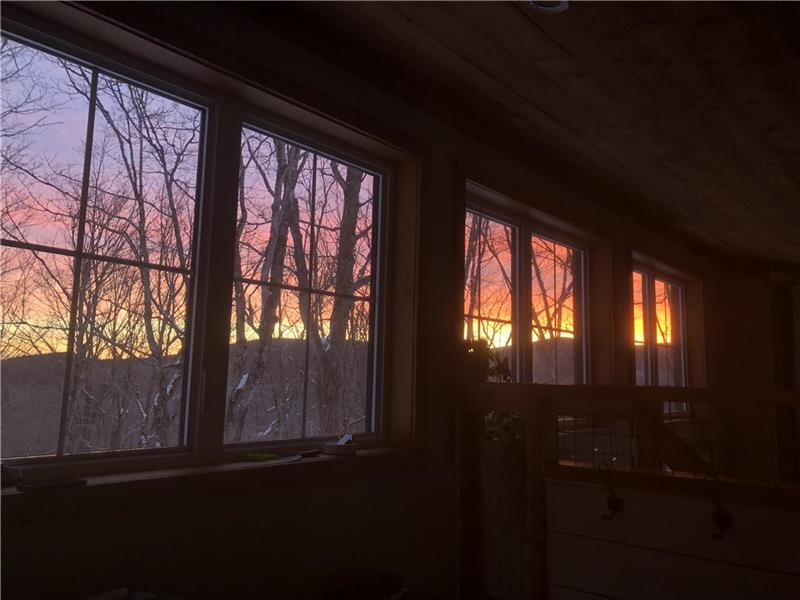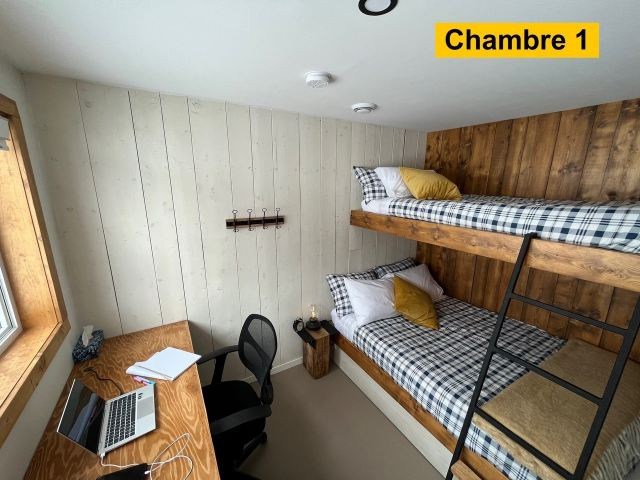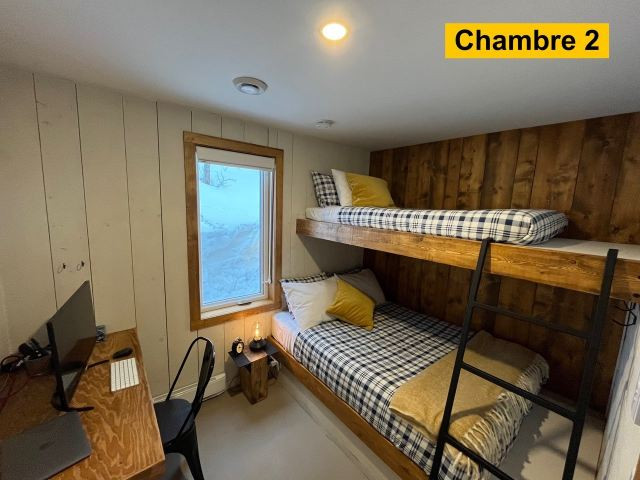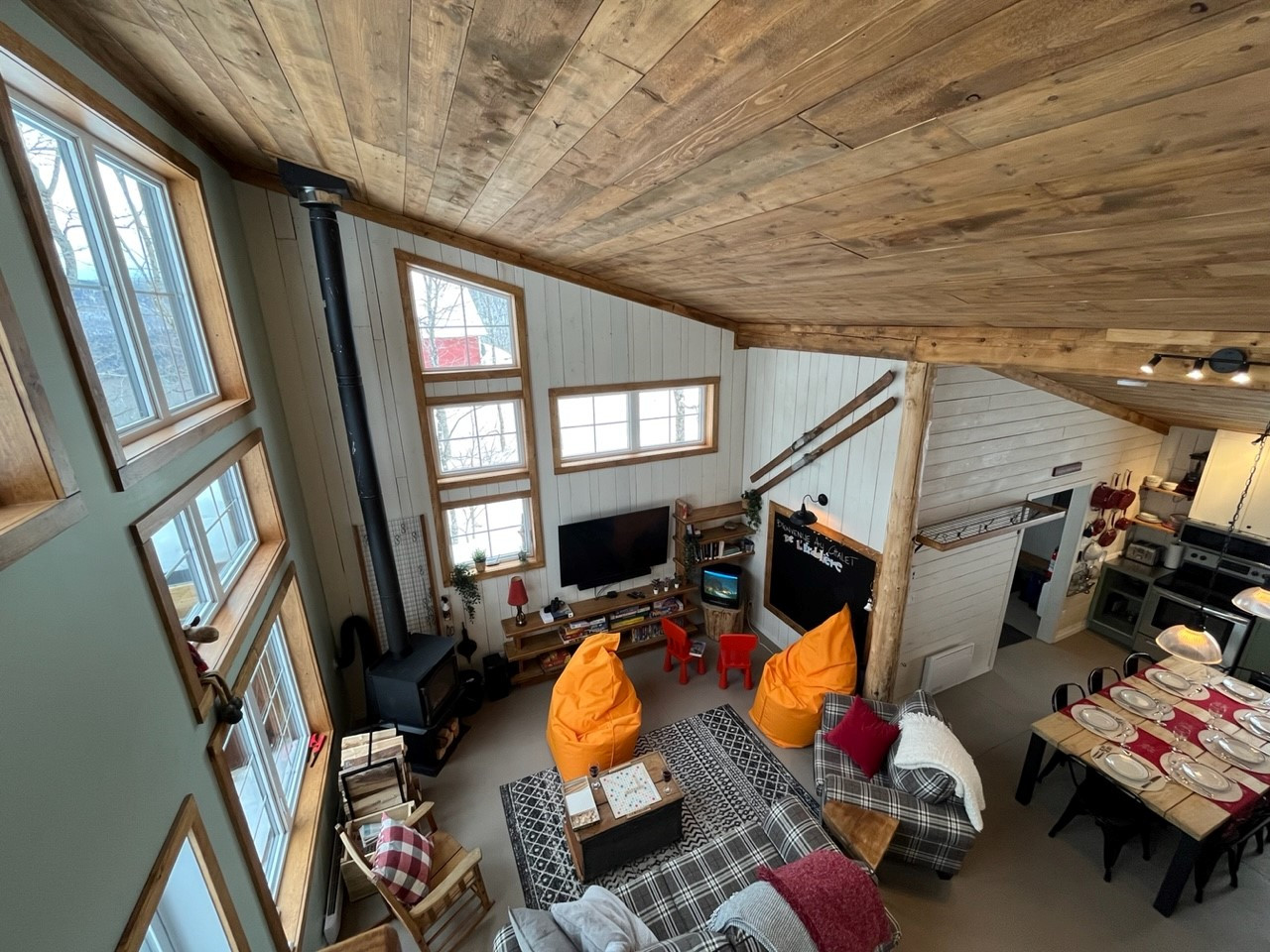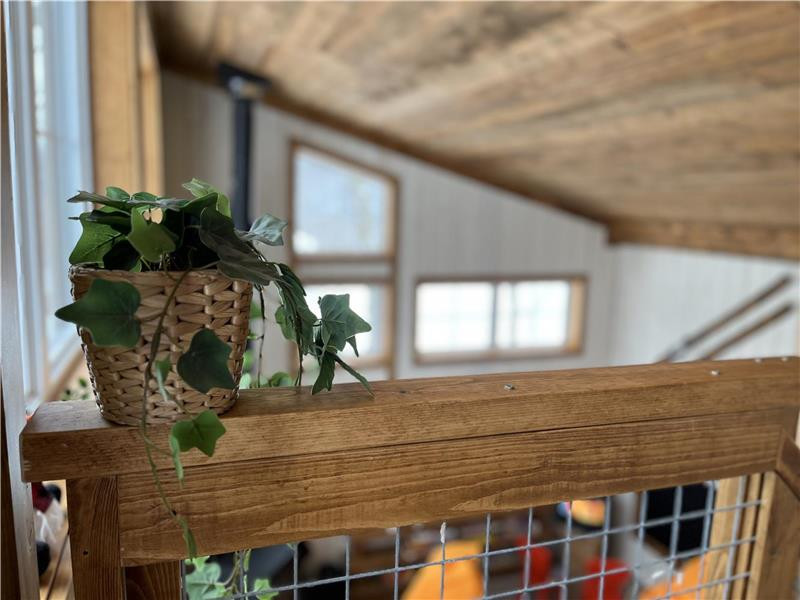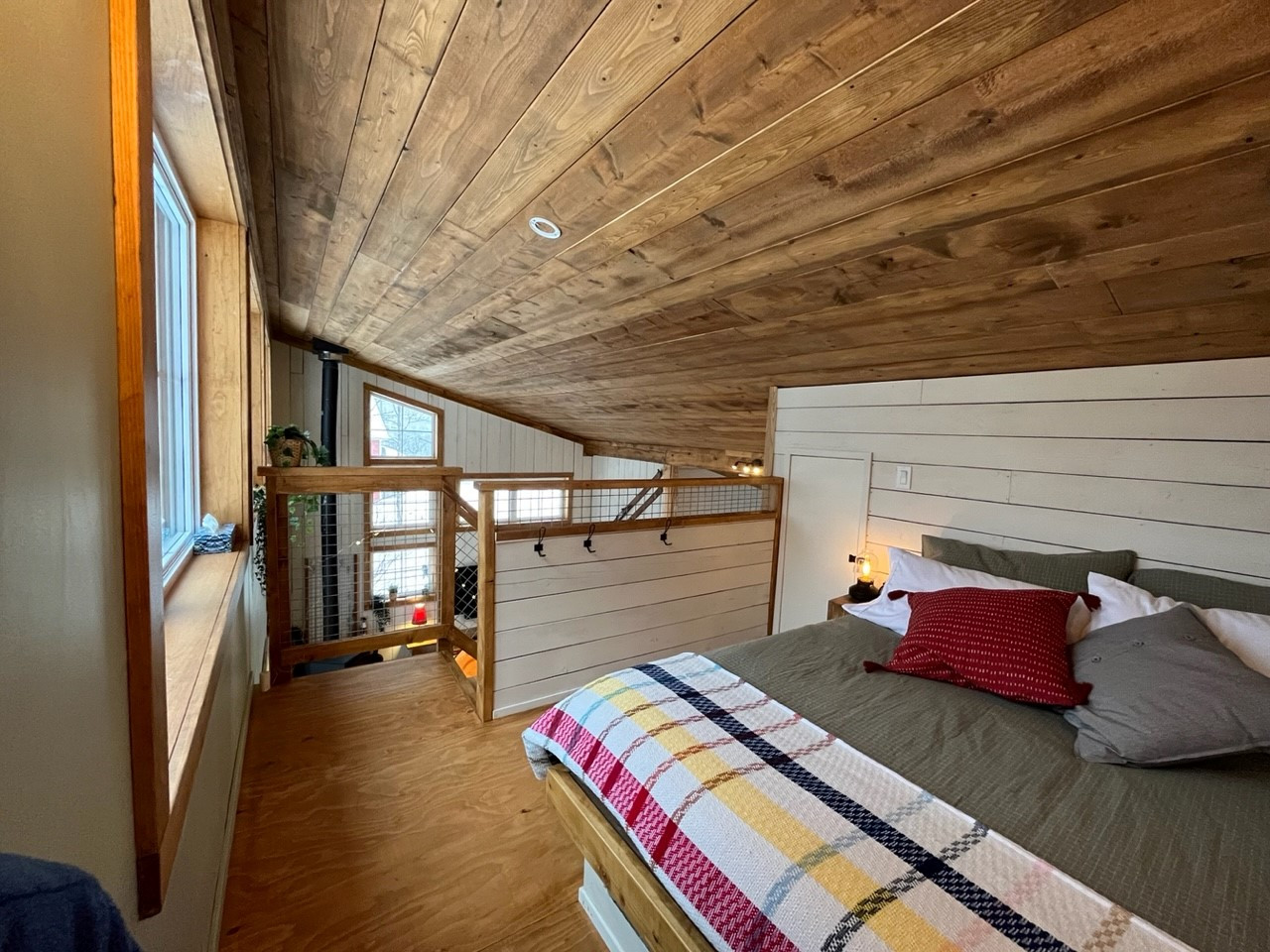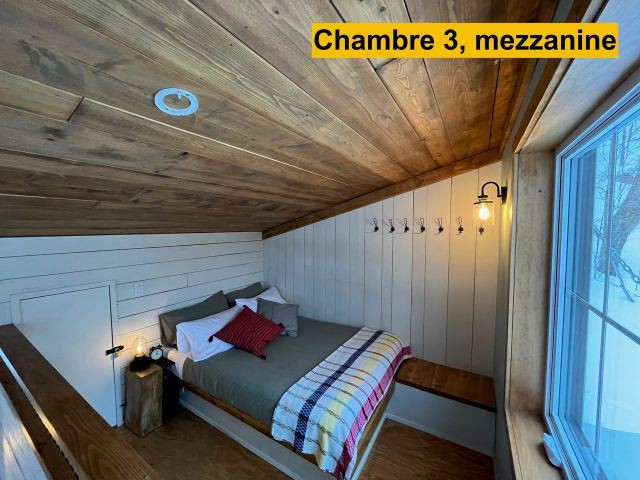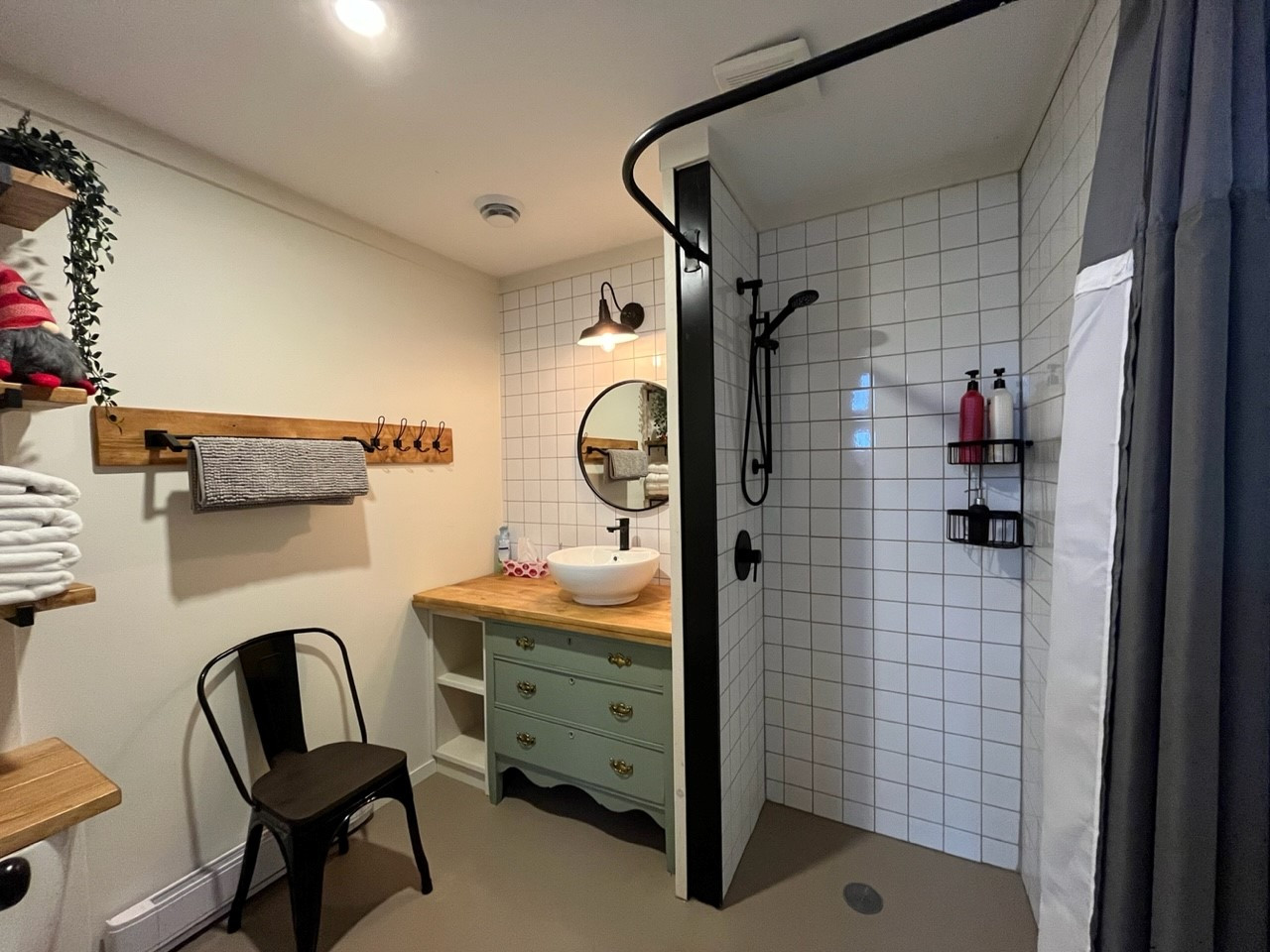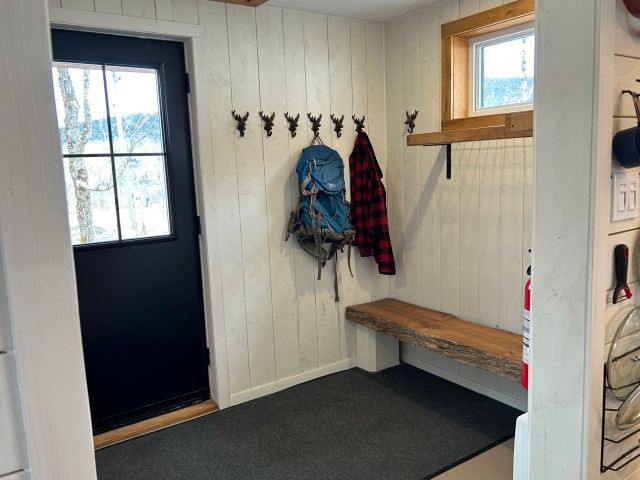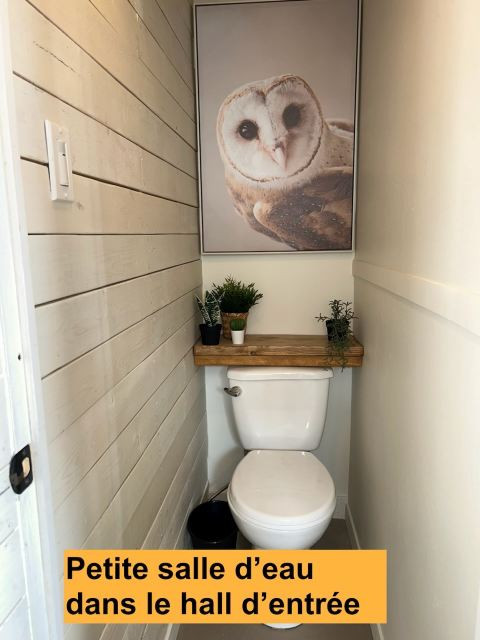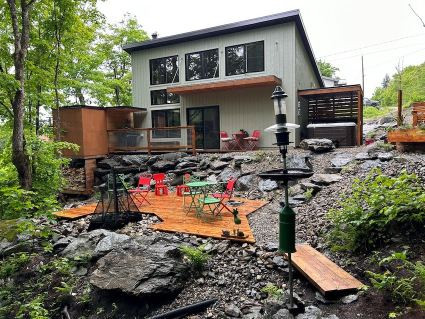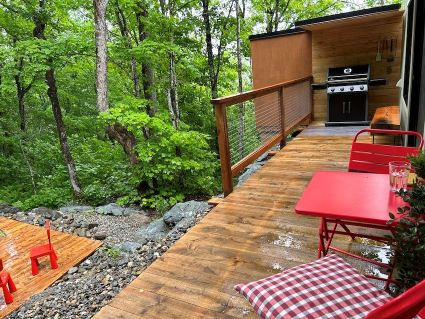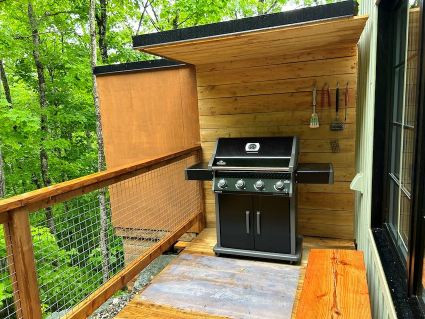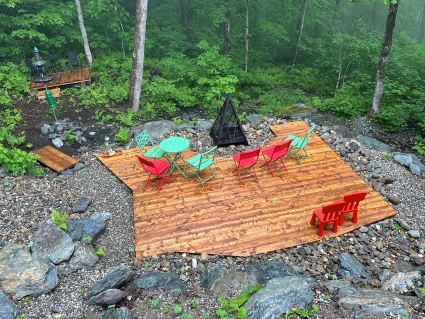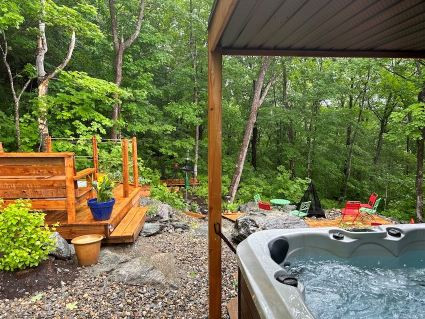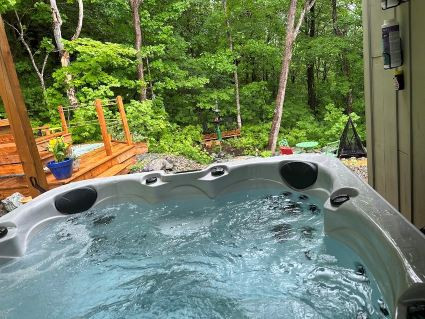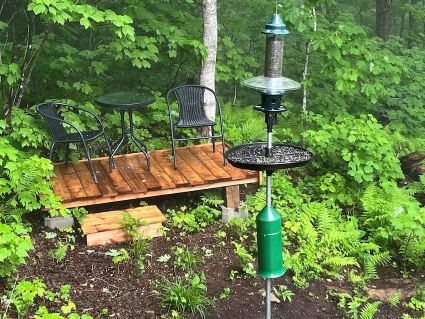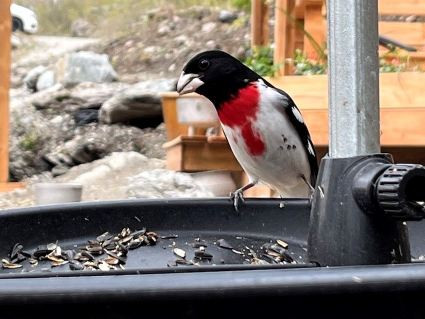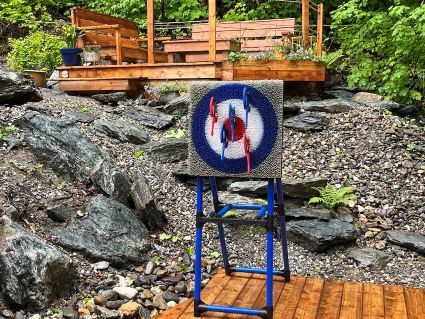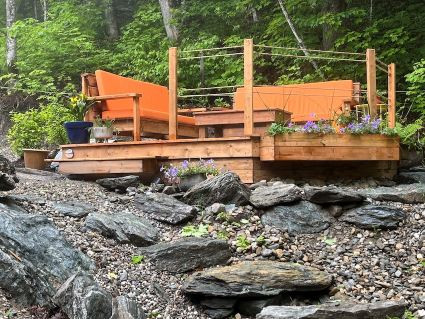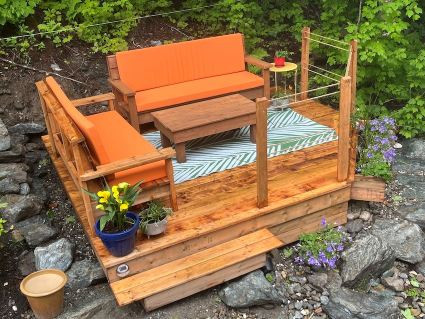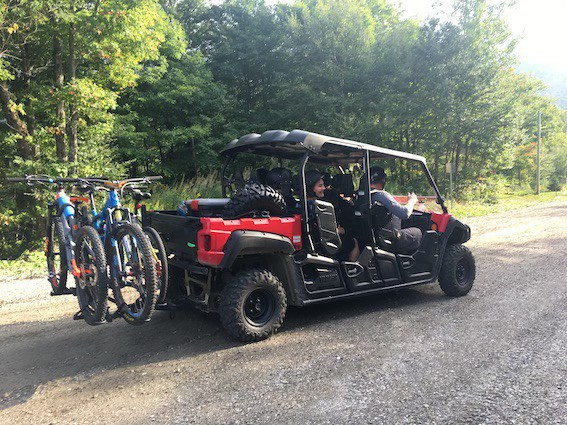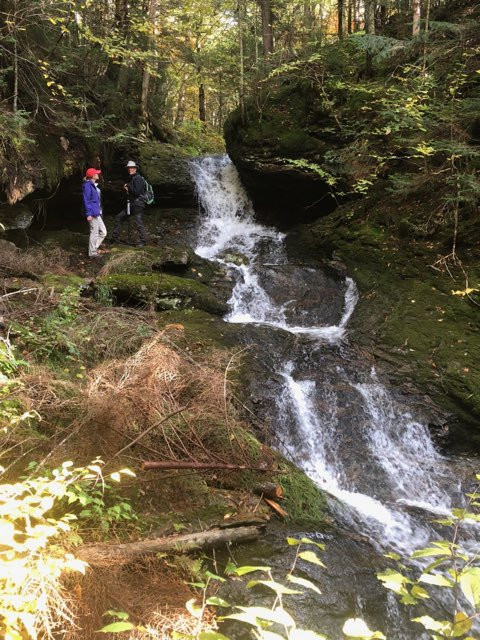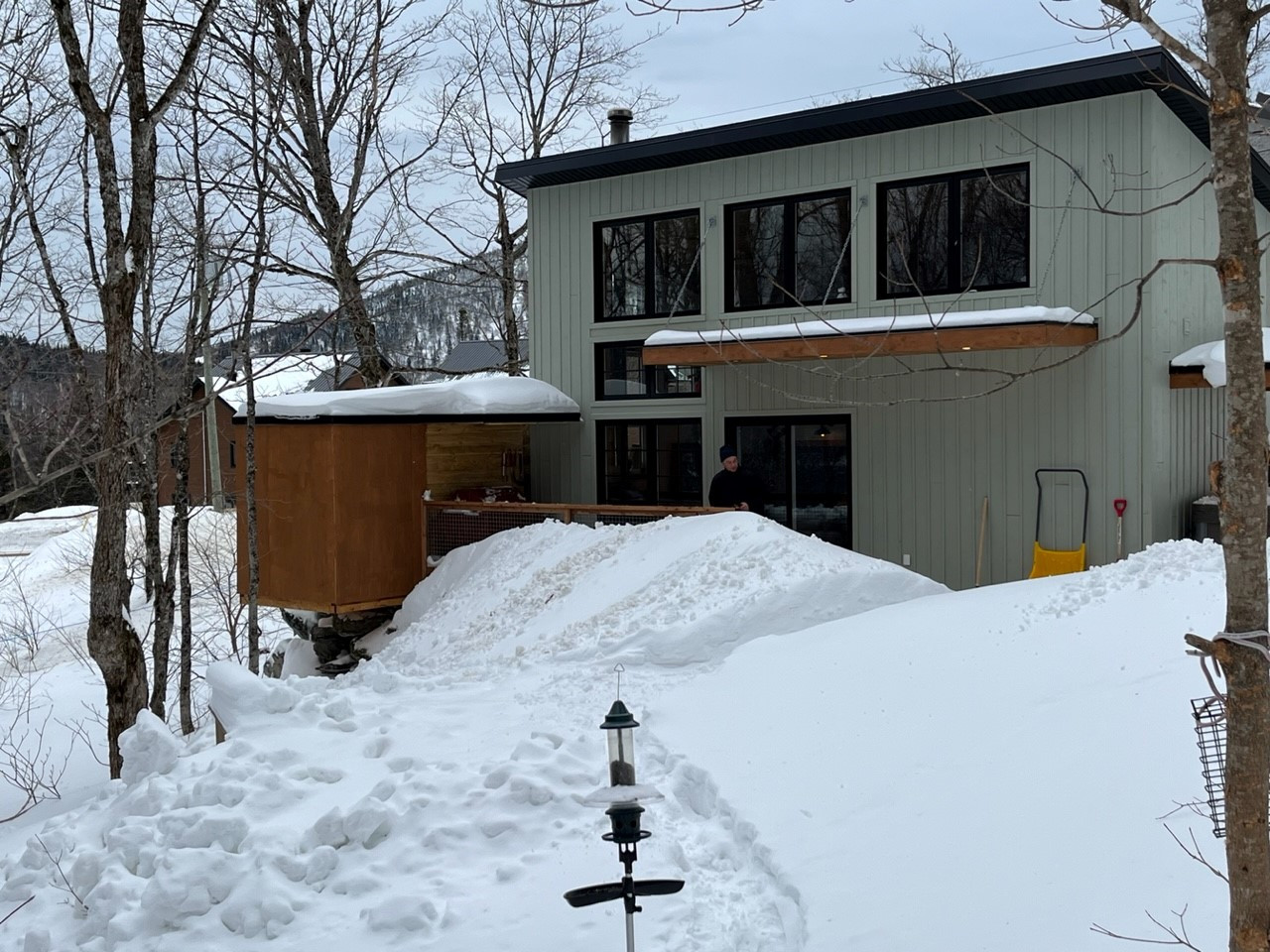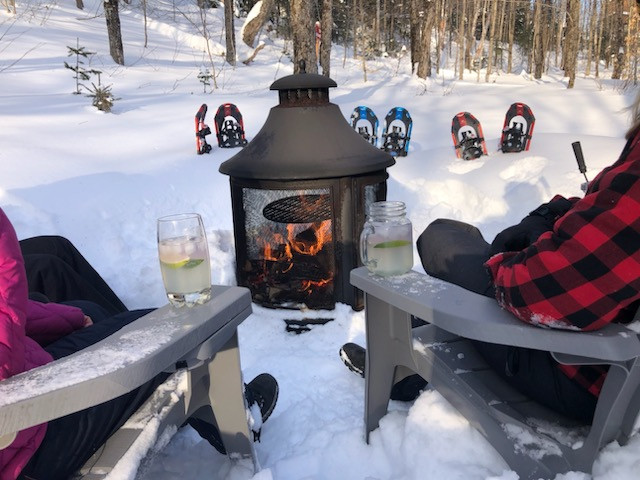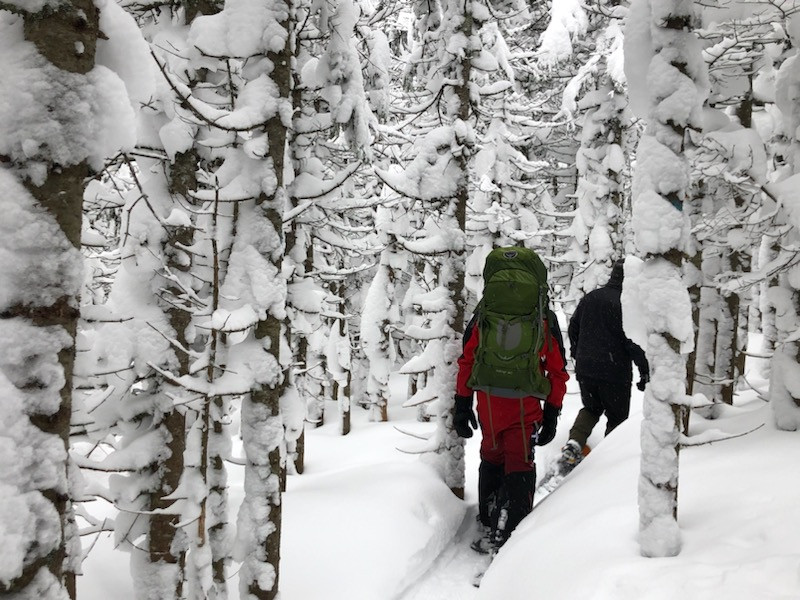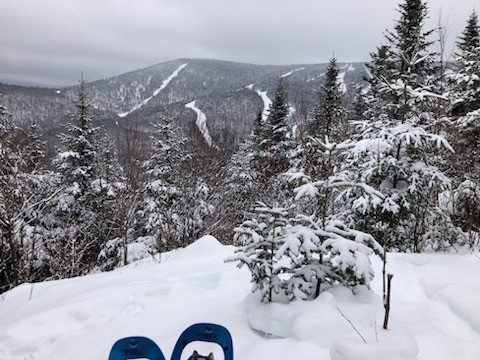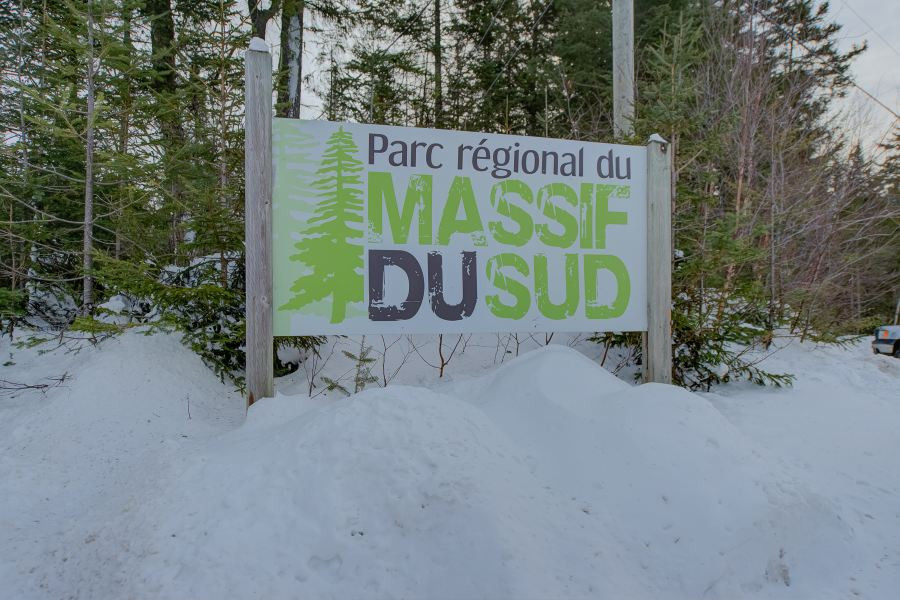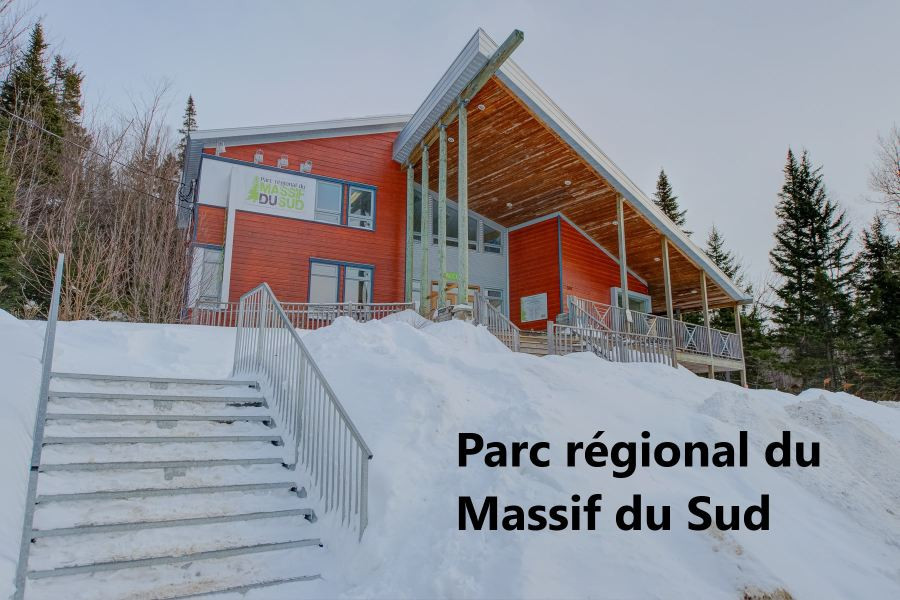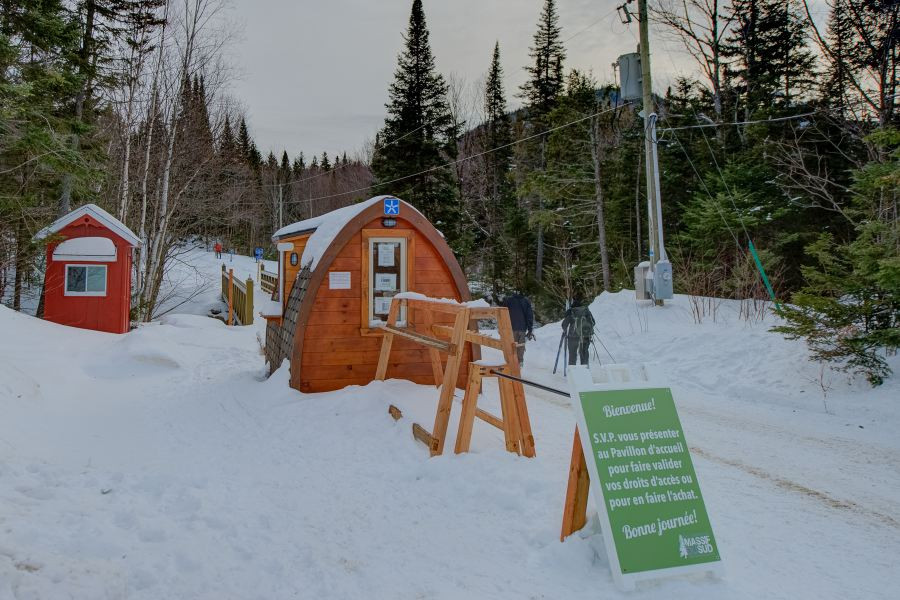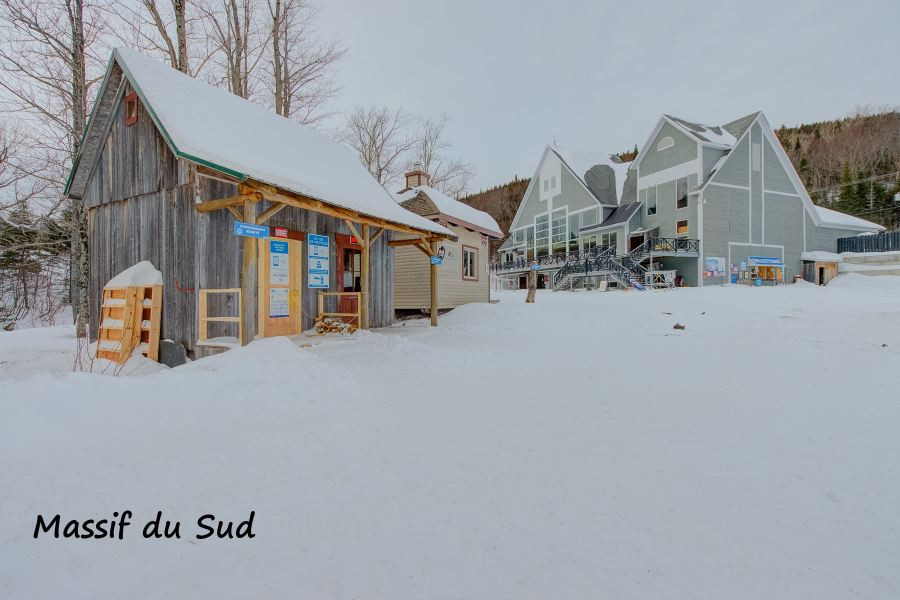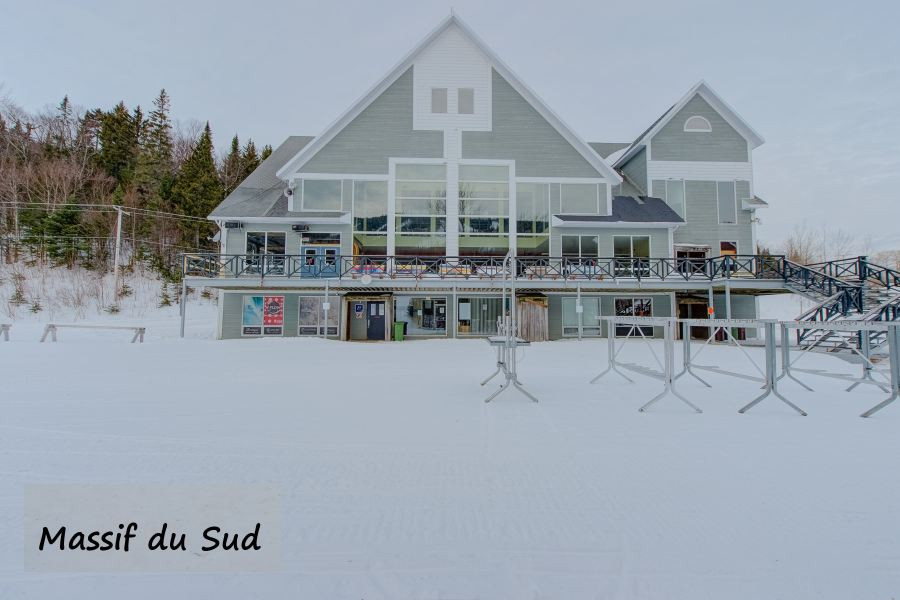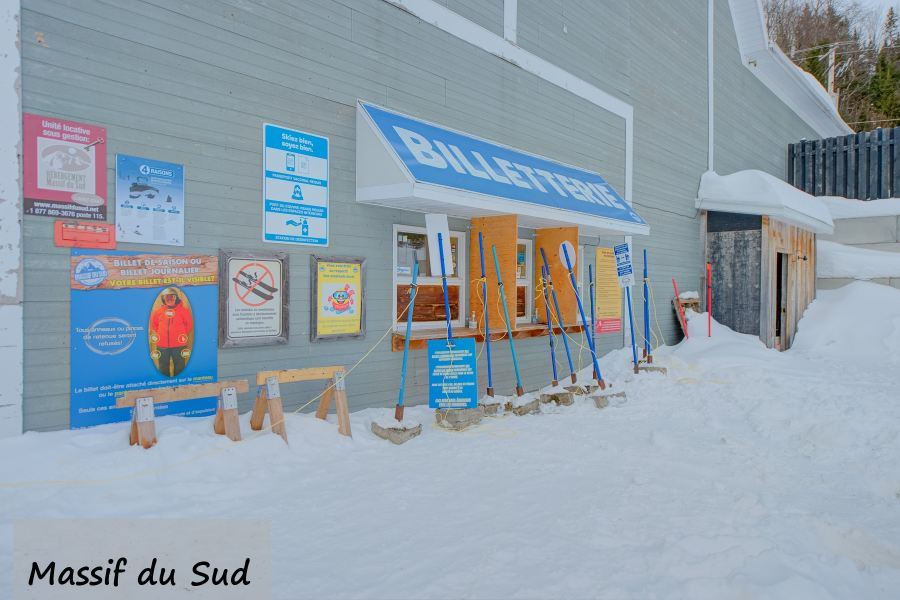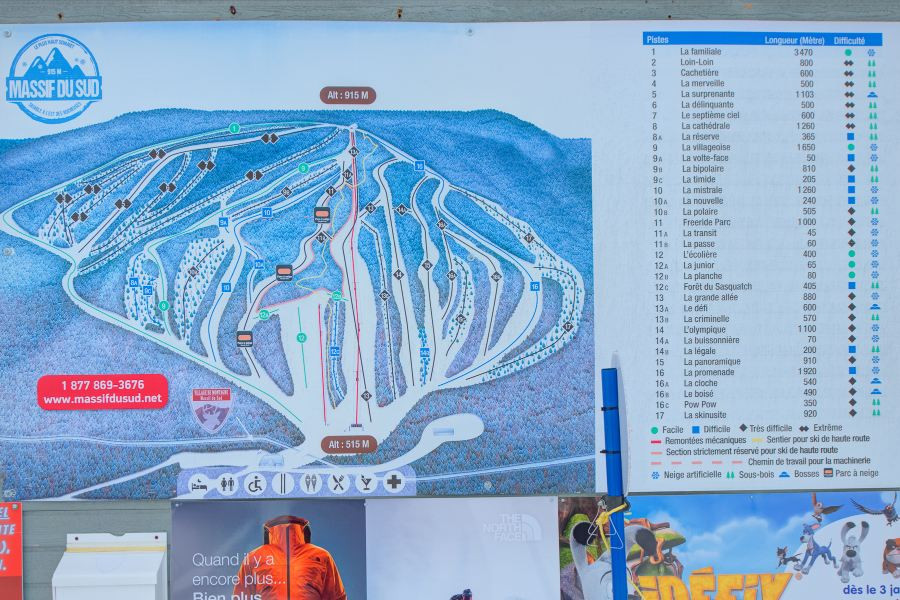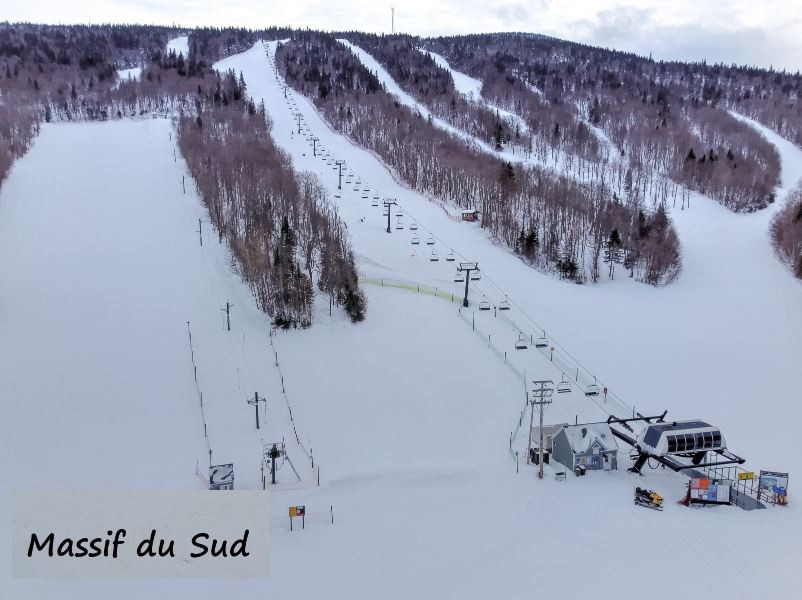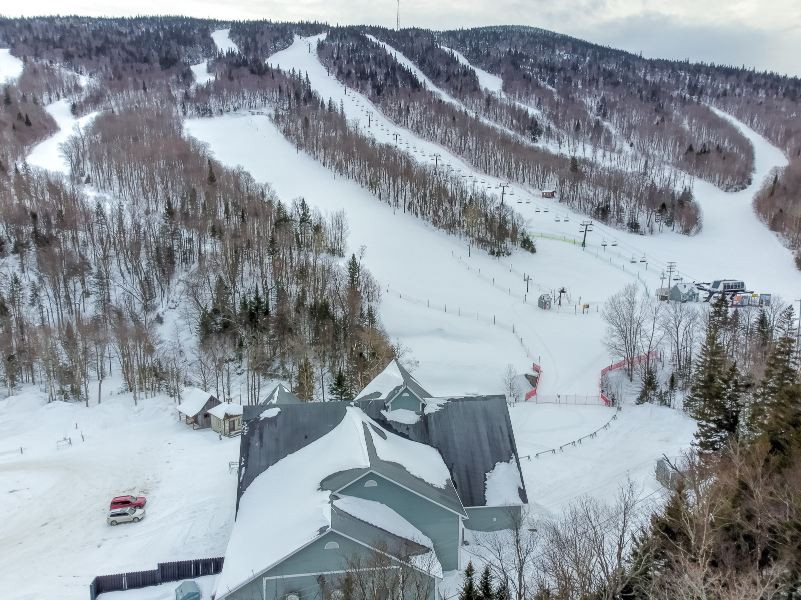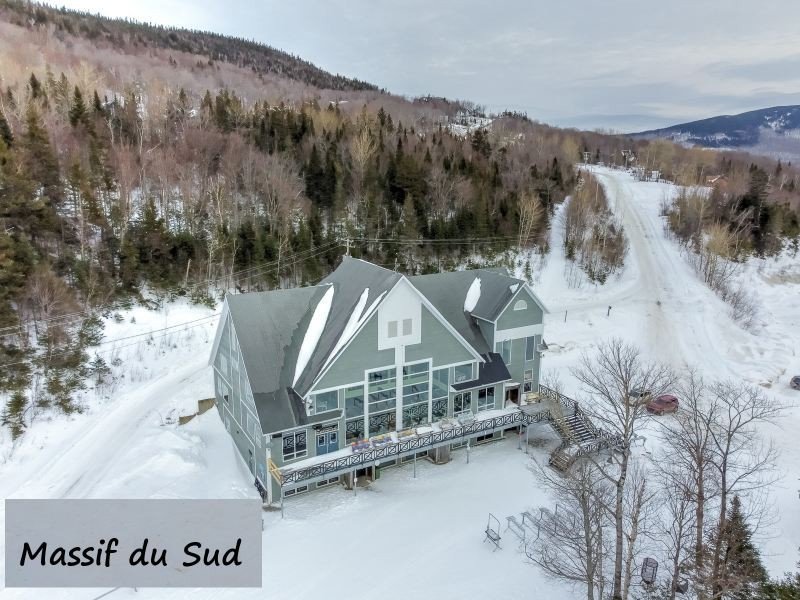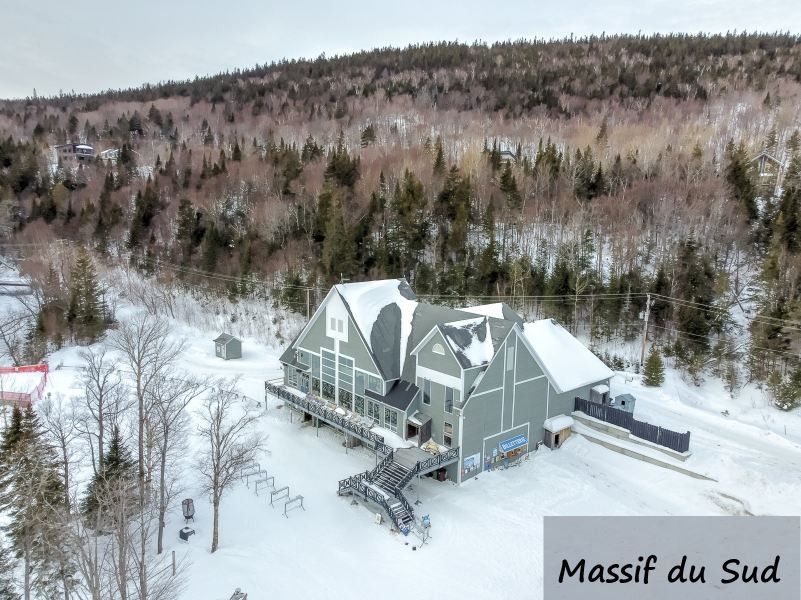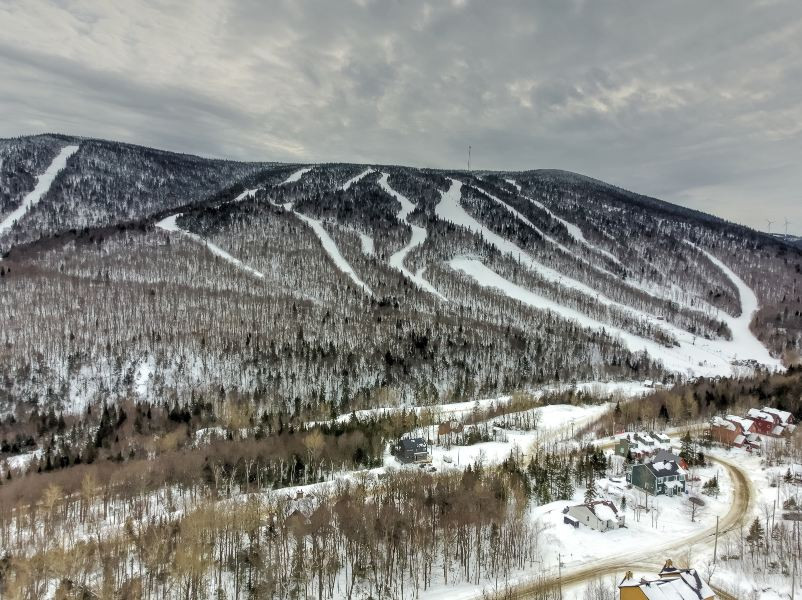 Chalet de l'Érablière spa
Saint-Philémon, Chaudière-Appalaches
Registration : 3093336
EXP : 2024-12-08
Rental type :
Short-term rental,
Discounts 5 nights and more,
PETS ARE NOT ALLOWED
Payments accepted :
Credit card (Visa, MasterCard & Amex)
1 bathroom
1 Shower rooms

Washer/dryer

Internet access

Indoor fireplace

Dishwasher

Wood stove
Spa (private)

Outdoor fire space

BBQ
Chalet Érablière - enregistrement/registration 309336 - exp 2024-12-08
11 GOOD REASONS TO BOOK CHALET L'ÉRABLIÈRE
Ideal for 6 adults or 4 adults with children.

1. Our "anti-inflation" prices allow you to plan stays at very affordable prices.

2. EXCLUSIVE: a brand new side-by-side for 6 passengers awaits you at the chalet for a very reasonable additional fee. It is an extraordinary way to discover our region. You must reserve the ATV by contacting the owner directly. The Chalets Confort team will provide you with the contact information.

3. The chalet is SUPER EQUIPPED, you won't miss anything (complete list available). For teleworking, a desk, an office chair, and a 27'' screen are also at your disposal.
4. Everything is provided, bedding, towels, soaps, garbage bags, firewood for indoor and outdoor fireplaces, propane, and a host of other little details.
5. Enjoy direct (departure from the chalet) and FREE access to the hiking trails of Parc du Massif-du-Sud.
6. You will find a range of board games as well as a collection of "cult" films in VHS format for the whole family and your young children that will make you relive a comforting past!

7. Our Napoleon BBQ, protected from the weather and well maintained, is available 12 months a year.
8. A weather-protected spa, in service year-round and always clean, awaits you just steps from the patio door.

9. To relax outside, you will find two large patios with shaded areas, comfortable armchairs and chairs, an inviting fire pit, hammocks with mosquito nets. You can also observe a beautiful variety of birds that come to feed in our carefully maintained feeders all year round.
10. Finally, with all the amenities of a home but the warm atmosphere of a rustic all-wood chalet, your relaxation is assured.
11. During your stay at Chalet L'Érablière, you will have complimentary access to two passes for the Parc Massif du Sud.
OUR BEAUTIFUL REGION
The Parc régional du Massif-du-Sud is a true paradise for enthusiasts of hiking, mountain biking, cross-country skiing, and snowshoeing. This mountainous massif, crisscrossed by crystal-clear streams and culminating at an altitude of 915 meters, rewards you after the effort with a magnificent view that extends from Mont Saint-Anne in the north to the mountains of Maine in the south. You can practice hiking, biking (mountain, gravel, and fat bikes), snowshoeing, cross-country skiing, and more.
PLEASE NOTE: Non-smoking chalet and no pets allowed; minimum age to book is 28 years old; no arrivals possible on December 25th and January 1st.
Discover our other cottages